Toyota 4Runner
Model Overview
New Toyota 4Runner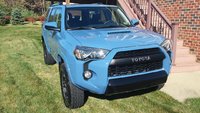 Used Toyota 4Runner
Toyota 4Runner Questions
Are Worn Out Rear Diff Bearings Normal On A 07 Toyota 4runner With 117k
Pre-purchase Inspection shows worn out rear bearing plus front CV axles are flinging grease from under the band... Worried this car has been driven hard.
1997 Toyota Limited 4 Runner, The Electrical System Inside Quited Qorking, ...
the electrical system inside quited working, windows, chairs, door locks...
What Does Vsc Trac Mean?
VSC Trac light keeps showing on our 4 runner 2001 dash board. Kindly tell us what this means. Is it danger sign?
Speed Sensor 03 Toyota 4runner
I'm trying to replace my speed sensor on my 2003 Toyota 4Runner is really hard for me to find it, can someone tell me where is it?
4 Runner Rims
My question is can u take stock rims from a 95 4 runner and put them on a 99 4runner
Older Toyota 4Runner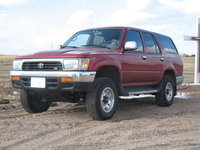 1994 Toyota 4Runner reviews: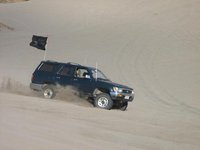 1993 Toyota 4Runner reviews: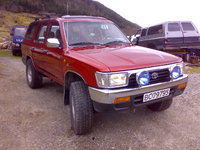 1992 Toyota 4Runner reviews:





1991 Toyota 4Runner reviews: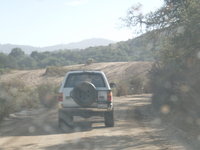 1990 Toyota 4Runner reviews: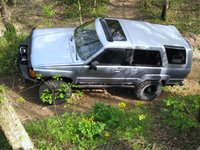 1989 Toyota 4Runner reviews: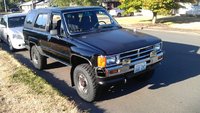 1988 Toyota 4Runner reviews: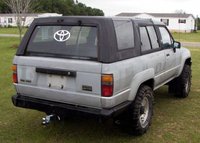 1987 Toyota 4Runner reviews: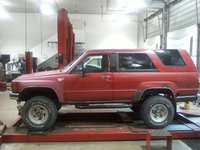 1986 Toyota 4Runner reviews: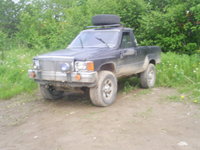 1985 Toyota 4Runner reviews: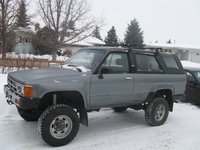 1984 Toyota 4Runner reviews:





Toyota 4Runner
Overview
From a covered-up pickup truck to a near-luxury sport utility vehicle, the Toyota 4Runner has had a mixed history since its introduction in 1984.
The first generation of the 4Runner was identical to the Toyota Pickup, but with a fixed canopy on the bed. The original vehicles were panned for being unsafe--they were nearly undrivable at highway speeds and extremely likely to topple over. Later versions had a wider wheelbase and many other safety features.
The 4Runner has gone through a stunning transformation, going from a cobbled-together pickup in disguise to a fully formed, comfortable SUV with available options like a V8 engine. Toyota also upgraded the exterior, and the newer versions suggest a mini Land Cruiser.
This mid-size SUV has had the option of having the same engine put into much larger vehicles, such as the Land Cruiser and Sequoia. As a result, this sporty SUV can have great pick-up and is generally fun to drive. It has remained one of the longest-lasting and most dependable SUVs. It can be an awesome off-road vehicle.