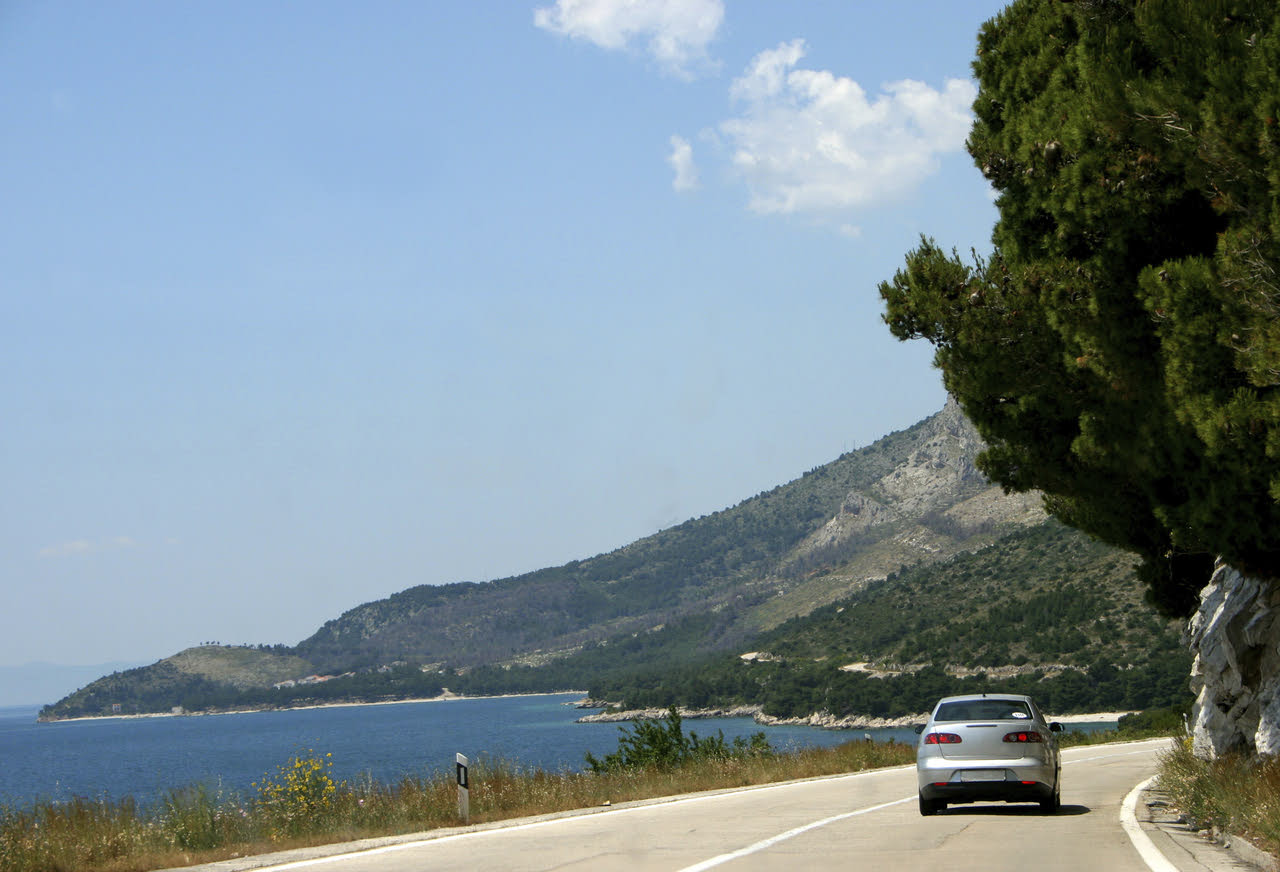 Great Deals from Great Dealers
With one search, find the best deals first. Organic rankings are based on market value and dealer reputation, not by how much a dealer pays.
Trust and Transparency
For every listing, we show you time on market, price history, a full local-market price analysis and dealer reviews. Everything you need to know before you contact the dealer.
Fast, Powerful Search
Obsessed with speed, we give you powerful search and filtering options that take you right to what you're looking for. We'll even send you new inventory and price drop alerts if you want.
User & Professional Reviews
User Reviews
2014 Ford Escape
We have owned this for awhile now and done a lot of traveling the only bad at this point for me as a passenger is on longer trips the front seat gets ...
2014 Mazda CX-5
There is a great deal of road noise on this vehicle at highway speeds, particularly with concrete pavement (Interstates). In April I test drove the CX...
2015 Toyota Camry
The 2015 redesign is significantly improved from the previous style. It has similar body lines and styling of its luxury sister, the Lexus ES350 and t...
2014 Jeep Cherokee
I began the lease on this car in January 2014. It's starting mileage was 250 miles. At around 800 miles I began to hear a grinding noise coming from t...
Recent Test Drives
2019 Mazda CX-3
Tiny and impractical, comfortably seating just two people, in need of more power, yet plenty of fun to drive, the 2019 Mazda CX-3 is the Miata of SUVs...
2019 BMW X4
From fastback sedans to coupe-inspired crossovers like the BMW X4, automakers have spent the last decade forging new ground with "in-between" vehicle ...
Recent Previews
2019 BMW X2
Last year, BMW introduced its all-new subcompact X2 crossover. In BMW tradition, the X2 is a sleeker, stylized version of the more formal X1 crossover...
2019 FIAT 500
FIAT now has a full lineup of vehicles, but it was the cheerful and recognizable 500 model that helped the brand re-enter the US market in 2012. It's ...