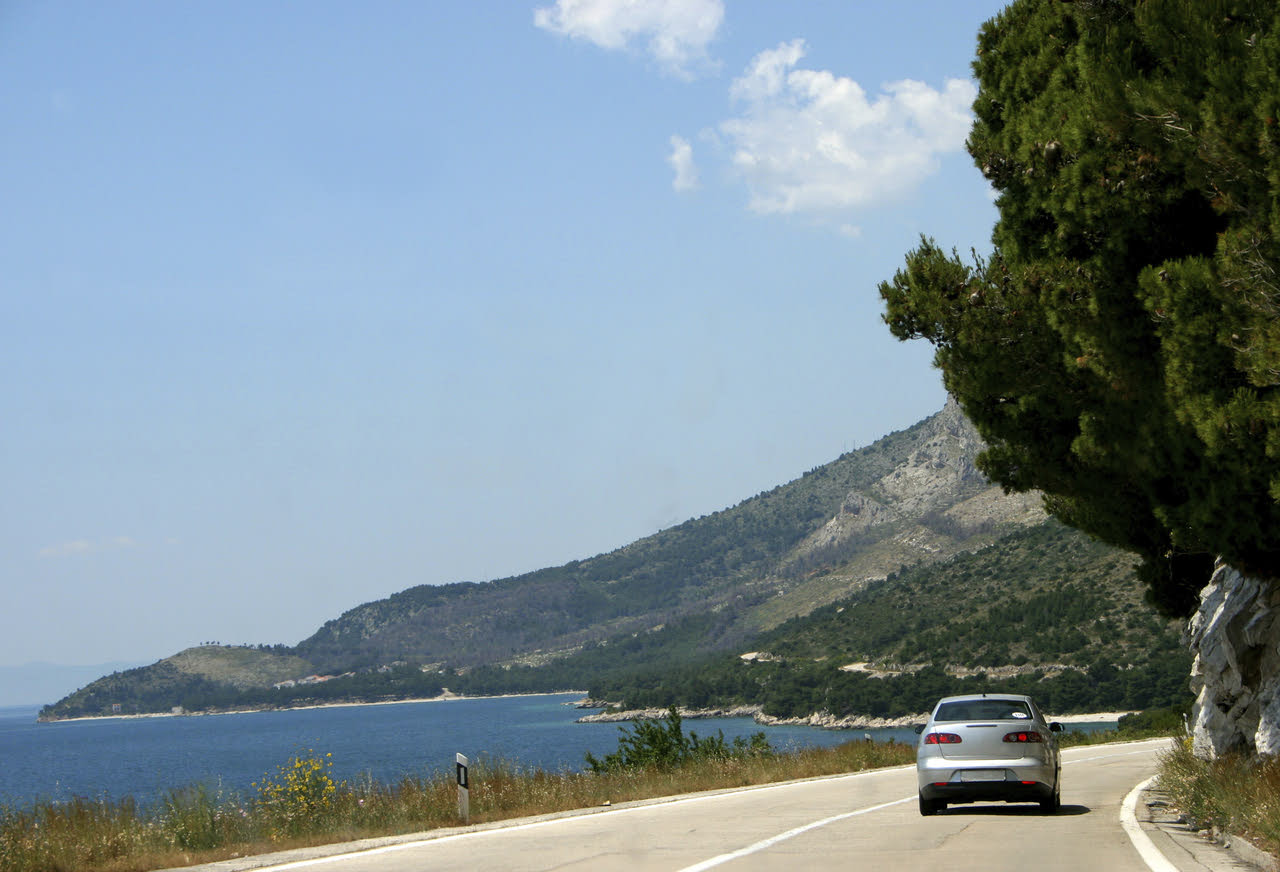 Great Deals from Great Dealers
With one search, find the best deals first. Organic rankings are based on market value and dealer reputation, not by how much a dealer pays (like the other guys).
Trust and Transparency
For every listing, we show you time on market, price history, a full local-market price analysis and dealer reviews. Everything you need to know before you contact the dealer.
Fast, Powerful Search
Obsessed with speed, we give you powerful search and filtering options that take you right to what you're looking for. We'll even send you new inventory and price drop alerts if you want.
User & Professional Reviews
User Reviews
2014 Ford Mustang
I can not say it as well as a friend did when he saw the car... "Horsepower is great until you see the speed limit sign... but convertibles have no li...
2014 Jeep Cherokee
I began the lease on this car in January 2014. It's starting mileage was 250 miles. At around 800 miles I began to hear a grinding noise coming from t...
2015 Acura MDX
I love this car and the overall design. it's very roomy on the inside and also reliable. Moreover, it has the best all-wheel drive system in the compe...
2014 Ford Focus
This car is great if you don't have to drive it in rush hour traffic. After leasing, with less than 150 miles on the car, I began to notice a clutch ...
Recent Test Drives
2018 Chevrolet Cruze
As the dissonant chords of Dieselgate still resonate throughout the industry, most car companies have abandoned efforts toward any future diesel-power...
2018 Jeep Wrangler
Remember New Coke? Coca-Cola, and the rest of the product development and marketing industry, learned a valuable lesson from that reformulation of a c...
Recent Previews
2018 BMW 3 Series Gran Turismo
BMW's 3 Series is its perennial icon, its best-selling line of vehicles and the heart of the brand. As such, it has been offered in a dizzying array o...
2018 MINI Cooper Clubman
After the success of the new Mini that BMW revamped in the early 2000s, the brand has gradually expanded its lineup to include convertibles, sport mod...