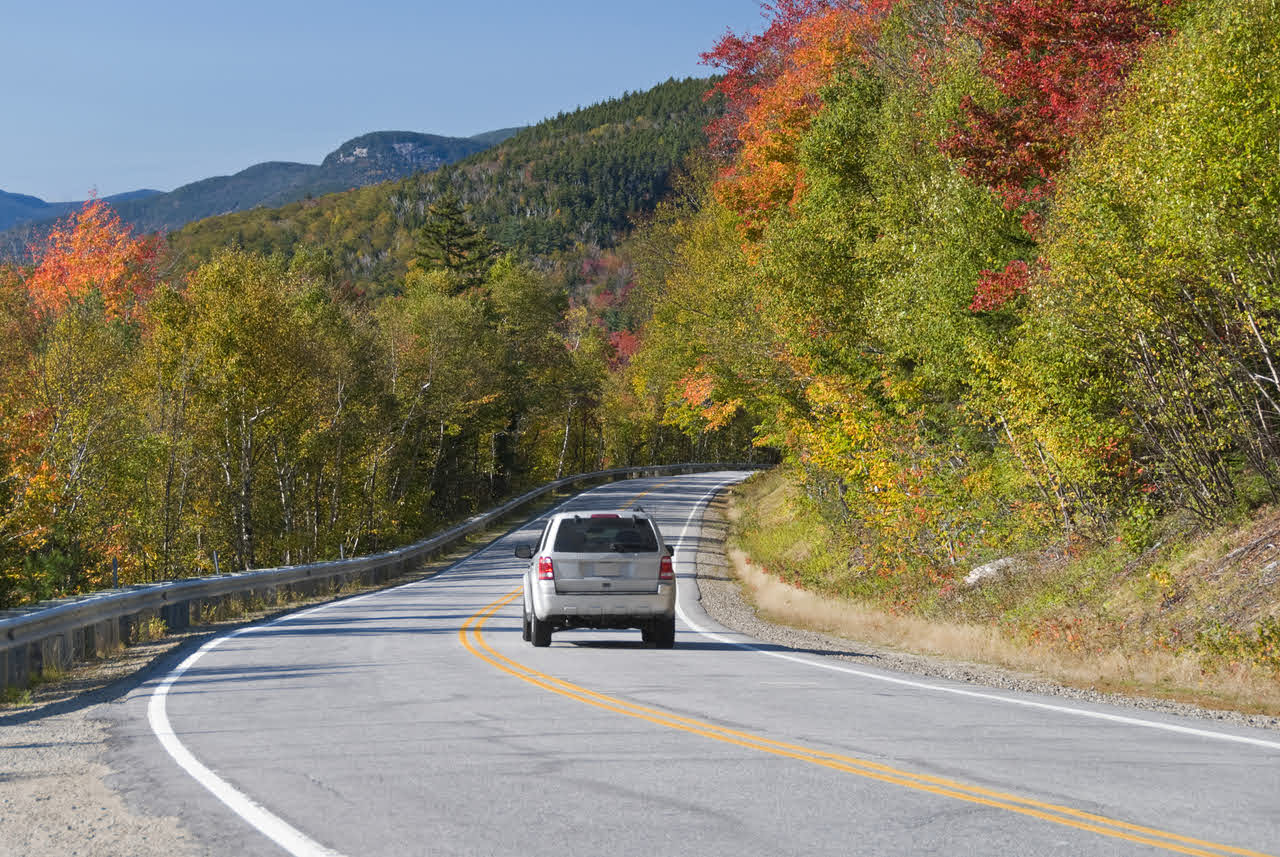 Great Deals from Great Dealers
With one search, find the best deals first. Organic rankings are based on market value and dealer reputation, not by how much a dealer pays (like the other guys).
Trust and Transparency
For every listing, we show you time on market, price history, a full local-market price analysis and dealer reviews. Everything you need to know before you contact the dealer.
Fast, Powerful Search
Obsessed with speed, we give you powerful search and filtering options that take you right to what you're looking for. We'll even send you new inventory and price drop alerts if you want.
User & Professional Reviews
User Reviews
2014 Ford Fusion
I had a 2007 Ford Fusion Sport with stick shift. Loved the car, it was very reliable. So, I decided my next car would also be a Fusion. A sporty lo...
2014 Mazda CX-5
There is a great deal of road noise on this vehicle at highway speeds, particularly with concrete pavement (Interstates). In April I test drove the CX...
2014 Ford Explorer
This car was a MUST have from second we discovered it. WE were TOLD It was not available in RED. ONLY white, black or silver. WE were not the average ...
2015 Subaru Legacy
Purchased Brand new 2015 Legacy 3.6R - Dec 2014. Major Safety and Quality Issues - Awful. Whomever is in charge of Quality at Subaru should be fired. ...
Recent Test Drives
2018 Hyundai Kona
Hyundai's new Kona is a subcompact crossover sized and priced below the Tucson and two Santa Fe models. It's a cute, funky runabout that offers a lot ...
2019 Volvo XC40
If any brand is experiencing a revival in terms of both form and function, it's Volvo. The Swedish automaker is experiencing a renaissance, delivering...
Recent Previews
2018 Kia Niro
The hybrid Kia Niro was all new for 2017, so this model year doesn't see major changes. The LX now has lane keep assist in the Advanced Technology Pac...
2019 Acura RDX
The Acura RDX first debuted for 2006 as a compact, five-passenger crossover that appealed to sports car fans. Acura found greater sales success when i...