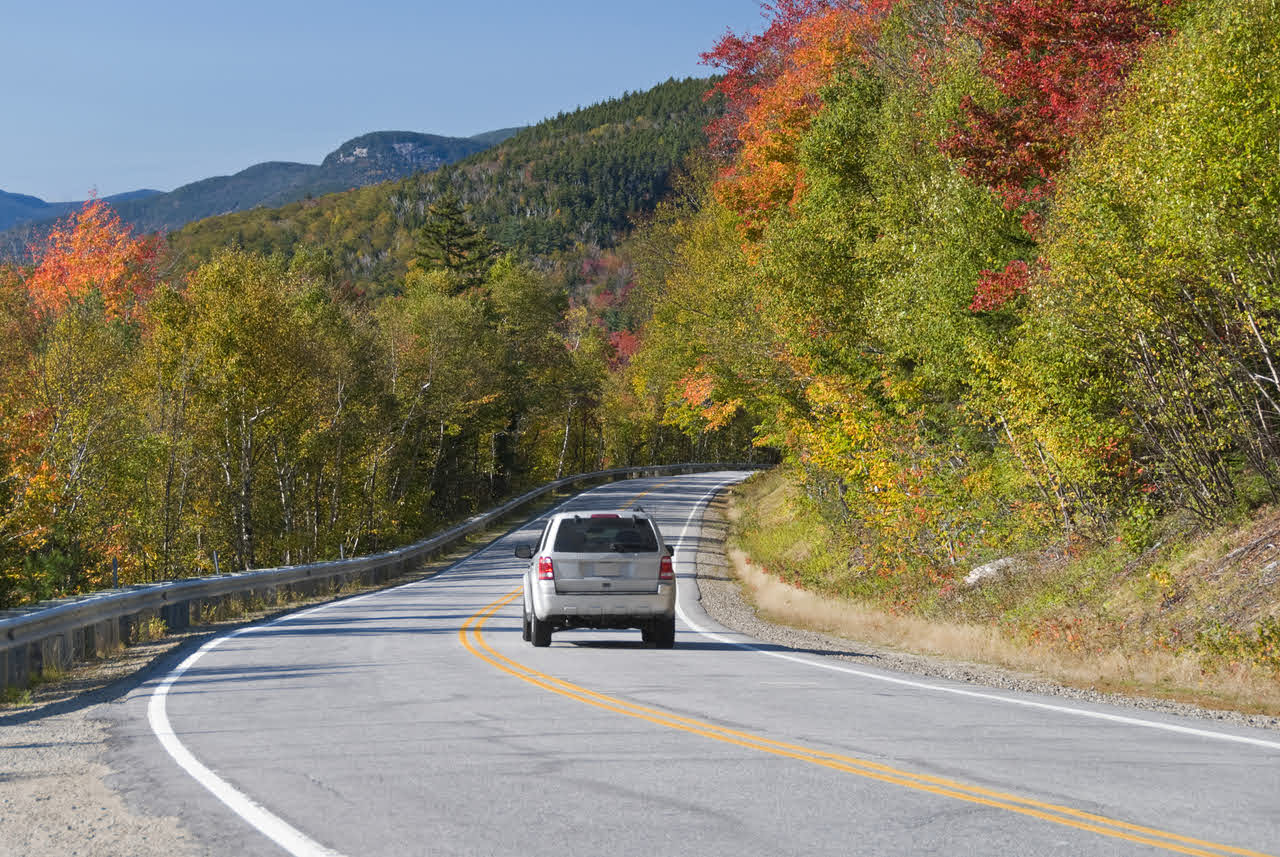 Great Deals from Great Dealers
With one search, find the best deals first. Organic rankings are based on market value and dealer reputation, not by how much a dealer pays (like the other guys).
Trust and Transparency
For every listing, we show you time on market, price history, a full local-market price analysis and dealer reviews. Everything you need to know before you contact the dealer.
Fast, Powerful Search
Obsessed with speed, we give you powerful search and filtering options that take you right to what you're looking for. We'll even send you new inventory and price drop alerts if you want.
User & Professional Reviews
User Reviews
2014 Mazda CX-5
This car competed for our purchase with the CRV, RAV4, BMW X5 and Forester. The CX-5 distinguished itself with a very agile ride, comfortable seats, a...
2015 Kia Sorento
I own a GMC Terrain that is in the shop for some body work, and the rental car company gave me a 2015 Sorento to drive. It is HORRIBLE. It maneuvers l...
2014 Jeep Patriot
Great car and gas mileage for the money. Comfortable ride and pretty quiet ride. Seats 5 comfortably. Overall great jeep!!! Drove to Texas with no ...
2014 Jeep Cherokee
I began the lease on this car in January 2014. It's starting mileage was 250 miles. At around 800 miles I began to hear a grinding noise coming from t...
Recent Test Drives
2018 Mitsubishi Outlander
Let's get one thing out of the way: The Mitsubishi Outlander is not at the front of the SUV pack. There are many more recognizable names, and for good...
2018 Ford EcoSport
Americans have an insatiable thirst for SUVs. From the smallest and most affordable to the largest and most expensive segments, the SUV is transformin...
Recent Previews
2018 Rolls-Royce Wraith
A true work of art, the Rolls-Royce Wraith midsize luxury coupe gets even more luxurious for 2018, thanks to a new limited edition. Now in its fifth y...
2019 Acura TLX
Acura introduced the TLX in 2015, replacing both the TL and TSX sedans. For 2018, the model was refreshed, incorporating Acura's latest design languag...