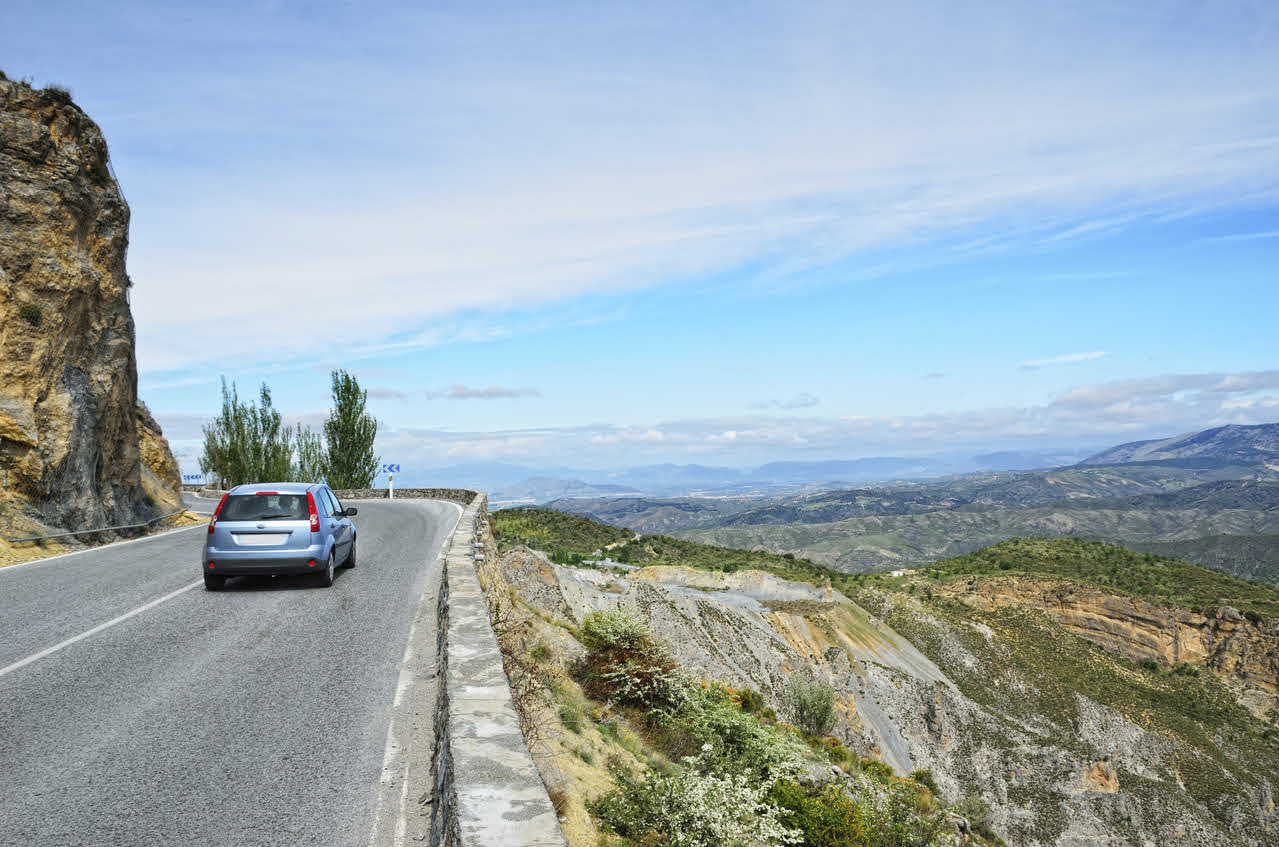 Great Deals from Great Dealers
With one search, find the best deals first. Organic rankings are based on market value and dealer reputation, not by how much a dealer pays.
Trust and Transparency
For every listing, we show you time on market, price history, a full local-market price analysis and dealer reviews. Everything you need to know before you contact the dealer.
Fast, Powerful Search
Obsessed with speed, we give you powerful search and filtering options that take you right to what you're looking for. We'll even send you new inventory and price drop alerts if you want.
User & Professional Reviews
User Reviews
2014 Kia Forte
Kia did a great job with this car. Its handling smoothly on ice/snow, has the best brakes i've had on a car, it get great gas mileage averaging 30 in ...
2015 Kia Sorento
I own a GMC Terrain that is in the shop for some body work, and the rental car company gave me a 2015 Sorento to drive. It is HORRIBLE. It maneuvers l...
2015 Chevrolet Silverado 2500HD
Overall a great truck! Quiet and powerful 6.6L duramax engine. Allison transmission is a masterpiece! I might like the tranny more than the engine! It...
2014 Subaru Forester
I like everything about the car but the engine and it's oil consumption problem. It is crap!!!! Subaru is ignoring its customers oil consumption pro...
Recent Test Drives
2019 BMW X4
From fastback sedans to coupe-inspired crossovers like the BMW X4, automakers have spent the last decade forging new ground with "in-between" vehicle ...
2019 Ford F-150
The notion of "luxury trucks" might seem a little weird if you haven't bought a new truck in 20 years, but anyone who's been in the market lately shou...
Recent Previews
2019 Ford Taurus
Ford hasn't been shy about the fact that the company is dropping its sedan products in an SUV-heavy world. So, the Taurus is living on borrowed time. ...
2019 Jeep Compass
Jeep is synonymous with rugged, all-terrain driving. Jeep brought that ruggedness to the subcompact SUV market with the Compass. Jeep manages to offer...