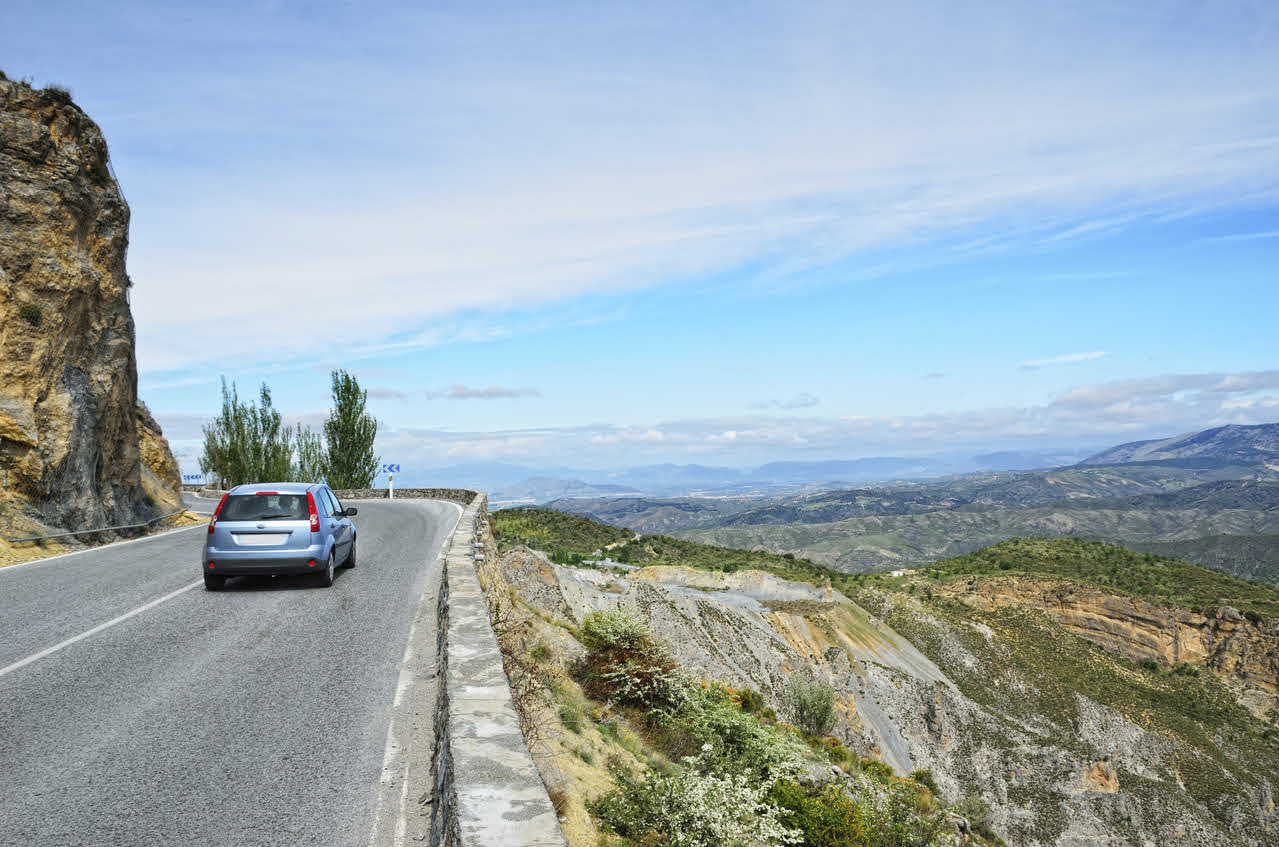 Great Deals from Great Dealers
With one search, find the best deals first. Organic rankings are based on market value and dealer reputation, not by how much a dealer pays.
Trust and Transparency
For every listing, we show you time on market, price history, a full local-market price analysis and dealer reviews. Everything you need to know before you contact the dealer.
Fast, Powerful Search
Obsessed with speed, we give you powerful search and filtering options that take you right to what you're looking for. We'll even send you new inventory and price drop alerts if you want.
User & Professional Reviews
User Reviews
2014 Ford Explorer
This car was a MUST have from second we discovered it. WE were TOLD It was not available in RED. ONLY white, black or silver. WE were not the average ...
2014 Ford Focus
This car is great if you don't have to drive it in rush hour traffic. After leasing, with less than 150 miles on the car, I began to notice a clutch ...
2014 BMW 3 Series
After driving my 2010 Jetta Sportwagen for 50,000 miles, I test drove the new 328d that BMW was finally offering in North America. I was looking for ...
2014 Mazda CX-5
There is a great deal of road noise on this vehicle at highway speeds, particularly with concrete pavement (Interstates). In April I test drove the CX...
Recent Test Drives
2019 Acura MDX
Slowly but surely, Acura is picking itself up and dusting itself off after a decade of wayward product development and marketing decisions took Honda'...
2018 Nissan Kicks
Any major automaker without a subcompact crossover is leaving money on the table. Nissan had a subcompact crossover, the Juke, but its bold styling wa...
Recent Previews
2019 Ford Shelby GT350
The GT350 was the very first Shelby Mustang back in 1965—and the first time somebody put America's pony car on steroids. The name was brought back for...
2019 Cadillac CTS
The Cadillac CTS has come a long way in the past 15 years. It has been one of the most important models in the company's history, elevating Cadillac f...