Porsche 911
Model Overview
New Porsche 911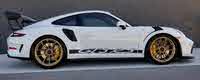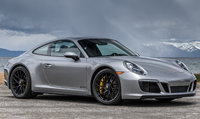 Used Porsche 911
Porsche 911 Questions
Thread Is Gone
Some one made an offer and my car and now when I go to look at the thread in my messages, its no longer there.
Is Failure Of The IMS Bearing Inevitable In M96 And M97 Porsche Engines?
The Intermediate shaft Bearing failure is a known issue and I'm considering the purchase of a 2000 911 Carrera 2 with 157,000 miles and no known engine repair to date. I'm quite concerned about the p...
Porsche 911carrera
Shifting car in first and second gear is sometimes hard. The other gears are fine no problem.
Relisting
why cant i relist my exp listing, i can pull it up but cannot find option to relist
Search Filter Problem
Searching for Porsche 911 Coupes. When I select "Coupe" body style the search returns many cabriolets.
Older Porsche 911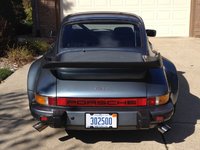 1983 Porsche 911 reviews: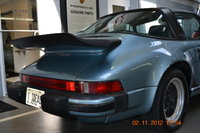 1982 Porsche 911 reviews: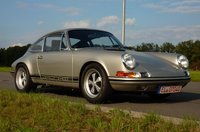 1981 Porsche 911 reviews: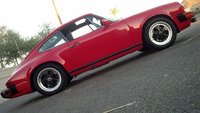 1980 Porsche 911 reviews: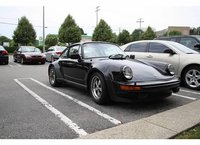 1979 Porsche 911 reviews: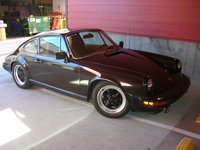 1978 Porsche 911 reviews: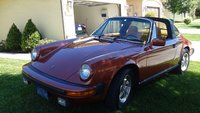 1977 Porsche 911 reviews: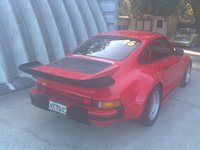 1976 Porsche 911 reviews: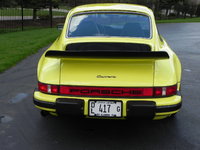 1975 Porsche 911 reviews: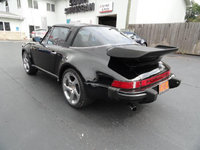 1974 Porsche 911 reviews: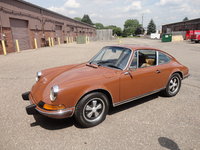 1973 Porsche 911 reviews: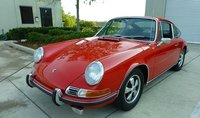 1972 Porsche 911 reviews: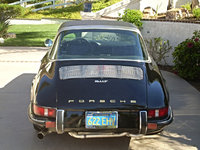 1971 Porsche 911 reviews: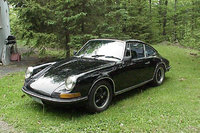 1970 Porsche 911 reviews: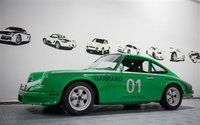 1969 Porsche 911 reviews: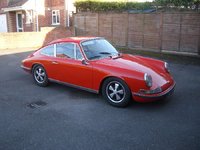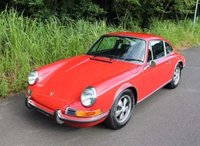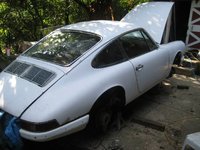 1966 Porsche 911 reviews: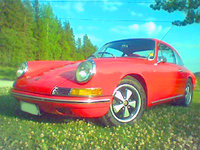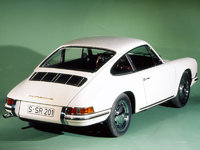 Porsche 911
Overview
Throughout the history of automobiles, there have been only a handful that have been truly distinctive and iconic. The Porsche 911 is one of those cars, and in fact was recognized as one of the most influential cars of the 20th century by an international poll.
Although it made its debut in 1963 at the Frankfurt Auto Show as a 1964 model, its design origins date back to the 1950s, when Ferry Porsche, son of Ferdinand Porsche, Sr., began to tinker with exterior styling for a car that would eventually replace the Porsche 356, a 2-seat, rear-engined sport coupe that was the first car produced under the Porsche name. The original concept for the 356 was to be a 2-seat version of the Volkswagen Beetle, which had been designed by Ferdinand Porsche, Sr. Initially intended to be a limited run, it proved to be so popular that it was sold into the early 1960s.
The 911 was originally conceived as a 4-seat follow-up to the 356, but Ferry Porsche eventually decided to make it a 2-seater with an air-cooled rear engine, just like the Beetle, although with larger dimensions, more interior room, and more power than the 356. The first 911 models were equipped with a 2.0-liter (1991cc) 6-cylinder boxer-style engine that produced 130 bhp (brake horsepower, which is the horsepower before being diluted by the other components of a car, such as the transmission and differential).
Like the Volkswagen Beetle, the styling of the Porsche 911 has changed incrementally over the years, yet the car has retained its essential distinctive style. Horsepower has continually been improved, as have the car's luxury appointments, and a number of additional models, such as the Targa (open-top) and the S (high-performance version), as well as an all-wheel-drive version, have been introduced over the years.