Thanks for your interest in CarGurus Vinder!
Unfortunately, a developer accidentally swiped left and rejected this product. See you next April!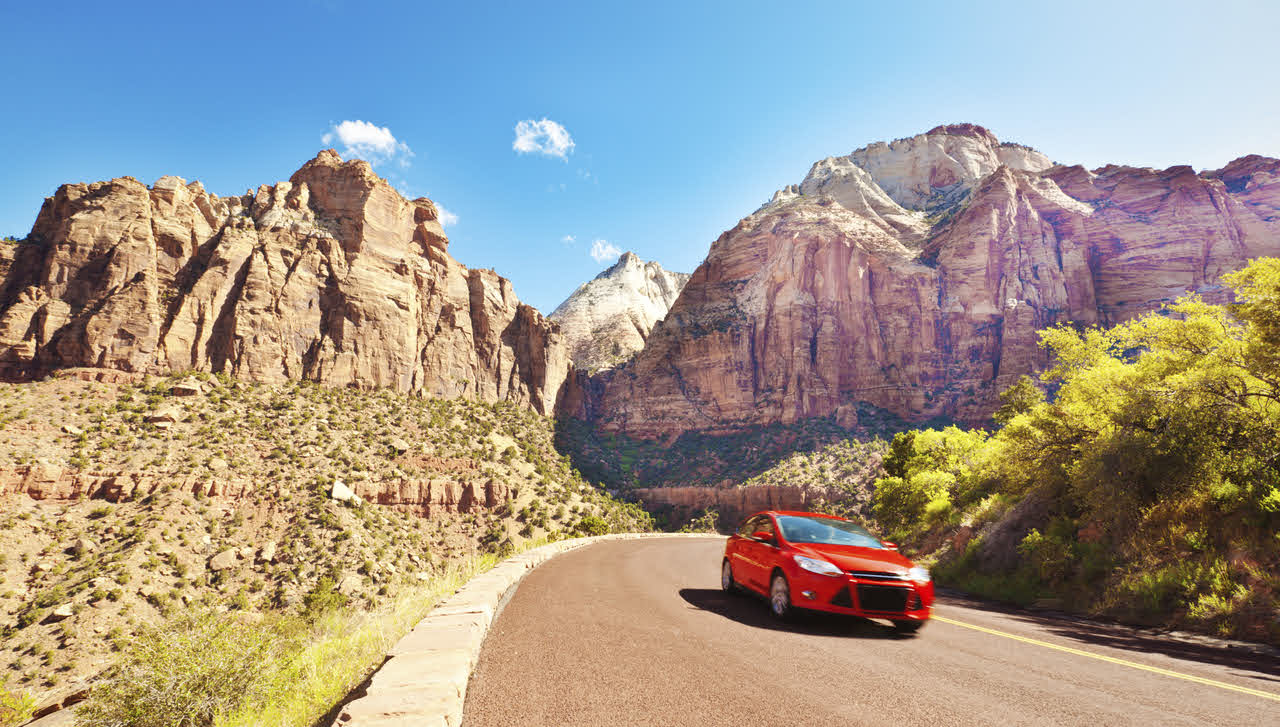 Great Deals from Great Dealers
With one search, find the best deals first. Organic rankings are based on market value and dealer reputation, not by how much a dealer pays (like the other guys).
Trust and Transparency
For every listing, we show you time on market, price history, a full local-market price analysis and dealer reviews. Everything you need to know before you contact the dealer.
Fast, Powerful Search
Obsessed with speed, we give you powerful search and filtering options that take you right to what you're looking for. We'll even send you new inventory and price drop alerts if you want.
User & Professional Reviews
User Reviews
2015 Chevrolet Camaro
Love the the halo ring HID head lights, rear LED's and 20" rims. They make for a great mean look. 2015 Camaro is loaded with options for a fair price....
2014 Ford Focus
This car is great if you don't have to drive it in rush hour traffic. After leasing, with less than 150 miles on the car, I began to notice a clutch ...
2014 Acura MDX
I can't get over the handling. So responsive with a very tight turning radius. Lots of power, nearly 300 HP. The engine has the ability to shut dow...
2015 Kia Sorento
I own a GMC Terrain that is in the shop for some body work, and the rental car company gave me a 2015 Sorento to drive. It is HORRIBLE. It maneuvers l...
Recent Test Drives
2018 Honda HR-V
Introduced for 2016, the subcompact HR-V sits below the compact CR-V and midsize Pilot. It's based on the Fit hatchback but offers higher ground clear...
2018 Ford F-150
Sometimes being a jack-of-all-trades also means being a master of none. Because it has the best towing capacity and best fuel economy among full-size ...
Recent Previews
2017 Nissan Altima
Nissan last redesigned the Altima in 2013. And as competitors were either redesigned or given extensive revamps, the Altima received its own refresh i...
2018 Lamborghini Huracan
Lamborghini released the Huracán in 2014 as a replacement for its entry-level Gallardo. The Huracán is powered by a big, naturally aspirated V10 in an...