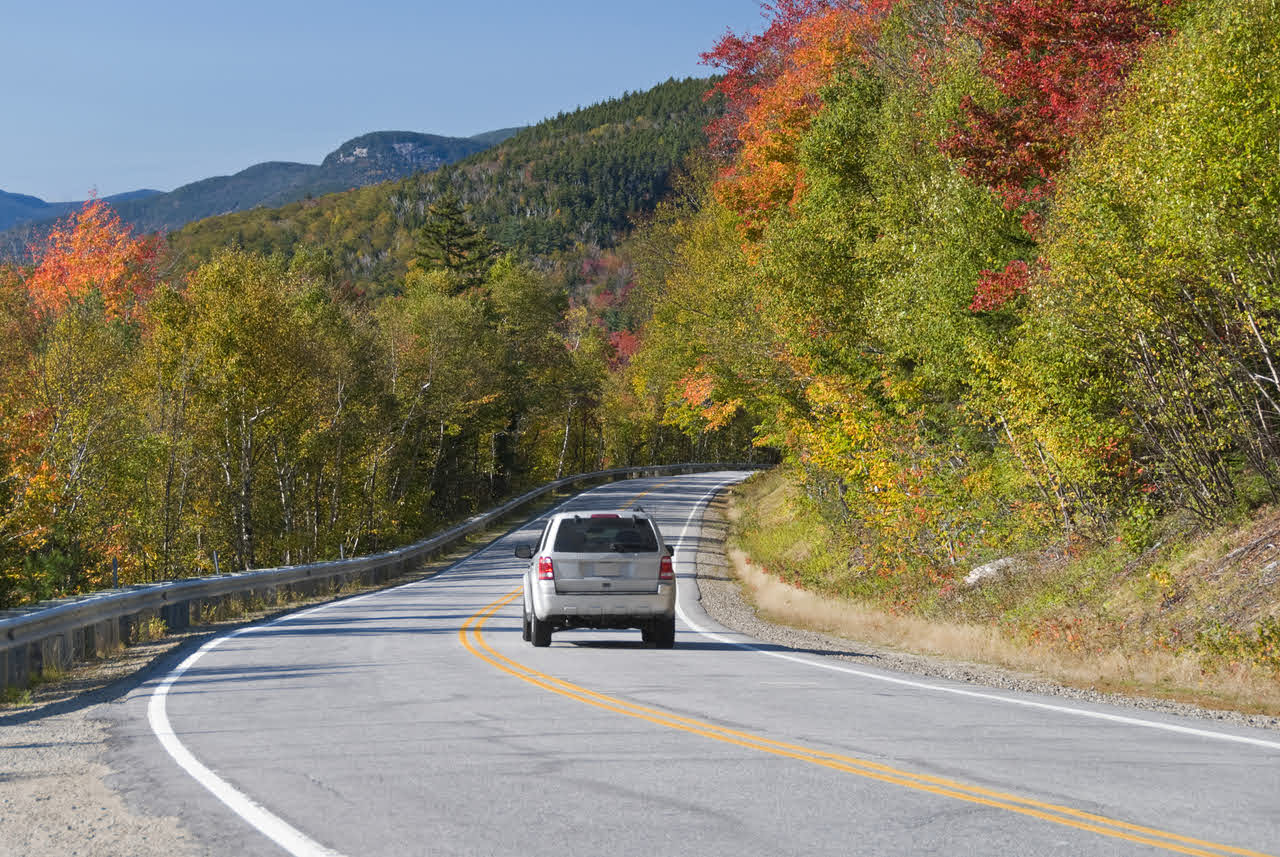 Great Deals from Great Dealers
With one search, find the best deals first. Organic rankings are based on market value and dealer reputation, not by how much a dealer pays (like the other guys).
Trust and Transparency
For every listing, we show you time on market, price history, a full local-market price analysis and dealer reviews. Everything you need to know before you contact the dealer.
Fast, Powerful Search
Obsessed with speed, we give you powerful search and filtering options that take you right to what you're looking for. We'll even send you new inventory and price drop alerts if you want.
User & Professional Reviews
User Reviews
2015 Chevrolet Colorado
Pick ups are pick ups there is not that much you could do with them except make them as versatile as possible. Chevrolet banged out the right truck fo...
2014 Ford Focus
This car is great if you don't have to drive it in rush hour traffic. After leasing, with less than 150 miles on the car, I began to notice a clutch ...
2014 Subaru Legacy
When I started researching fuel-efficient all wheel drive vehicles, the Subaru Legacy was at the top of the list. I live in the Northeast, and drive a...
2014 Mazda CX-5
There is a great deal of road noise on this vehicle at highway speeds, particularly with concrete pavement (Interstates). In April I test drove the CX...
Recent Test Drives
2018 Jeep Wrangler Unlimited
No new car feels so comfortably worn as the Jeep Wrangler, and arguably none has a more fanatical and fiercely loyal group of followers than this 77-y...
2018 Mazda MAZDA6
Mazda is faced with unique challenges because it operates without the benefit of an upscale brother brand. When a Toyota buyer wants a little extra, s...
Recent Previews
2019 Acura MDX
Acura's midsize luxury SUV, the MDX, surprised the press at the recent New York Auto Show with a new submodel that's a bit more sporty and aggressive ...
2019 Honda Odyssey
The fifth generation Honda Odyssey enjoyed a solid launch for the 2018 model year, so for 2019, Honda isn't messing with success and will bring the pe...