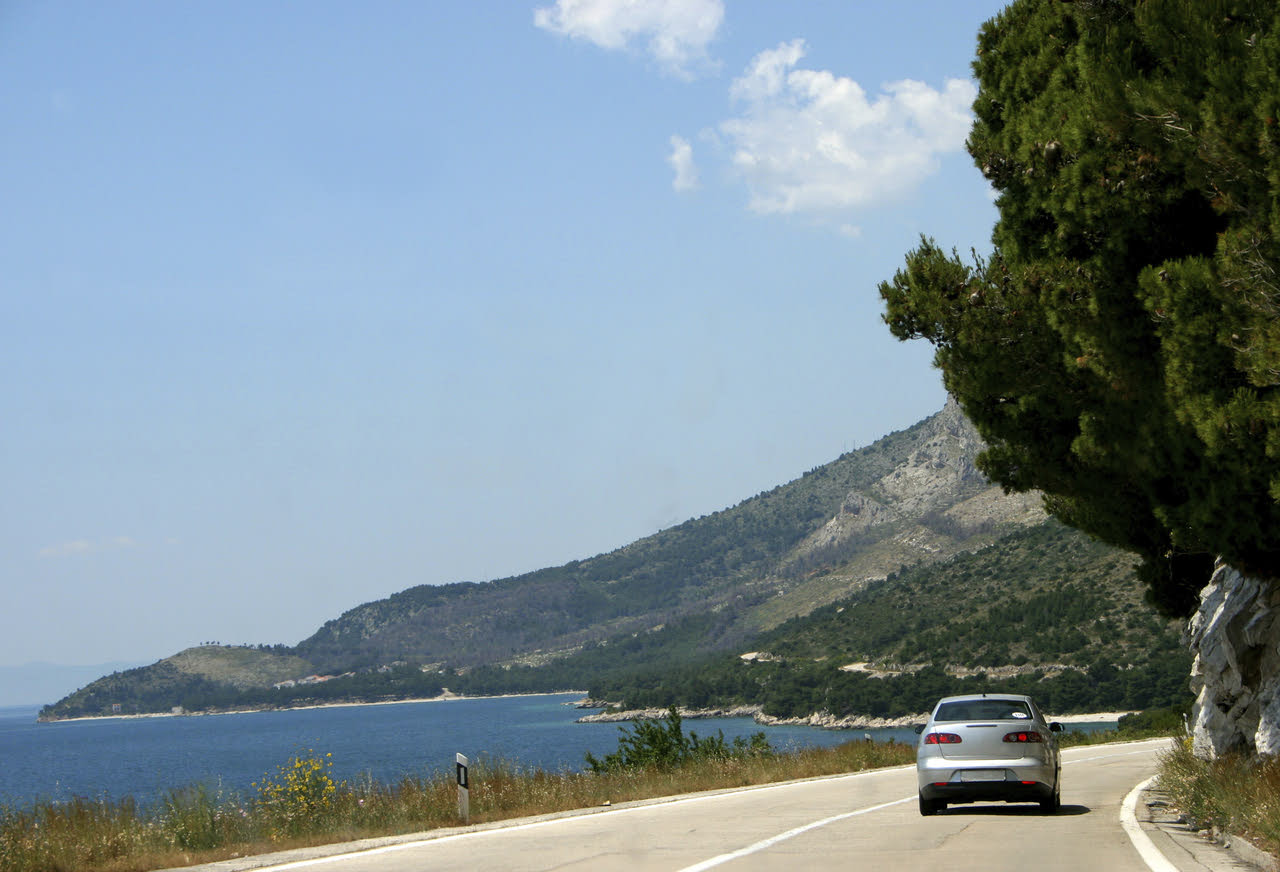 Great Deals from Great Dealers
With one search, find the best deals first. Organic rankings are based on market value and dealer reputation, not by how much a dealer pays (like the other guys).
Trust and Transparency
For every listing, we show you time on market, price history, a full local-market price analysis and dealer reviews. Everything you need to know before you contact the dealer.
Fast, Powerful Search
Obsessed with speed, we give you powerful search and filtering options that take you right to what you're looking for. We'll even send you new inventory and price drop alerts if you want.
User & Professional Reviews
User Reviews
2014 Honda CR-V
This CRV made a good $327lease. When its over I will have 32K on it and get the 2017 version. Its the wifes car Other than great reliability, The rid...
2014 Subaru Forester
I like everything about the car but the engine and it's oil consumption problem. It is crap!!!! Subaru is ignoring its customers oil consumption pro...
2015 Acura MDX
I love this car and the overall design. it's very roomy on the inside and also reliable. Moreover, it has the best all-wheel drive system in the compe...
2015 Kia Sorento
I own a GMC Terrain that is in the shop for some body work, and the rental car company gave me a 2015 Sorento to drive. It is HORRIBLE. It maneuvers l...
Recent Test Drives
2018 Mitsubishi Outlander
Let's get one thing out of the way: The Mitsubishi Outlander is not at the front of the SUV pack. There are many more recognizable names, and for good...
2018 Ford EcoSport
Americans have an insatiable thirst for SUVs. From the smallest and most affordable to the largest and most expensive segments, the SUV is transformin...
Recent Previews
2017 Audi A4 Allroad
The Audi A4 Allroad is all-new for 2017, replacing the Audi Allroad from 2013-2016 and previous. Like the Volkswagen Golf Alltrack, Volvo V60 Cross Co...
2018 INFINITI QX30
The INFINITI QX30 arrived in 2017 as the brand's contestant in the hot subcompact crossover segment. A fact obvious to loyalists of either brand, this...