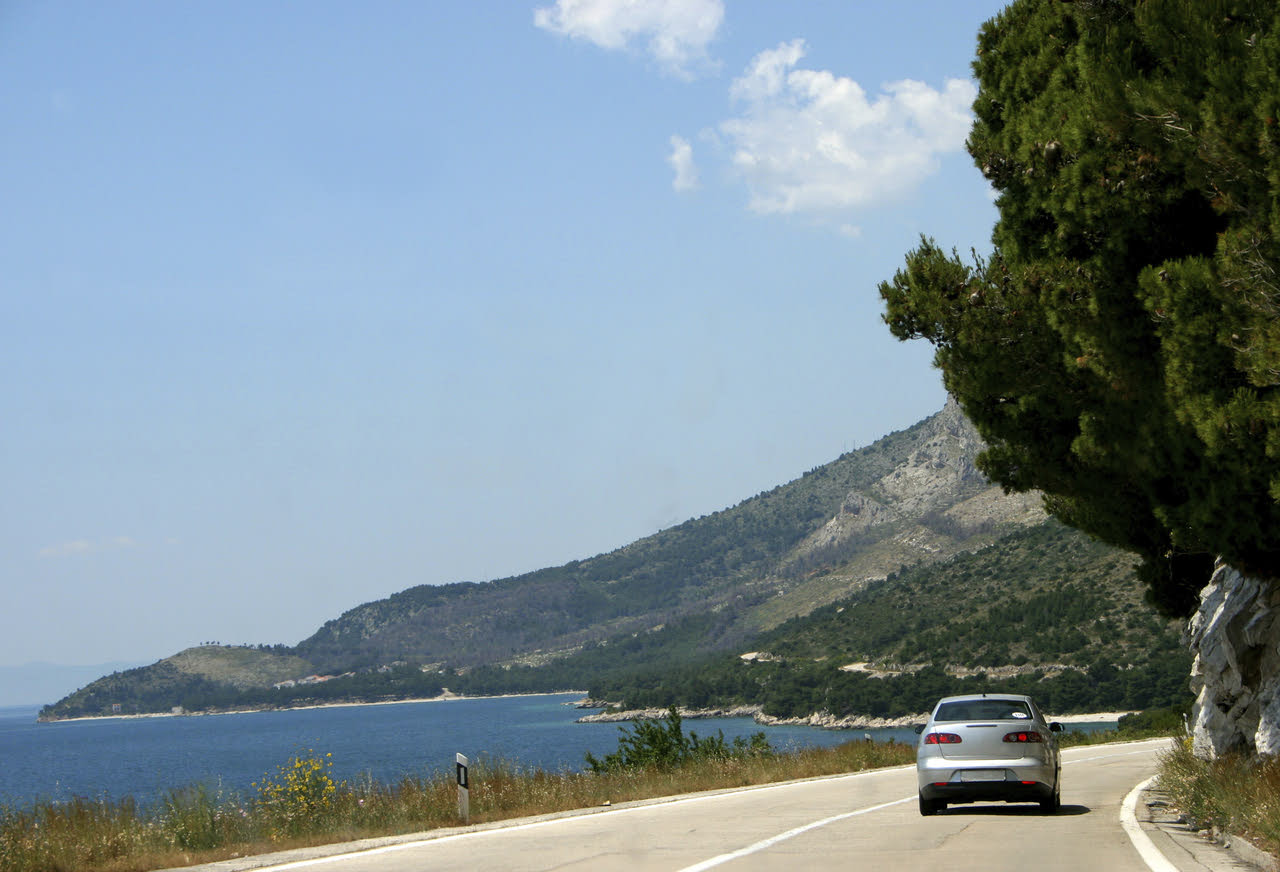 Great Deals from Great Dealers
With one search, find the best deals first. Organic rankings are based on market value and dealer reputation, not by how much a dealer pays (like the other guys).
Trust and Transparency
For every listing, we show you time on market, price history, a full local-market price analysis and dealer reviews. Everything you need to know before you contact the dealer.
Fast, Powerful Search
Obsessed with speed, we give you powerful search and filtering options that take you right to what you're looking for. We'll even send you new inventory and price drop alerts if you want.
User & Professional Reviews
User Reviews
2015 Hyundai Sonata
This is actually my wife's car. She commutes roughly 30 miles a day and she loves this car for that. She got the model with all the bells and whistl...
2014 Subaru Forester
I like everything about the car but the engine and it's oil consumption problem. It is crap!!!! Subaru is ignoring its customers oil consumption pro...
2014 Jeep Cherokee
This car is almost as capable as my 07 Jeep Wrangler and much more comfortable and quiet. The cost to operate is much cheaper and easier to drive. ...
2015 Subaru Legacy
Purchased Brand new 2015 Legacy 3.6R - Dec 2014. Major Safety and Quality Issues - Awful. Whomever is in charge of Quality at Subaru should be fired. ...
Recent Test Drives
2018 Toyota Sienna
A friend of mine once owned a T-shirt that said: "Mini-van, mega-fun." He doesn't have kids. He wasn't married at the time. Yet he drove a Chevy Astro...
2018 GMC Acadia
GMC did a number on the Acadia for 2017, stripping it of weight, space, and even some capability. But dropping more than 700 pounds is a good trade fo...
Recent Previews
2000 Mazda B-Series
For the 2000 model year, Mazda rejiggered its B-Series lineup of compact trucks a bit. The automaker added new SE and SX standard-cab models equipped ...
1999 Mazda B-Series
Buyers who walked onto a Mazda car lot in 1999 to pick out a new B-Series pickup truck had a lot to choose from -- so much, in fact, that they could b...