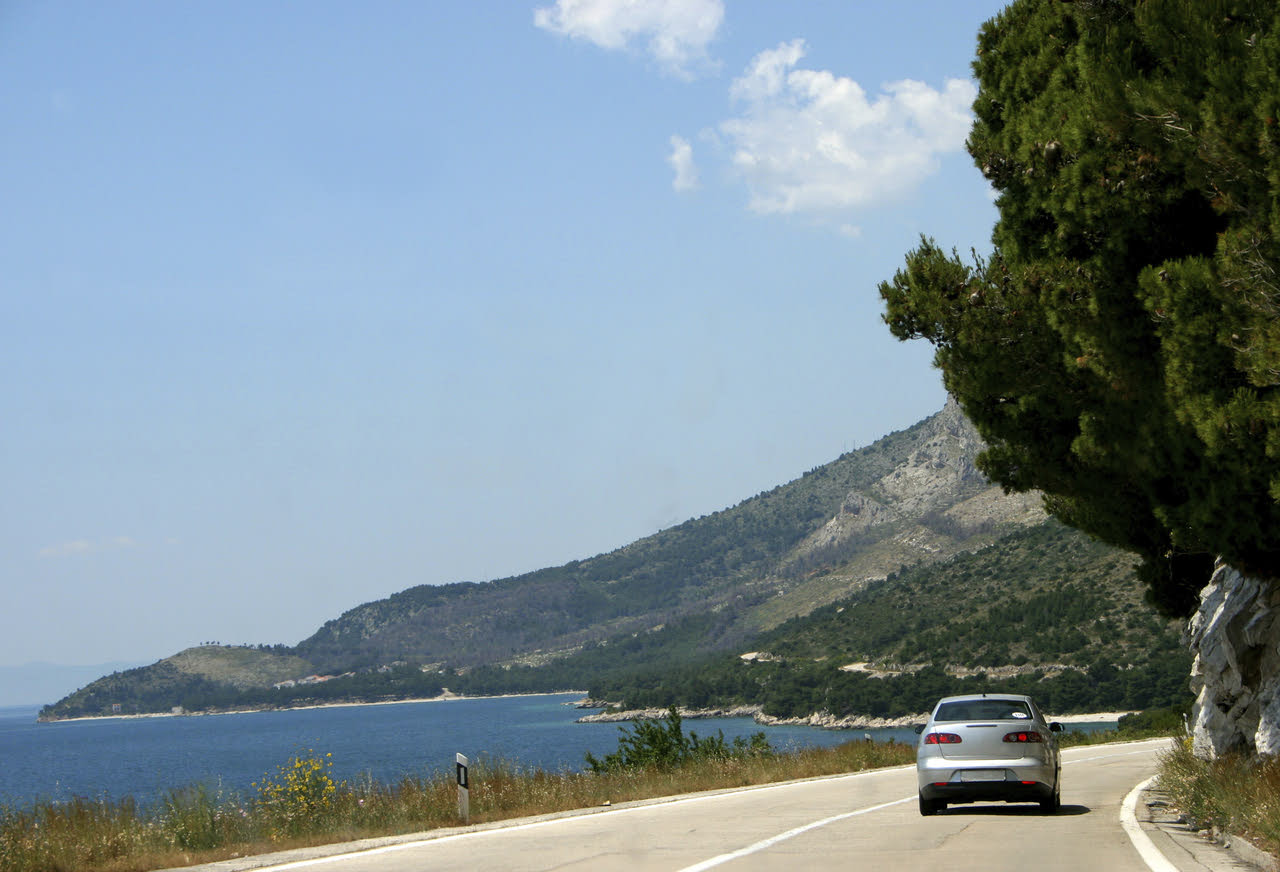 Great Deals from Great Dealers
With one search, find the best deals first. Organic rankings are based on market value and dealer reputation, not by how much a dealer pays.
Trust and Transparency
For every listing, we show you time on market, price history, a full local-market price analysis and dealer reviews. Everything you need to know before you contact the dealer.
Fast, Powerful Search
Obsessed with speed, we give you powerful search and filtering options that take you right to what you're looking for. We'll even send you new inventory and price drop alerts if you want.
User & Professional Reviews
User Reviews
2014 Audi S4
Excellent build quality, killer looks, very comfortable. We ordered this car new with a few custom features. When it arrived we were not disappointed....
2014 Ford Focus
This car is great if you don't have to drive it in rush hour traffic. After leasing, with less than 150 miles on the car, I began to notice a clutch ...
2014 Ford Explorer
This car was a MUST have from second we discovered it. WE were TOLD It was not available in RED. ONLY white, black or silver. WE were not the average ...
2014 Subaru Forester
I like everything about the car but the engine and it's oil consumption problem. It is crap!!!! Subaru is ignoring its customers oil consumption pro...
Recent Test Drives
2018 Jaguar E-PACE
In 2012, Jaguar sold only three models, none of which attracted anyone seeking practicality. Low to the ground, rear-wheel drive, and packed with big ...
2019 Acura MDX
Slowly but surely, Acura is picking itself up and dusting itself off after a decade of wayward product development and marketing decisions took Honda'...
Recent Previews
2019 BMW Z4
After a brief hiatus, the BMW Z series of two-seaters returns for 2019 with an all-new Z4. That BMW even returned to this segment at all is largely du...
2019 BMW X7
For the last twenty years, the biggest BMW SUV you could buy was the venerable, midsize X5 model. But 2019 marks the introduction of an all-new SUV, c...