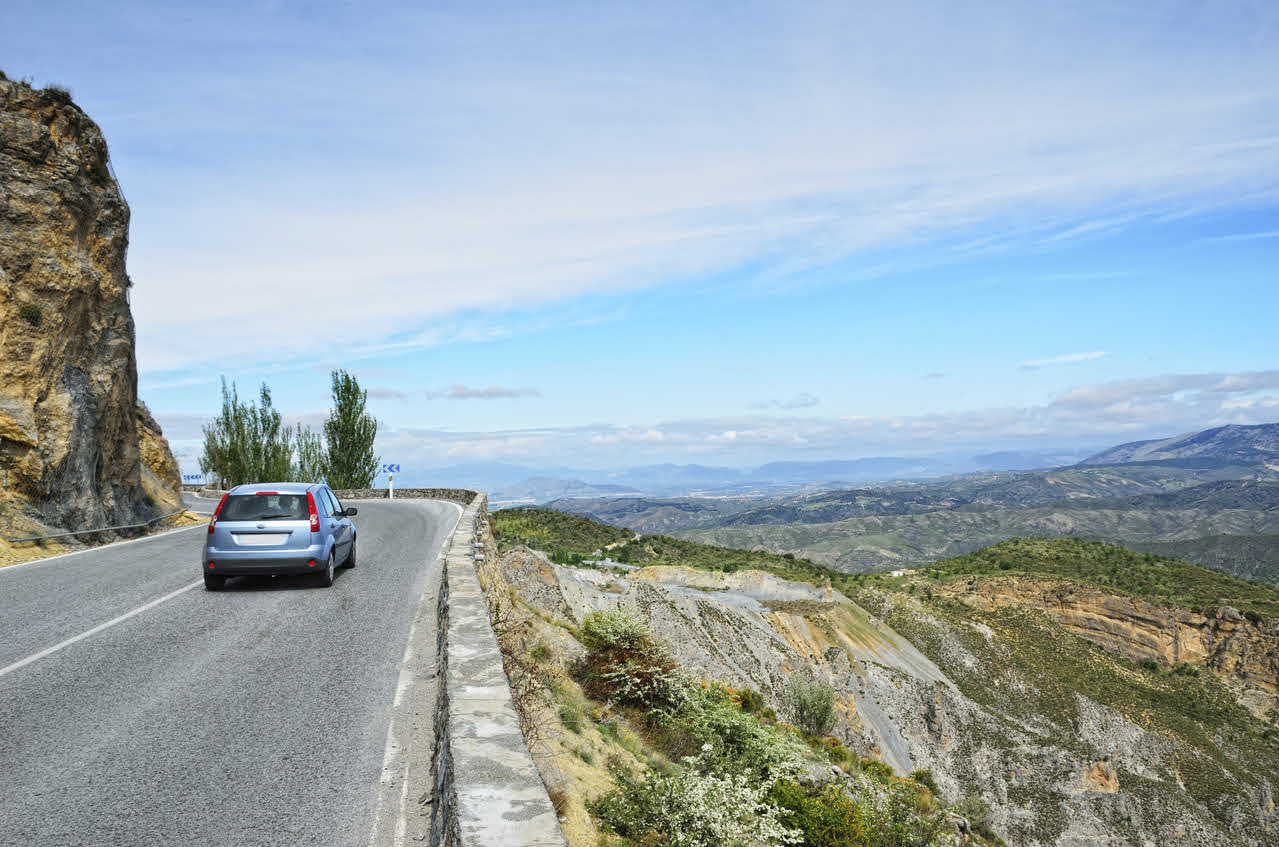 Great Deals from Great Dealers
With one search, find the best deals first. Organic rankings are based on market value and dealer reputation, not by how much a dealer pays (like the other guys).
Trust and Transparency
For every listing, we show you time on market, price history, a full local-market price analysis and dealer reviews. Everything you need to know before you contact the dealer.
Fast, Powerful Search
Obsessed with speed, we give you powerful search and filtering options that take you right to what you're looking for. We'll even send you new inventory and price drop alerts if you want.
User & Professional Reviews
User Reviews
2015 Nissan Pathfinder
I love this car. It took them till 2015 to get my color but now I have it. This vehicle shows that you can have it all. Safety, tech, reliability, per...
2014 Mazda CX-5
There is a great deal of road noise on this vehicle at highway speeds, particularly with concrete pavement (Interstates). In April I test drove the CX...
2014 Ford F-150
Great truck. I test drove all the available trucks and ford was top of my list. Toyota was a little nicer for some things but the price difference was...
2015 Kia Sorento
I own a GMC Terrain that is in the shop for some body work, and the rental car company gave me a 2015 Sorento to drive. It is HORRIBLE. It maneuvers l...
Recent Test Drives
2019 Subaru Ascent
There are certain vehicle types every major automaker needs to offer if they plan to be taken seriously. The largest automakers are able to offer a fu...
2019 Volkswagen Jetta
Small cars aren't asked to do much beyond the basics: provide efficient, reliable transportation at a manageable price. Plenty of models fit this form...
Recent Previews
2019 Buick Cascada
The Buick Cascada arrived on the scene for the 2016 model year as the brand's first two-door model since the 1999 Riviera and its first drop-top since...
2018 Hyundai Sonata Hybrid
While crossovers continue to dominate new car sales, family sedans prove they still have many merits as sensible daily drivers. What has made the mids...