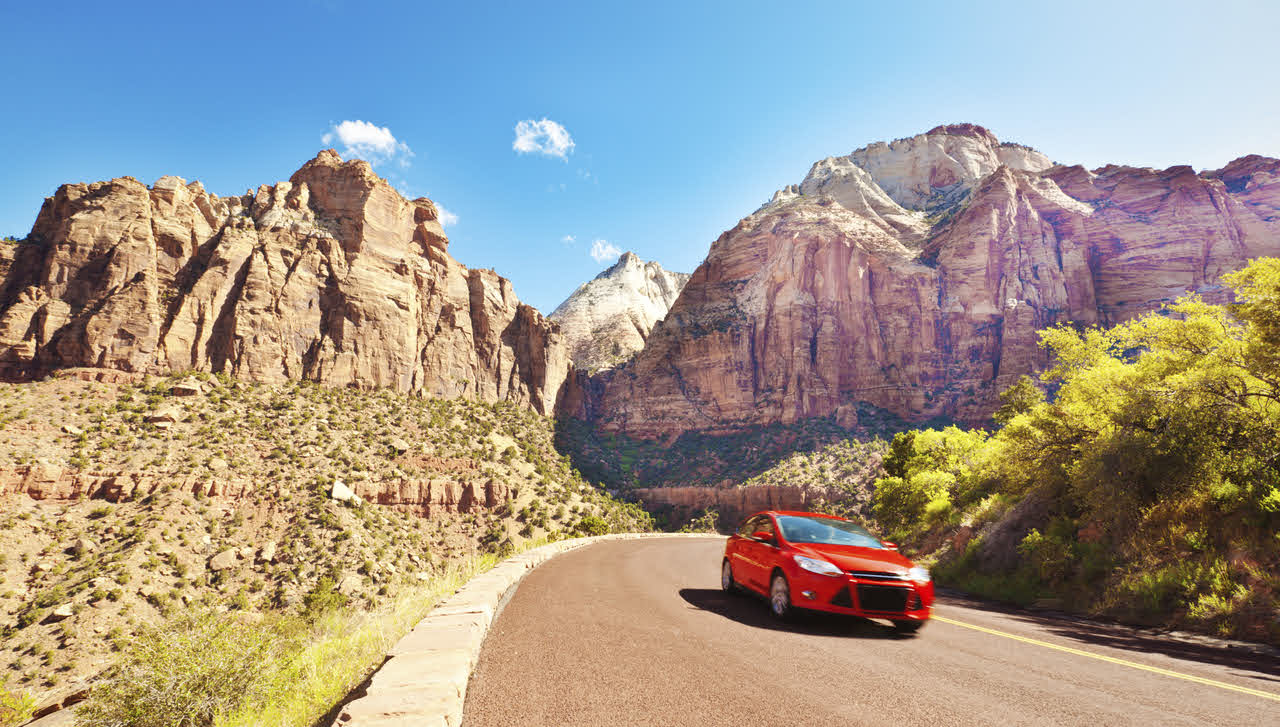 Great Deals from Great Dealers
With one search, find the best deals first. Organic rankings are based on market value and dealer reputation, not by how much a dealer pays.
Trust and Transparency
For every listing, we show you time on market, price history, a full local-market price analysis and dealer reviews. Everything you need to know before you contact the dealer.
Fast, Powerful Search
Obsessed with speed, we give you powerful search and filtering options that take you right to what you're looking for. We'll even send you new inventory and price drop alerts if you want.
User & Professional Reviews
User Reviews
2014 Hyundai Sonata
I can sum up this car as fast (with the 2.0 Turbo) and economically sensible. 33-35 miles/gallon on the highway, 23-27 in the city and it's fast as he...
2014 Subaru Forester
I like everything about the car but the engine and it's oil consumption problem. It is crap!!!! Subaru is ignoring its customers oil consumption pro...
2014 Nissan Frontier
I like the powerful engine and the pick me up it has to offer. The cool blue color and sun roof make it a fun vehicle to drive and it has a booming so...
2014 Mazda CX-5
There is a great deal of road noise on this vehicle at highway speeds, particularly with concrete pavement (Interstates). In April I test drove the CX...
Recent Test Drives
2018 Lexus LS 500
Since its 1989 debut, the Lexus LS has delivered more luxury at less cost than large sedans from Mercedes-Benz and BMW. Toyota created the Lexus brand...
2019 Hyundai Veloster
Consider Hyundai and its growth in popularity over the last decade. The brand built its relevance with practical, sensible vehicles, like the Sonata, ...
Recent Previews
2019 Toyota 4Runner
The Toyota 4Runner is a staple on trails, mountains and dunes all over and is a tried-and-true alternative to the Jeep Wrangler, while also offering m...
2019 Toyota Tacoma
The Tacoma, a practical, reliable, capable off-roading pickup, entered its third generation for the 2016 model year. The Tacoma has been slow to chang...