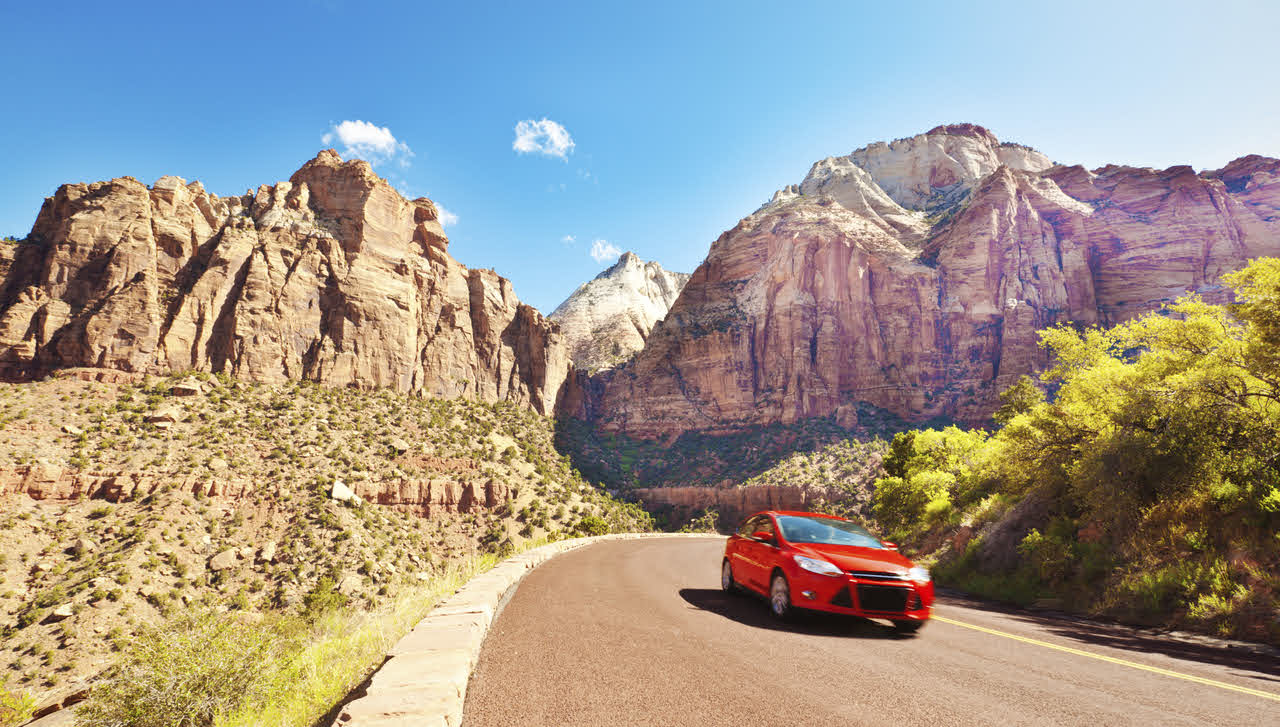 Great Deals from Great Dealers
With one search, find the best deals first. Organic rankings are based on market value and dealer reputation, not by how much a dealer pays.
Trust and Transparency
For every listing, we show you time on market, price history, a full local-market price analysis and dealer reviews. Everything you need to know before you contact the dealer.
Fast, Powerful Search
Obsessed with speed, we give you powerful search and filtering options that take you right to what you're looking for. We'll even send you new inventory and price drop alerts if you want.
User & Professional Reviews
User Reviews
2014 Volkswagen Passat
So far a total of four NMS Passats in the family. All TDI's. I think this says something. Some will take issue with the conservative styling compared ...
2015 Subaru Legacy
Purchased Brand new 2015 Legacy 3.6R - Dec 2014. Major Safety and Quality Issues - Awful. Whomever is in charge of Quality at Subaru should be fired. ...
2014 Nissan Frontier
I like the powerful engine and the pick me up it has to offer. The cool blue color and sun roof make it a fun vehicle to drive and it has a booming so...
2014 Mazda CX-5
There is a great deal of road noise on this vehicle at highway speeds, particularly with concrete pavement (Interstates). In April I test drove the CX...
Recent Test Drives
2019 Mercedes-Benz CLS-Class
When Mercedes-Benz introduced the CLS in 2004, the curvy 4-seater was the most radical-looking sedan the company had ever made. The world had witnesse...
2018 Chevrolet Bolt EV
When it was originally unveiled with a 238-mile range, the Chevrolet Bolt EV eliminated most would-be EV owners' greatest concern: range anxiety. So h...
Recent Previews
2019 Toyota Corolla
The current Toyota Corolla has been on the market since 2014, making it among the oldest compact sedans in the class. That said, Toyota has managed to...
2019 Chevrolet Equinox
Chevrolet introduced a redesigned third-generation Equinox for 2018, downsizing the model a bit, but also making it far more competitive. For 2019, th...