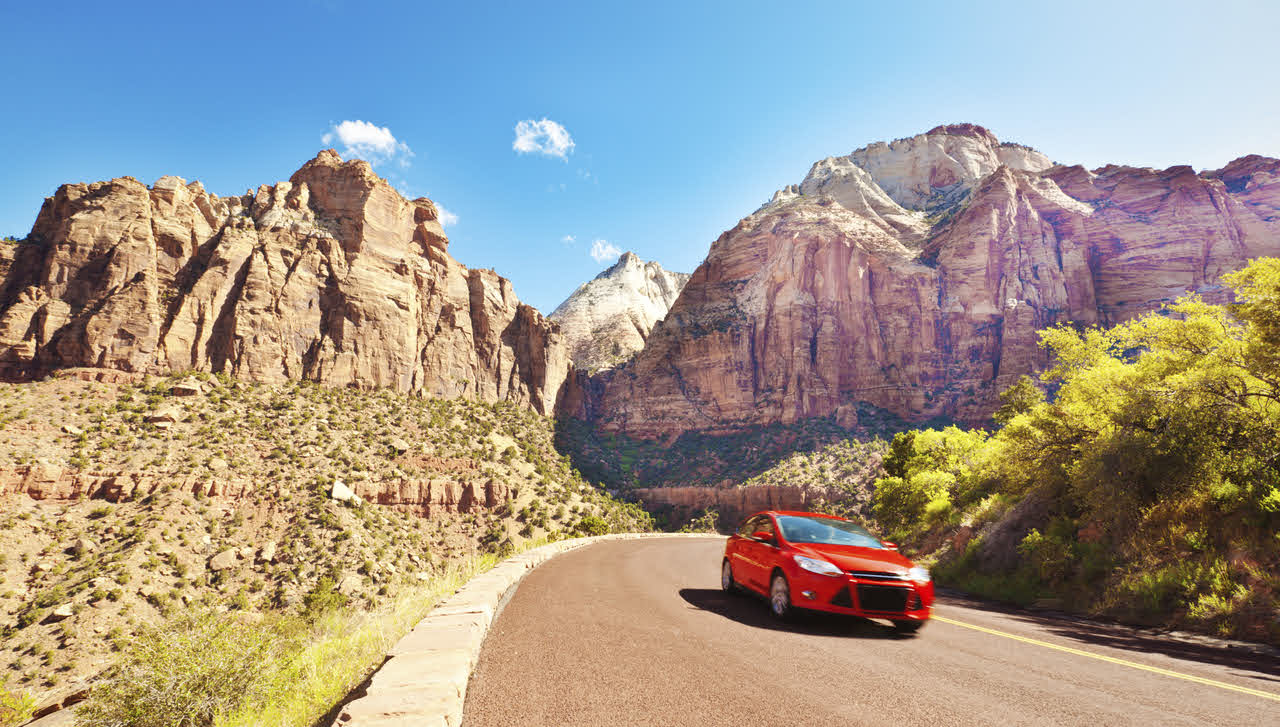 Great Deals from Great Dealers
With one search, find the best deals first. Organic rankings are based on market value and dealer reputation, not by how much a dealer pays (like the other guys).
Trust and Transparency
For every listing, we show you time on market, price history, a full local-market price analysis and dealer reviews. Everything you need to know before you contact the dealer.
Fast, Powerful Search
Obsessed with speed, we give you powerful search and filtering options that take you right to what you're looking for. We'll even send you new inventory and price drop alerts if you want.
User & Professional Reviews
User Reviews
2014 Nissan Sentra
I love the look and feel of the new sentra, the gas mileage is plus the surplus of trunk space is awesome and all around it has a comfortable feel to ...
2014 Mazda CX-5
There is a great deal of road noise on this vehicle at highway speeds, particularly with concrete pavement (Interstates). In April I test drove the CX...
2014 Volkswagen Passat
So far a total of four NMS Passats in the family. All TDI's. I think this says something. Some will take issue with the conservative styling compared ...
2015 Subaru Legacy
Purchased Brand new 2015 Legacy 3.6R - Dec 2014. Major Safety and Quality Issues - Awful. Whomever is in charge of Quality at Subaru should be fired. ...
Recent Test Drives
2018 Mazda MAZDA6
Mazda is faced with unique challenges because it operates without the benefit of an upscale brother brand. When a Toyota buyer wants a little extra, s...
2018 Mitsubishi Outlander
Let's get one thing out of the way: The Mitsubishi Outlander is not at the front of the SUV pack. There are many more recognizable names, and for good...
Recent Previews
2019 Ford Fusion Energi
Ford first introduced a hybrid version of its Fusion midsize sedan at the beginning of the decade; a plug-in version called the "Energi" arrived for 2...
2019 Toyota Avalon
Since its 1995 debut, the Toyota Avalon has represented the best of the brand's sedan line. Earlier models focused on understated luxury, but in 2013,...