Whether they're your favorite part of car shopping or you dread them like the SATs, test drives are a crucial step in buying a used car. CarGurus can help you block out the distractions and really get to know your potential purchase.
Why Do I Have to Test Drive a Used Car?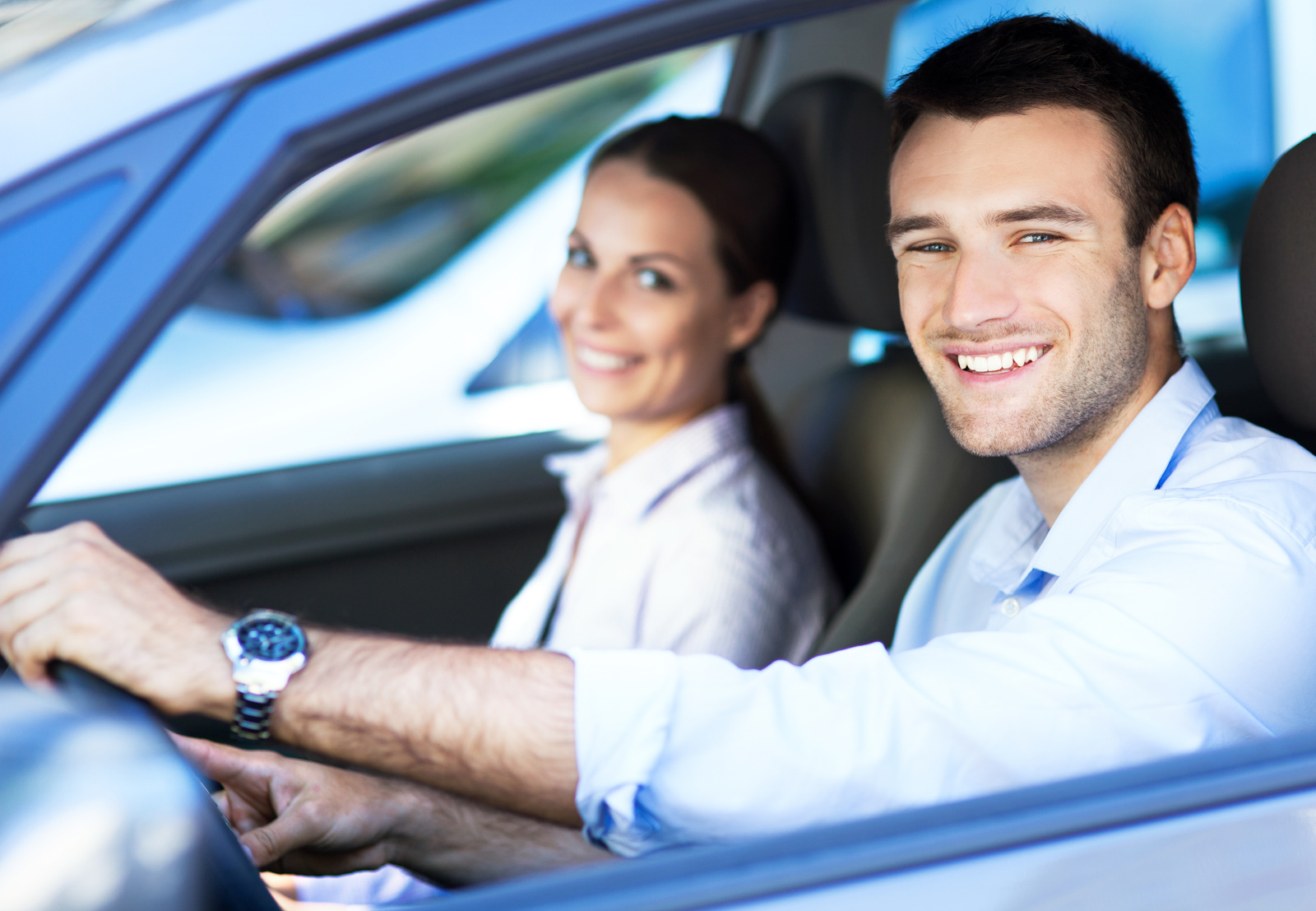 For many, the prospect of test-driving one car after another (after another) with a salesperson pitching you on every feature doesn't make for a delightful Sunday afternoon. So it's no surprise that some shoppers would opt to forgo the test drive altogether—anything to get in and out of the dealership more quickly, right?
Skipping the test drive, however, would be a terrible mistake. All cars drive a little differently, whether it be the steering, the response of the throttle, or the way weight shifts through turns. Other annoyances, like uncomfortable blind spots or a poor turning radius, are challenging to identify from an eye test alone; getting behind the wheel for a few miles is the only way to pick up on these. Test drives let you identify these problems and mechanical issues in real-world driving scenarios.
Anyone who's read our 5 Steps to Buying a Used Car can tell you that having multiple options is the first step to scoring a great deal. While test-driving multiple cars back-to-back can be tiring, doing so benefits you twofold: You'll gain an edge when it comes time to negotiate, and driving multiple cars will help you more effectively measure the performance and capabilities of each. While it can definitely make for a long day, try to test the majority of your cars back-to-back, so the pertinent information will be fresh in your mind.
There's no need to go it alone, either. Bring a friend to help keep the salesperson occupied while you focus on learning the car's controls, who can also point out little quirks that you might miss otherwise, and who can properly test out the rear legroom while you enjoy the driver's seat. Of course, your friend's job is only to assist. You're the one making the decision, so don't let them pressure you into making a hasty purchase.
1. Get Comfortable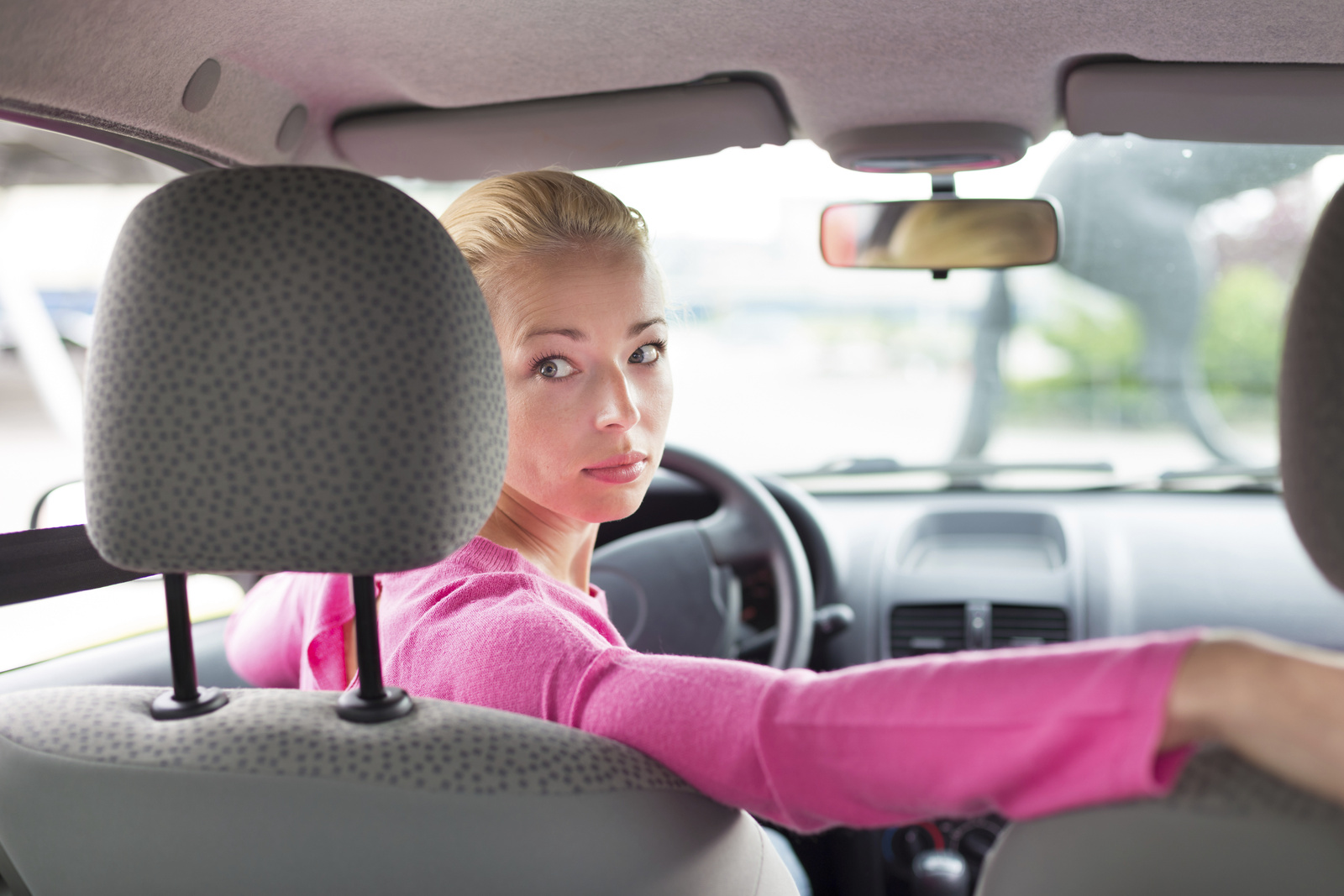 Before you even head out to the car—nay, before you even head out to the dealership—you should make sure a salesperson at the dealership is expecting you. Calling ahead to schedule an appointment with a salesperson may be the most advantageous, yet least practiced, action a shopper can take. Call ahead, and the salesperson will make sure the car you're interested in is sitting out front, gassed-up, and ready to roll. Walk in unannounced, and you'll have to wait for an employee to run and fetch it from the bowels of the dealer's lot.
Once you've gotten in, you may be tempted to turn the key and get moving. But take some time to get comfortable first. Practice getting in and out a few times; that low-slung roadster looks great, but breaking your back just to get into the driver's seat will grow old quickly. Adjust the mirrors, move the seat to a comfortable position, take a peek over your left shoulder to check for blind spots, and do a careful audit of the vehicle's cupholders. These details may seem trivial at first, but you'll be living with this car for quite a while, and little annoyances add up over time.
Don't stop with the physical comforts, either. Take the infotainment system for its own test drive. Play with the controls, adjust the radio, try pairing your phone via Bluetooth, if possible, and definitely let the air conditioning run for a bit. A/C is a common problem area on used cars and, regardless of what the seller tells you, it's almost never a cheap, quick fix.
2. Drive It Like You Own It
Now that you're comfortable, turn the stereo off and start the car. At this stage of the game, it's important to avoid distractions and focus solely on driving the car. The dealer may have a pre-determined route for your test drive, but you should feel free to ask to drive your own route if that one doesn't cover everything. As well as enjoying some stop-and-go traffic, be sure to get your potential purchase up to speed on a highway—will you be able to merge easily onto a highway, or are you likely to find 18-wheelers bearing down on you as soon as you try to join traffic?
When you're off the highway, pay close attention to the car's steering and handling. Do the wheels begin to turn as soon as you start turning the wheel, or is there a little play in the steering? When you do turn into a curve, do you feel a lot of body roll, or is the vehicle nice and smooth through the entire bend? Try to take the car on some rough roads, and listen for any upsetting squeaks or groans from the chassis as you do so.
Many folks are tempted to wring out cars a little too hard on a test drive (we get it—it's the same reason we're hesitant to buy former rental cars). Test the car's acceleration and hit the brakes nice and hard, but also keep in mind that you don't own the car, and everyone will be happier if you treat it with respect. If you're going to mash the accelerator or stomp on the brakes, be sure you let the salesperson know ahead of time.
3. Drive in Poor Weather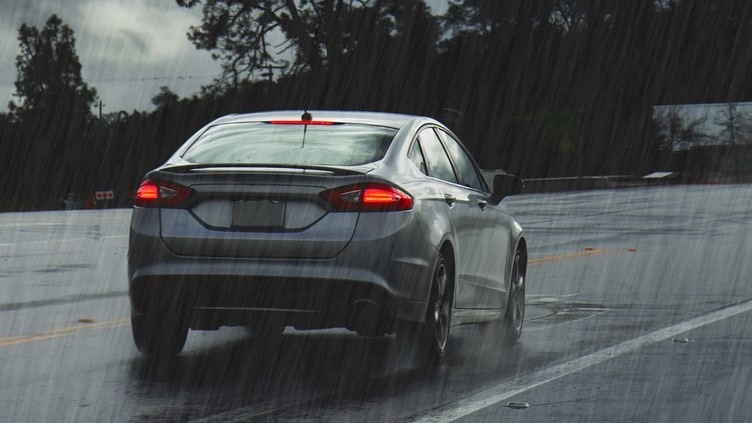 If possible, drive the cars you're testing in bad weather. Nobody wants to spend too much time out in the rain, but picking a crummy day to car shop can have its benefits. Again, you're more likely to negotiate a good deal, as foot traffic to dealerships usually slows down on rainy days, but it will also help you assess a car's performance. Do the tires maintain good traction? Do the wipers work well? Test the defroster, too. It's easy to drive a car under blue skies and sunshine, but at some point, you're going to be stuck driving in a rainstorm.
4. Practice Parking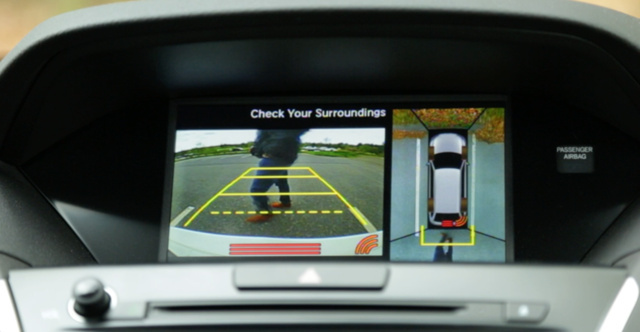 Practice parking the car a few times. Can you parallel park it easily? Can you back it into a parking space confidently? Literally every time you drive your car, you're going to need to park it, too. Buying a car that's a pain to park is a recipe for frustration.
Additionally, this is a good time to check whether the car has any helpful safety features. If you're driving a full-size truck or a large SUV, it may have parking sensors. As of 2018, all new cars need to be equipped with a reversing camera, but this technology isn't uncommon in cars made earlier, either. If you're test driving a car with one, your parking test is a great opportunity to try out the reversing camera. Is the screen large and clear? How effective is it at letting you know when you have another couple feet to back up, versus only a couple inches?
5. Pack Your Bags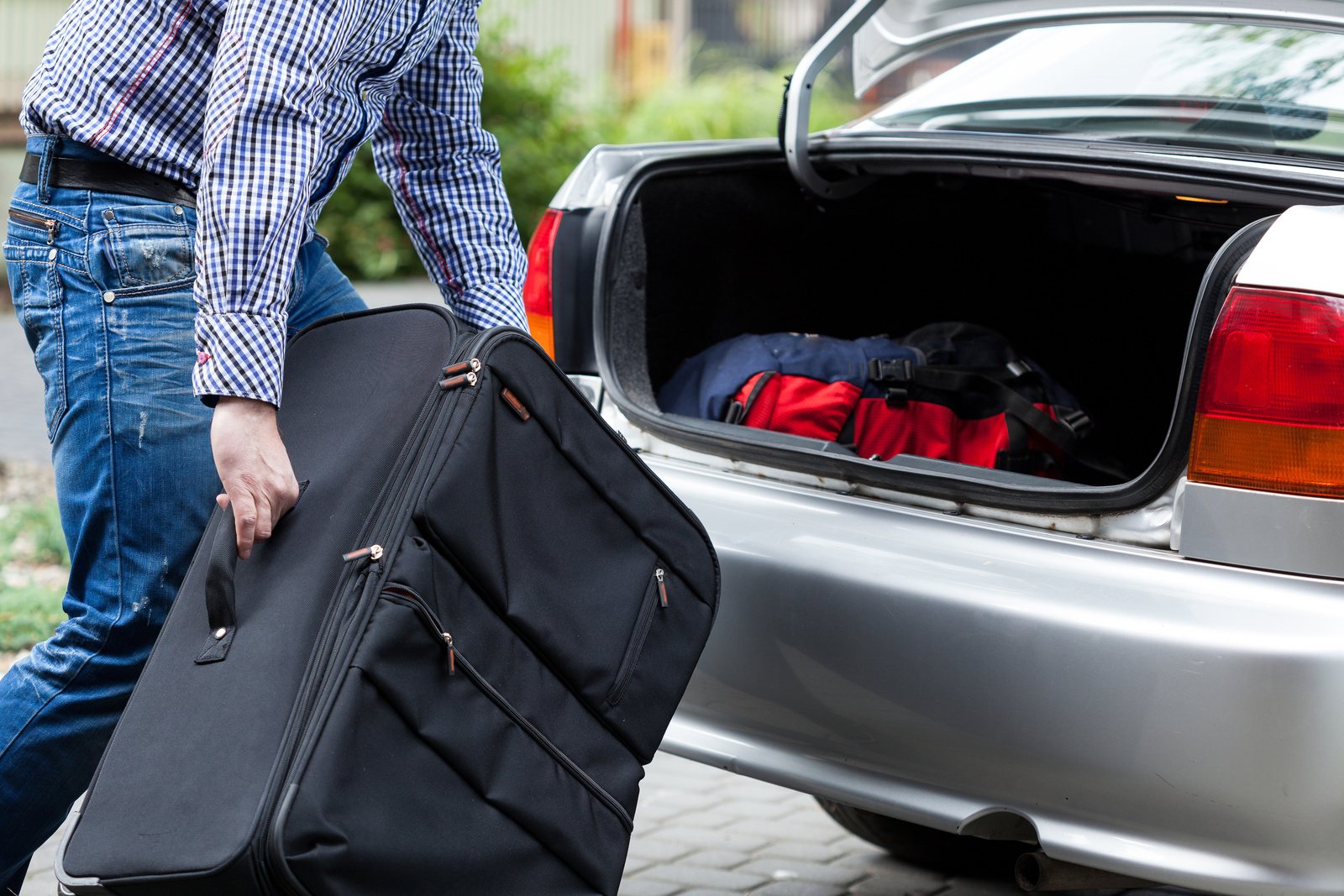 Finally, bring along a little luggage on your test drive. A medium-size suitcase is a good place to start, but if you have small children, we'd recommend bringing their stroller and car seats. If you carry a purse, be sure to bring that, too; many cars fail to deliver a convenient place to keep a purse.
Once you've completed your test drive, let the dealer know what you liked and didn't like about the car, and make sure they know you're looking at a few other models, too. It can be very tempting to start talking numbers as soon as you've finished your test drive, but keep in mind that you'll be in a better position to negotiate if the salesperson knows you're looking elsewhere, too. Jot down some notes when you get out of the car, and let the salesperson know you're going to look at some other vehicles and think things over. When it does come time to negotiate, you can use the valuable information you've gleaned from your test drives to set you on the right track to a great purchase.
Related Topics
Should I Buy an Extended Warranty?
What to Look for When Buying a Used Car
Everything You Need to Know About Leasing