If you've found yourself on the hunt for a used car, chances are you're quickly learning that the best car deals can typically be found when buying from a private party. Dealerships typically charge higher prices, wwhich reflect some of the benefits they offer: a reconditioned vehicle (in most cases with at least some sort of short-term warranty), the willingness and ability to take your old vehicle in trade, assistance with financing, and other add-ons. For some buyers, these differences are important and will impact where they shop and how they negotiate, whereas others are simply looking for the lowest price. Regardless, all used-car buyers should prepare themselves to negotiate by researching the current market value of the car and securing their own financing ahead of time. Research is as important a part of the car-buying process as test drives are. Here are some key points to consider when it's time to talk numbers.
Private Sellers Are Motivated to Get Rid of the Car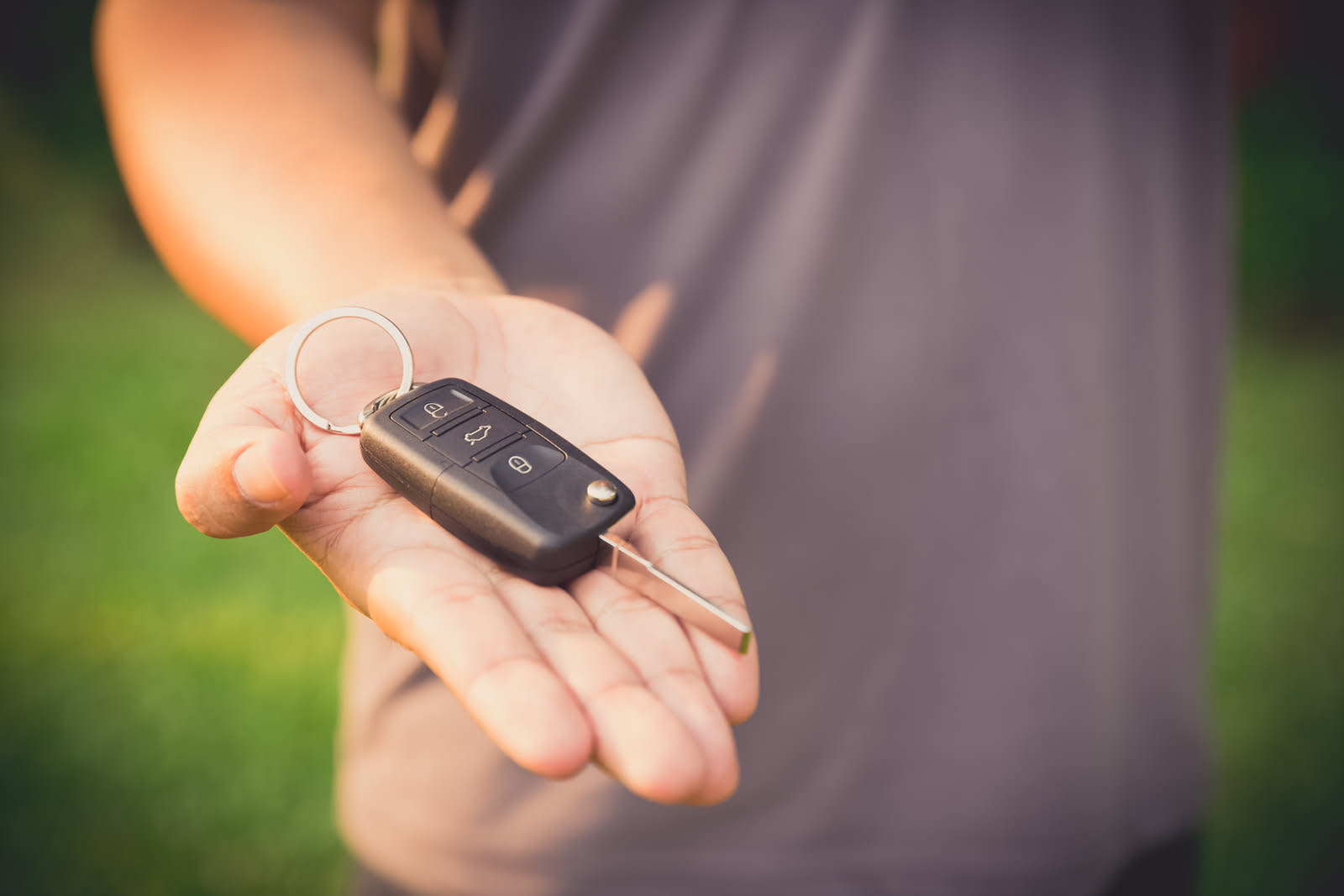 Unless you're talking about the owner of a unique or classic vehicle, your average private seller isn't looking to make a huge profit when selling a car. Generally, they want nothing more than to quickly find a serious buyer so they can unload the vehicle for as much money and as little hassle as possible. When presented with a reasonable counteroffer, a private seller will likely be willing to haggle, using their asking price as a starting point, while a car dealer may draw out the negotiation process or may not be willing to budge at all from the sticker price.
Negotiator's tip: Do your research so you're prepared to justify your offer. Review similar vehicles for sale in your area to get a good sense of a reasonable price range.
Private Sellers Want Cash Buyers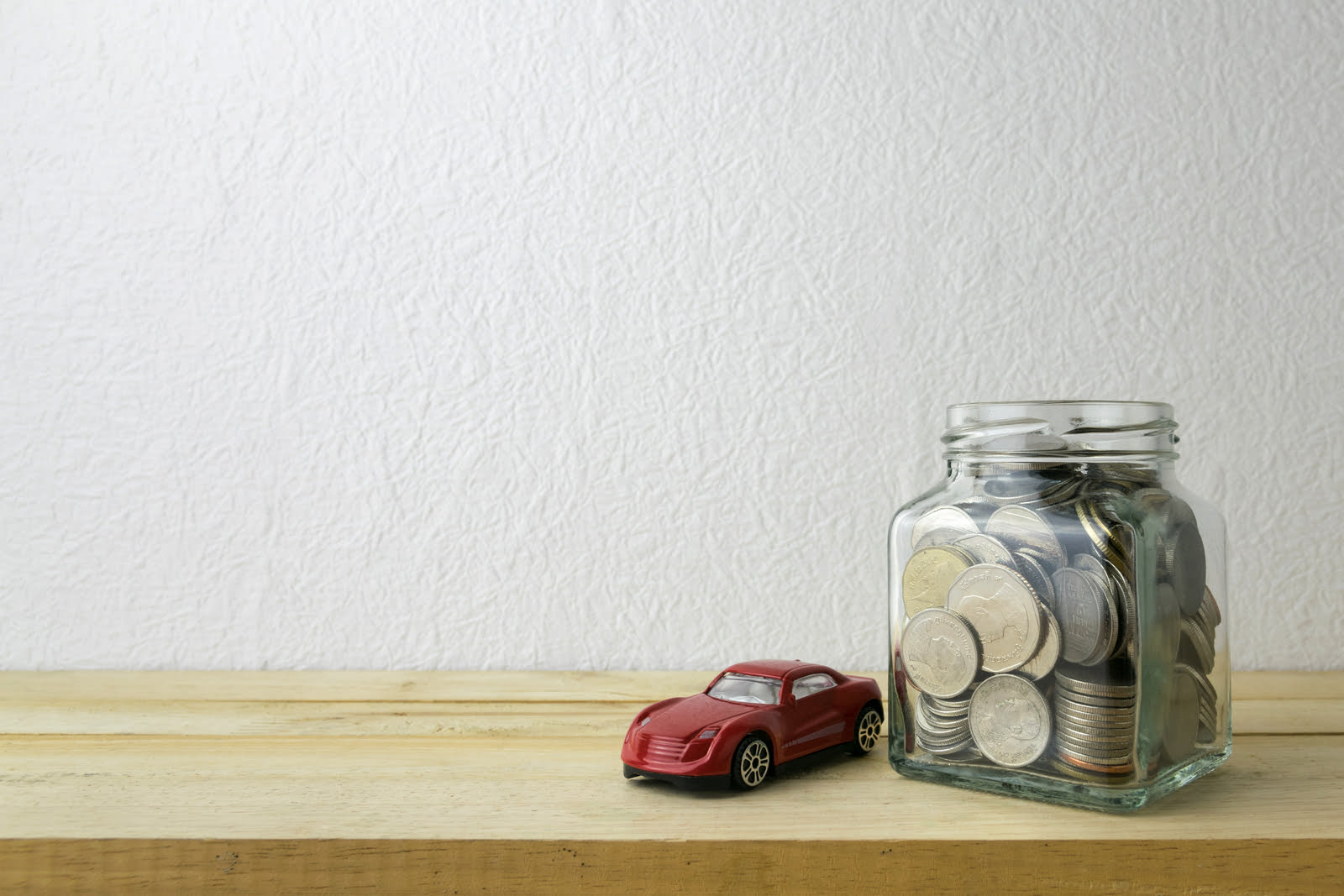 As noted above, most private sellers want a simple and easy sale. That means a cash transaction that can take place in their driveway—you pay, sign a bill of sale (and possibly the title, depending on the age of the vehicle), and take the car away. They're not interested in taking your trade-in, nor are they willing to help you with or wait for you to arrange an auto loan. The seller just wants to walk away with a fistful of greenbacks.
If you're concerned about bringing that amount of cash with you when purchasing the car, you can suggest that the seller use CarGurus' listing service to handle the transaction. It's essentially the same as paying cash, but you don't need to bring a suitcase full of twenties when you buy the car.
Negotiator's tip: Get a better deal by making an on-the-spot offer to buy the vehicle.
Dealerships Want to Make a Profit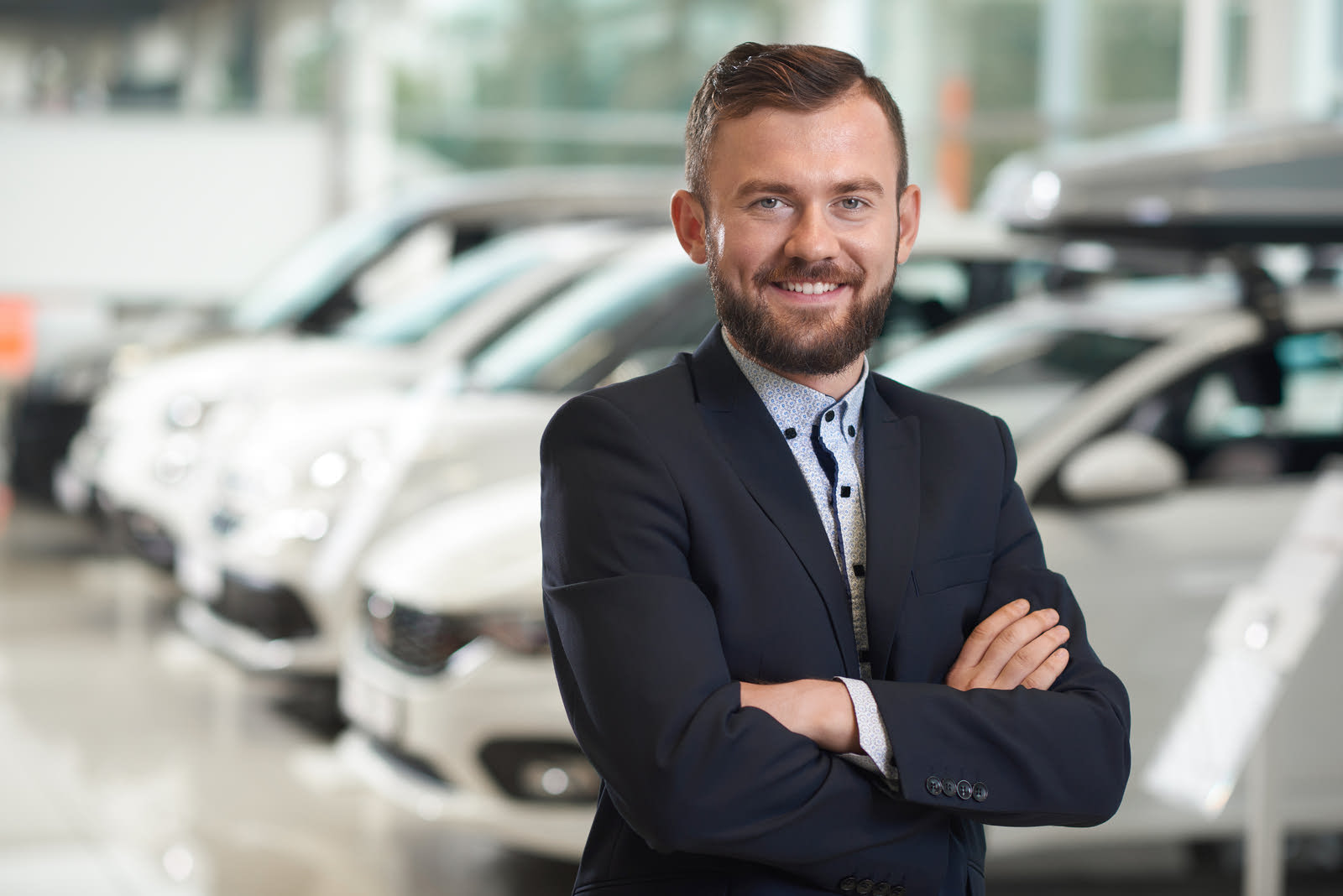 Dealerships get their used vehicle inventory from a variety of sources (trade-ins, auctions, other dealerships, etc.) and have to pay not only for the vehicles but often also for the transportation and reconditioning of those vehicles. Any amount of money greater than that investment is profit, and like most businesses, dealerships aim to make as much as they can. If a vehicle sits on the car lot for an extended period of time, the dealership may be inclined to take a loss on the sale price. But it will make every effort to compensate for that lower price by undervaluing your trade-in, arranging your financing with one of its preferred lenders, or selling you an extra warranty.
Negotiator's tip: Before starting any negotiation, speak with your bank or credit union to determine your finance rate. This will allow you to negotiate the price of the car without paying a higher-than-necessary interest rate when financing.
Dealerships Negotiate on Multiple Parts of the Sale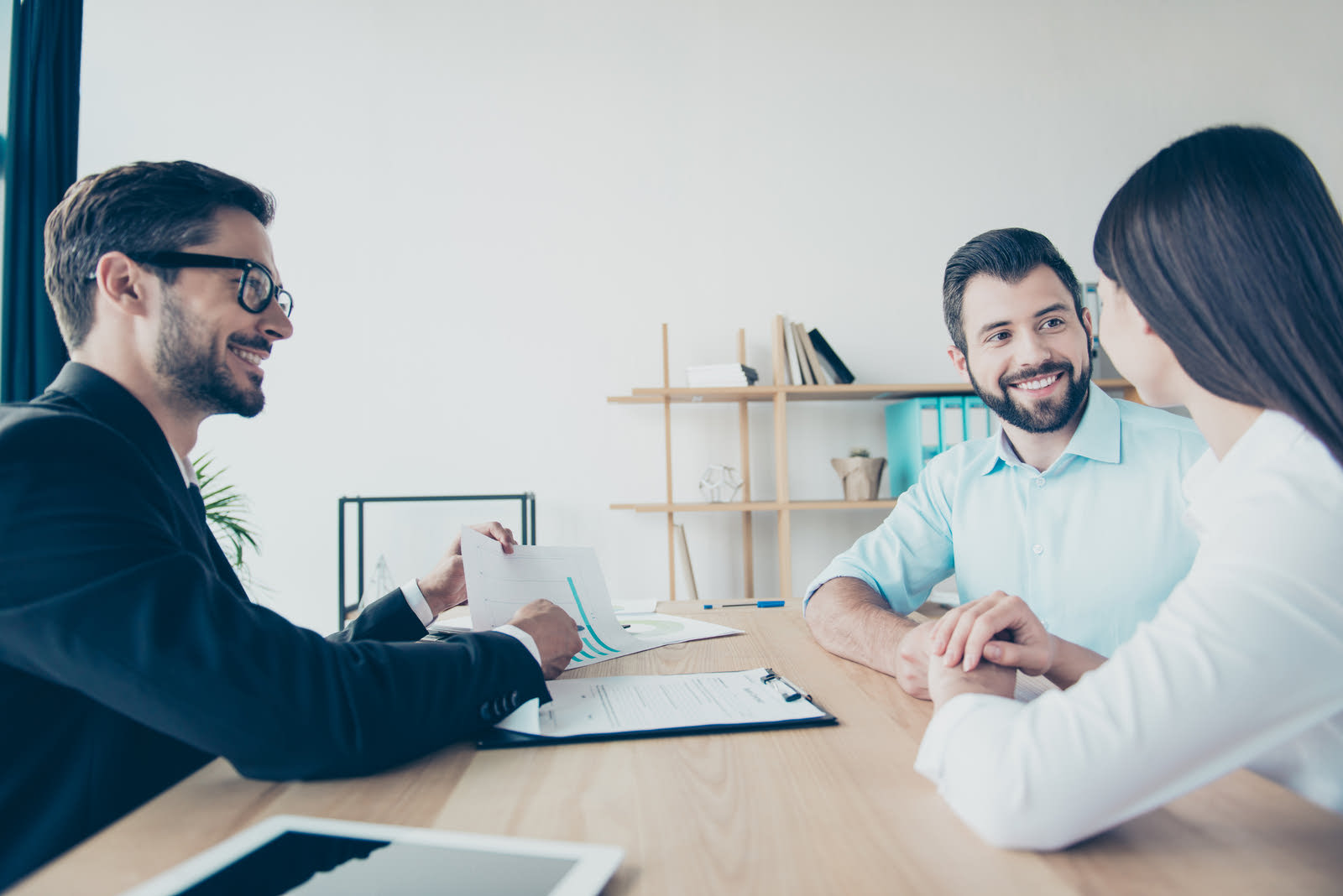 With a private automotive sale, the only thing you're negotiating is the car purchase price. As far as financial transactions go, it's as basic as it gets. On the other end of the spectrum is a vehicle purchase from a car dealership. Whether you're shopping for a new car or a used one, the negotiation with a dealership includes not only agreeing on a fair price, but also on finance rates, trade-in values, and the multitude of extras the salespeople want you to buy (extended warranties, service contracts, fabric protection, gap insurance, and so on). To avoid any confusion or potentially overpaying for any of these items, address each one individually instead of grouping them together when negotiating a monthly payment.
We can't say it enough: doing your research is critical. No list of car-buying tips would be complete without this reminder, and when you're negotiating with a dealership, it's important to remember to use all the tools at your disposal. Check the Carfax to ensure you have an accurate picture of the condition of the car you're considering. Look into your credit history before you jump into a discussion about car loan terms. And make sure you have a sense of the price you'd be willing to accept for your trade-in.
If, at the end of the day, you're not happy with the trade-in value you've been offered, know that you still have options. One great one is CarGurus' instant cash offer service. All we need is a few details about your car, and we'll scour our network of thousands of dealers to get the best offer available. Selling 100% online is fast and easy, you can always take the cash and put that towards your new purchase instead!
Negotiator's tip: Checking a vehicle's history report highlights not only accidents and past service, but also when the vehicle was originally sold. Use that date to determine how much—if any—of the original vehicle warranty remains to avoid buying what could potentially be unnecessary extra warranty coverage.
The Bottom Line
There are advantages and disadvantages to buying from dealerships and from private sellers. The former has likely reconditioned the vehicle, can take your trade-in and provide financing options, and, in many cases, handle all the paperwork associated with title transfer and state registration. Those benefits should not be overlooked. On the other hand, a private sale is quick and easy, and will often make a smaller dent in your savings account. Determine which option best suits your needs, and have fun shopping for your next new-to-you ride.
Related Topics
How to Negotiate a Great Deal on a Used Car
Buying a Used Car in 5 Easy Steps
How to Buy a Car Sight Unseen