You've set your budget. You've done your research and you've found a used car that you're interested in buying. Now what? It's time to negotiate. Make a deal. Some may even call it haggling. But angling for the best price doesn't have to make for an uncomfortable, combative car-buying experience. Making a strong case for the number you have in mind is your best chance of getting it.
Bring Your Research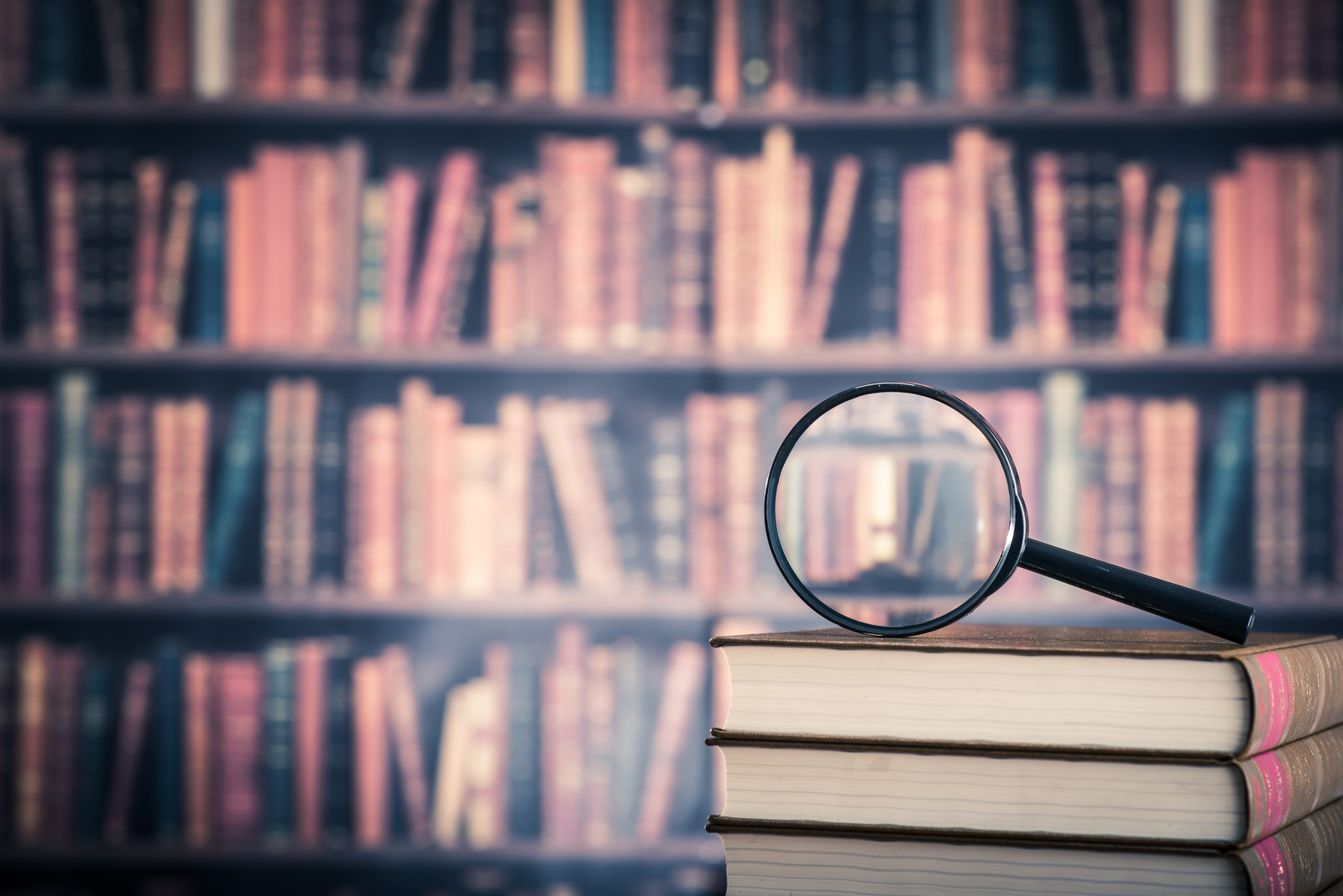 If you were negotiating the price of a home or your salary, you wouldn't expect the person on the other side of the table to just smile and agree to your number without research to back it up. When it comes to purchasing a used car, the same rules apply.
Before you head to the car dealer, seek out pricing guidance online from a reputable third party for the specific vehicle you want to buy—CarGurus estimates an Instant Market Value (IMV) for almost every listing. Bring your research to the dealer and ask why the sale price is so much higher than the IMV. Don't be surprised or argue if the dealership's sales manager tells you that car buyers always spend more than the values found online. Just point out a few similar cars in your area priced closer to the number you have in mind.
If the dealer can't explain the added value you're getting for the extra cost, you may want to move on—perhaps toward one of the other cars you identified.
Ask a Mechanic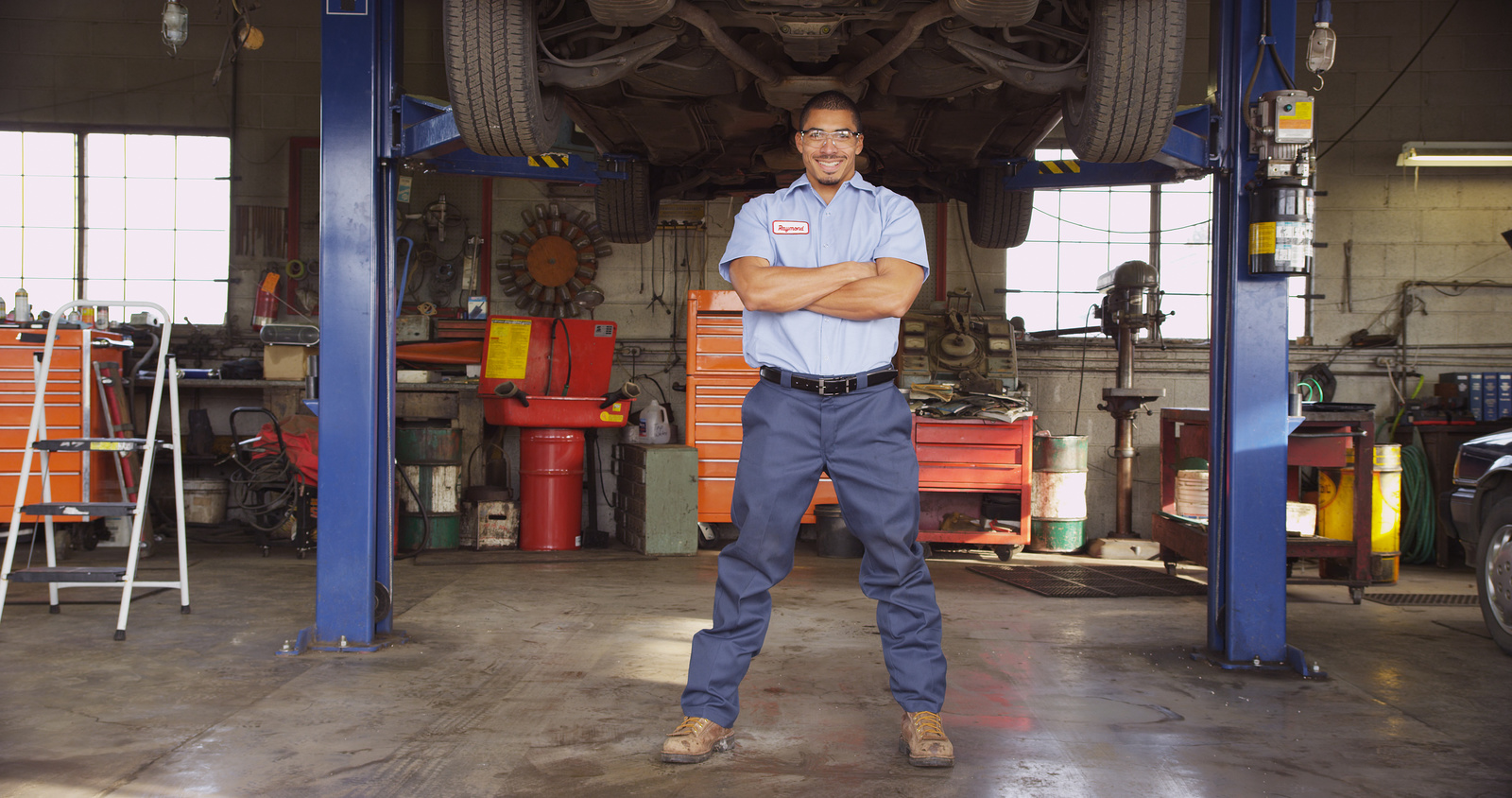 Remember the home-buying analogy? It applies here, too. When you make an offer on a house, it's usually contingent upon an inspection conducted by an impartial third-party professional. Why should car buying be any different?
Just like a walk-through isn't sufficient to assess a house, a test drive will only get you so far in evaluating your potential new car. To ensure the used car you're considering is all that it's listed to be and that you're getting a fair price for the condition, hire an independent mechanic to do an inspection. Some inspectors even offer mobile, on-site support which can come in handy during your negotiation.
Hiring a mechanic will let you know not only if anything needs to be fixed, but also how much it will cost. To increase the likelihood that the numbers are accurate, try to find a mechanic you know and trust or someone recommended by a friend. Depending on the estimated price of the repairs, the dealer may or may not be willing to give you a dollar-for-dollar discount for the work required. It certainly can't hurt to ask.
If the dealer won't budge at all, or if the inspection reveals that the condition of the vehicle is well below the condition stated on the listing, be prepared to move on.
Another reason to look elsewhere? If the dealer tries to talk you out of the inspection in the first place.
Look Beyond the Sale Price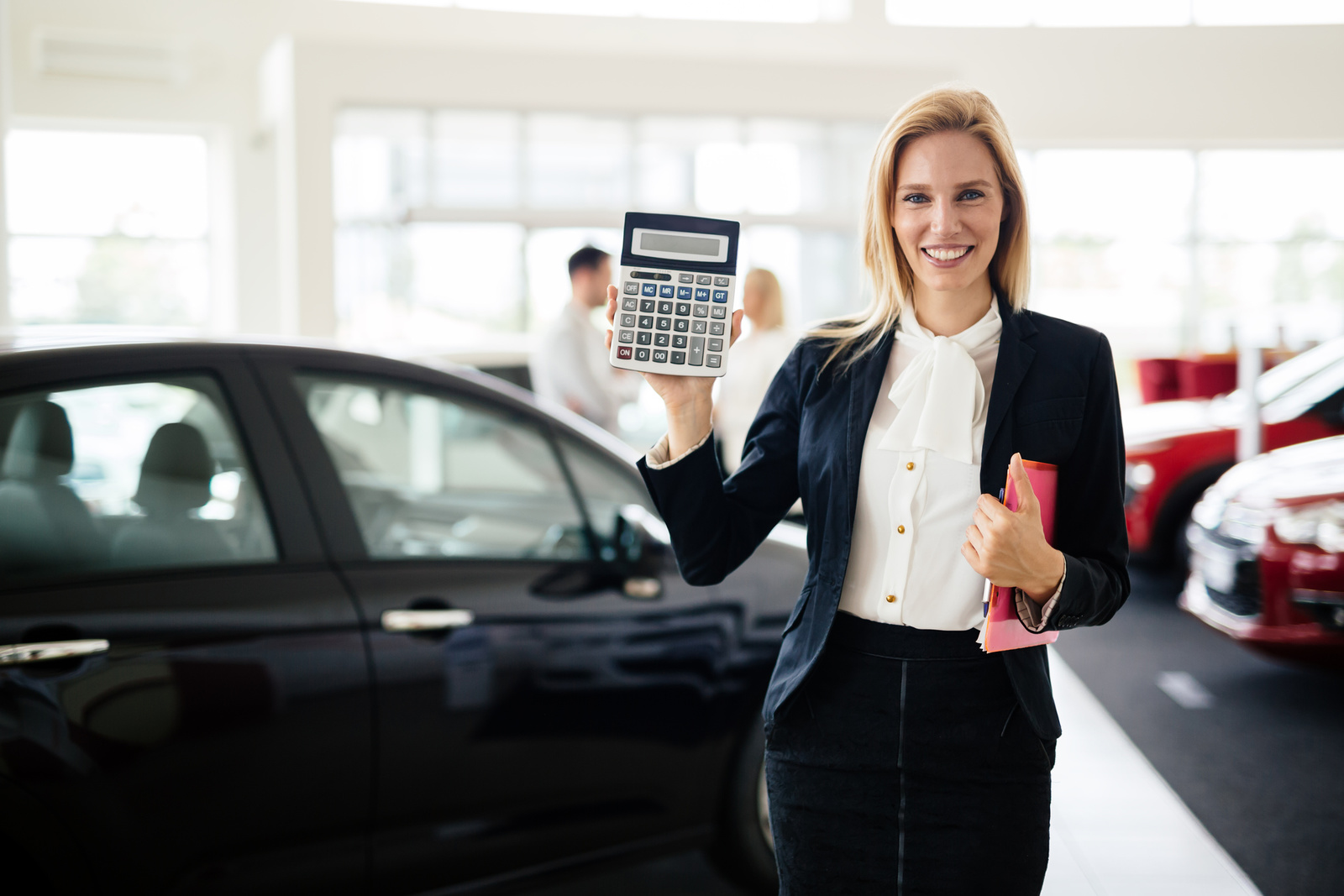 Great news—the dealer agrees to your proposed car price! But that's not necessarily where the negotiation process ends. Other opportunities for savings include trade-in price, financing and add-ons.
When it comes to your trade-in, the next tip should sound familiar. Don't just do your research—show it to the salesperson, too. Use the CarGurus Car Values tool to estimate the fair market trade-in value for your vehicle based on its make, model, year and mileage compared to other similar vehicles in your area. If the number the dealer offers you is lower than the value on CarGurus, don't hesitate to ask for an explanation. Keep in mind that getting a better price on your trade-in could also reduce your sales tax burden, so the impact goes beyond the invoice price.
Note that car salespeople often prefer to negotiate the sale price of the car you want to buy and your trade-in price at the same time. This can get confusing for shoppers. To make sure that you don't save on one side of the deal only to lose on the other, tell the dealer you want to keep it simple and discuss your purchase independently from your trade-in.
Need financing? Your personal bank or credit union may offer better terms, like a lower interest rate. Car loan offerings can vary significantly depending on your credit score and down payment. Be sure to understand your financing options before you go to the dealer.
If the dealer can't quite reach your target price, but you really want the car, asking for add-ons at no extra cost such as an extended warranty, undercoating, a free oil-change and tuneup or all-weather rubber floor mats can be an effective negotiating tactic.
Keep Your Cool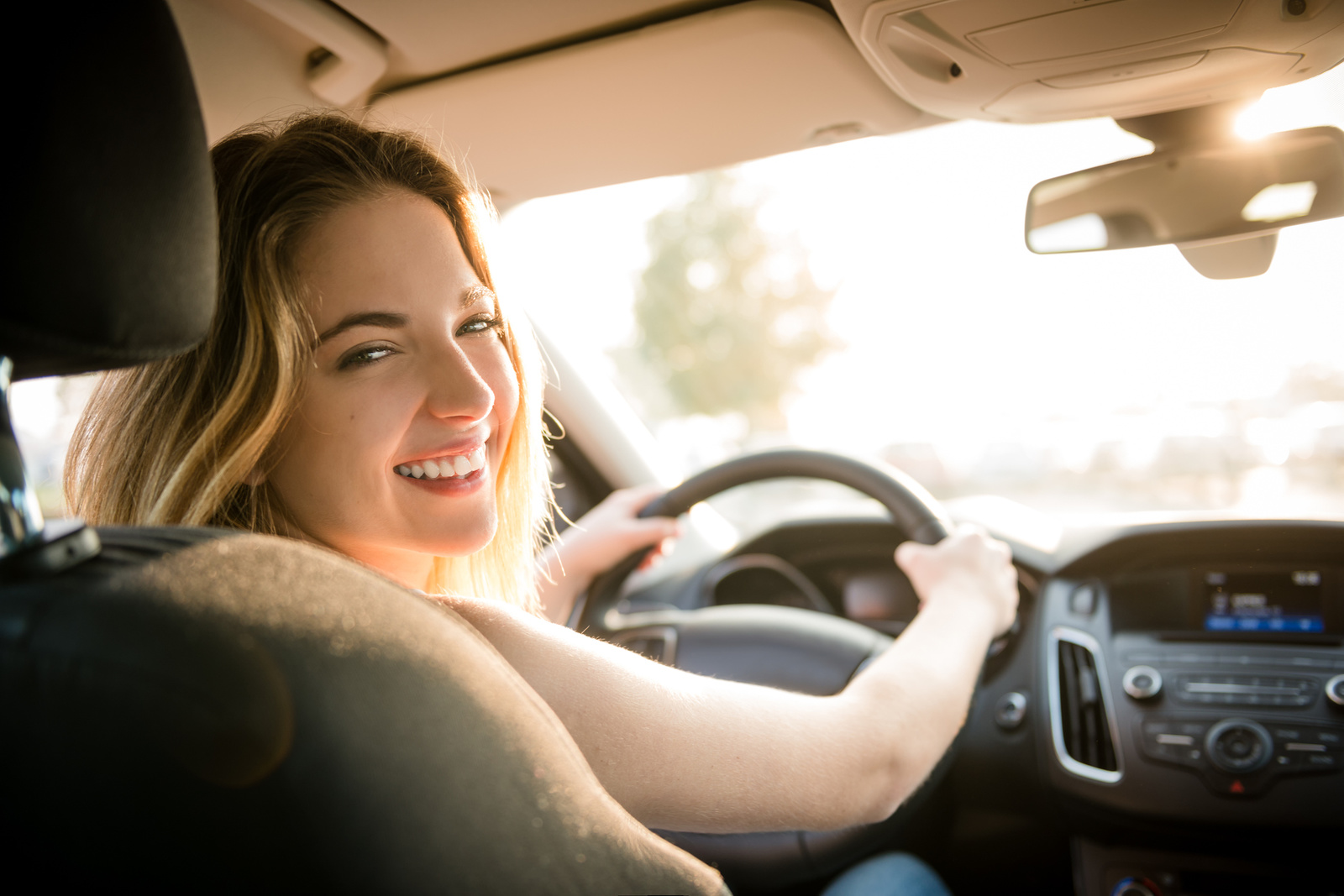 On average, it takes about four hours to purchase a vehicle. The last thing you want to do is spend that long at a dealership only to walk out of the showroom empty-handed. (Free donuts and coffee are nice, but not that nice.)
Still, it's important to be prepared to move on if the car negotiation hits a wall. In fact, calmly walking away is often what it takes to get the conversation back on track.
On the other hand, if the dealer hits your number or comes darn close, you don't want to be so wrapped up in negotiation mode that you don't realize it's time to shake hands and drive away satisfied that you got a great car deal.
The Bottom Line
It's okay—even expected—for you to haggle in the process of making a car purchase. The car salesman you work with knows you want to get a good price, just like you know the dealer needs to charge some markup to run a profitable business. Sharing the purchase price you're hoping for upfront gives the dealer the chance to counteroffer—or they may agree to the lower price you suggest. Either way, it's all part of the standard car shopping process, and a little back and forth is worth it so you can feel confident that you got the lowest price you could on your new vehicle.
Related Topics
How To Avoid Spending Too Much on a Car
How To Buy a Car with Bad Credit
How Do Car Dealerships Make Their Profit?