Volkswagen Passat
Model Overview
New Volkswagen Passat
Used Volkswagen Passat
Volkswagen Passat Questions
Radio Code
Hello, i lost my radio card an need help to find the radio code the radio was changed to a newer model out of a caddy the serial number is VWZGZ1S3081945
Radio Unlock Code
Radio code
An Impossible Start
a 2006 passat (BLY) 2.0 FSI, that wont start, the car cranks normally, the fuel pump is functioning probably, the crank is signaling OK too, there's no DTC in the Engine Module. The only problem is ...
Does Anyone Know Where The Cooling Fan Module Is Located On A 1999 Passat W...
I have looked all over the engine compartment and cant seem to run it down. I really need some help with this and I'm just about out of options.
How Release Bolt From Oil Pan (clockwise Or Counter Clockwise ?) Volkswag...
Older Volkswagen Passat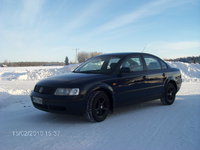 1998 Volkswagen Passat reviews: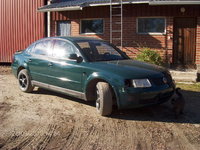 1997 Volkswagen Passat reviews: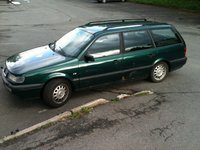 1996 Volkswagen Passat reviews: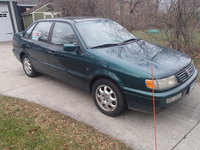 1995 Volkswagen Passat reviews: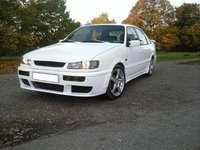 1994 Volkswagen Passat reviews: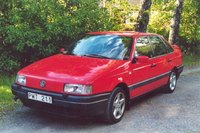 1993 Volkswagen Passat reviews: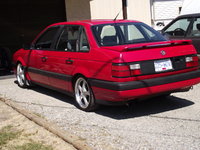 1992 Volkswagen Passat reviews: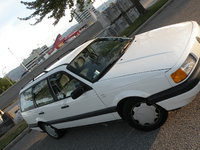 1991 Volkswagen Passat reviews: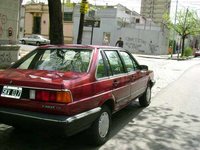 1990 Volkswagen Passat reviews: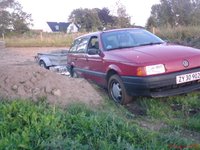 1989 Volkswagen Passat reviews: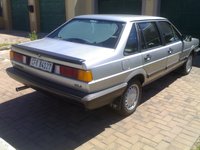 1987 Volkswagen Passat reviews: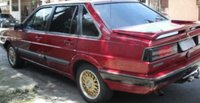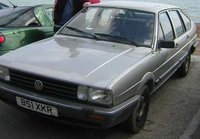 1985 Volkswagen Passat reviews: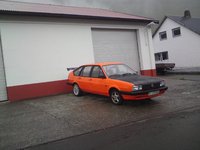 1984 Volkswagen Passat reviews: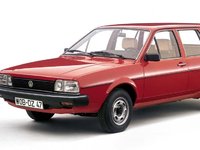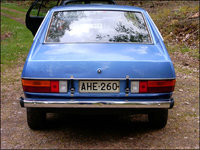 1974 Volkswagen Passat reviews:

Volkswagen Passat
Overview
Although the Volkswagen Passat was introduced by the German automaker in 1973, it was initially known in North America by other names, including the Dasher and the Quantum. It wasn't until 1990 that the car was officially dubbed the Passat, which is a name derived from the German word for "trade wind." By that time, the Passat had grown from a compact into a mid-size family car, and would be offered over the following years as both a four-door sedan and a wagon.
The 1990 version of the Passat, available in a single trim level called the GL, was powered by a 2.0-liter, 134-hp 4-cylinder engine. The Passat came with a minimal list of standard features, including air conditioning, a rear-window defroster, power disc brakes, a tilt steering wheel, bucket seats, and 14-inch wheels. Options included power windows, power door locks, leather seats, a sunroof, and anti-lock brakes.
In the years that followed, the Passat would receive a number of makeovers, and would continue to be stretched and widened. Engines would also receive bumps in horsepower, and the list of standard features would continue to grow as Volkswagen borrowed elements from the Audi (which was owned by the automaker) and dropped them into the Passat.
The 2007 Volkswagen Passat has come a long way from that first model in 1973. The base engine is now a fuel-efficient 200-hp 4-cylinder, while a 3.6-liter, 280-hp V6 is also available. The list of the car's technical innovations includes electronic braking assistance, which provides acoustic signals to help you park in tight spaces, and a hydraulic brake assist system that stops the car quicker in an emergency.
Inside, the innovations are just as cool, and include an electronic parking brake operated by a button on the dash, and an integrated umbrella holder in the driver's-side door. Such options as 12-way power seats, a DVD navigation system, and a Dynaudio premium 600-watt audio system are also available, making the Passat a truly competitive and innovative mid-size family car.