New GMC Yukon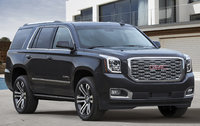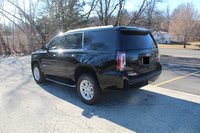 Used GMC Yukon
GMC Yukon Questions
1998 Gmc Yukon 4x4
I have a 5.7l vortec vin #r what other vin # can I put in it....
The Abs And Break Light Came On On My 03 Yukon Help
I have an 03 yukon an the abs an break light came on an it beeps then it tells me service brake system what can it be i think its a relay can some one help me
Brake Lights
My drive side tail brake light works inconsistently. What I am reading, it seems that I would need to replace the whole light. However I have also been told that the other brake lights are not work...
Where Is The Ac Drain Tube Located
99 Gmc Yukon With 5.7 Vortec Won't Stay Running
I have a 99 GMC Yukon with the 5.7 vortec. Just got it out of the shop and had fresh oil change. It sat for about a month after of getting it back and will start right up just fine. But after about...
Older GMC Yukon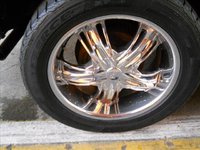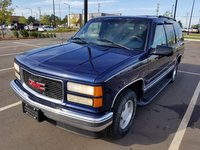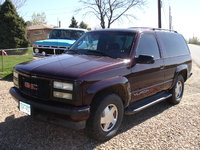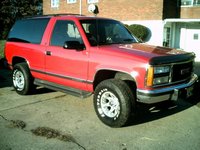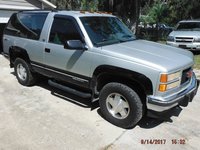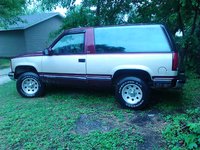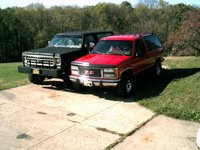 GMC Yukon
Overview
When you hear the word Yukon, images of caribou and the vast Canadian landscape fill your imagination. GMC added another evocative association to the Yukon name in 1992 with a full-size SUV that closely resembles the Chevy Tahoe. The Yukon started out with 2 doors, added 4 door trims in 1995, then dropped the 2 door design altogether in 1999.
The powertrain started out as a 5.7 L, 210 hp V8 and eventually grew to 5.3 L and 320 hp by 2007. After some public rumblings that the SUV could use an update, GMC answered the call in 2007 with a re-designed frame and exterior, better fuel economy, nicer interior, and smoother ride. In addition, seating capacity increased from 5-6 to 8-9 in 2000.
With increasingly stronger powertrains and more modern features, the rugged Yukon looks to keep going strong long into the 21st century.