Passenger Cars
SUV/Crossovers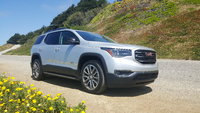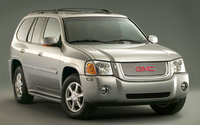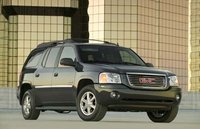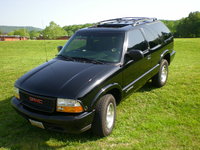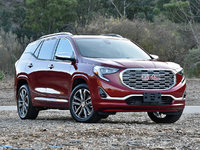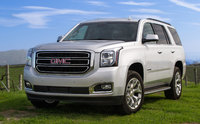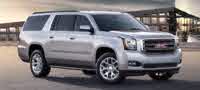 Vans/Minivans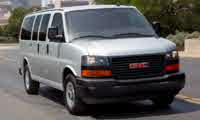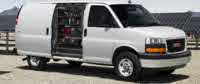 Pickup Trucks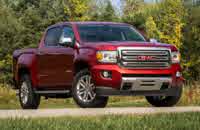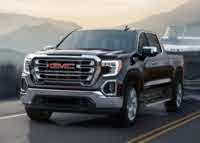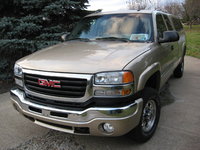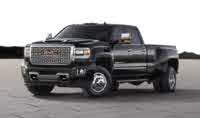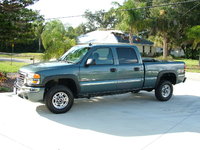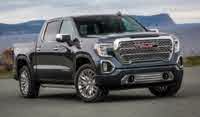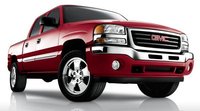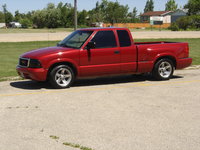 GMC Questions
Starting
94 94 Astro GMC Sierra SLT 1500 4.3 wont start
Anyone Else Having Issues With A 2018 GMC Terrain Transmission??
Vehicle slips and D illuminates going from 1st to 2nd gear?
My 2015 Terrain Hatch Will Not Stay Open.
My 2015 Terrain hatch will not stay open. Tried button on liftgate, button inside vehicle, and on remote? Just stopped working; could there be something blocking the sensor or telling it to shut as ...
Interchangeable Parts
Will a 99 fender and hood fit a 2001 GMC Sierra?
Trouble Light
I have a light on in my Envoy, it looks like a engine light with a down arrow, it is not the engine light. Does anyone know what that means
Older GMC Models
GMC 100

GMC C/K 1500 Series

GMC C/K 2500 Series

GMC C/K 3500 Series

GMC CC Series

GMC Caballero

GMC Envoy XUV

GMC R/V 1500 Series

GMC R/V 2500 Series

GMC R/V 3500 Series

GMC Rally Wagon

GMC S-15

GMC S-15 Jimmy

GMC Safari

GMC Safari Cargo

GMC Sierra

GMC Sierra 1500HD

GMC Sierra C/K 1500

GMC Sierra C/K 2500

GMC Sierra C/K 3500

GMC Sierra C3

GMC Sierra Classic 2500

GMC Sierra Classic 3500

GMC Sprint

GMC Suburban

GMC Syclone

GMC Typhoon

GMC Vandura
GMC
Overview
If carmakers made shoes, most would agree that GMC produces rugged workboots designed to traverse all kinds of terrain. More than 100 years in the business would give anyone a solid sense of their identity. Formerly known as GMC Truck, the General Motors offshoot has found its own niche by producing powerful SUV's, vans, and pickup trucks.

When you shop for a GMC truck, expect to take your time because many models sport at least 20 trims. Some might say the countless variations constitute overkill. Others might say the expansive trim selection shows the engineers' creativity. In any case, no one can say that GMC doesn't give its customers freedom of choice.
So what new frontier does GMC plan to explore next? Although trucks and vans remain its specialty, the Detroit-based automaker has recently looked to expand into the crossover market with models such as the Acadia. Look for GMC to diversify its portfolio for a clientele looking for some flash to match the performance.