Buying a car is a major purchase, and even if you buy used instead of new, it will still put a considerable dent in your bank account. Effective planning can help you budget for a car, but odds are, you may still have to take out an auto loan to help pay for your vehicle.
Car loan debt now tops $1 trillion, and loan delinquency rates are on the rise. To avoid a negative borrowing outcome, do your research before heading into a car dealership. Car-loan rates depend on a number of factors, including the type of car you buy, your credit, and your lender. By understanding these basics, you'll help ensure you're a responsible, successful borrower.
Where to Get a Car Loan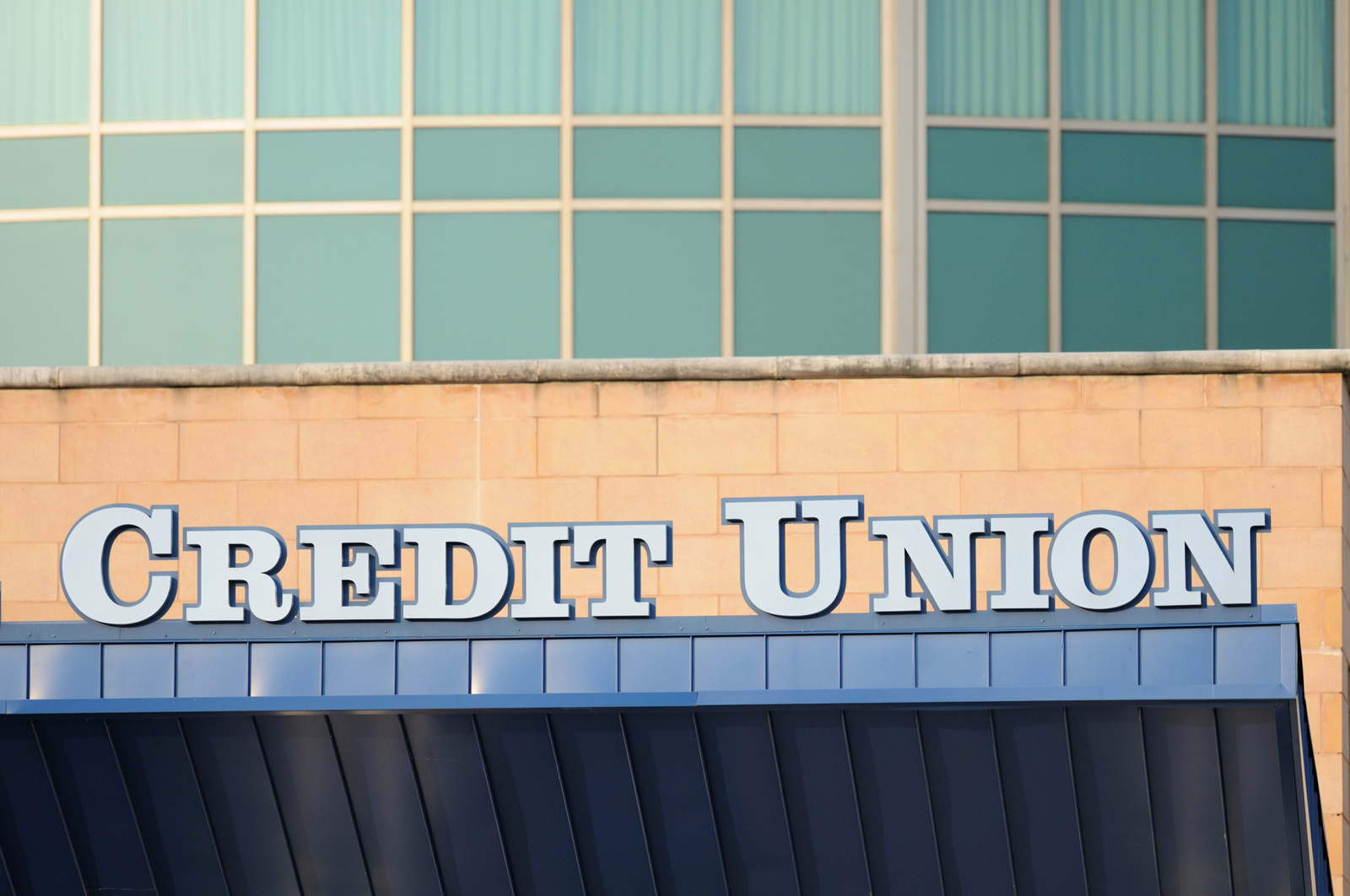 Many car buyers take out loans from the dealership selling them the car. Since you're already there to buy the car, it seems easy to just borrow money from them, too. And while that may make sense depending on the loan's terms, you should know that financing a car at a dealership isn't required, and it represents a transaction separate from your car purchase. This means you have other options to pay for your purchase.
Financial institutions such as banks and credit unions offer car-loan options. If you have a relationship with a bank or credit union, see what type of financing options they offer and if they have special promotions for their existing clients. Even if you don't have a bank account or aren't a credit union member, don't ignore these options. You could still potentially get a car loan from them.
If you choose to finance with a bank or credit union, it pays to know the difference between the two institutions. In simple terms, banks are for-profit businesses that answer to their shareholders. Credit unions are nonprofit organizations that cater to their members (i.e., you). Being member-focused, credit unions are known for offering competitive interest rates on loans, including for cars.
One potential drawback to a credit union is that, unlike a bank, you typically have to belong to a certain "organization" to join. This could be your employer, university, or the city where you live. You can use this tool to find a credit union you're eligible to join.
Your Lender Matters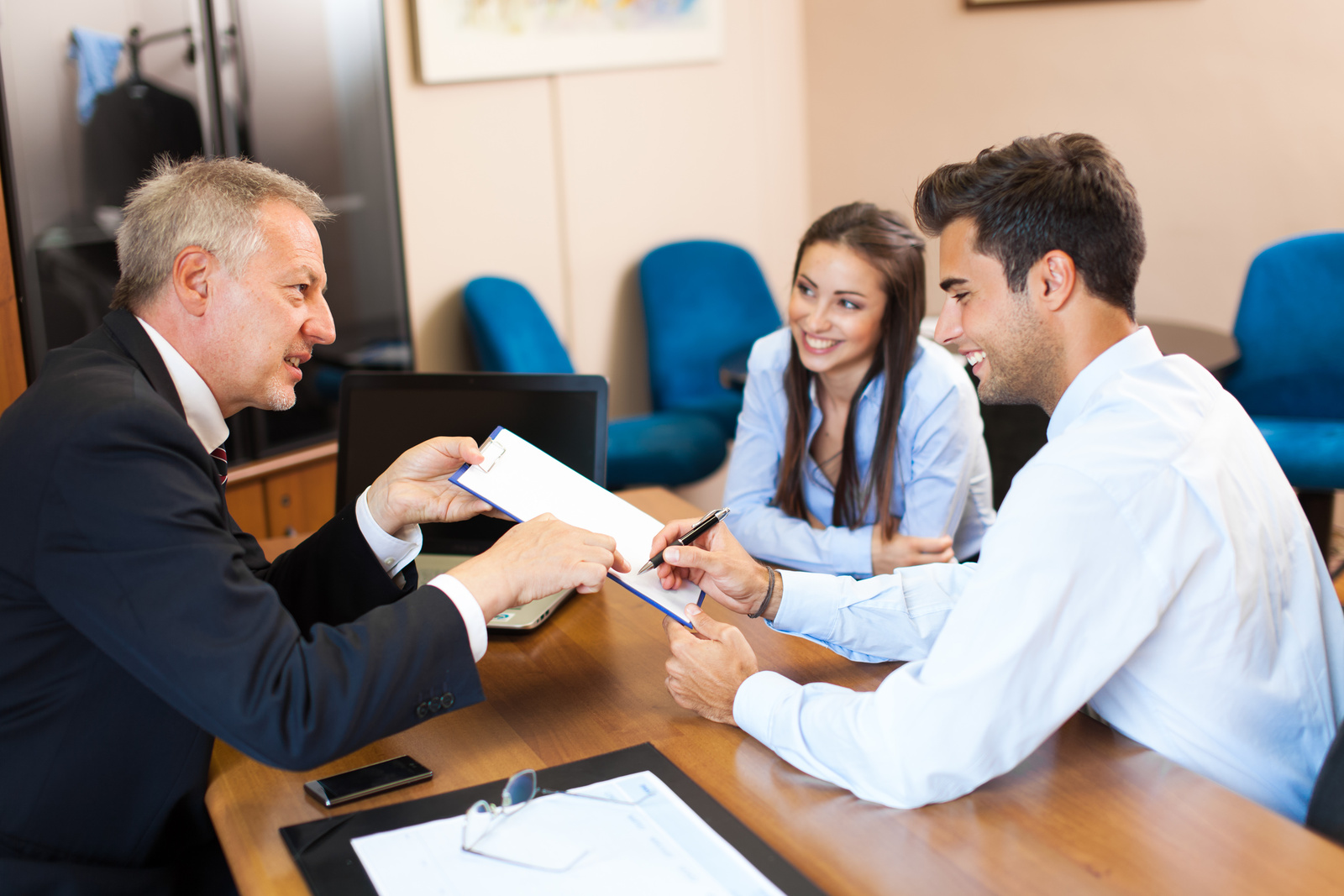 With any loan you're offered, look closely at its terms to ensure it's actually the best fit for you. Be on high alert for any predatory practices—these have long been an issue with car loans. Even when working with a nonprofit like a credit union, you may still be the only one with your best financial interests at heart.
So, you should pay close attention to your lender. One benefit of borrowing from an established financial institution, or one with which you already have a relationship, is that you may have greater confidence in their customer service and legitimacy. If you go with a dealership loan, find out who the lender actually is (it may or may not be the dealership itself) and research its history.
Remember: Car dealerships have experienced salespeople, and that extends to the financing process. Whether it's through pressure or telling you what you want to hear, the dealership's employees know how to motivate people to accept a deal. If their loan sounds too good to be true, it may be. This is when researching competitors' rates and your own borrowing profile will come in handy.
Know Your Credit Score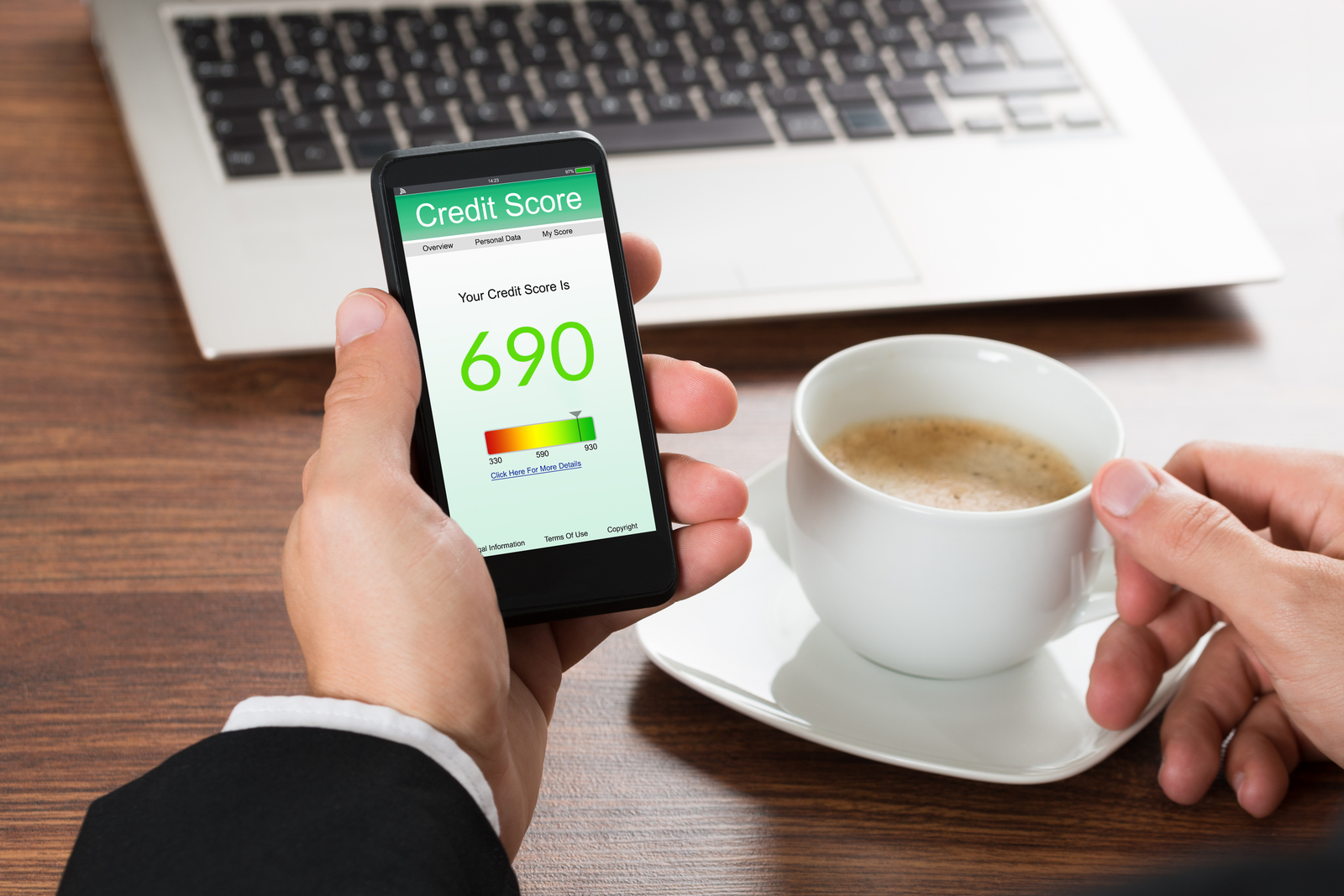 Even if you intend to finance through your car dealership, it can still pay to get pre-approved for a loan first through a bank or credit union. A pre-approval is a loan offer that's good for a certain period of time and amount of money. Getting pre-approved will help you determine how much you can afford to spend on a car and how high an interest rate you should expect.
You should go through this process before going to the dealer. Since a pre-approval isn't a binding loan, for you or the financial institution, you can always go with the lender's financing offer if it's a better deal. In fact, having a pre-approval in hand can be a solid negotiation tactic. If its terms are better than the dealer's, you can ask the dealer to match them or sweeten its offer.
If you don't get pre-approved, at least pull your credit score before you shop for a car to know whether it's good or not. You can do this with a service like CreditKarma. Your credit score plays a big part in the type of loan offers you'll receive. The better your score (they range from 300 to 800), the better your loan's interest rate and terms will likely be. Don't simply rely on a lender looking at your score. Remember, they are salespeople, and what they tell or offer you may be a tactic to get you to sign with them.
Borrowers with low or no credit can still get car loans, known as "subprime" or "deep subprime" loans. (Those labels apply to numerical credit-score ranges, typically at or below 600.) In fact, it's estimated that about 20 percent of all auto loans are currently these types of loans. However, these borrowers may pay more overall than they have to, especially at a "Buy Here Pay Here" dealership. If you're in this situation, you should still shop around.
Pay Attention to Loan Terms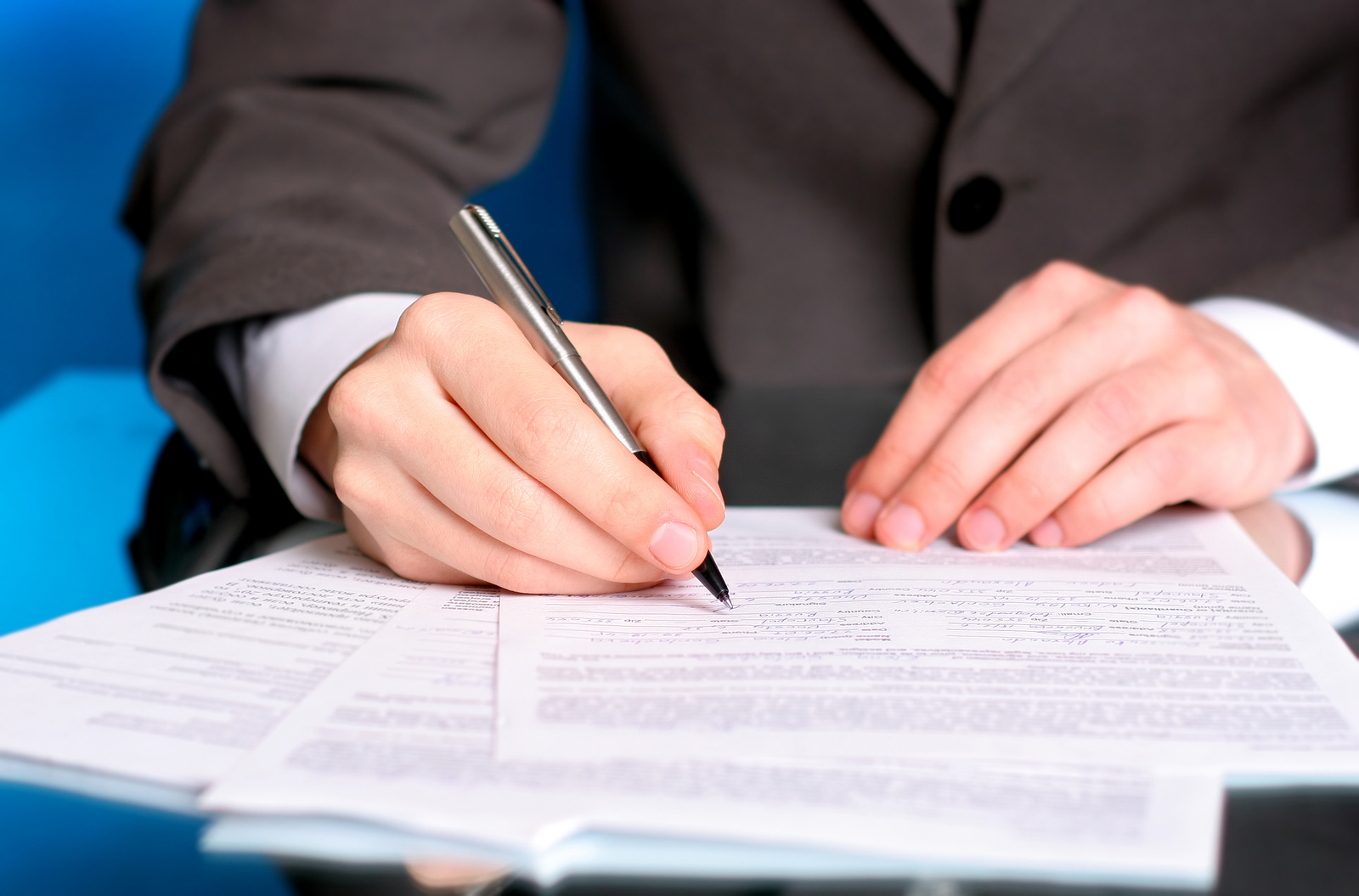 No matter which type of lender you choose, make sure you fully understand the terms of the loan offered to you. It's easy to focus just on the monthly payment the lender presents and think about how that fits your budget. However, the smarter approach is to think about how the lender calculated that number in the first place.
You'll want to understand all the costs of the loan, now and in the future. What's the interest rate? How long is your loan's term (3 years, 5 years, 6 years)? How much will the lender charge to originate the loan? Will they charge you extra to pay it off early? What other fees and costs exist? All these factors play a part in how much you'll pay overall—don't be timid to ask about them.
One factor that will also affect your loan is whether you buy a used or new car. Interest rates on used-car loans are typically higher than for new cars. This is for a number of reasons, including that new cars have better resale value, credit scores are typically higher for new-car buyers, and people with lower scores tend to default on loans more often. Also, some dealerships simply want you to buy a new car, so they incent you to do so.
Amid all the excitement of buying a car, it's easy to overlook the details that go into financing your purchase. Don't fall into this trap. After all, you'll likely want to enjoy your new or used car purchase for a long time—and that means affording its payments over that time as well.