Updated on: July 20, 2021
Biggest sale of the year! Thousands below invoice!
New-car dealers commonly use phrases like these to draw prospective buyers into showrooms; yet, as with anything, the devil is in the details. More important than a vehicle's sale price is the actual out-the-door price (or OTD price), a figure that reflects all applicable taxes, fees, and other costs that may turn that great deal into something more overpriced. Some of these costs are unavoidable, but others are optional and possibly open to negotiation.
Here's how it works.
The Cost of the Car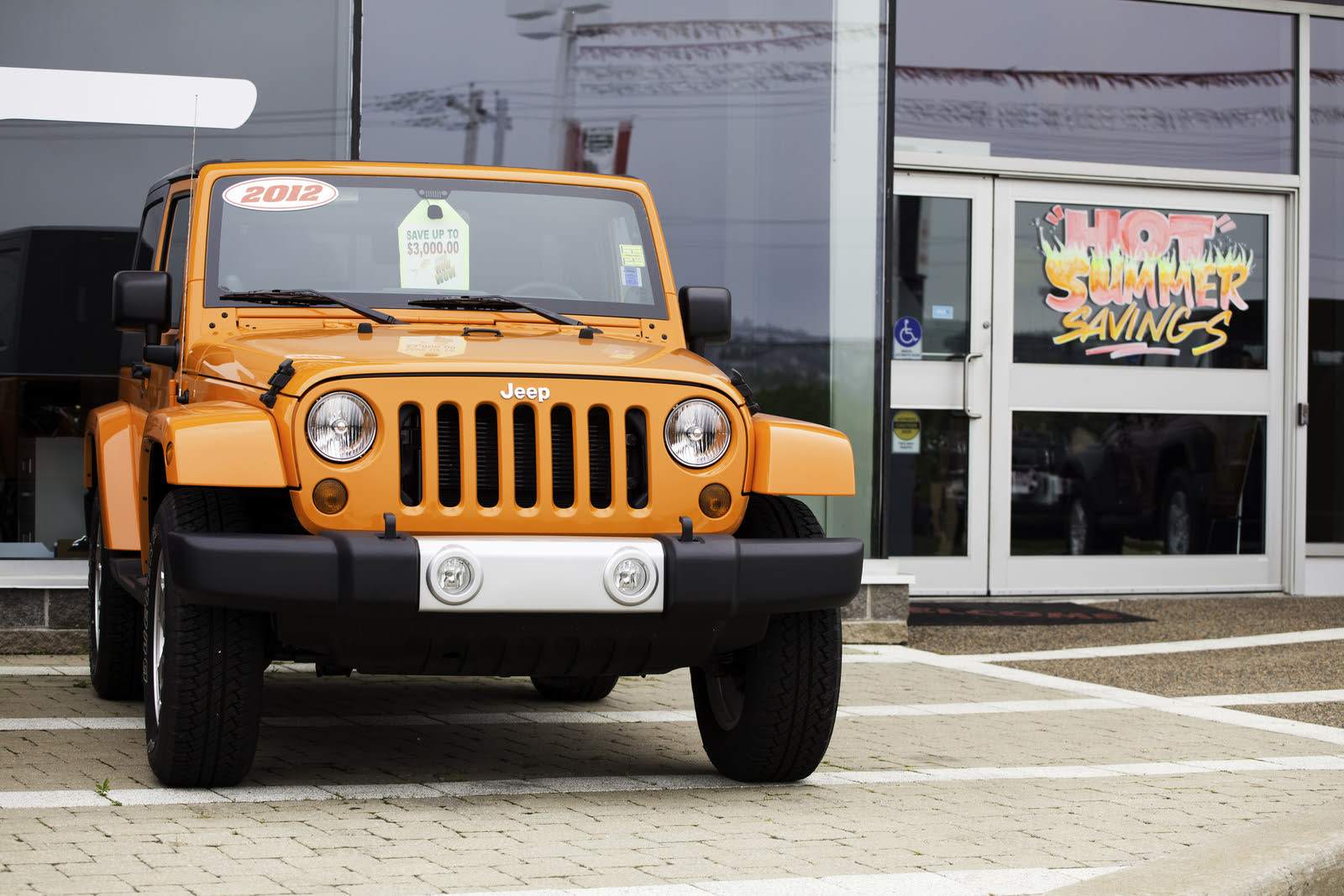 All automakers, from Honda to Bentley, assign a Manufacturer's Suggested Retail Price (MSRP) to each new vehicle. Sometimes referred to as the "price of unit," it's nothing more than a pricing recommendation made by the manufacturer to its dealerships, and it's typically the price that shoppers will see advertised on window stickers at the car dealership. Included in the MSRP are the base price of the car plus any add-ons or accessories (added either at the factory or the dealership), such as a moonroof or a set of floor mats. While the MSRP represents the selling price the car buyer is expected to pay, the invoice price (which you can find on CarGurus Research pages' Trims & Specs tabs) is the amount the dealer pays for the vehicle and any accessories from the manufacturer. Finally, the destination charge covers the cost of transporting the vehicle from the assembly plant to the dealer's lot.
With the exception of the destination charge, shoppers can negotiate all of the additional charges above, as they don't reflect manufacturer-provided incentives made directly to the dealer. Unless the vehicle in question is rare or in particularly high demand, shoppers should use the invoice price as a starting point for negotiation, taking advantage of any rebates or promotions that work to lower the overall price. Since these promotions change frequently, it's worth spending a few minutes researching current offers before you go car shopping. From military-personnel discounts to local credit-union-membership financing rates, there's usually some sort of discount for almost every buyer.
The Value of your Trade-In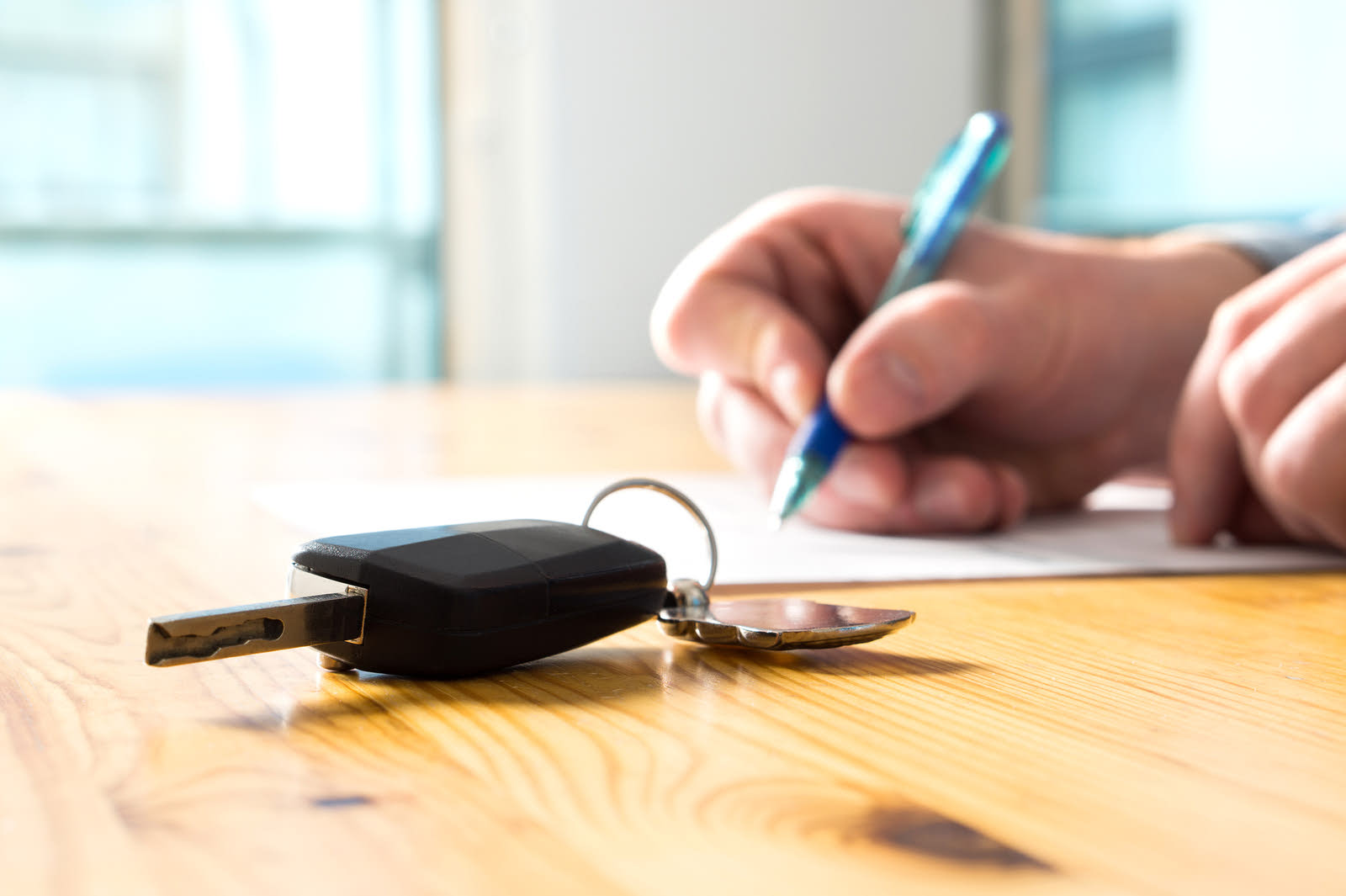 Purple Pintos and wheezing junkers being notable exceptions, choosing to trade in your carcan have a significant impact on a new vehicle's out-the-door price. Depending on factors such as season, location, and current fuel prices, dealerships will have varying levels of interest in particular trade-in vehicles, and will make offers accordingly. If a buyer doesn't owe any additional money on their car loan, the amount the dealership pays for the trade will reduce the purchase price of the new vehicle, thereby allowing the buyer to pay less sales tax. If, however, the dealer's offer is less than what is still owed on the trade, the buyer will need to cover the difference. That amount can be a substantial sum, which will be added to the out-the-door price. This is called having negative equity, or being "under water," which is best avoided, even if that means delaying your new-car purchase until you've paid off your current ride.
How Much You'll Pay in Taxes and Fees
Perhaps the most often overlooked expense associated with a new-car purchase is that of taxes and fees. A lot of shoppers will spend time and effort hammering out the lowest price for a car or best value for a trade, only to find themselves heading into round two with a finance manager outlining extra costs that are largely non-negotiable. Depending on where the buyer lives, additional fees will include state sales tax, registration fees (for license plates, known as "tags" in some areas), title fees, inspection and/or smog fees, a prep fee (basically money to cover the dealer's overhead expenses), and the seemingly inescapable documentation fee. The document fee can vary greatly, with some dealerships pre-printing a set price on all sales forms to indicate it's not up for discussion, while others make a point of noting that they don't ever charge a "doc fee."
Another expense to consider is excise tax, which is what's paid to your local department of motor vehicles (DMV) whenever the vehicle's registration is renewed (usually annually). The amount due typically correlates with the car's value, meaning it should decrease in subsequent years until it levels off at a figure determined by the state. More often than not, however, excise tax is not paid while you're still at the dealership—typically a bill will arrive via mail directly from the DMV.
Interest on Your Loan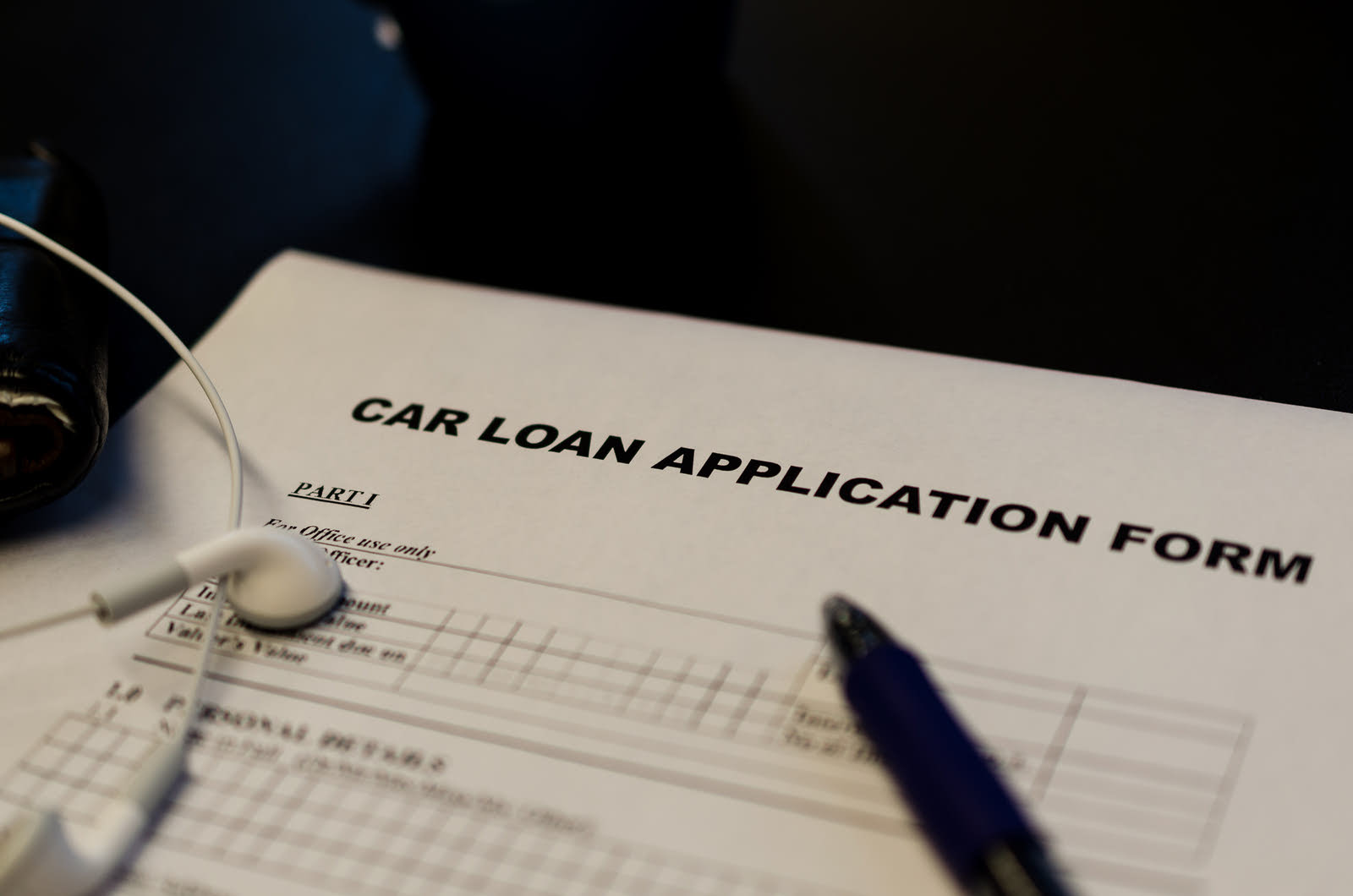 Given the high prices of new cars, most buyers find themselves needing a loan—and that means interest. Though less common than it once was, some manufacturers still offer 0% interest rates for buyers who finance through the dealership, but in most cases buyers will still have to pay at least a small percentage in interest. Rates are determined based on factors such as credit score and the length of the loan's term. Buyers can do themselves a favor by checking their credit score and their bank's current auto loan rates before starting negotiations with a dealer.
One way to keep costs down in this area is to pay any taxes and fees out of pocket, reducing the amount that needs to be borrowed and, therefore, the amount of interest you'll pay. Saving up to be able to make a larger down payment can also reduce your monthly payment and consequently the total price that you'll pay.
The Bottom Line
Those hard-to-believe low prices work to get people in the door, but the out-the-door prices represent the actual total costs, and that's what determines whether shoppers can afford a specific vehicle. With a solid understanding of what's involved and how the numbers get crunched, buyers can avoid the unexpected and make securing that next new or used car deal as stress-free as possible.
Related Topics
Car Buying: 4 Questions You Need to Ask (and 1 You Shouldn't)
How to Walk Away from a Deal (Even if You Love the Car)
All You Need to Know About Electric Vehicle Tax Credits