Updated on: July 19, 2021
Considering it will most likely be the second-most expensive purchase you make, the idea of buying a car without being able to first inspect and test-drive it may seem ludicrous. With the internet and websites like CarGurus, however, choosing to buy a car sight unseen can earn you a great deal with little risk.
Research Is Key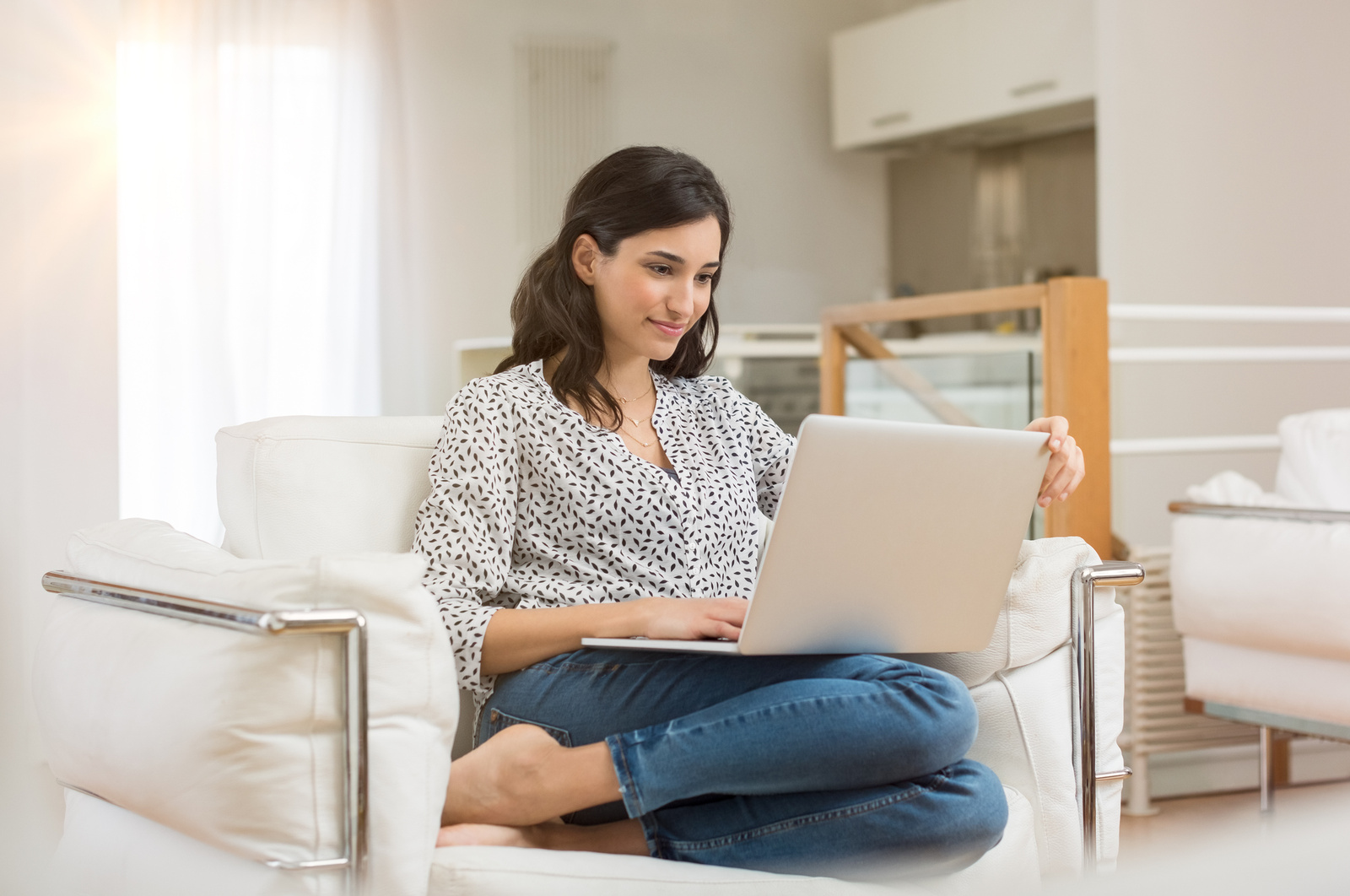 Even though it often means forgoing a test drive, buying a car from a different state doesn't have to subject you to mechanical nightmares. Thanks to resources like CarGurus' Questions page, you don't have to go pester the local mechanic for information on your prospective purchase's most common problems (although it wouldn't hurt).
The first step to making an out-of-state vehicle purchase is much the same as buying any car: learn as much as you can about the make and model. Find out whether any mechanical or electrical gremlins tended to surface in a specific model year and whether any recalls have been issued. A little information can go a long way toward ensuring you don't agree to buy a lemon. Take a stroll over to the National Highway Traffic Safety Administration (NHTSA)'s website to determine whether there are any outstanding recalls on the model(s) you're interested in. If there are, be sure to ask potential sellers whether the recalls have been addressed.
Research Regional Price Trends
If you're looking to cross state lines as part of the car-buying process, it's most likely because you hope that will lead to a better deal than those currently offered on local dealership lots. And you know what? It probably will! If you can stretch your search area, you stand to find plenty of great deals by taking advantage of regional pricing trends. The classic example is New England or Colorado residents shopping in Florida or Texas for 4-wheel-drive vehicles, but sometimes individual regions will have varied market values, regardless of climate differences.
Research has shown that individual markets often host widely different values for specific cars, and sometimes flying to a different part of the country to buy a car can end up saving you hundreds (if not thousands) of dollars—even after you factor in transportation costs. In fact, if we may be so bold to say it, regional market values are one of the elements that make CarGurus such a valuable resource. The CarGurus Instant Market Value is designed to take region into consideration when delivering deal ratings on used-car listings. If you're planning to buy a car sight unseen, do some research into regional price trends and identify which locations are offering the best deals.
Read the Description Carefully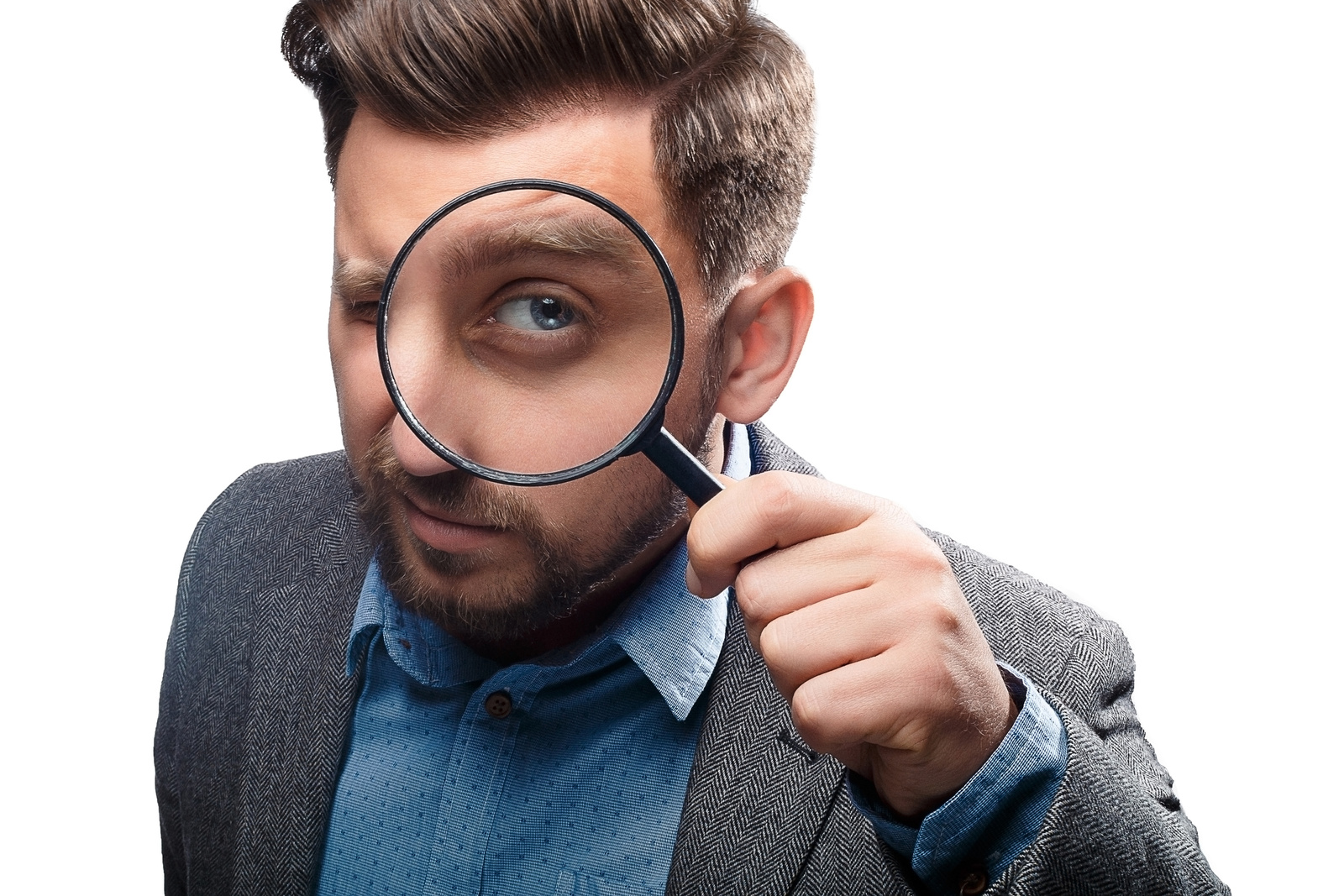 Photos and basic information like odometer reading and engine size can tell only so much of a car's story. To truly understand what you're getting yourself into, you must carefully read the seller's description. Every CarGurus listing has a description, whether it's a 500-word love story or just a 2-word "Call me." A terse description doesn't necessarily mean the car for sale is a dud, but a longer, detailed description does mean the seller is intimately familiar with the car and willing to put forth proper effort in selling it.
Certainly, some sellers will leave out negative information in their descriptions, so you still need to be diligent when asking questions. However, at a minimum, a good description should detail the car's condition, whether it has any noticeable dents or scratches, and how many owners the vehicle has had.
Inspect the Photos… and Then Call the Seller to Ask for More
Photos are the most influential aspect of any advertisement. Well-composed photos can work wonders to generate interest—they're probably what drew you to the car in the first place. But when you're looking seriously at a listing, pay special attention to the little details visible in photos. Is there clear damage? Are all the body panels the same color (or even shade)? Are there any concerning gaps between body panels? All of these are telltale signs of damage, but even if everything looks great, you should be sure to give the seller a call and ask them to provide a few more photos.
Talking to the seller on the phone is an important step in confirming that you're not dealing with a fraudulent individual, especially when working with a private seller. Ask for plenty of exterior and interior shots, photos of the dashboard and gauge cluster (illuminated), and if possible, a view of the undercarriage as well. Once you're satisfied that the seller doesn't have any room left to hide unpleasant surprises, it's time to start thinking about inspections and history reports.
Pay for a Vehicle History Report and a Pre-Purchase Inspection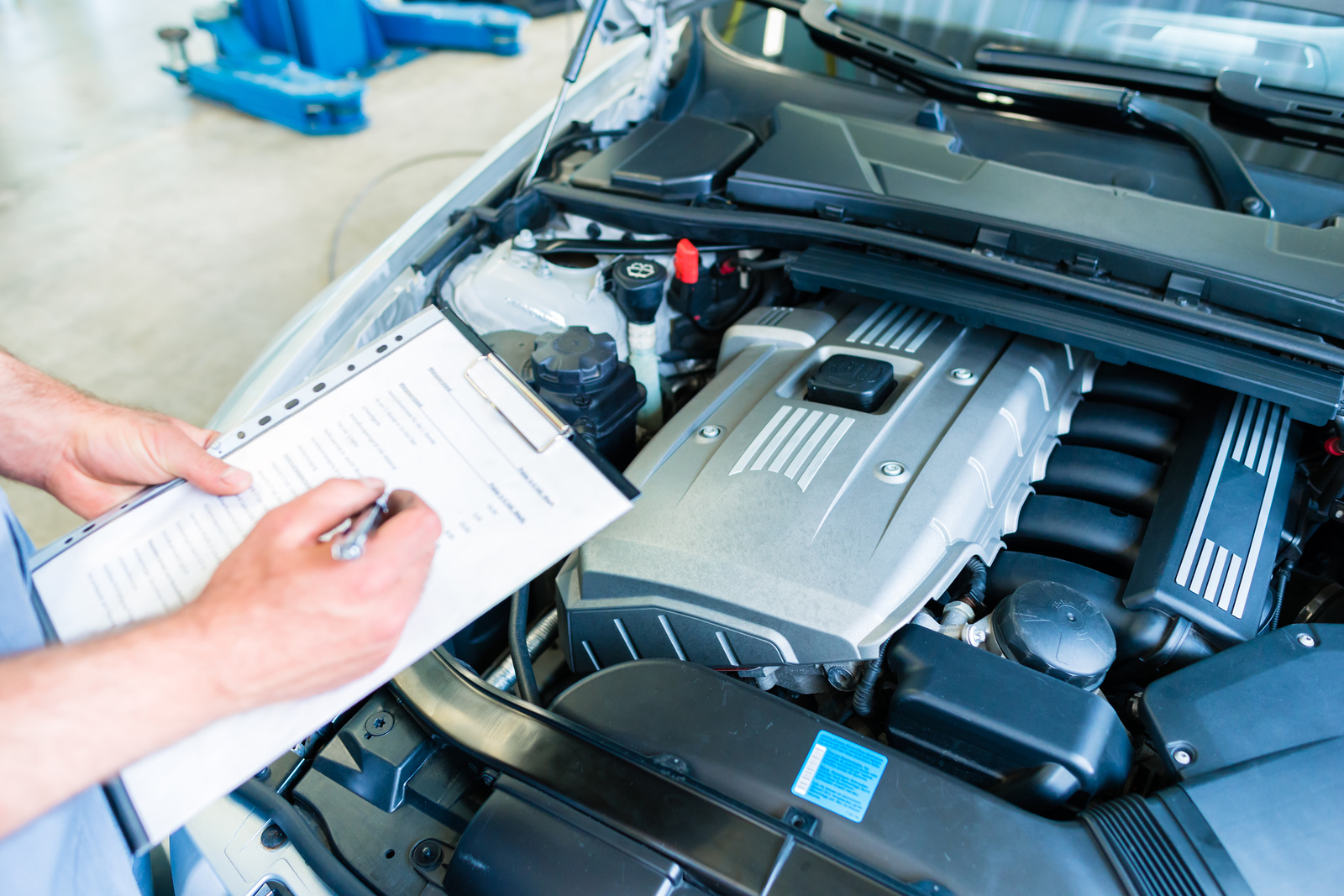 You can ask for as many photos as you want (and you should), but ultimately, this information is only skin deep (or sheet-metal deep). To get a more comprehensive view of the car's past, consider investing in a vehicle history report. Using data aggregated from the Department of Motor Vehicles (DMV), insurance providers, auto recyclers, and junk and salvage yards, companies like Autocheck, CarFax, and the National Motor Vehicle Title Information System (NMVTIS) can look up the vehicle identification number (VIN) of the used vehicle you're considering. This can help you uncover hidden damage, rolled-back odometers, or even whether the car has a salvage title.
Likewise, see if you can hire an independent mechanic to perform a pre-purchase inspection on the car. Some states actually require safety inspections before a vehicle can be transferred to a new owner, and some require emissions inspections as well. Companies like YourMechanic and Lemon Squad specialize in handling inspections and performing emissions tests for shoppers like you and can travel on your behalf to look at the car in question before you commit to buying it. These inspections can range in cost from a couple of $20 bills to a couple of Benjamins, but no investment will provide more peace of mind than a pre-purchase inspection. Even vehicle history reports pale in comparison, because they rely on the reporting of accurate data; a bad report can steer you away from disaster, but a clean report doesn't necessarily mean you're out of the woods. You want to be sure your new car is going to meet the emissions requirements in your state before you sign the bill of sale.
Consider Additional Costs
Figure out how much money you'll save on your car purchase by buying outside your home state. If the car in question is only a 3- or 4-hour drive away in a neighboring state, this is a simple equation: Just subtract the cost of fuel from the savings you're reaping by purchasing it over a similar car in your area.
If the car is located a long distance away, however, things become more complicated. If you have to buy plane tickets, you'll want to be sure the purchase price differential adds up to enough potential savings to outweigh the cost of those tickets, plus the cost of fuel for your drive back home and any lodging you might need along the way.
You can also weigh the cost of a transport service against the cost of traveling yourself. Cross-country shipping generally costs between $600 and $1,000 on an open truck. Opting for a closed truck can double (or even triple) the cost. This can seem like a daunting figure, and you'll need to consider whether the savings on the car (or perhaps its rarity) outweigh the cost of transporting it. Additionally, even if transporting the car on a truck does cost a grand, that may still be less expensive than flying across the country to bring the car home yourself.
Manage the Payment and Registration Logistics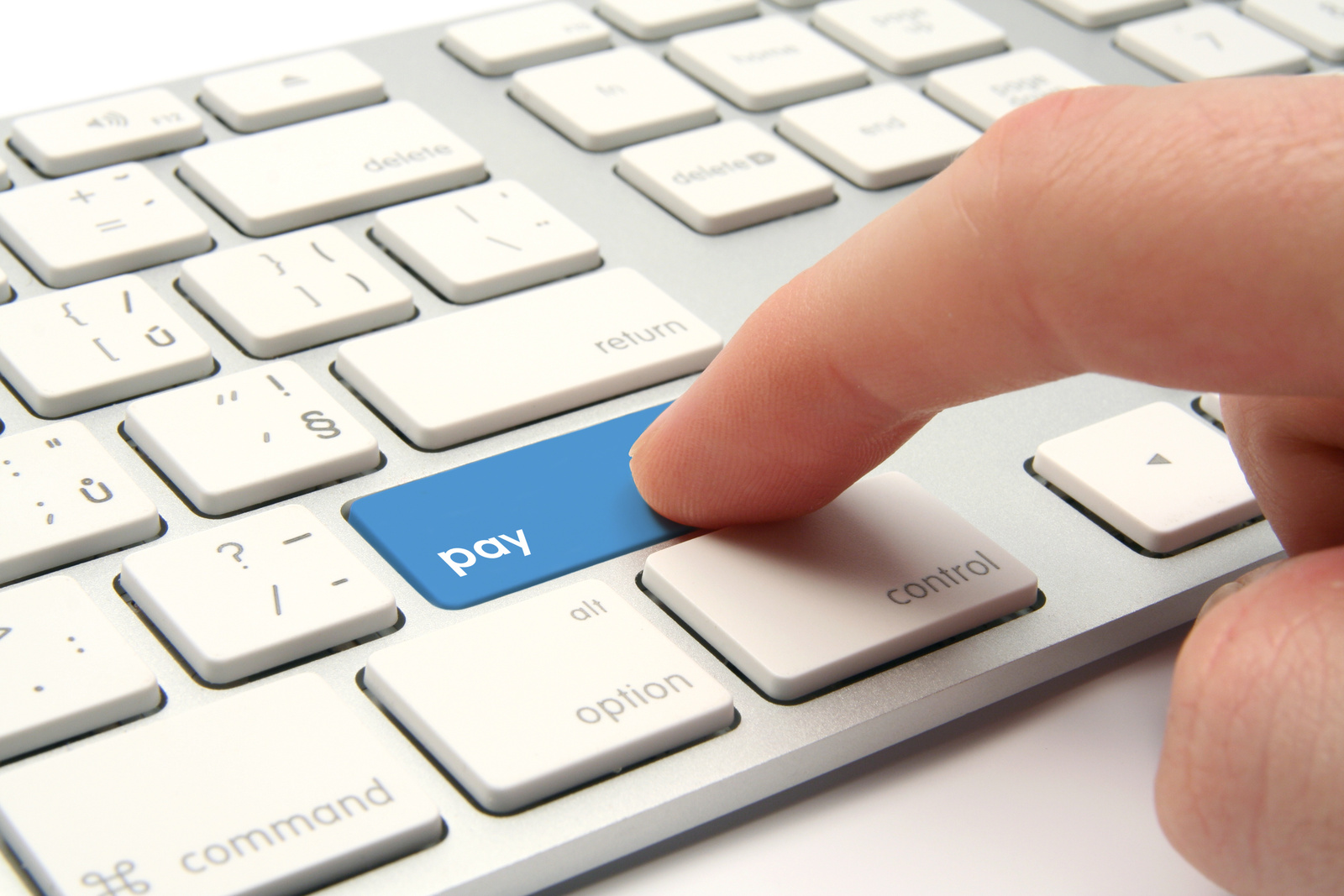 If there's one detail that tends to hang up car shoppers looking to buy sight unseen, it's the logistics surrounding payment, titling, and registration. We recommend using an escrow service to handle payment and minimize hassle.
You'll submit payment securely to a service such as Escrow.com, which acts as an intermediary between you and the seller. Your payment will be released to the seller only once you have received the title to the vehicle. At this point, you'll likely need to secure car insurance—in most states, auto insurance is a prerequisite for registration. Your insurance company will not require you to have the title to issue insurance coverage; they just need confirmation that you have a valid driver's license.
Once you have the title and proof of insurance, you'll be able to register your new car at your local DMV office. (This is also when you'll pay your state's sales tax, so there's no need for you or the seller to worry about your differing local sales tax rates.) Your state's DMV will then issue you a new title, but you don't need to wait for that to arrive in the mail. With registration and license plates in hand, you'll be ready to take possession of your new vehicle, either when you travel to pick it up or when it arrives on the back of a transport truck!
Related Topics:
Why Every Used-Car Shopper Should Check Vehicle History Reports
5 Things to Do When Test-Driving a Used Car
A Guide to Selling Your Car Out of State