A vehicle history report is a valuable tool in the fight against car-shopping anxiety. They combine information ranging from DMV titling records to insurance companies' total-loss assessments, and from accident history to ownership history. Many dealerships offer vehicle history reports for free, but even if you have to pay for one, rest assured that it is a worthwhile investment.
What Is a Vehicle History Report?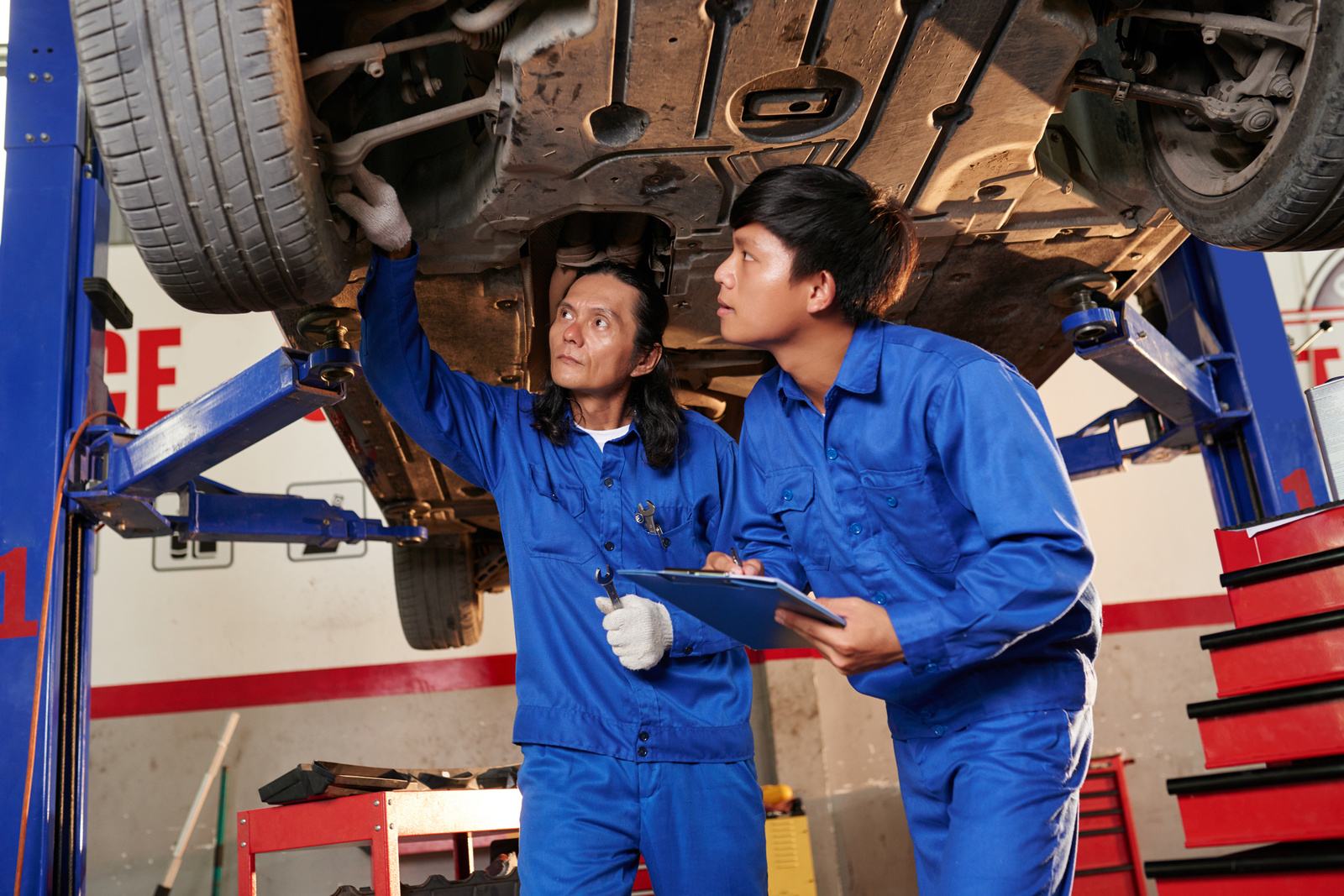 For many, shopping for a used car is accompanied by feelings of dread and discomfort. Even when you've searched high and low to find that perfect car, with everything you need and every option you want, you may still hear that little voice in the back of your mind wondering, "Why's the price so low? Who else has driven this car? Where has it been?" In times like these, vehicle history reports can provide some valuable, if not exhaustive, information.
Numerous companies offer vehicle history reports, but three sources stand out: CarFax, AutoCheck, and the National Motor Vehicle Title Information System (NMVTIS). Each of these sources is a little different, but all aim to provide vehicle information in the spirit of consumer protection.
Carfax and AutoCheck are both for-profit businesses, with Carfax starting the whole idea back in 1984. AutoCheck is owned by Experian and distinguishes itself with a comprehensive "score" for each vehicle. The NMVTIS, on the other hand, is a system managed under the U.S. Department of Justice's umbrella. Run by the non-profit American Association of Motor Vehicle Administrators (AAMVA), the NMVTIS works with a series of providers to disseminate its information.
All three sources collect information primarily from Departments of Motor Vehicles, insurance providers, auto recyclers, and junk and salvage yards. Although no Carfax, Autocheck, or any other report can replace an independent mechanic's inspection, when purchasing a used car, obtaining a vehicle history report should be one of your first steps.
Why Do You Need a Vehicle History Report?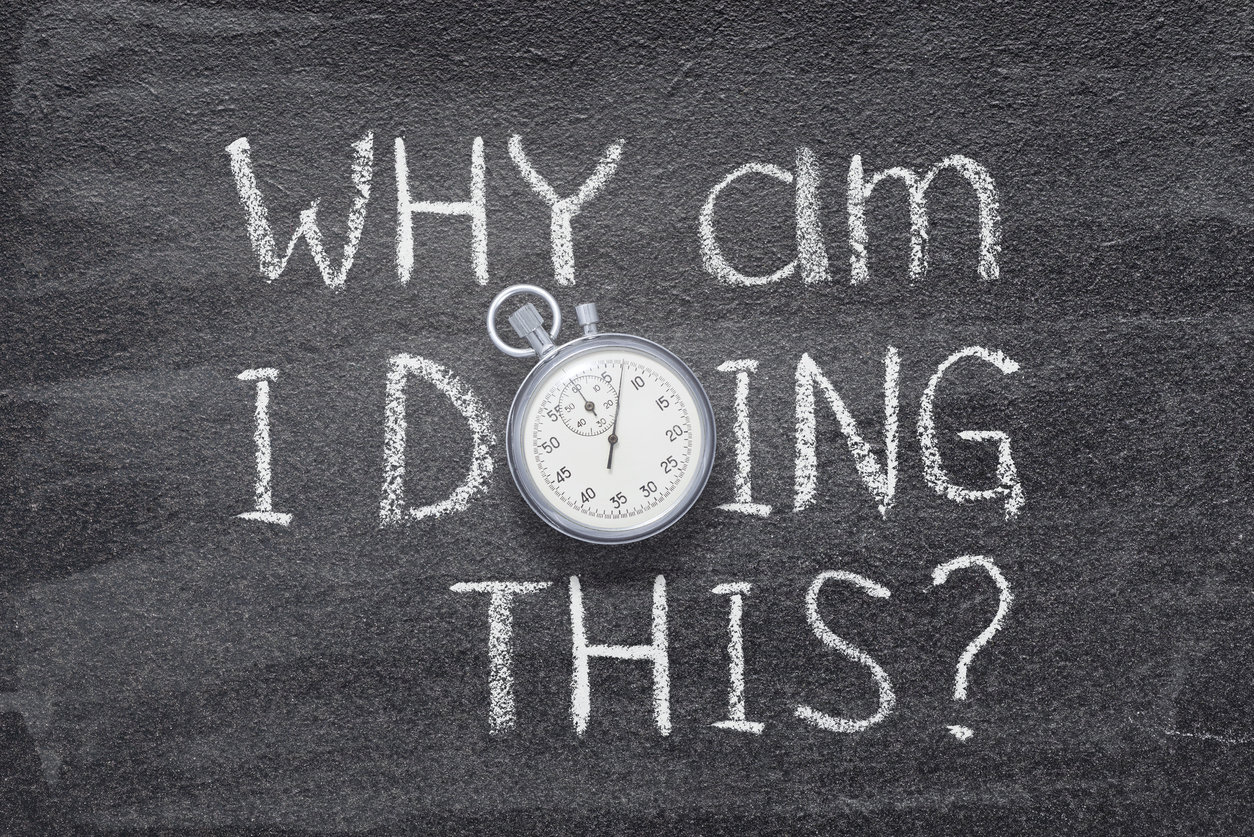 You might think you only need to invest in a vehicle history report if you're skeptical of a car's "accident-free" history, have concerns about how many owners it's had, or just don't quite trust the salesman, but in all honesty, anyone looking to buy a used car should plan to purchase a report.
These reports provide some peace of mind, and they can help protect buyers from nefarious sellers. As shoppers, we look at vehicle mileage during our car search to help gauge the age of a car. A 10-year-old car, for instance, might not seem so old if it's traveled only 70,000 miles. This reality presents sellers with a very tempting, albeit illegal, opportunity to roll back odometers. Tampering with the odometer may allow a seller to add hundreds, if not thousands, of dollars to a selling price. Luckily, vehicle history reports document the car's mileage each time it went in for service. If mileage suddenly drops halfway through its lifespan, you should view that as a serious red flag.
Likewise, a talented body shop can repair or hide previous damage so well that only an attentive, trained eye will notice. No matter how well it's been repaired, though, a salvage-titled car will yield substantially lower resale values than one with an unbranded title. A handy vehicle history report will tell you exactly what's going on with your potential purchase's title.
Dismissing scare tactics, however, the simple truth is that, while many vehicle history reports won't turn up anything out of the ordinary, one that does can save you plenty of time and energy. If the dealership selling you the car won't provide a vehicle history report free of charge, be sure to invest in one as part of your research.
Where Can You Buy a Vehicle History Report?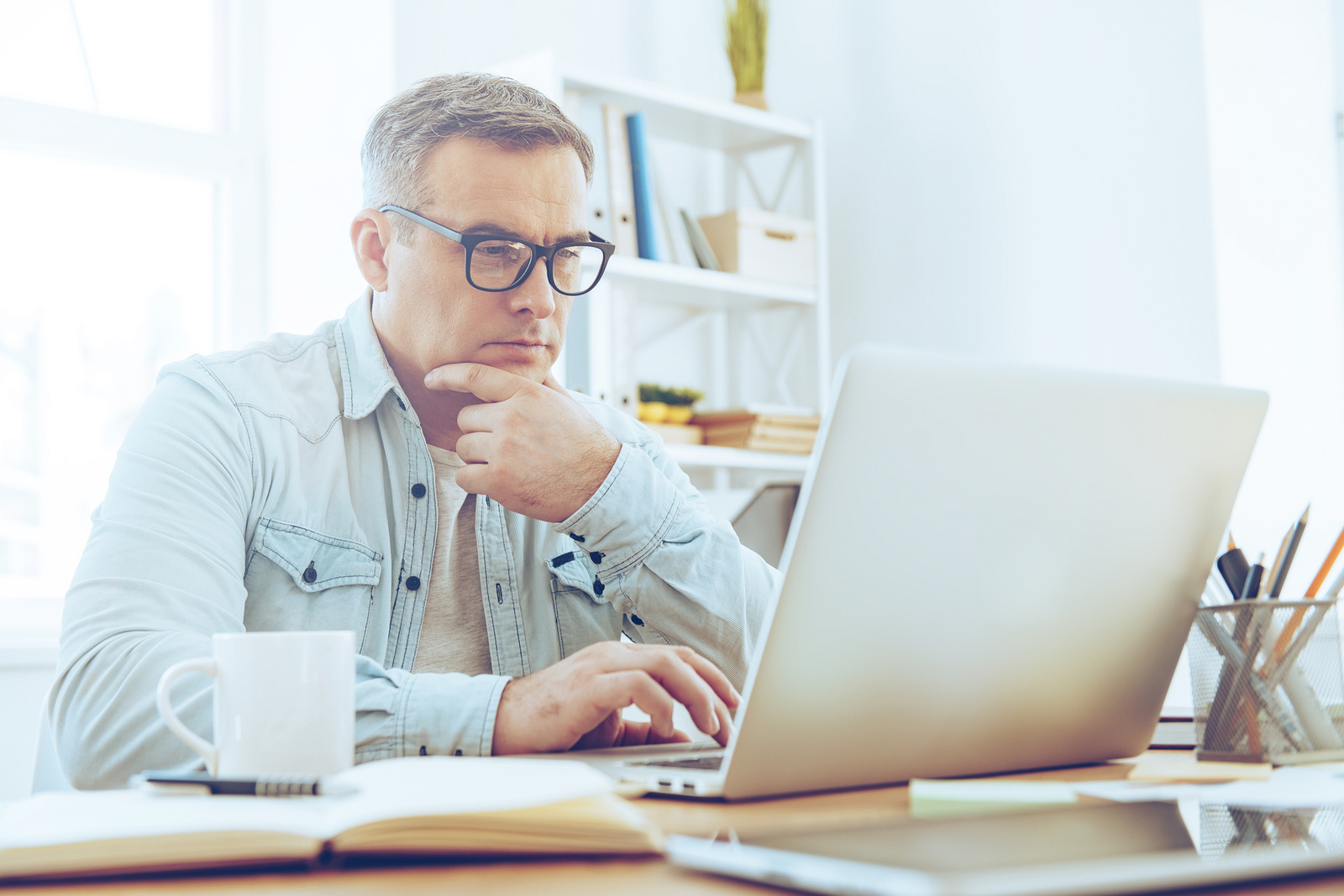 As mentioned earlier, there are three primary resources when looking for a vehicle history report. Each avenue will require you to supply the car or truck's VIN, which should be included on the for-sale listing, but can also be found on the left side of the vehicle's dash (near the windshield) and inside the driver-side door, near the latch. Additionally, you can often find Carfax or AutoCheck reports offered free-of-charge on dealership websites, but if that isn't an option, here are the basics:
Carfax costs the most but is also the most recognizable. A Carfax report includes (among other things) accident history, the number of owners the car has had, an overview of its service history, and an accounting of the car's odometer readings.
AutoCheck provides all of this as well, but also includes the company's "AutoCheck Score" for each vehicle—this is a number between 1 and 100 designed to quickly capture the condition and history of the car. The higher the number, the better.
The NMVTIS delivers reports through a set of providers for much less than either Carfax or AutoCheck, and its reports are very accurate, as state titling agencies, insurance carriers, auto recyclers, and junk and salvage yards are required to report to it. That being said, NMVTIS reports aren't as detailed as those of the competition.
What Are a Vehicle History Report's Limitations?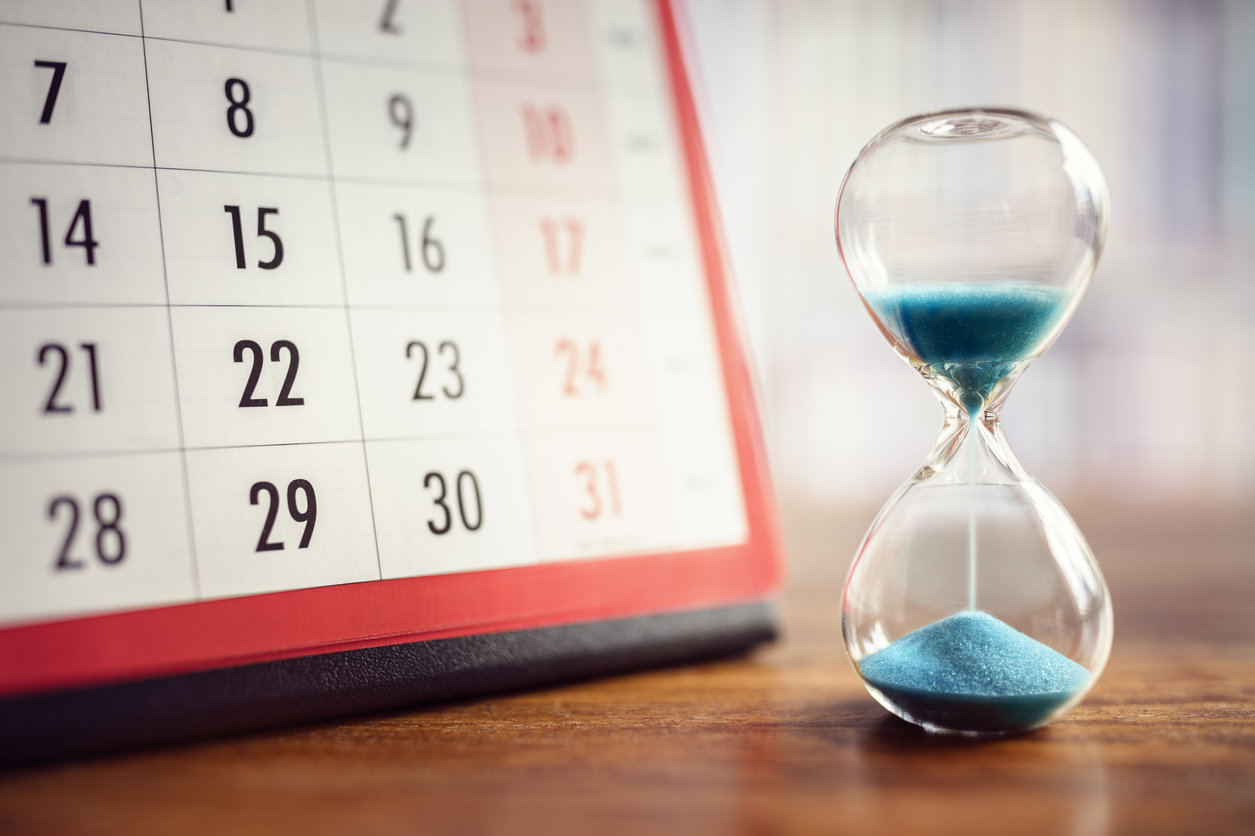 Whether it's a Carfax, an AutoCheck, or from the NMVTIS, vehicle history reports are undoubtedly valuable. They offer legitimate third-party information to help shoppers know a little more about what they're looking at and can steer shoppers away from a potential lemon, saving them the time it takes to get to a dealership for a test drive, not to mention the hassle of negotiating.
That being said, vehicle history reports aren't foolproof, either. Similar to credit reports, these documents are only as good as the data reported, so if a driver has a car accident and opts to repair the damage him- or herself, that accident won't appear on the vehicle's history report. Additionally, there can be a substantial time delay between when the data is reported and when you purchase a report, meaning the information might not be as up-to-date as possible. For these reasons, you should check the National Highway Traffic Safety Administration's Recall look-up tool and have every potential used car purchase inspected by an independent mechanic, no matter what the Carfax says.