New Kia Soul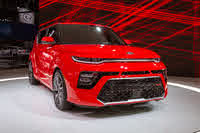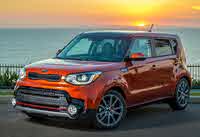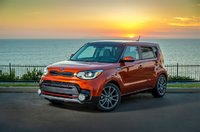 Used Kia Soul
Kia Soul Questions
2013 Kia Soul
Bought car 5 days ago,& after driving for a little while, it dies off at a stop light or drive thru or something. Wen i try to stare it back up it takes a min, and it sounds like its out of gas b...
Car Won't Start, Why.?
i have a 2010 Kia Soul. I've been to the dealership 3 times and and they still can't find the problem. This morning we are taking it in again. Problem? Every now and then I get in the car put key ...
Where Is The Radio Amplifier. Located On 2013 Kia Soul ( 4 U )
Location of amplifier and fuse panel ?
2016 KIA SOUL Burns Oil, But Does Not Blow Black Smoke Or Leak Oil, Where D...
Mountains
How does a Kia Soul do through the mountains (Smokey)?