Passenger Cars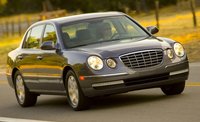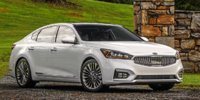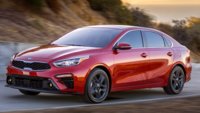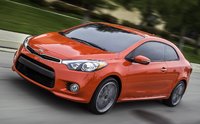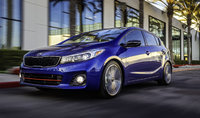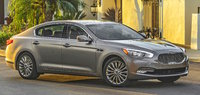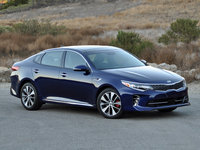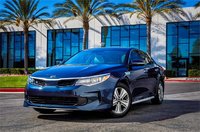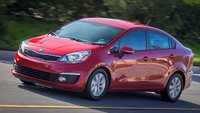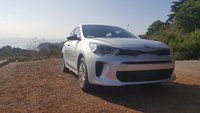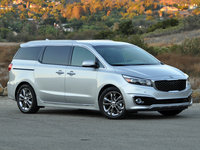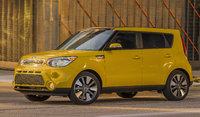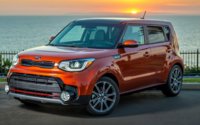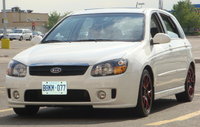 SUV/Crossovers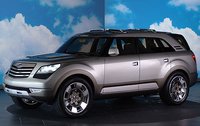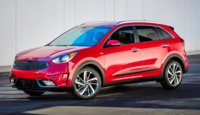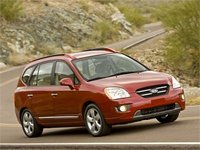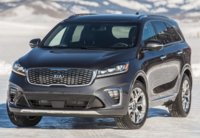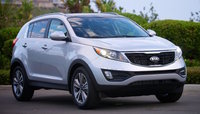 Kia Questions
Replace Brake Light Bulb
I am changing a brake light bulb in a 2014 kia optima. Before removing the bulb I have to remove a white plastic power connector from its mounting peg. Is it a matter of pulling it out with enough f...
My Kia Optima 2012 Stopped Running In The Middle Of Me Driving It. IT TURN ...
2012 KIA OPTIMA SHUT OFF WHILE DRIVING. WONT TURN OR START AFTER CLICKING NOISE!!
Headrest
I am using KIA Sorento 2011, if I want to remove the headrest there is a cable linked with one stand; therefore, how can I remove the headrest?
I Need To Cancel Ad As We Have Sold The Car. What Do I Owe You? $99.00 How ...
Vin number 5XYKU4A23BGO26593
Books And Pamphlets Names In New Sportage Glove Box
name 4 or 5 books in glove box
Kia
Overview
"Arise from Asia," the translation of Kia's name, is exactly what Kia did in the early 1990s, seemingly out of nowhere. But the South Korean automaker has been in existence since 1994, as a bicycle and later truck manufacturer. In the 1970s, it was the first Korean automaker to produce the internal combustion engine, and the first to produce a passenger car.
Second only to Korean rival Hyundai, Kia's motto was quality cars, with a strong emphasis on safety and low-cost affordability. Its first appearance in the U.S. was as the Ford Festiva in 1987, essentially a rebadged Kia Pride. With a growing Korean economy, Kia decided to launch its first car in the U.S., the Sephia sedan. Its marketing strategy was to introduce the car gradually, starting in the West Coast and moving across the country. Word of mouth about the economy cars quickly enhanced Kia's reputation and the carmaker soon introduced its compact Sportage SUV, which went on to win several awards and a spot on many top ten lists.
Kia was looking to take over Japan's slot in the compact economy car segment, and in some markets the Sephia even outsold the Protege. However, labor problems, Korea's new openness to foreign imports, and the Asian financial crisis in the 1990s led to Kia declaring bankruptcy. It was acquired by Hyundai in 1998, with a renewed emphasis on quality and reliability.
With Hyundai's guidance, Kia introduced more sedans, including the mid-sized Optima and subcompact Rio. The Spectra was a small, but sporty little hatchback and sedan. The Sportage continues to be a popular SUV choice, especially now that it's moved into the crossover segment, and the Sedona minivan was rated as one of the safest minivans by the Insurance Institute. In 2003, Kia had sold over one million vehicles in the U.S., and it is continuing to expand its lineup today, with the recent Sorento SUV and the new 2007 Rondo, a small crossover with three rows of seating.