Passenger Cars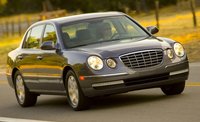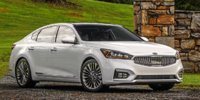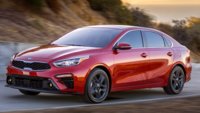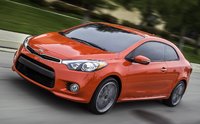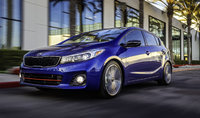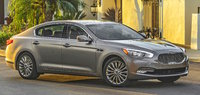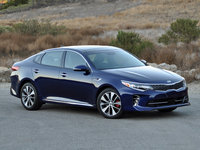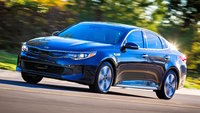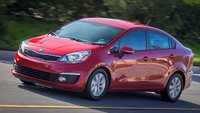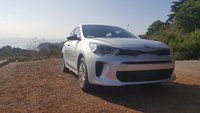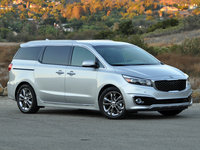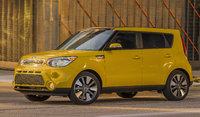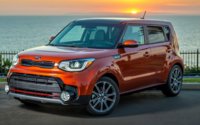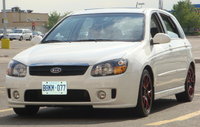 SUV/Crossovers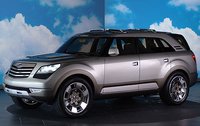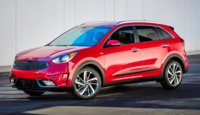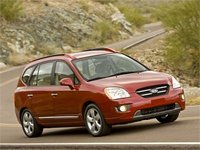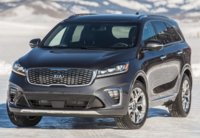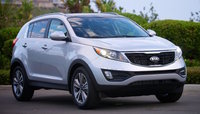 Kia Questions
2007 Kia Rondo Won't Start, But Lights, Radio, Etc. Work.
Hi there, my wife just called from a trip and she's stuck at our grandpa's. She says she puts the key in the ignition, and it won't start, even though the lights, radio, etc. work. Any suggestions????
Is It True A 2013 Kia Soul Does Not Have A Spare Tire?
How To Fix My Car
2004 Kia Optima put on a crank sensor position and car still won't start
Door Not Locking Or Unlock
I have a Kia optima 2010 and the right side of the door doesn't lock or unlock and the window doesn't go down I least I'll do it thru the drivers door , what could I do
Are Spare Tire And Jack Provided In A Kia Soul When You Purchase One?
I bought a 2013 Kia Soul at Gossett Kia in Memphis Tenn.and asked why the car does not have a spare or jack.They told me that Kia Motors stop providing spare tires and jacks to their cars in 2008 an...
Kia
Overview
"Arise from Asia," the translation of Kia's name, is exactly what Kia did in the early 1990s, seemingly out of nowhere. But the South Korean automaker has been in existence since 1994, as a bicycle and later truck manufacturer. In the 1970s, it was the first Korean automaker to produce the internal combustion engine, and the first to produce a passenger car.
Second only to Korean rival Hyundai, Kia's motto was quality cars, with a strong emphasis on safety and low-cost affordability. Its first appearance in the U.S. was as the Ford Festiva in 1987, essentially a rebadged Kia Pride. With a growing Korean economy, Kia decided to launch its first car in the U.S., the Sephia sedan. Its marketing strategy was to introduce the car gradually, starting in the West Coast and moving across the country. Word of mouth about the economy cars quickly enhanced Kia's reputation and the carmaker soon introduced its compact Sportage SUV, which went on to win several awards and a spot on many top ten lists.
Kia was looking to take over Japan's slot in the compact economy car segment, and in some markets the Sephia even outsold the Protege. However, labor problems, Korea's new openness to foreign imports, and the Asian financial crisis in the 1990s led to Kia declaring bankruptcy. It was acquired by Hyundai in 1998, with a renewed emphasis on quality and reliability.
With Hyundai's guidance, Kia introduced more sedans, including the mid-sized Optima and subcompact Rio. The Spectra was a small, but sporty little hatchback and sedan. The Sportage continues to be a popular SUV choice, especially now that it's moved into the crossover segment, and the Sedona minivan was rated as one of the safest minivans by the Insurance Institute. In 2003, Kia had sold over one million vehicles in the U.S., and it is continuing to expand its lineup today, with the recent Sorento SUV and the new 2007 Rondo, a small crossover with three rows of seating.