GMC Savana Cargo
Model Overview
New GMC Savana Cargo

Used GMC Savana Cargo
GMC Savana Cargo Questions
Get In Touch With Seller
I am trying to get in touch with the seller of a vehicle I am interested in purchasing... is there a way other than "make an offer" to communicate?
Won't Start Or Stay On
Driving stopped at light it goes dead no warning acts like the battery is dead. .try jumping it still acts like the battery's dead i have a new alternator. And i tested the battery said it's full ...
When I Turn My Headlights On The Blinkers Wont Work And The Left Brake Ligh...
Locate Purge Valve Solenoid 2006 Gmc Savana
Anti Theft
Disable uhaul anti theft
Older GMC Savana Cargo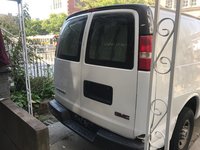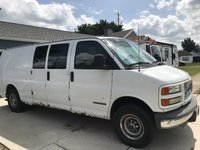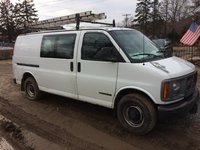 2001 GMC Savana Cargo reviews: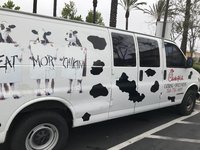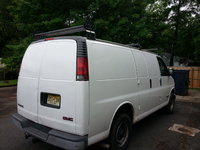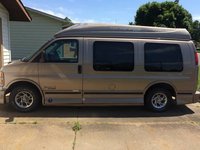 1998 GMC Savana Cargo reviews: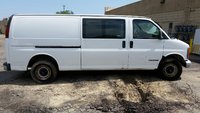 GMC Savana Cargo
Overview
If the Savana can carry the A-Team, the Cargo lives up to its name and holds all their equipment. This full-sized van has over 300 cubic feet of max cargo space. Since its inception in 1996, consumers have witnessed 2 generations of the Savana Cargo: pre and post 2003.
The 2003 remodelling featured exterior alterations, new engines, and the addition of all-wheel drive. Because of the significant cargo space, the Savana Cargo has 2 doors and only has room for 3. Overall, the Savana Cargo presents a solid option for drivers with a lot of baggage who want their van to look more modern than the Mystery Mobile.