Ford Fiesta
Model Overview
New Ford Fiesta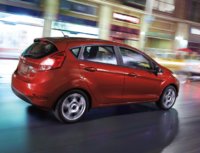 Used Ford Fiesta
Ford Fiesta Questions
Auxiliary Belt Squeal
I drive a Ford Fiesta mk7.5 2013 with the stretchy auxiliary belt, some story behind it but hope someone can help. I noticed the car squealed when holding certain revs while driving, at exactly th...
2011 Ford Fiesta Door Lock
I have only one key Its just the "smart" blade, no fob. last week the driver door key insert will not lock or unlock any of the doors> It only has the driver door key insert, no other door has it...
Is There A Fuse On A Foris There A Fuse On A Ford Fiesta Lx 2002,which Affe...
is there a fuse on a ford fiesta lx 2002,which affects alternator
Exhaust
I've got a fiesta zetec sport 2012 petrol but I've noticed the exhaust backs box is a bent tail pipe I won't to change the back box but the bottom part of my bumper needs changing any idea wot I n...
Hi I Got Ford Fiesta 2010 1.4 Everytime It Reach 140 And Above It Start Slo...
Older Ford Fiesta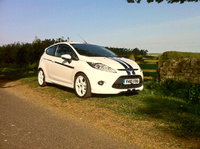 2010 Ford Fiesta reviews: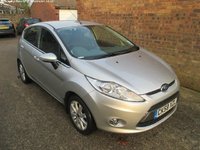 2009 Ford Fiesta reviews: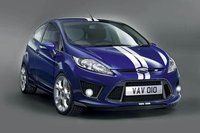 2008 Ford Fiesta reviews: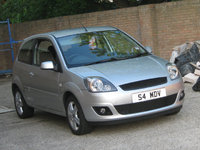 2007 Ford Fiesta reviews: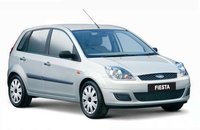 2006 Ford Fiesta reviews: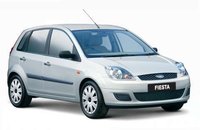 2005 Ford Fiesta reviews: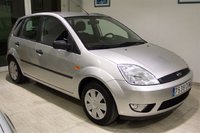 2004 Ford Fiesta reviews: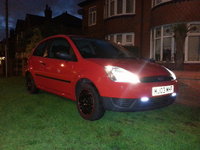 2003 Ford Fiesta reviews: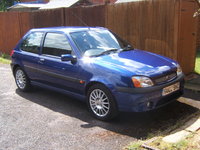 2002 Ford Fiesta reviews: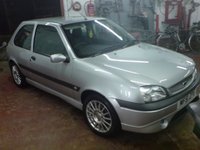 2001 Ford Fiesta reviews: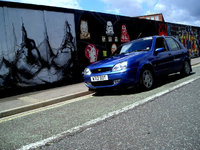 2000 Ford Fiesta reviews: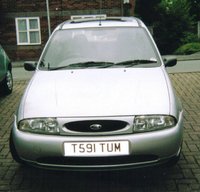 1999 Ford Fiesta reviews: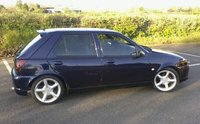 1998 Ford Fiesta reviews: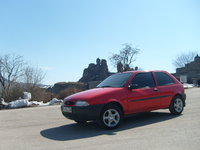 1997 Ford Fiesta reviews: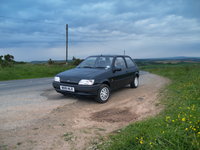 1996 Ford Fiesta reviews: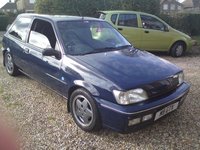 1995 Ford Fiesta reviews: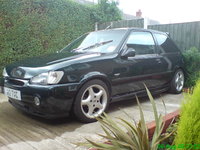 1994 Ford Fiesta reviews: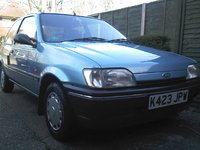 1993 Ford Fiesta reviews: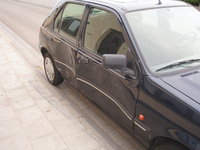 1992 Ford Fiesta reviews: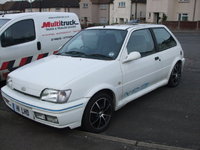 1991 Ford Fiesta reviews: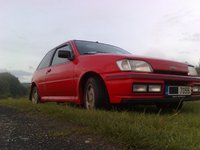 1990 Ford Fiesta reviews: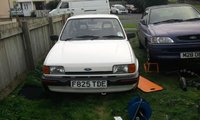 1989 Ford Fiesta reviews: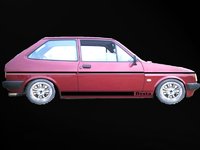 1988 Ford Fiesta reviews: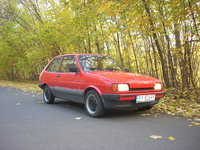 1987 Ford Fiesta reviews: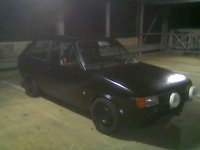 1986 Ford Fiesta reviews: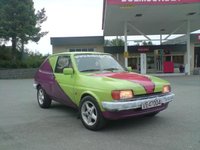 1985 Ford Fiesta reviews: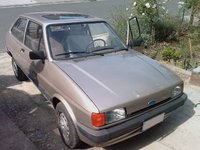 1984 Ford Fiesta reviews: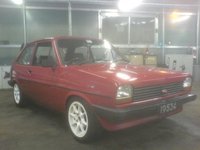 1983 Ford Fiesta reviews: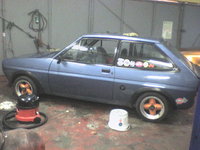 1982 Ford Fiesta reviews: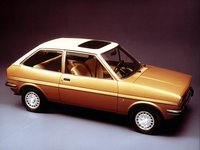 1981 Ford Fiesta reviews: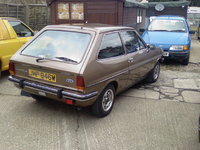 1980 Ford Fiesta reviews: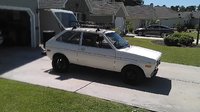 1979 Ford Fiesta reviews: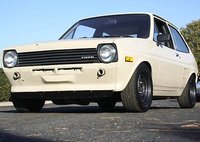 1978 Ford Fiesta reviews: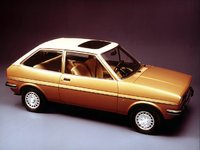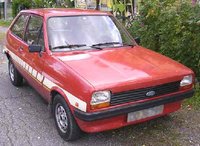 1976 Ford Fiesta reviews: