Ford Fiesta
Model Overview
New Ford Fiesta

The 2019 Ford Fiesta has been announced, but it is not yet available for purchase.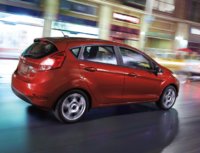 Used Ford Fiesta
Ford Fiesta Questions
Ford Ikon Rocam 1.6l Water Pump
My car has a water leak .. And its from the water pump i tried to remove it but the pump would not buge or move a bit
Same Engine - Different Power Output
In 2015 my family bought a Ford Fiesta 1.25 (Duratec) with a 60HP power output. This kind of engine is specifically sold in Italy and other few countries in which you pay a car tax depending on the ...
2011 Ford Fiesta Door Lock
I have only one key Its just the "smart" blade, no fob. last week the driver door key insert will not lock or unlock any of the doors> It only has the driver door key insert, no other door has it...
Where To Report Against Unprofessional Service Being Provided By Company Au...
Dear Sir, I would like to seek your kind advice and suggestion regarding the below stated problem of mine which happened with my car. I had given my car in breakdown condition...
Ford Fiesta V 2006 Tachometer Lights On/off
Hello everybody, I own a 2006 Ford Fiesta and since last month I have a problem with the backlight of my speedometer/tachometer (whole area, also all the indicators light) Basically when I am dri...
Older Ford Fiesta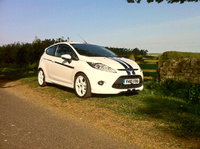 2010 Ford Fiesta reviews: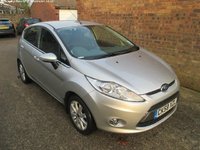 2009 Ford Fiesta reviews: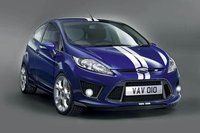 2008 Ford Fiesta reviews: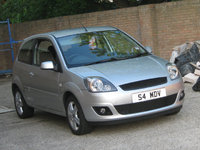 2007 Ford Fiesta reviews: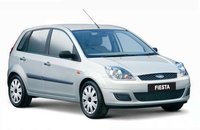 2006 Ford Fiesta reviews: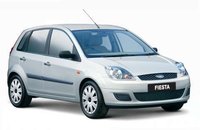 2005 Ford Fiesta reviews: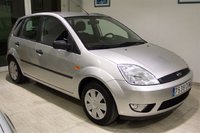 2004 Ford Fiesta reviews: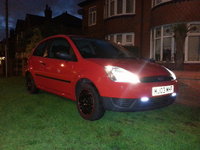 2003 Ford Fiesta reviews: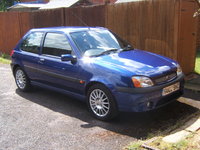 2002 Ford Fiesta reviews: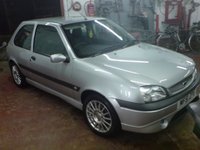 2001 Ford Fiesta reviews: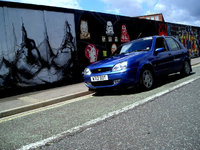 2000 Ford Fiesta reviews: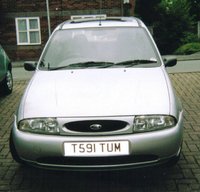 1999 Ford Fiesta reviews: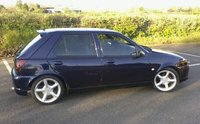 1998 Ford Fiesta reviews: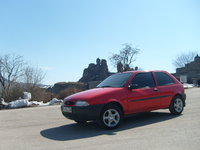 1997 Ford Fiesta reviews: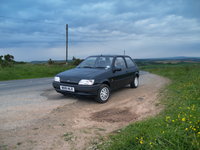 1996 Ford Fiesta reviews: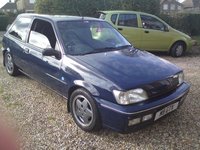 1995 Ford Fiesta reviews: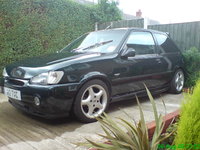 1994 Ford Fiesta reviews: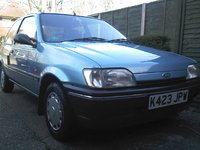 1993 Ford Fiesta reviews: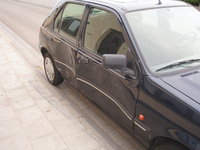 1992 Ford Fiesta reviews: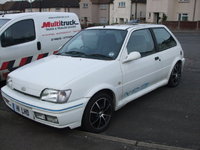 1991 Ford Fiesta reviews: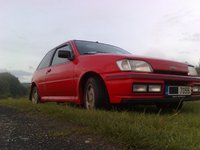 1990 Ford Fiesta reviews: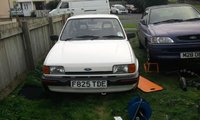 1989 Ford Fiesta reviews: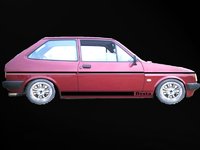 1988 Ford Fiesta reviews: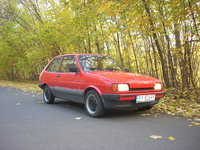 1987 Ford Fiesta reviews: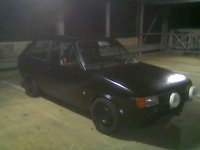 1986 Ford Fiesta reviews: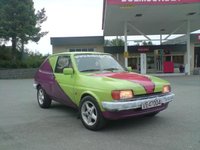 1985 Ford Fiesta reviews: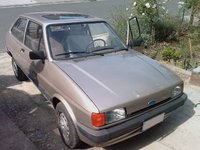 1984 Ford Fiesta reviews: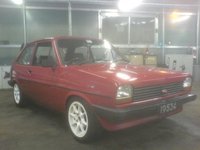 1983 Ford Fiesta reviews: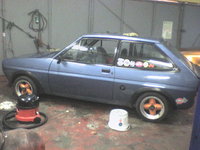 1982 Ford Fiesta reviews: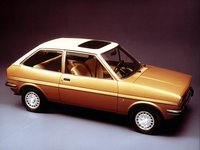 1981 Ford Fiesta reviews: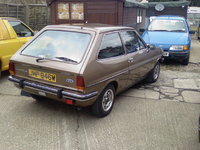 1980 Ford Fiesta reviews: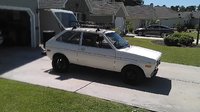 1979 Ford Fiesta reviews: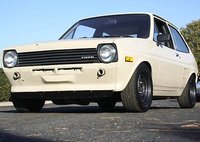 1978 Ford Fiesta reviews: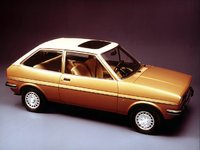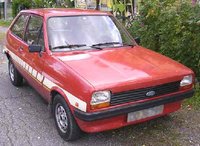 1976 Ford Fiesta reviews: