Ford Fiesta
Model Overview
New Ford Fiesta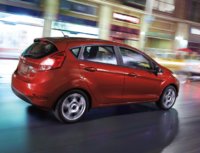 Used Ford Fiesta
Ford Fiesta Questions
Oil Change
I just bought a used 2016 Fiesta and the oil looked like it should be changed. Even though the oil change indicator light was not on, will following the reset procedure still work?
2014 Ford Fiesta Overheating
My fiesta has randomly overheated a couple times now. The engine hot light comes on and the AC stops blowing hot air. Every time it has happened we've shut the car off for a while and then everyth...
Airbag Light
Hi, something really strange happened on my way home from work today. I had just left work when I realised my airbag light came on but also noticed that both passenger and my window were going dow...
Removing Sump On My Ford Fiesta 1.6 Rsi Rocam 2003 Model
Hi I would like to know I have to change the oil pump on my ford Fiesta 1.6 rsi rocam 2003 the model. I am struggling to get the sump of I have removed all the bolts but it is still stuck. Someone...
Water Cap Blows Off
Why does water cap blow off from the water bottle
Older Ford Fiesta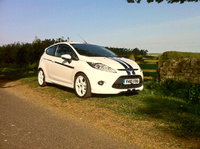 2010 Ford Fiesta reviews: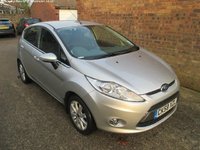 2009 Ford Fiesta reviews: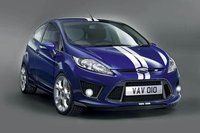 2008 Ford Fiesta reviews: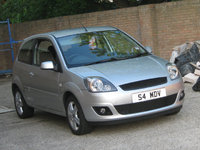 2007 Ford Fiesta reviews: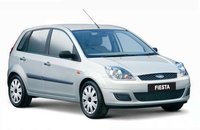 2006 Ford Fiesta reviews: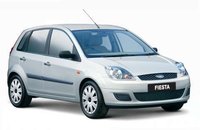 2005 Ford Fiesta reviews: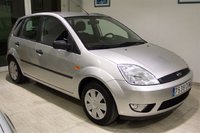 2004 Ford Fiesta reviews: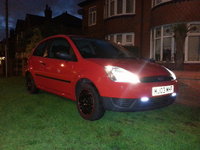 2003 Ford Fiesta reviews: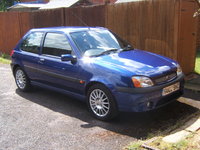 2002 Ford Fiesta reviews: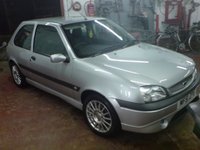 2001 Ford Fiesta reviews: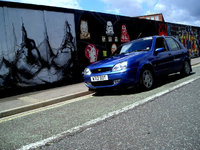 2000 Ford Fiesta reviews: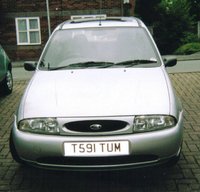 1999 Ford Fiesta reviews: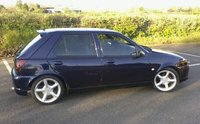 1998 Ford Fiesta reviews: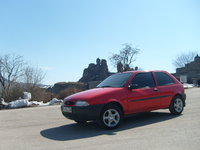 1997 Ford Fiesta reviews: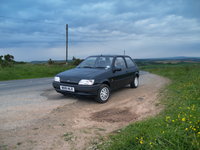 1996 Ford Fiesta reviews: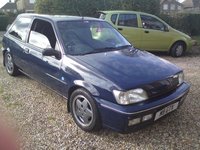 1995 Ford Fiesta reviews: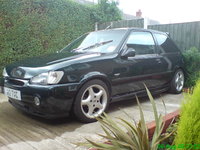 1994 Ford Fiesta reviews: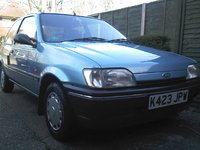 1993 Ford Fiesta reviews: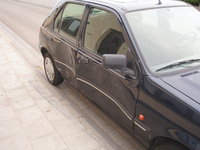 1992 Ford Fiesta reviews: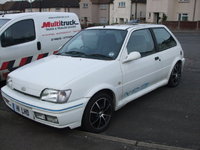 1991 Ford Fiesta reviews: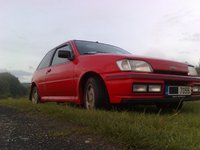 1990 Ford Fiesta reviews: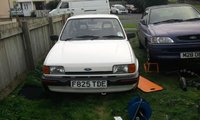 1989 Ford Fiesta reviews: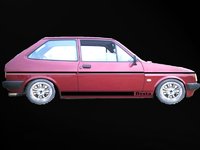 1988 Ford Fiesta reviews: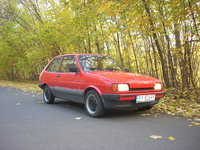 1987 Ford Fiesta reviews: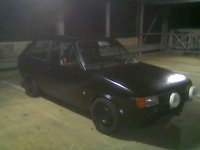 1986 Ford Fiesta reviews: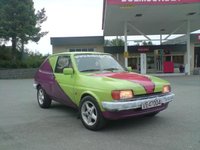 1985 Ford Fiesta reviews: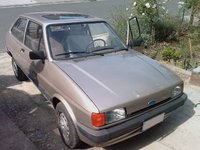 1984 Ford Fiesta reviews: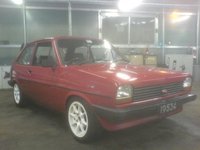 1983 Ford Fiesta reviews: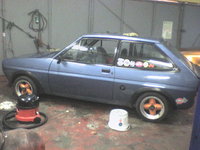 1982 Ford Fiesta reviews: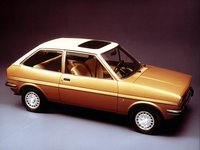 1981 Ford Fiesta reviews: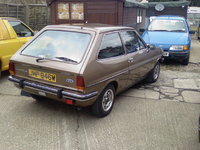 1980 Ford Fiesta reviews: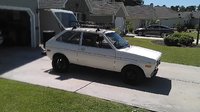 1979 Ford Fiesta reviews: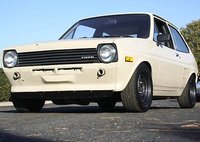 1978 Ford Fiesta reviews: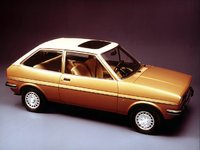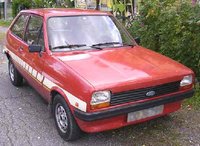 1976 Ford Fiesta reviews: