Ford Fiesta
Model Overview
New Ford Fiesta

Used Ford Fiesta
Ford Fiesta Questions
2011 Ford Fiesta 1.6 SE Overheating With No Thermostat Installed
Hi, my 2011 ford fiesta 1.6 she hatchback overheated and my head gasket blew. I had it fixed, the mechanic told me the thermostat is bad so he took it off completely without replacing it. Now afte...
2014 Ford Fiesta Overheating
My fiesta has randomly overheated a couple times now. The engine hot light comes on and the AC stops blowing hot air. Every time it has happened we've shut the car off for a while and then everyth...
Radio
Radio stopped working in my 2011 for fiesta se hatchback. It sounds like a free firework show, pops, screeches etc. So annoying.
Car Will Not Start
Ford Fiesta 2016 will not start. It is showing immobilization and traction is off
What Would A New 1988 Ford Fiesta Cost In 1988?
Older Ford Fiesta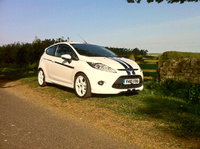 2010 Ford Fiesta reviews: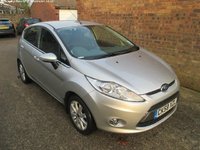 2009 Ford Fiesta reviews: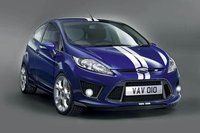 2008 Ford Fiesta reviews: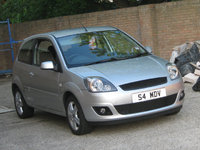 2007 Ford Fiesta reviews: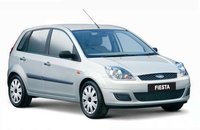 2006 Ford Fiesta reviews: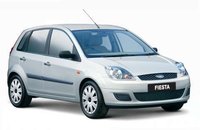 2005 Ford Fiesta reviews: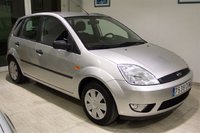 2004 Ford Fiesta reviews: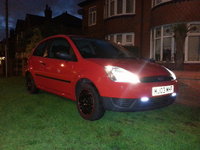 2003 Ford Fiesta reviews: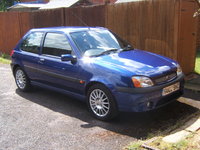 2002 Ford Fiesta reviews: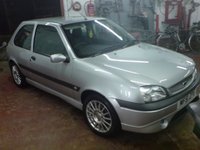 2001 Ford Fiesta reviews: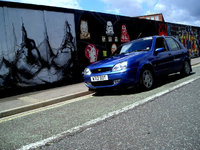 2000 Ford Fiesta reviews: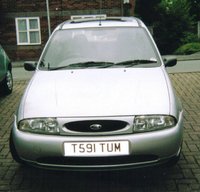 1999 Ford Fiesta reviews: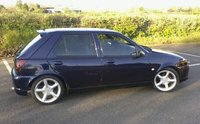 1998 Ford Fiesta reviews: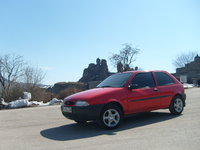 1997 Ford Fiesta reviews: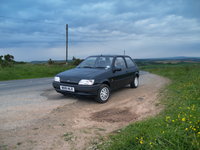 1996 Ford Fiesta reviews: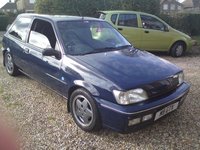 1995 Ford Fiesta reviews: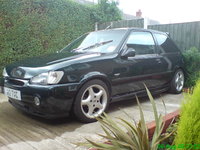 1994 Ford Fiesta reviews: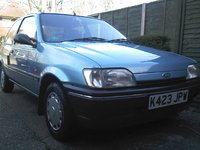 1993 Ford Fiesta reviews: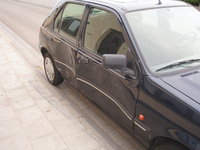 1992 Ford Fiesta reviews: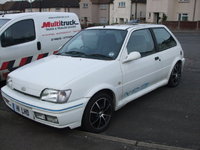 1991 Ford Fiesta reviews: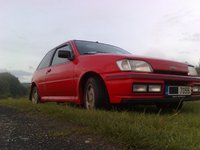 1990 Ford Fiesta reviews: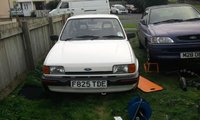 1989 Ford Fiesta reviews: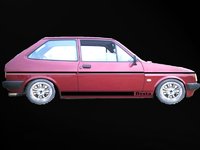 1988 Ford Fiesta reviews: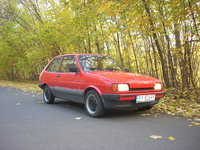 1987 Ford Fiesta reviews: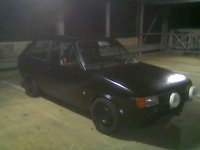 1986 Ford Fiesta reviews: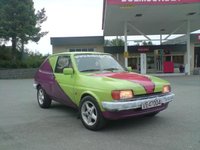 1985 Ford Fiesta reviews: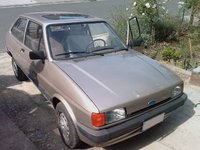 1984 Ford Fiesta reviews: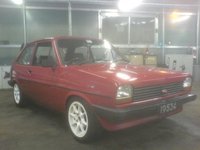 1983 Ford Fiesta reviews: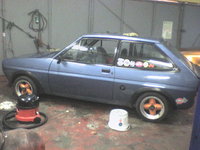 1982 Ford Fiesta reviews: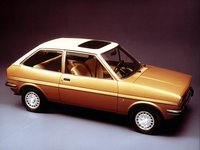 1981 Ford Fiesta reviews: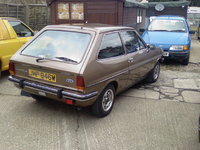 1980 Ford Fiesta reviews: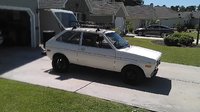 1979 Ford Fiesta reviews: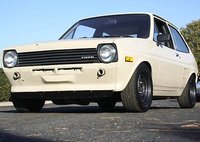 1978 Ford Fiesta reviews: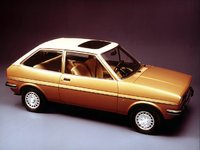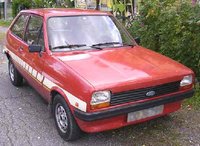 1976 Ford Fiesta reviews:
Find great deals from top-rated dealersTM
Search