Ford Fiesta
Model Overview
New Ford Fiesta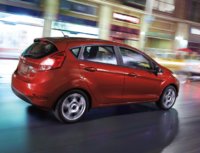 Used Ford Fiesta
Ford Fiesta Questions
2017 Ford Fiesta Titanium
My 2017 Ford Fiesta titanium chimes every time I unlock the door. What is it telling me?
Can I Put A Turbo On My 2018 Fiesta Se?
2013 Ford Fiesta Parasitic Battery Drain
This is my first time, so I'm sorry in advance. :-) My 2013 Ford Fiesta started dying recently overnight. I put my meter on my battery with the car turned off and it's pulling 17mA (0.017A). From wh...
Ford Fiesta 2013 Tcm
Tcm and transmisión gluten
Ford Fiesta Battery Drain
I have a 1 year old Ford Fiesta, mk8 I think. A couple of times I have had a flat battery after the car has not been used for 2 weeks. Checking the standby battery drain I measure 165mA after the car ...
Older Ford Fiesta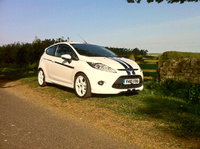 2010 Ford Fiesta reviews: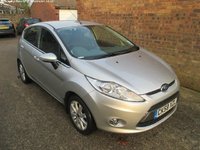 2009 Ford Fiesta reviews: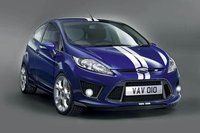 2008 Ford Fiesta reviews: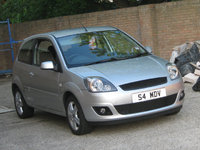 2007 Ford Fiesta reviews: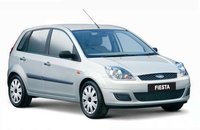 2006 Ford Fiesta reviews: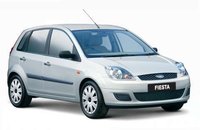 2005 Ford Fiesta reviews: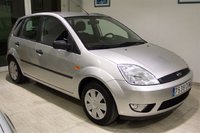 2004 Ford Fiesta reviews: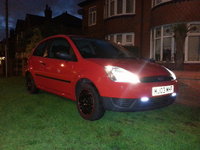 2003 Ford Fiesta reviews: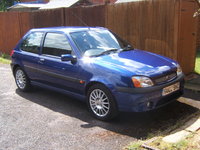 2002 Ford Fiesta reviews: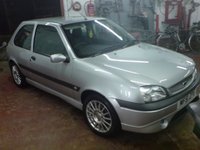 2001 Ford Fiesta reviews: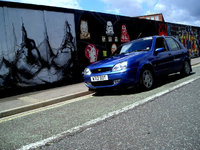 2000 Ford Fiesta reviews: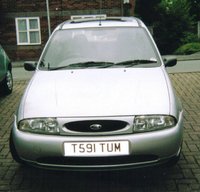 1999 Ford Fiesta reviews: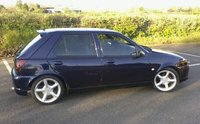 1998 Ford Fiesta reviews: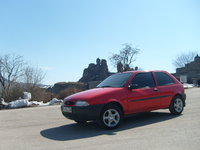 1997 Ford Fiesta reviews: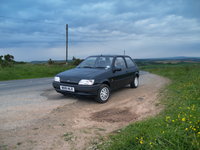 1996 Ford Fiesta reviews: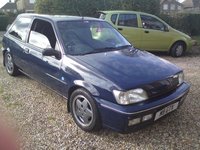 1995 Ford Fiesta reviews: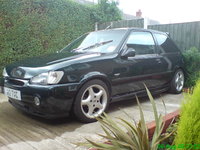 1994 Ford Fiesta reviews: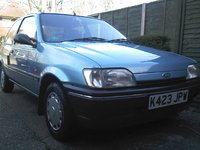 1993 Ford Fiesta reviews: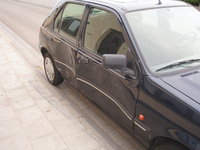 1992 Ford Fiesta reviews: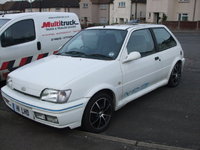 1991 Ford Fiesta reviews: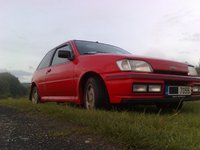 1990 Ford Fiesta reviews: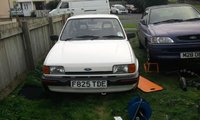 1989 Ford Fiesta reviews: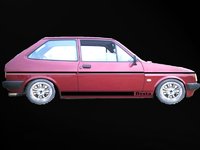 1988 Ford Fiesta reviews: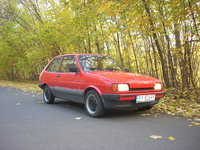 1987 Ford Fiesta reviews: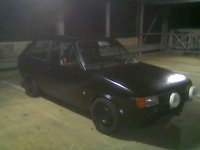 1986 Ford Fiesta reviews: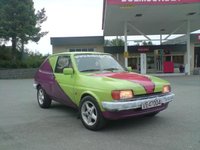 1985 Ford Fiesta reviews: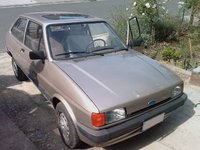 1984 Ford Fiesta reviews: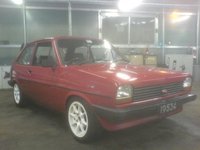 1983 Ford Fiesta reviews: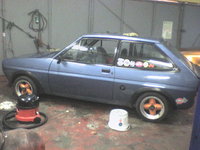 1982 Ford Fiesta reviews: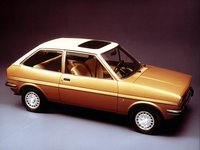 1981 Ford Fiesta reviews: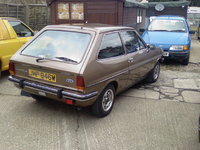 1980 Ford Fiesta reviews: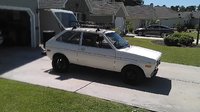 1979 Ford Fiesta reviews: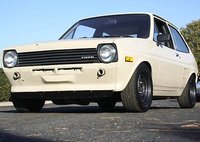 1978 Ford Fiesta reviews: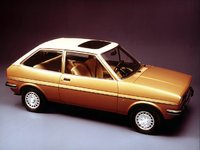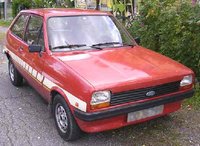 1976 Ford Fiesta reviews: