Ford Fiesta
Model Overview
New Ford Fiesta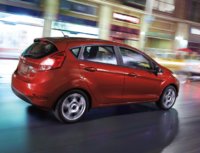 Used Ford Fiesta
Ford Fiesta Questions
Fan Won't Turn On
Over heating
Stereo
radio on Ford Fiesta started shorting out then quit all together. Checked fuses all seem ok.
To Fix Or Not To Fix
The car bought brand new. After numerous times of getting the car fixed: the ac quit working years ago and apparently no one can fix it. Smoke was pouring out of the hood last year, just to name a ...
2011 Ford Fiesta Door Lock
I have only one key Its just the "smart" blade, no fob. last week the driver door key insert will not lock or unlock any of the doors> It only has the driver door key insert, no other door has it...
Ford Fiesta 2009 Warning Lights And Not Starting
Had my Ford Fiesta Clutch replaced and now all lights on dash comes on, and car start when it wants to. Basically a lemon now. What can this be. I read about bad Earth, faulty fuses, loose earth, or...
Older Ford Fiesta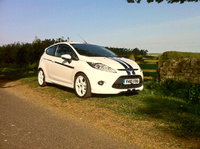 2010 Ford Fiesta reviews: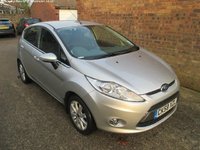 2009 Ford Fiesta reviews: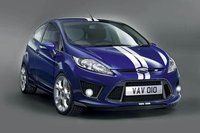 2008 Ford Fiesta reviews: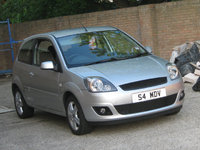 2007 Ford Fiesta reviews: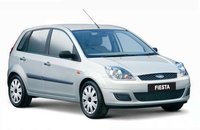 2006 Ford Fiesta reviews: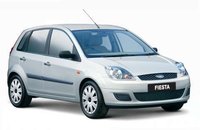 2005 Ford Fiesta reviews: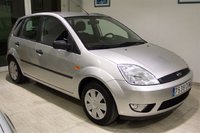 2004 Ford Fiesta reviews: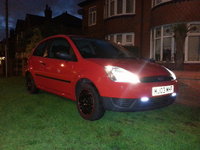 2003 Ford Fiesta reviews: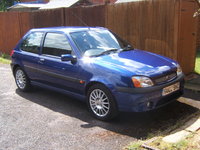 2002 Ford Fiesta reviews: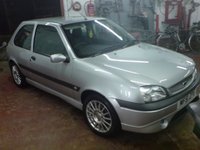 2001 Ford Fiesta reviews: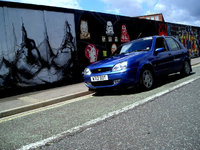 2000 Ford Fiesta reviews: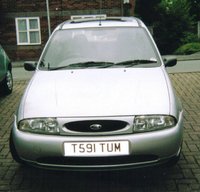 1999 Ford Fiesta reviews: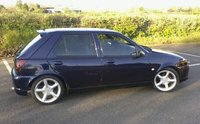 1998 Ford Fiesta reviews: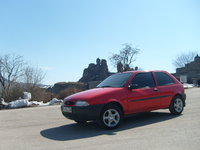 1997 Ford Fiesta reviews: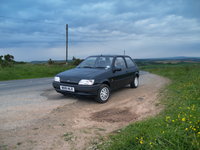 1996 Ford Fiesta reviews: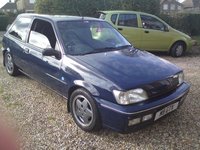 1995 Ford Fiesta reviews: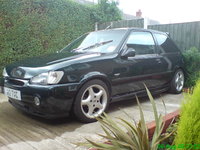 1994 Ford Fiesta reviews: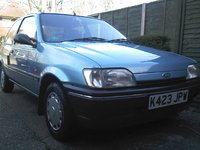 1993 Ford Fiesta reviews: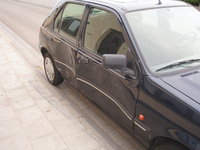 1992 Ford Fiesta reviews: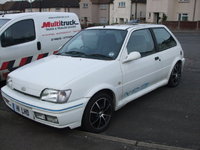 1991 Ford Fiesta reviews: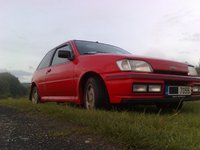 1990 Ford Fiesta reviews: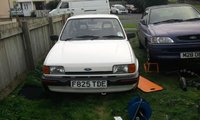 1989 Ford Fiesta reviews: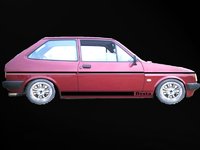 1988 Ford Fiesta reviews: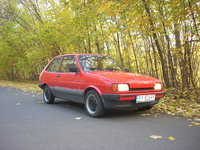 1987 Ford Fiesta reviews: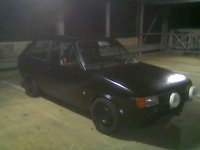 1986 Ford Fiesta reviews: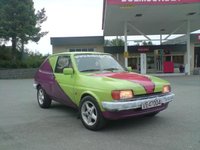 1985 Ford Fiesta reviews: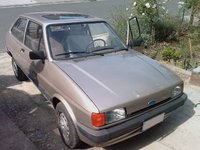 1984 Ford Fiesta reviews: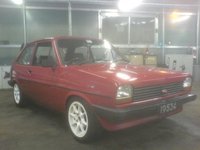 1983 Ford Fiesta reviews: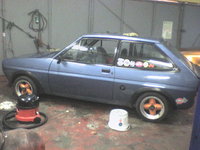 1982 Ford Fiesta reviews: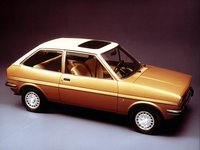 1981 Ford Fiesta reviews: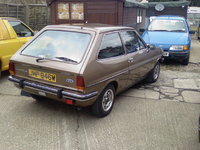 1980 Ford Fiesta reviews: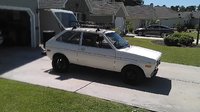 1979 Ford Fiesta reviews: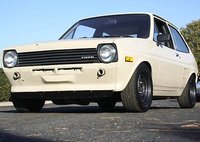 1978 Ford Fiesta reviews: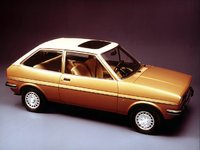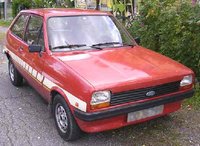 1976 Ford Fiesta reviews: