Ford Fiesta
Model Overview
New Ford Fiesta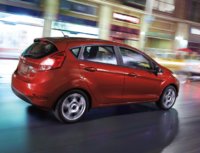 Used Ford Fiesta
Ford Fiesta Questions
2017 Ford Fiesta Titanium
My 2017 Ford Fiesta titanium chimes every time I unlock the door. What is it telling me?
Ford Alternator
Can I put an alternator from a mid-90s Ford fiesta in a 2004 Ford Focus
Can I Put A Turbo On My 2018 Fiesta Se?
2013 Ford Fiesta Parasitic Battery Drain
This is my first time, so I'm sorry in advance. :-) My 2013 Ford Fiesta started dying recently overnight. I put my meter on my battery with the car turned off and it's pulling 17mA (0.017A). From wh...
Ford Fiesta 2013 Tcm
Tcm and transmisión gluten
Older Ford Fiesta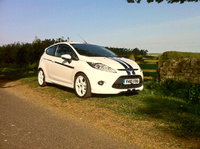 2010 Ford Fiesta reviews: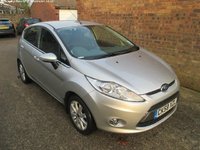 2009 Ford Fiesta reviews: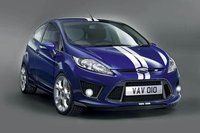 2008 Ford Fiesta reviews: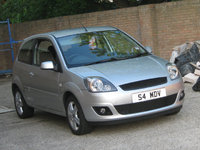 2007 Ford Fiesta reviews: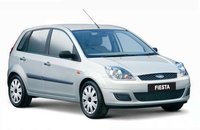 2006 Ford Fiesta reviews: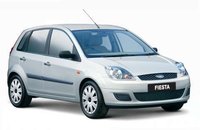 2005 Ford Fiesta reviews: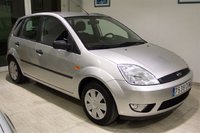 2004 Ford Fiesta reviews: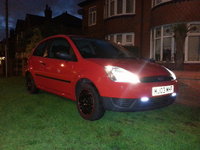 2003 Ford Fiesta reviews: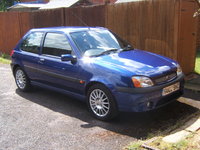 2002 Ford Fiesta reviews: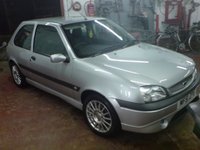 2001 Ford Fiesta reviews: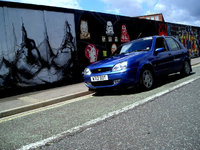 2000 Ford Fiesta reviews: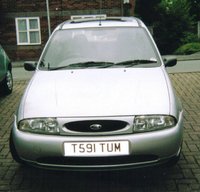 1999 Ford Fiesta reviews: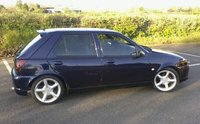 1998 Ford Fiesta reviews: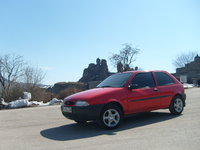 1997 Ford Fiesta reviews: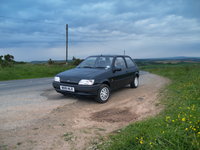 1996 Ford Fiesta reviews: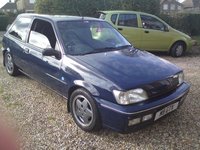 1995 Ford Fiesta reviews: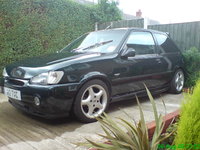 1994 Ford Fiesta reviews: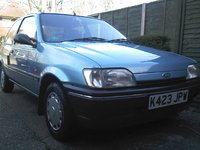 1993 Ford Fiesta reviews: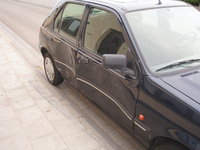 1992 Ford Fiesta reviews: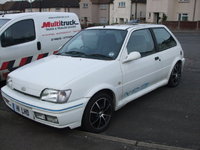 1991 Ford Fiesta reviews: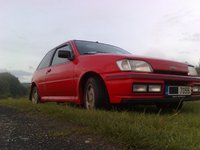 1990 Ford Fiesta reviews: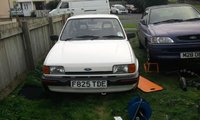 1989 Ford Fiesta reviews: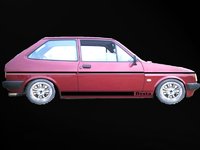 1988 Ford Fiesta reviews: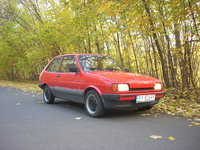 1987 Ford Fiesta reviews: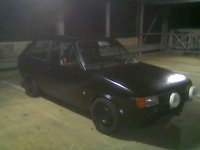 1986 Ford Fiesta reviews: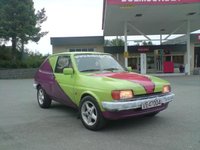 1985 Ford Fiesta reviews: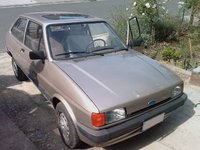 1984 Ford Fiesta reviews: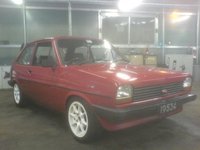 1983 Ford Fiesta reviews: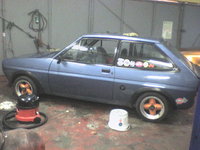 1982 Ford Fiesta reviews: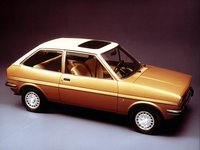 1981 Ford Fiesta reviews: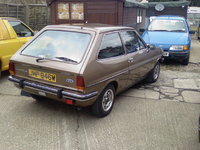 1980 Ford Fiesta reviews: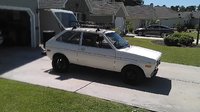 1979 Ford Fiesta reviews: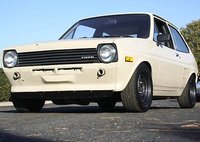 1978 Ford Fiesta reviews: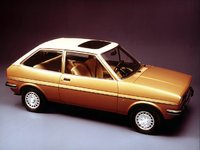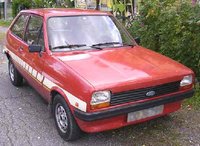 1976 Ford Fiesta reviews: