Ford Fiesta
Model Overview
New Ford Fiesta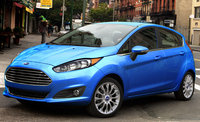 Used Ford Fiesta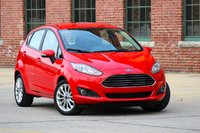 Used 2014 Ford Fiesta For Sale
| | |
| --- | --- |
| | 28 GREAT Deals |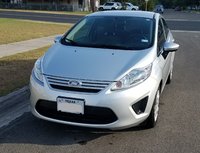 Used 2013 Ford Fiesta For Sale
| | |
| --- | --- |
| | 14 GREAT Deals |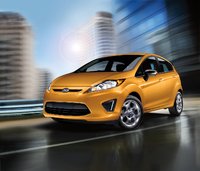 Used 2012 Ford Fiesta For Sale
| | |
| --- | --- |
| | 8 GREAT Deals |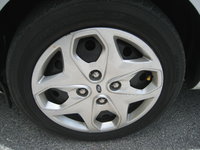 Used 2011 Ford Fiesta For Sale
| | |
| --- | --- |
| | 9 GREAT Deals |
Ford Fiesta Questions
I Need To Know If I Am Correct In Saying My Ford Fiesta Lite 2000 Model Onl...
Make: Ford Fiesta Year: 2000 Model Unit Type: FD 6000 Serial Number: M051772
Duratec St As The Engine For Jet Boat.
I want to put Duratec St 2.0 into jet boat as the engine. Is it possible to wire it in the way it can work in the boat? I have heard from Ford dealer that this engine is one of the worst for such mody...
My Price Analysis Has Disappeared From My Ad. It Was There Before And Now I...
I would like to know why my price analysis has disappeared. Thank you.
One Click, No Start When Cold
When it is very cold out and I try to start my manual trans Fiesta, it will give me just one click and that is it. When it warms up outside, it fires right up. The battery is brand new and the dea...
Clunking Noise
I purchased my car 2 months ago. It had a full check done at Halfords and all necessary work done. I drive the car to work and back each day (5 miles in total) and the odd other journey. I hadn't ...
Older Ford Fiesta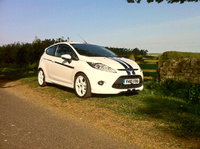 2010 Ford Fiesta reviews: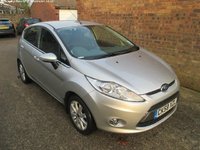 2009 Ford Fiesta reviews: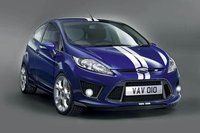 2008 Ford Fiesta reviews: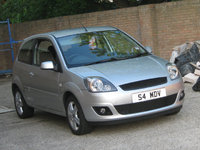 2007 Ford Fiesta reviews: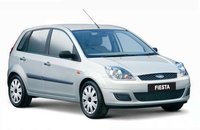 2006 Ford Fiesta reviews: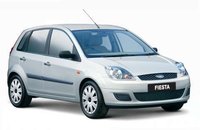 2005 Ford Fiesta reviews: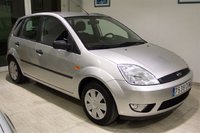 2004 Ford Fiesta reviews: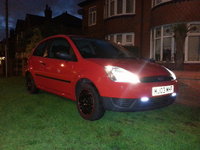 2003 Ford Fiesta reviews: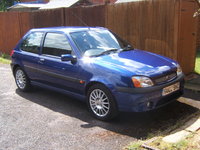 2002 Ford Fiesta reviews: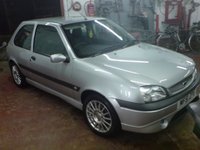 2001 Ford Fiesta reviews: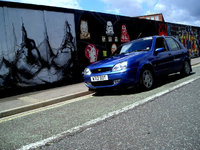 2000 Ford Fiesta reviews: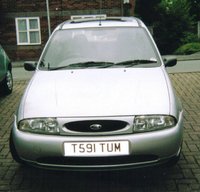 1999 Ford Fiesta reviews: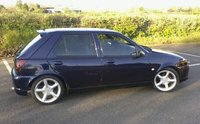 1998 Ford Fiesta reviews: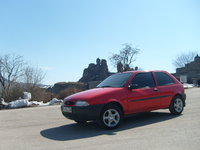 1997 Ford Fiesta reviews: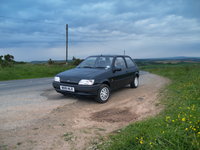 1996 Ford Fiesta reviews: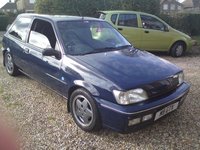 1995 Ford Fiesta reviews: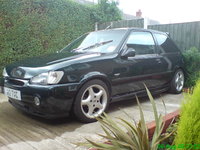 1994 Ford Fiesta reviews: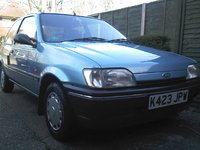 1993 Ford Fiesta reviews: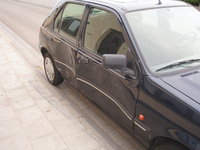 1992 Ford Fiesta reviews: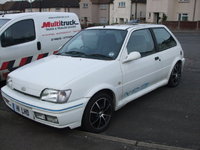 1991 Ford Fiesta reviews: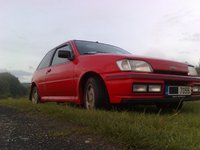 1990 Ford Fiesta reviews: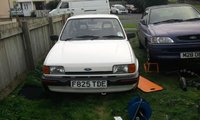 1989 Ford Fiesta reviews: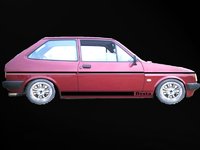 1988 Ford Fiesta reviews: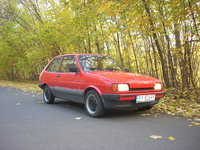 1987 Ford Fiesta reviews: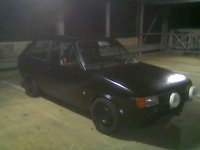 1986 Ford Fiesta reviews: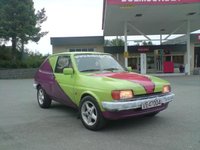 1985 Ford Fiesta reviews: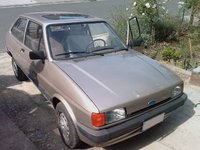 1984 Ford Fiesta reviews: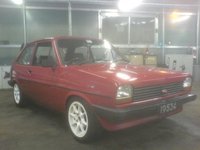 1983 Ford Fiesta reviews: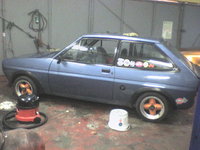 1982 Ford Fiesta reviews: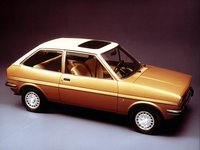 1981 Ford Fiesta reviews: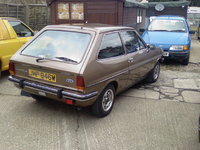 1980 Ford Fiesta reviews: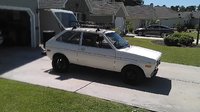 1979 Ford Fiesta reviews: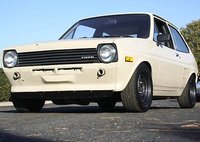 1978 Ford Fiesta reviews: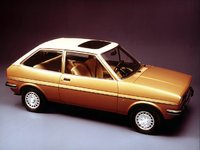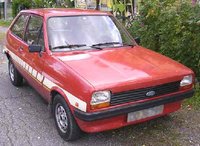 1976 Ford Fiesta reviews: