Ford Fiesta
Model Overview
New Ford Fiesta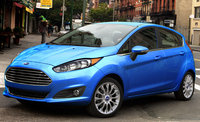 Used Ford Fiesta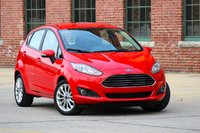 Used 2014 Ford Fiesta For Sale
| | |
| --- | --- |
| | 32 GREAT Deals |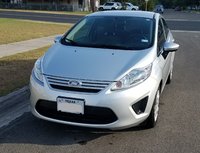 Used 2013 Ford Fiesta For Sale
| | |
| --- | --- |
| | 16 GREAT Deals |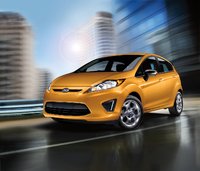 Used 2012 Ford Fiesta For Sale
| | |
| --- | --- |
| | 19 GREAT Deals |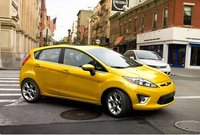 Used 2011 Ford Fiesta For Sale
| | |
| --- | --- |
| | 15 GREAT Deals |
Ford Fiesta Questions
Ford Fiesta Tdci Starts And Stall Immediately
I have a problem with my Ford fiesta tdci 2006 model. I was driving one day and stopped in town for an hour or so.Then started the car and it started hesitate even on low gear. Then it would not even ...
My Car Doesn't Start It Stopped While Driving Now It Doesn't Want To Start,...
it doesnt work
I Have Bought A Used Car With Imperial Select They Only Gave Me One Key Wit...
Are they allowed to do that, I was never told that the car has no duplicate key only to find that out after I have signed the deal. Who must pay for the duplicate key is it me or the car dealer?
Can I Speak To A Live Person Now?
I would like to speak to a human being in the showroom or financing department. Is someone there to speak
Car
Will it hurt my car if I put unleaded+ethanol in it once it's a new Ford Fiesta
Older Ford Fiesta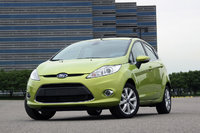 2010 Ford Fiesta reviews: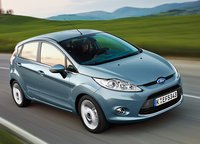 2009 Ford Fiesta reviews: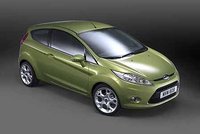 2008 Ford Fiesta reviews: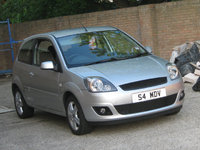 2007 Ford Fiesta reviews: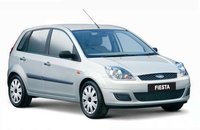 2006 Ford Fiesta reviews: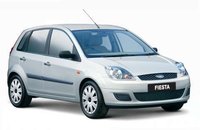 2005 Ford Fiesta reviews: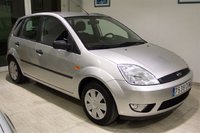 2004 Ford Fiesta reviews: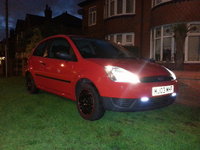 2003 Ford Fiesta reviews: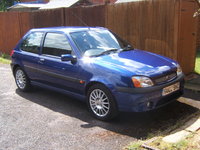 2002 Ford Fiesta reviews: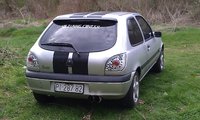 2001 Ford Fiesta reviews: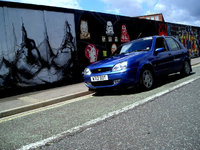 2000 Ford Fiesta reviews: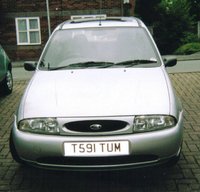 1999 Ford Fiesta reviews: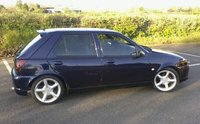 1998 Ford Fiesta reviews: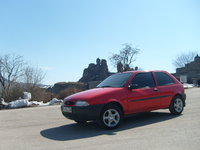 1997 Ford Fiesta reviews: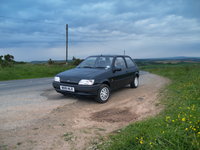 1996 Ford Fiesta reviews: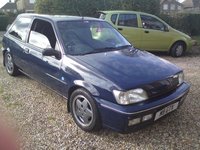 1995 Ford Fiesta reviews: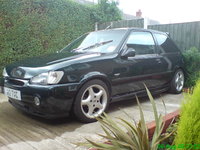 1994 Ford Fiesta reviews: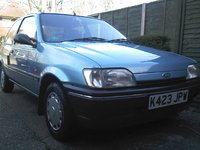 1993 Ford Fiesta reviews: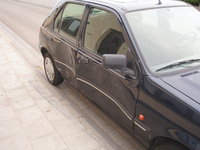 1992 Ford Fiesta reviews: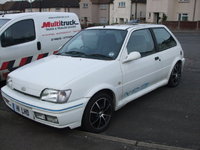 1991 Ford Fiesta reviews: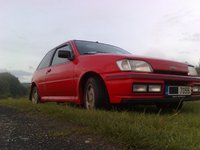 1990 Ford Fiesta reviews: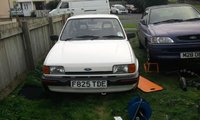 1989 Ford Fiesta reviews: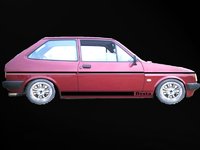 1988 Ford Fiesta reviews: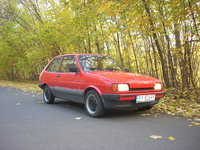 1987 Ford Fiesta reviews: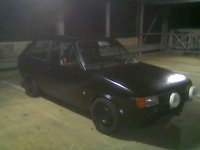 1986 Ford Fiesta reviews: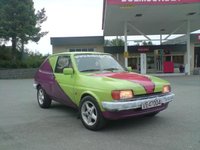 1985 Ford Fiesta reviews: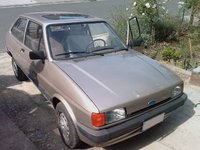 1984 Ford Fiesta reviews: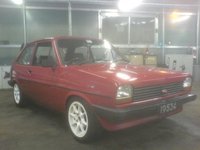 1983 Ford Fiesta reviews: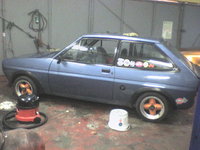 1982 Ford Fiesta reviews: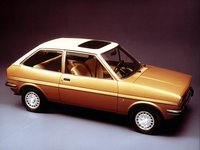 1981 Ford Fiesta reviews: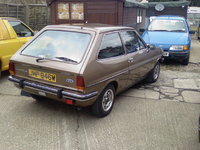 1980 Ford Fiesta reviews: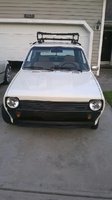 1979 Ford Fiesta reviews: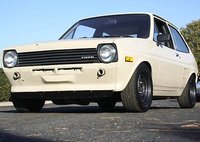 1978 Ford Fiesta reviews: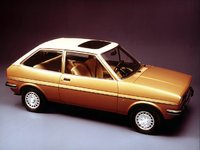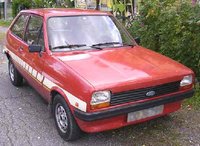 1976 Ford Fiesta reviews: