Chevrolet S-10
Model Overview
Used Chevrolet S-10
Chevrolet S-10 Questions
1999 4.3 Misfiring
I'm running out of ideas on a problem with my 99 S10 4.3 The truck will start and idle fine however as soon as you feed a little gas it starts to miss. Giving it even more gas is either covering up th...
Replaced Fuel Pump Truck Started Twice Then Died Replaced Fuel Pump Truck S...
2002 Chevy S10 4.3 replace bad fuel pump truck started shut it off truck started one more time then died now won't start no fuel at the engine by checking purge valve
I Have A 1998 S`10 Truck 2.2 Motor That On Nov. 4th I Asked About An Oil Le...
I know that the # 1 cylinder is missing because I took the Truck to O'Reilys and they checked with a tester under the dash.
2.2l Swap
Just wondering if i can pull a 2.2l motor from a 97 S-10 with a manual transmission and just drop it in my 96 without more than maybe an intake swap? Thanks
When I Put My Truck In Gear It Dies.
Had trouble starting it but discovered negative cable was loose. Start now but when I engage transmission to reverse or drive the engine dies. Is this an alternator problem?
Older Chevrolet S-10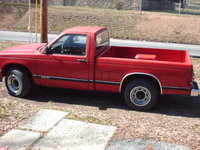 1993 Chevrolet S-10 reviews: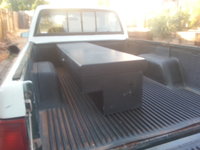 1992 Chevrolet S-10 reviews: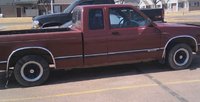 1991 Chevrolet S-10 reviews: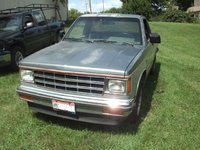 1990 Chevrolet S-10 reviews: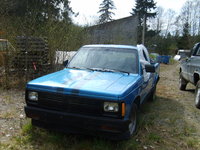 1989 Chevrolet S-10 reviews: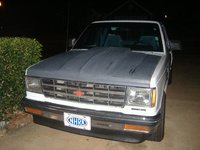 1988 Chevrolet S-10 reviews: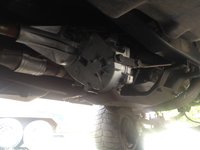 1987 Chevrolet S-10 reviews: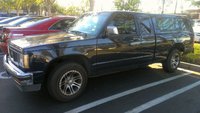 1986 Chevrolet S-10 reviews: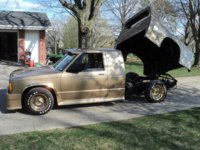 1985 Chevrolet S-10 reviews: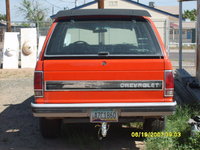 1984 Chevrolet S-10 reviews: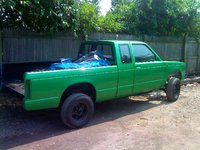 1983 Chevrolet S-10 reviews: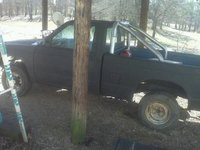 1982 Chevrolet S-10 reviews: