Trading an old car in for a newer model at a dealership certainly has its merits. It's simple, the dealership handles the paperwork, and because the trade-in value is subtracted from the purchase price of your new car, you'll save some money in the process (unless you live in one of the states with no sales tax: Delaware, Montana, New Hampshire, and some Alaskan municipalities). However, trade-ins yield less money than a private sale, so if you're interested in receiving the most possible money for your old car, it's time to pull out that "For Sale" sign, stick it in the window, and sell the car yourself.
Of course, selling a car privately can be a daunting task. You will want to use tools like CarGurus' Instant Market Value calculator to find a fair price for your vehicle before determining whether it's even worth it to sell your car yourself. Understanding how much your car is worth in a private sale is critical to effective negotiating, but how can you help ensure that you're positioned to make the most possible money from the sale?
Document Your Car's Maintenance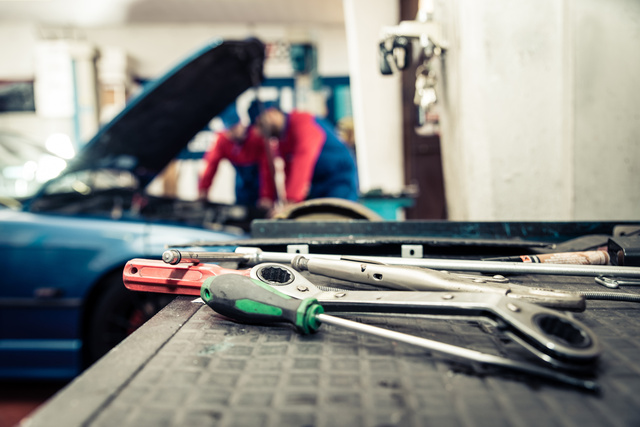 In general, if you know you'll be selling a vehicle soon, it's wise to hold off on major investments like tires or expensive bodywork repair. That said, anything you do to your car should be documented, from oil changes and tire rotations to more involved service. For the most part, extensive aftermarket upgrades will deliver little value in a private sale. In fact, too many modifications can decrease your car's market value.
Head over to the Safety Issues & Recalls page on the website of the National Highway Traffic Safety Administration (NHTSA) to see if there are any open recalls on your vehicle, and if any are, either take your car in to have the fix applied or, if that's not possible, collect documentation regarding the proposed fix. Eliminating potential headaches like these will make your car that much more attractive to potential buyers.
Clean Your Car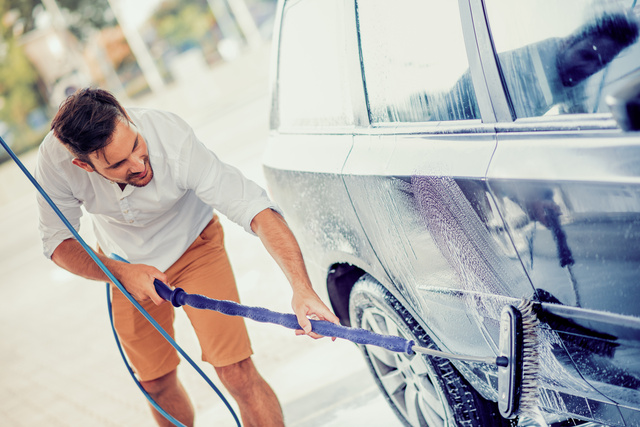 Whether you're preparing to trade your car in or sell it yourself, you'll do well to spend a little time and money making it look nice. At a minimum, you should plan to expend some elbow grease washing and waxing your car, but don't discount the value of a professional detail. Cleaning the interior—particularly the upholstery and floormats—can pay serious dividends and make an old car look nearly new.
In How to Get the Most Money for Your Trade-In, we encouraged folks to pay to have their car detailed, but to be careful not to go overboard. Dealerships might view an immaculate car suspiciously, but a private seller most likely won't.
Get the Word Out
The more shoppers interested in your car, the stronger your negotiating position will be. Sell your car here at CarGurus. Put an ad up on Craigslist. Post your for-sale listing on Facebook and Twitter. Add it to your Snapchat story, for Pete's sake. If you're interested in paid advertising, you can also look at websites like eBay Motors or Autotrader. The point is, you want to make sure everybody knows you have a car for sale. And remember, should you list on CarGurus, you can take advantage of our CarGurus Pay digital transaction service, even if you find your buyer on a different site. Just point them in the direction of your CarGurus listing and have them reach out there to get started!
Be Descriptive… and Honest!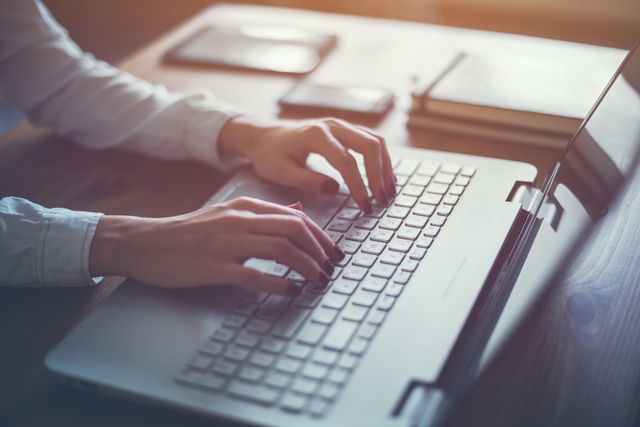 Imagine you're in the market for a car yourself (you just might be… after all, you're looking to sell your current vehicle). You've identified a nice-looking example for sale by owner, and the price looks right. The trouble is, in describing the car, the seller has written only, "Call me," followed by his or her phone number. In today's Internet age, no one wants to enter that kind of situation blind. If the seller had written a thoughtful and descriptive paragraph or two on the car, wouldn't you be more interested in calling?
Including a comprehensive, well-written description in your vehicle's listing can hook shoppers—and make them more willing to fork over their hard-earned cash in exchange for your car.
Worse than a brief, uninformative description is a dishonest one. If your car has any mechanical or cosmetic faults, be sure to document them in your listing. Take plenty of high-quality photos—including ones that show any dents and dings. It may seem counterintuitive, but you'll attract more legitimately interested shoppers if you present your car truthfully.
Know a Good Deal When You See One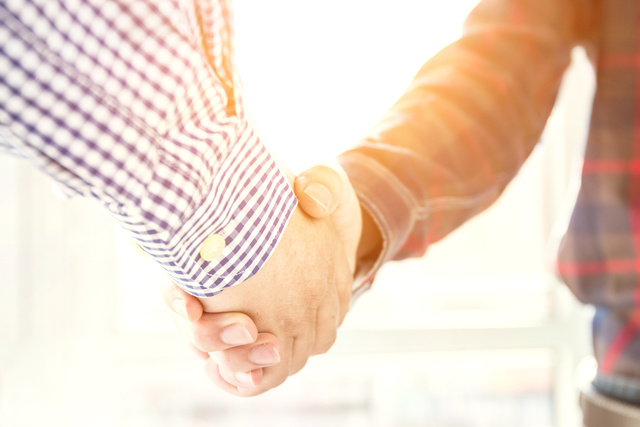 Finally, be willing to accept a good offer. It might be tempting to wait and see if another buyer willing to spend a little more money appears, but it's not always the most fiscally prudent choice. The longer you hold onto your car, the longer you'll be on the hook to insure it. Not to mention, some states will even refund part or all of your car's registration fee when you surrender your license plates after a sale.
In short, if a buyer agrees to your asking price for the car (or close to it), be ready to take the deal. Waiting it out for a few extra bucks simply isn't worth the hassle. This is how to sell a car privately.