Tucked between the junk mail in your mailbox, a notice comes from an automaker: Your car has a recall. But is your recall dire or not? Did you even open the envelope?
Sometimes deciphering the urgency of this notice can be a bit of a bother. It could be nothing to do with your daily driving, everything to do with your safety and those you haul, or somewhere in between.
It still looks like junk mail.
The very first notice might look like every other piece of junk mail: a big envelope with a window displaying your name and address. Recall notices look just like credit-card offers and refinancing schemes.
And then there is the return address—an automaker's. Is it the dealership trying to get you back in the door? Is it the financing arm of the brand? Toss or open?
Automakers work hard on these very sincere notices. They work closely with the National Highway Traffic Safety Administration (NHTSA) to get the language right so that the importance is clearly communicated. Still, car owners don't always pick up what automakers are trying to lay down.
But the automakers will know if you don't follow their instructions to get the repair completed. And they will keep notifying you, even by phone, when they exhaust their paper and digital campaigns.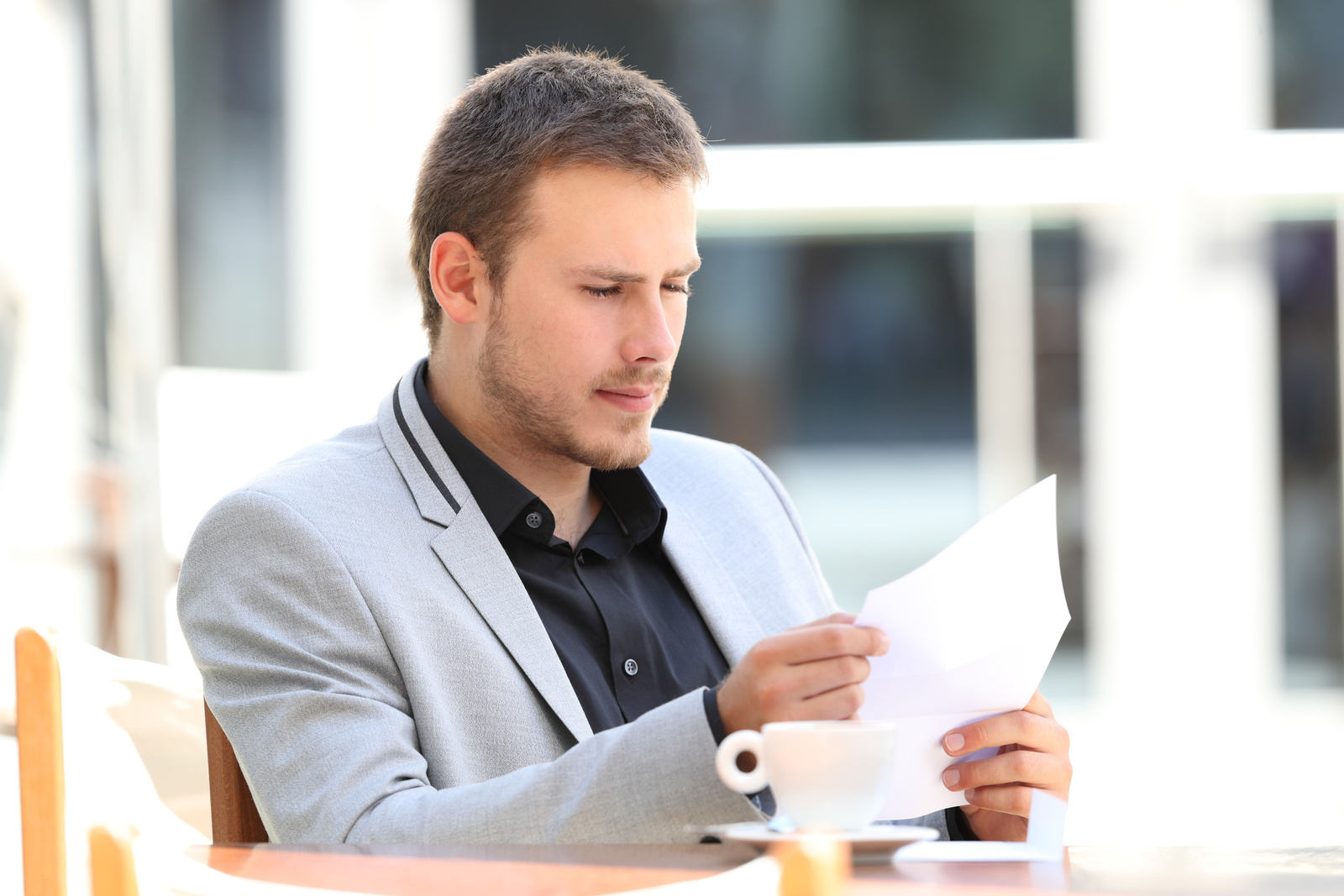 Your notice might be a technical service bulletin (TSB). That can be anything from a misplaced technical sticker to a sticky glove compartment. (Note: That's a made-up malady.) TSBs are solely recommendations that don't require immediate attention, because they don't include potential safety repercussions. But sometimes a TSB might arrive that signifies an issue found in the early stages, so don't take a TSB lightly.
Or your notice could be an actual recall reflecting a serious safety issue that the manufacturer has to report to you (by government standards) and that needs to be fixed. But a fix may not be immediately available.
Take the Takata airbag debacle. Successful litigation suggests that the deadly airbags were documented as early as 2004, despite a full recall not being issued until 2008, first by Honda. To date, 13 automakers have recalls spanning millions of cars on the road that have potentially life-threatening Takata airbags. While owners have been notified, there are still millions of cars under recall as a result, and millions still don't have a fix available yet.
Tom Wilkinson, safety and cybersecurity communications manager at General Motors, adamantly says, "Check your car on safercar, and if there are any notices, get them fixed!"
NHTSA provides a database where car owners can search by vehicle identification number (VIN) or just make and model. Owners experiencing issues that haven't yet been identified as a problem can also submit a report.
Wilkinson does acknowledge that in some cases, as with Takata, fixes come slowly. Most others are quick fixes that can be as simple as a software update or replacing a part.
But he does worry about how second, third, fourth, and beyond owners can get lost in the system of buying and selling and may never receive notifications of necessary repairs that are often covered by warranty or the goodwill of the automaker. It's a process that automakers and the NHTSA are constantly trying to perfect.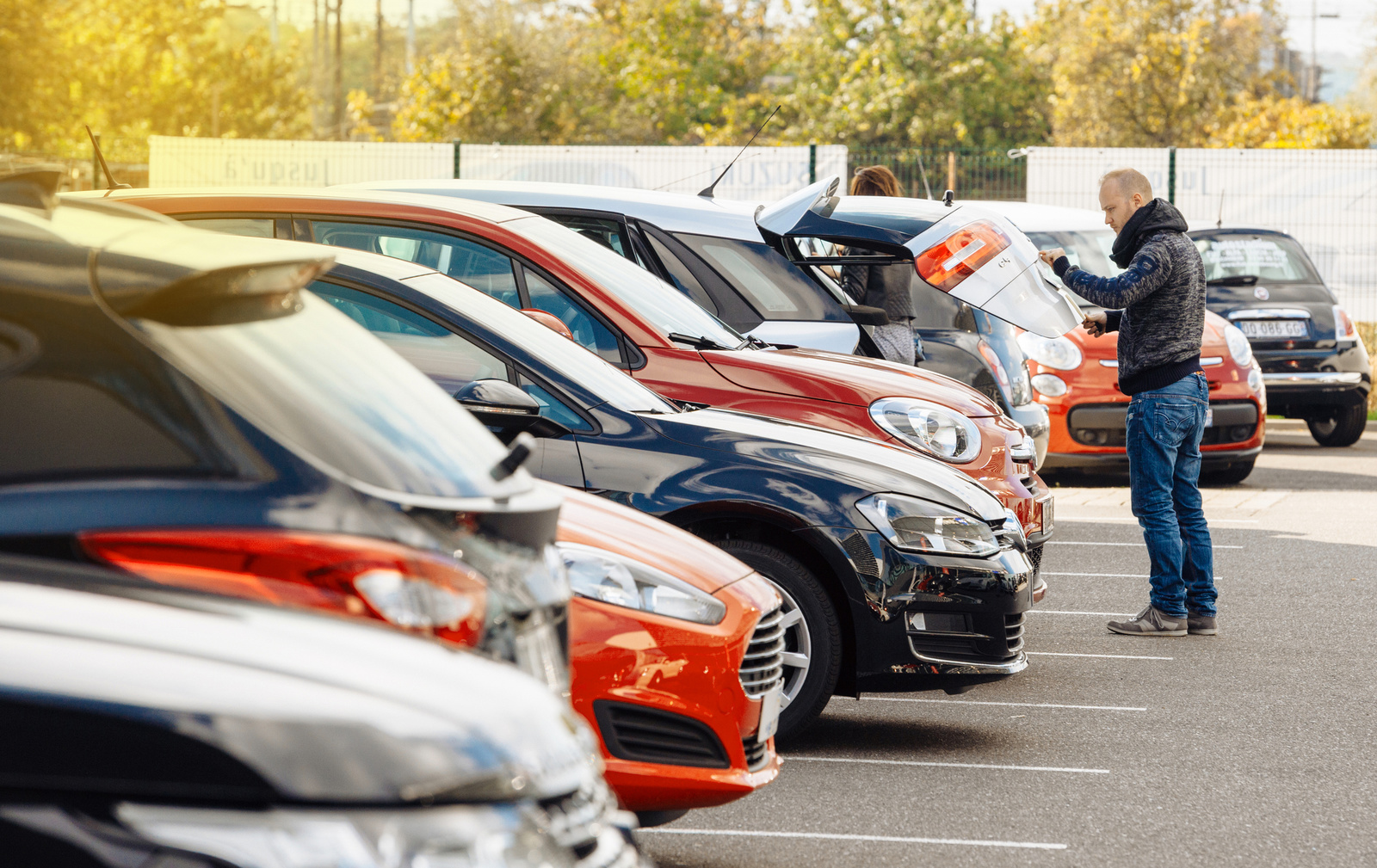 New car owners are more likely to get TSBs and recalls fixed, according to Wilkinson.
Talking to the dealership is the first step, and it doesn't have to be painful. The dealership showroom can be a daunting place and even full of stressful memories to many car owners. Going into the service department at a dealership can be equally intimidating, because it threatens that precious cost of ownership everyone has to bear.
Many people are afraid of venturing near the dealership for a repair that sounds "free," so it "must be too good to be true." Fear of being upsold for unnecessary repairs and maintenance is always a concern and can hit the pocketbook hard. Especially for used car owners. Even lack of citizenship deters owners from having free repairs made on their cars for fear of their information being transmitted to the government. But Wilkinson assures that, in the case of a repair, the automaker provides only the VIN to NHTSA so that they can track the number of cars that have been mended.
Even if the service department offers guidance on those worn-out tires or a squealing belt, it's up to you to just get the TSB and recall concerns addressed in a timely manner, because if you don't, the automaker will hunt you down until you do it.
When shopping used cars, whether from a dealer or an individual, SaferCar.gov and the NHTSA's Recalls page are go-to resources that let buyers get informed so they can ask the right questions.
Related Topics
The Car Maintenance Schedule You Should Follow
The Beginner's Guide to Car Insurance
What to Fix Before Trading In a Car