Shopping for a brand-new car is an exciting opportunity, but the debate between shopping for a used or new car raises some valid concerns. If you're looking to buy a car, here are 10 great reasons why a brand-new model is the right choice.
1. Reliability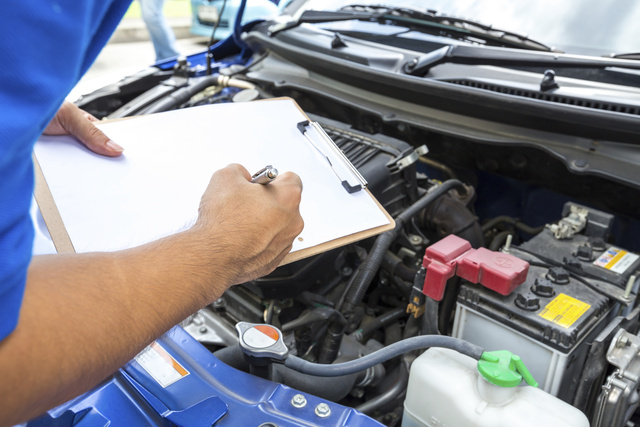 After their home, a car is often a person's second most expensive purchase. If you're spending hard-earned dollars on a new vehicle, you'll want to make sure you receive some high-quality craftsmanship in return. Luckily, cars from the past few years are earning a reputation for being more reliable than ever, and nothing says "reliability" quite like a shiny, brand-new car. We all know someone bemoaning the tragedy that "They don't make them like they used to," and sure, recalls might grab headlines, but the vast majority of new-car shoppers enjoy levels of reliability simply not found in older vehicles.
2. Warranty
So new cars are more reliable, but what do you do if your brand-new car does break down? Nobody wants to find themselves having to shell out for major repairs right after signing a check to a dealership. Although Certified Pre-Owned (CPO) vehicle warranties can make a used car appealing, new-car warranties are universally better. A standard CPO warranty might offer you 12 months or 12,000 miles of coverage, but it's rare to find a manufacturer selling new vehicles with less than a 3-year/36,000-mile warranty. Warranties represent a major incentive to buy new, and you could say the public's appreciation for them is… warranted.
3. Safety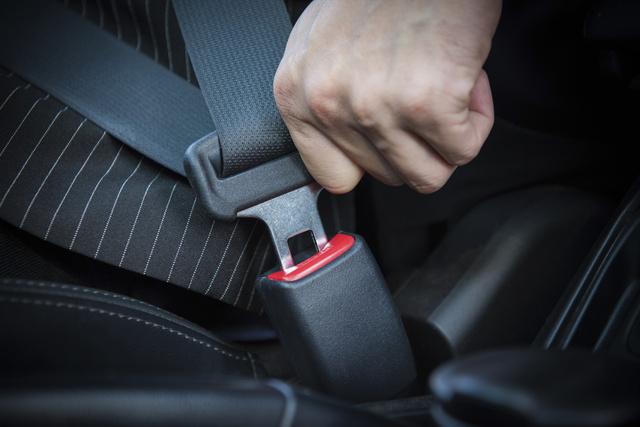 Seatbelts, airbags, maybe even a backup camera: These are features you can expect when buying a used car. However, if your list of safety needs includes the latest tech, your best bet will be found on the new-car market. Parents, in particular, view safety as primary criteria when choosing a car, and manufacturers are putting in more and more advanced safety tech each year. If you want your next car to include bells and whistles like lane-departure mitigation or automatic emergency braking, you will have more options by buying new.
4. Efficiency
The price of gas will always rise and fall, and the demand for fuel-efficient vehicles often follows that trend. But while the most pronounced advantage of a gas sipper may be the potential savings at the pump, highly efficient cars offer another degree of appeal: They're better for the environment. Whether you want a hybrid, a plug-in, or an all-electric EV, the new-car market offers the richest selection. Even if alternative fuel isn't your first choice, standard gas-powered cars have continued to reduce their level of emissions, meaning a brand-new model can deliver the earth friendliness you want.
5. Technology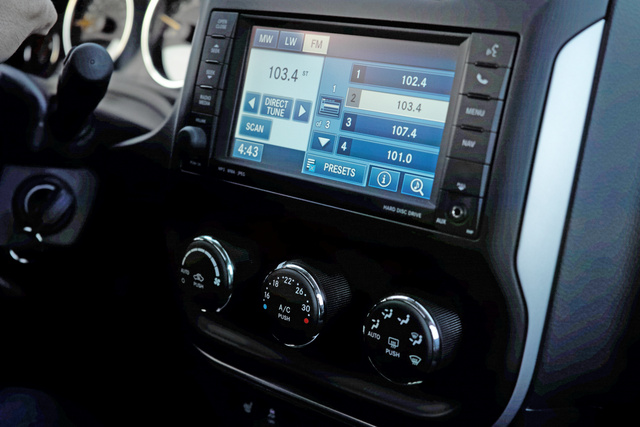 Do you remember your first car? Maybe you could plug your iPod in, or maybe you kept a binder full of CDs on the passenger seat. Some drivers made the most of a tape deck in their first car, while others were forced to find a good radio station to keep them entertained. What we mean is, technology has come a long way. From Apple CarPlay to satellite radio, new cars include technology you may be hard pressed to find in a used car. This extends beyond your tunes, too. Head-up displays, touchscreens, and voice-recognition software don't just make your car more fun to drive, they're tech advancements that make it safer, too.
6. Incentives
Cash on the hood. It's a phrase nearly every new-car dealer has used to lure shoppers to the lot. But when it comes to new cars, extra incentives are a powerful tool and can help you score a great deal. Recent college grad? In the military? Own a competing brand already? There are incentives for all of these types of customers. And the federal government will pay out a $7,500 tax credit for certain electric-vehicle purchases. They might sound like just another way to get shoppers to come in for a test drive, but incentives can mean real savings for new-car customers.
7. Financing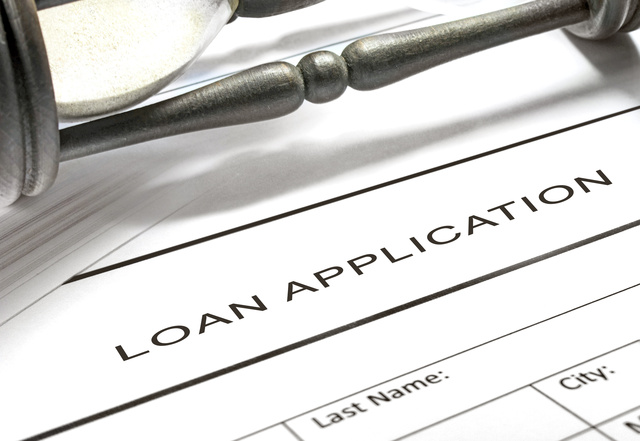 Not only can you find compelling incentives on new cars, but often the best financing options are available only on new inventory, too. CarGurus recommends that all shoppers investigate financing options with their own bank or credit union before sitting down to talk numbers with a dealership, but not even the best credit union will be able to match some new-car financing deals. While you'll generally end up paying more for a new car than a used one, if a great financing option is important to you, new is the way to go.
8. Style
For some people, cars are a status symbol, and simply having the latest and greatest version on the road is reason enough to buy new. It's easy to poke fun at this mentality, but there's really nothing wrong with it; having nice, new things is…well, nice. If you want to be seen driving the latest and greatest car, or even if you just really like the style of a new generation, buying new is often the only way to get there. So if you especially like something available today, don't be shy—buy new and enjoy your car.
9. Invoice Pricing
We love data, and we explained how valuable data can be when shopping for used cars with our Instant Market Value tool. One area where new-car shoppers have a huge advantage over used-car shoppers, however, can be summed up in two words: invoice pricing. This is the amount a dealership likely paid the automaker for a car (some dealers find ways to pay a little less), and it theoretically represents the lowest price at which a car can be sold. Most used-car inventory is purchased at dealer auctions, so unless you have access to those prices, you can't be sure how little a dealer is really willing to take. With new cars, you'll have a solid idea from the get-go.
10. Reviews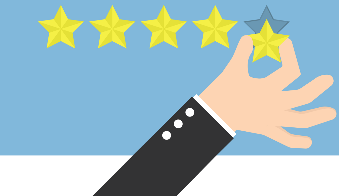 Let's say you know you want to buy a car, but you're not sure what kind. Model, trim, even color—at this stage of the game, they're all mysteries. You can head to a dealership and see what they have, or you can do a little research. CarGurus publishes dozens upon dozens of new-car reviews every year. We've got all the specs and features, pricing guidance, and our expert insight can help you determine what features you need in a car. We mentioned that cars represent the second largest purchase most people will make. Researching reviews and doing your homework can help ensure you take home the right new car for you.