Used Volvo S40
Volvo S40 Questions
Volvo Wont Start
I was driving my 2000 volvo s40 and it cut off. Now it wont start. Tried to jump start but still nothing. Initialy whrn starting it was making some rattling sounds on the front side (where there...
Warning Light
Driving with AC on. AC didn't seem very cold and then "power system service urgent " light cam on accompanied by the red triangle. Unable to safely pull over, I turned AC off and within a few mi...
How Do I Leave A Review For A Dealer
I bought a car from UZ AUTO INC in Nashville TN and I put a review on their Facebook page. Car I put on on here? They were fantastic
Engine Randomly Cuts Out And The Engine Lights Come For A Second
I have a S40 T5 2005 auto. It randomly cuts out and the engine lights come on for a second then it runs fine again. This problem happens intermittently. Any one experienced something similar? The ca...
Volvo S40
Very urgent. My Coolant is disappearing after a drive. What are the possibilities. Engine is in perfect condition. Ive changed the Head gasket one week back. Radiator Fan is working. Coolant leak e...
Older Volvo S40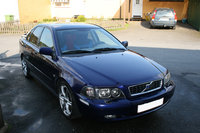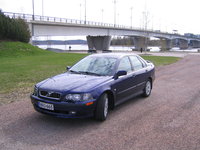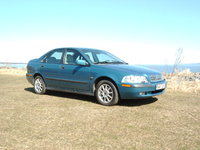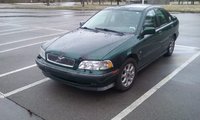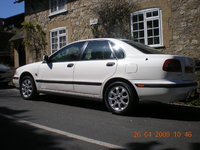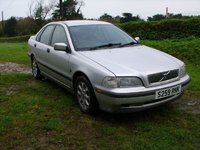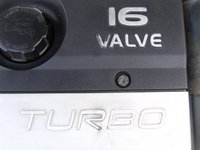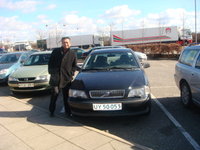 Volvo S40
Overview
The Volvo S40 packs an awful lot into a compact sedan. Between its nearly countless safety features (nearly all of them standard equipment) and luxurious detail, the car satisfies the hard-to-please with a compact package.
The mighty little S40 enjoyed years of popularity in Europe before U.S. sales began in 2000, after Ford's acquisition of Volvo. It was made over for the 2004 model year with a slightly more generous interior and enhanced safety features.
Certainly, small cars are the rule in European countries, while Americans tend to love bulk in a vehicle, but with ever-rising gas prices, this little sedan definitely has its role here. That said, it may not be the best choice for families, as the backseat is rather cramped.
Find great deals from top-rated dealersTM
Search