Jaguar XJ-Series
Model Overview
New Jaguar XJ-Series
Used Jaguar XJ-Series
Jaguar XJ-Series Questions
Jagua Vanden Plas Instrument Panel And Interior Lights
I just replaced the battery on my 1991 Jaguar Vanden Plas and when I started up the car I had no readings on the instrument pane nor lighting on the interior of the car. None of the gages seemed to ...
Jaguar Vanden Plas Interior Lights And Instrument Panel
Air Suspension
My 08 xj8 is sitting very low in the front. I had an air suspension diagnostic done and the mechanic told we hear a air leak hiss coming from front right bag. Question is with bad rear bags would ...
I Have A 1991 Jaguar Xj6 Will Not Stay Running
will not stay running
Sell Car Parts
Jaguar XJ6 Vanden Plas is not running (non-op), needs new transmission, etc. Can I sell parts from it on Car Gurus? Will that require the current registration? Thank you.
Older Jaguar XJ-Series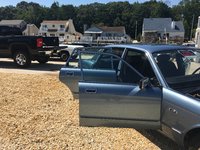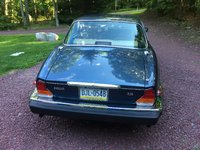 1987 Jaguar XJ-Series reviews: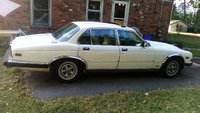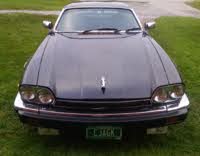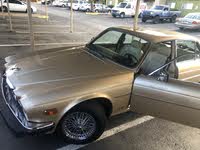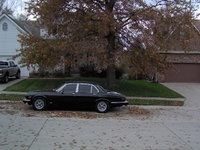 1983 Jaguar XJ-Series reviews: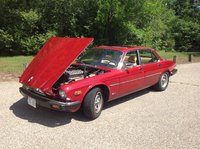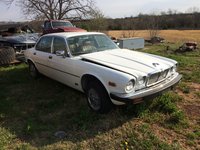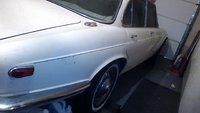 1976 Jaguar XJ-Series reviews:







Jaguar XJ-Series
Overview
The Jaguar XJ has been positioned as the British marque's flagship sedan since its 1972 introduction. The XJ has evolved considerably since then, but Jaguar has held on to a familiar set of styling cues for this full-size sedan.
The first XJs were grouped under the Mark 1 classification, which ran from 1968 (with the XJ predecessors) until 1992. Important developments during this period included the addition of an XJ Coupe and the powerful XJ12 sedan. Jaguar's reputation was marred by numerous build quality and electronics issues throughout the 1970s. While most XJ sedans were replaced in 1986 with a new model, the Mark 1 XJ12 continued until 1992.
The Mark 2 XJs emerged in 1986, overlapping with the Mark 1, after years of production delays. This series was marked by seemingly out-of-place square headlights, although this design did not last through all six of the Mark 2 styling updates. It was during this phase that Jaguar ownership was transferred to Ford, and the powerful R-Style XJ was introduced.
The third and current series, the Mark 3, was introduced as the Mark 2 replacement in 2002. Jaguar was badly in need of a modernized version of its classic flagship sedan, in order to keep pace with the ever-evolving German competition. A new all-aluminum unibody construction served as the foundation for traditional exterior styling, and a much more agile car was created.
Find great deals from top-rated dealersTM
Search