Although generally more dependable than their predecessors, today's new cars are increasingly complex, technology-laden machines. Thankfully, they're all covered by some sort of manufacturer's warranty, which protects buyers by guaranteeing the short-term reliability and cost-effectiveness of their new vehicle. However, various warranties feature notable differences depending on the coverage they provide. Shoppers can save themselves aggravation (and expense) by understanding what repairs will—or won't—be their responsibility if an issue should arise.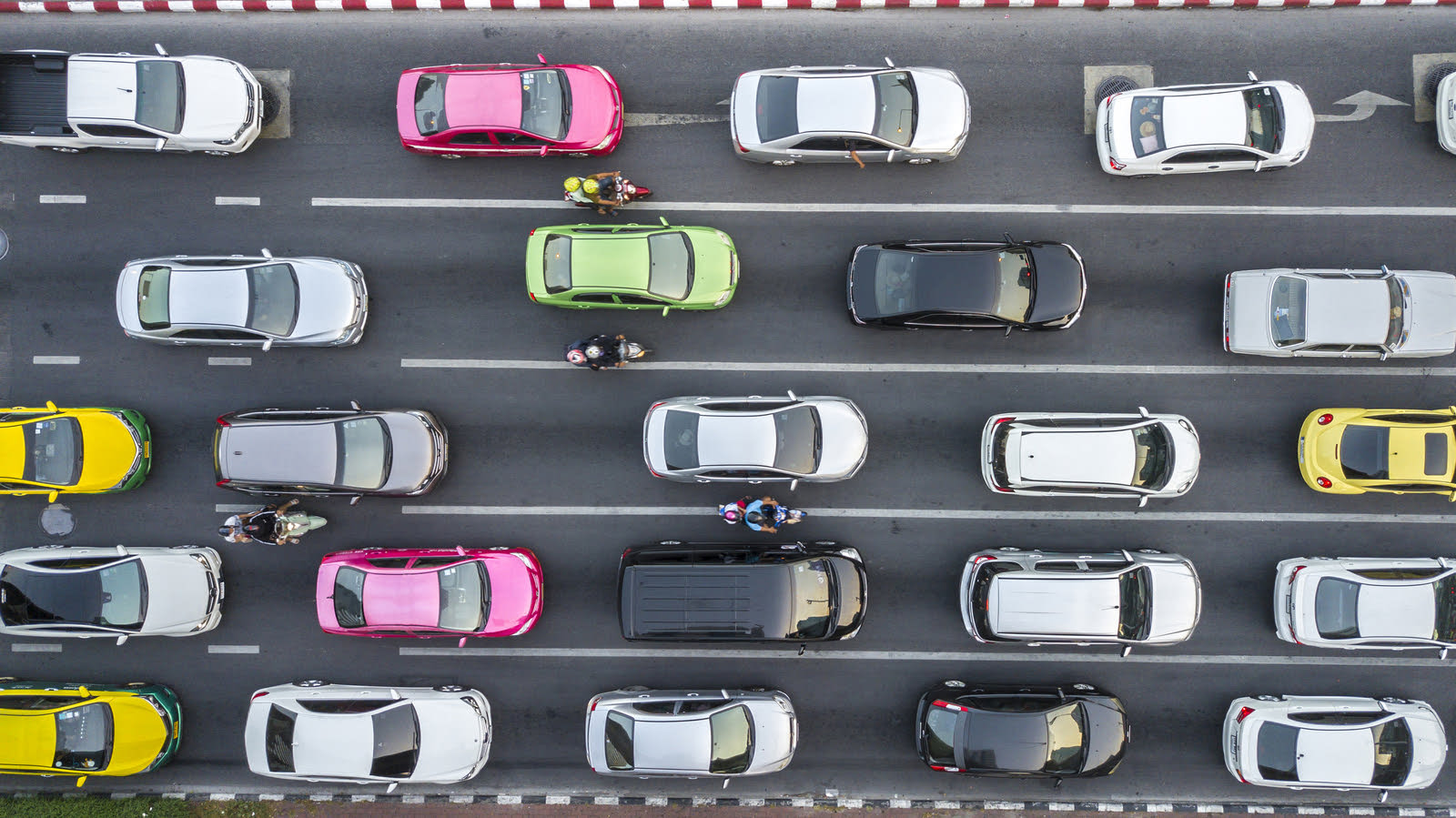 Know the Types of Warranties
New cars are sold with a few distinct warranties backed by the automaker for a set amount of time or miles (you can consult your warranty booklet or speak with a dealership service advisor for your specific vehicle's coverage). The first is the bumper-to-bumper warranty, which begins the day the car is purchased and usually spans three years or 36,000 miles (whichever comes first), but in some cases runs longer. Mitsubishi, for example, stretches its bumper-to-bumper warranty to five years or 60,000 miles. As the name implies, this warranty typically addresses almost every vehicle component, from door handles to radios, but it doesn't cover so-called "wear and tear" items, including tires, windshield wipers, brake pads, and rotors. As one might expect, the manufacturer also won't cover any body damage that occurs after the sale, although factory paint defects can be remedied under the bumper-to-bumper warranty.
In the unfortunate event of a mechanical problem or failure, new-car owners rely on what's called a powertrain warranty. Usually longer than bumper-to-bumper coverage, this type of warranty pays the tab if there's trouble with the engine, transmission, axles, transfer case or differentials (where applicable), and other related components. An emissions warranty, variable by state or region, ensures buyers won't have to pay for the premature demise of a catalytic converter or the replacement of a faulty engine control unit (ECU).
It's also worth noting here that hybrid and electric models (EVs) offer the same types of coverage, minus the emissions warranty in cases where there's no gas engine. EVs also offer a warranty that covers the batteries for at least eight years or 80,000 miles.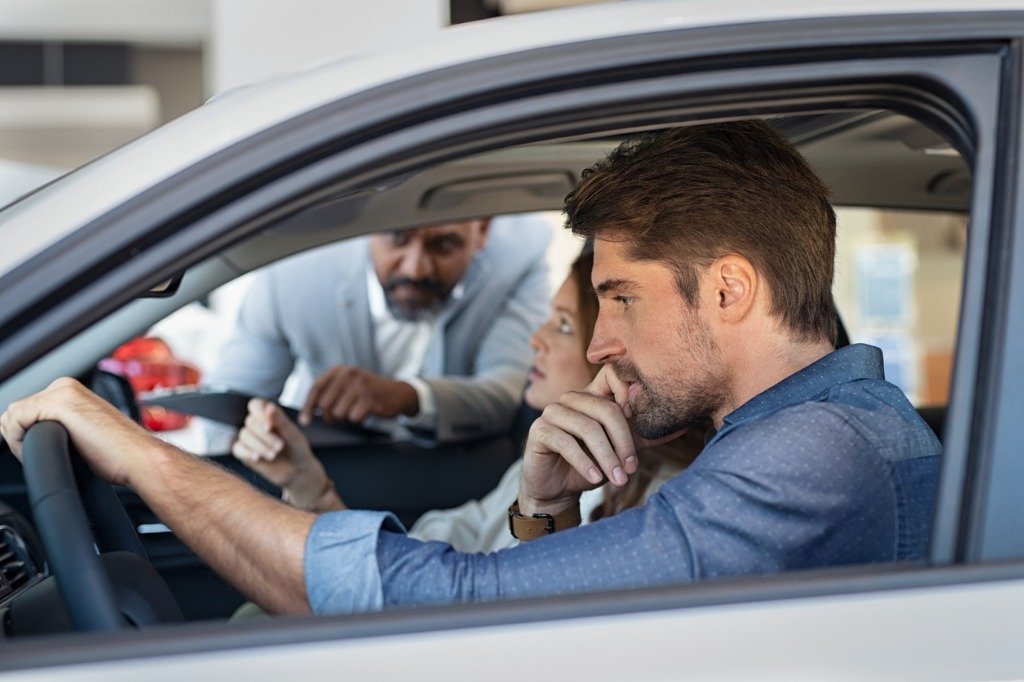 Do I Need an Extended Warranty?
Extended warranties, or aftermarket warranties, are among the many profitable add-ons dealerships try to sell to both new- and used-car buyers. Going above and beyond original manufacturer warranties, this extra coverage effectively protects the buyer for more miles and a longer period of time. Extended warranties are an option for those who rack up miles or trade vehicles infrequently. That said, the devil is in the details, so make sure to get a thorough explanation of what the extended warranty covers and doesn't cover, its applicable deductibles, and any restrictions on where the vehicle needs to be taken for warranty service.
Some relatively new, low-mileage cars will be offered as certified pre-owned (CPO) vehicles, with an extended warranty backed by the original manufacturer. This is an extension of the factory powertrain warranty, typically spanning seven years or 100,000 miles from the date the car was sold to its original owner. Factory CPO vehicles usually cost a bit more due to this added benefit and can be sold by only franchise dealerships that sell the same brand (certified Honda vehicles are sold by only Honda dealerships, etc.).
Keep in mind that any dealership can offer its own "certification" for a vehicle on its lot, but dealer-certified cars are not equivalent to manufacturer-certified cars. If unsure, request documentation and check for mention of the car's certified used-vehicle status on the Carfax or vehicle history report.
Last but not least, consider the car's reputation for reliability or, if pre-owned, its history. If there's any question about either, an extended warranty may be worth the added peace of mind.
Not All Warranties Are Created Equal
As we've noted, warranties can vary greatly. The gold standard is the manufacturer warranty, which is often transferable and is almost always identical across a brand's entire lineup. Exceptions to these general rules include, for example, Kia and Hyundai's 10-year/100,000-mile powertrain warranties, which drop to five years or 60,000 miles for subsequent owners, and warranties specific to a hybrid car's battery or a heavy-duty truck's diesel engine. In all instances, it's best to read the fine print to avoid any confusion and understand which acts may void the warranty (addition of certain engine or suspension modifications, track use, etc.).
Related Topics: