An Internet search for car generations will lead you to articles about why millennials don't care about cars or how to market your vehicle to Generation Z. But those probably won't answer your questions about the difference between a sixth- and a seventh-generation Toyota Camry, or the significance of a first-generation Chevrolet Camaro.
What are Vehicle Generations?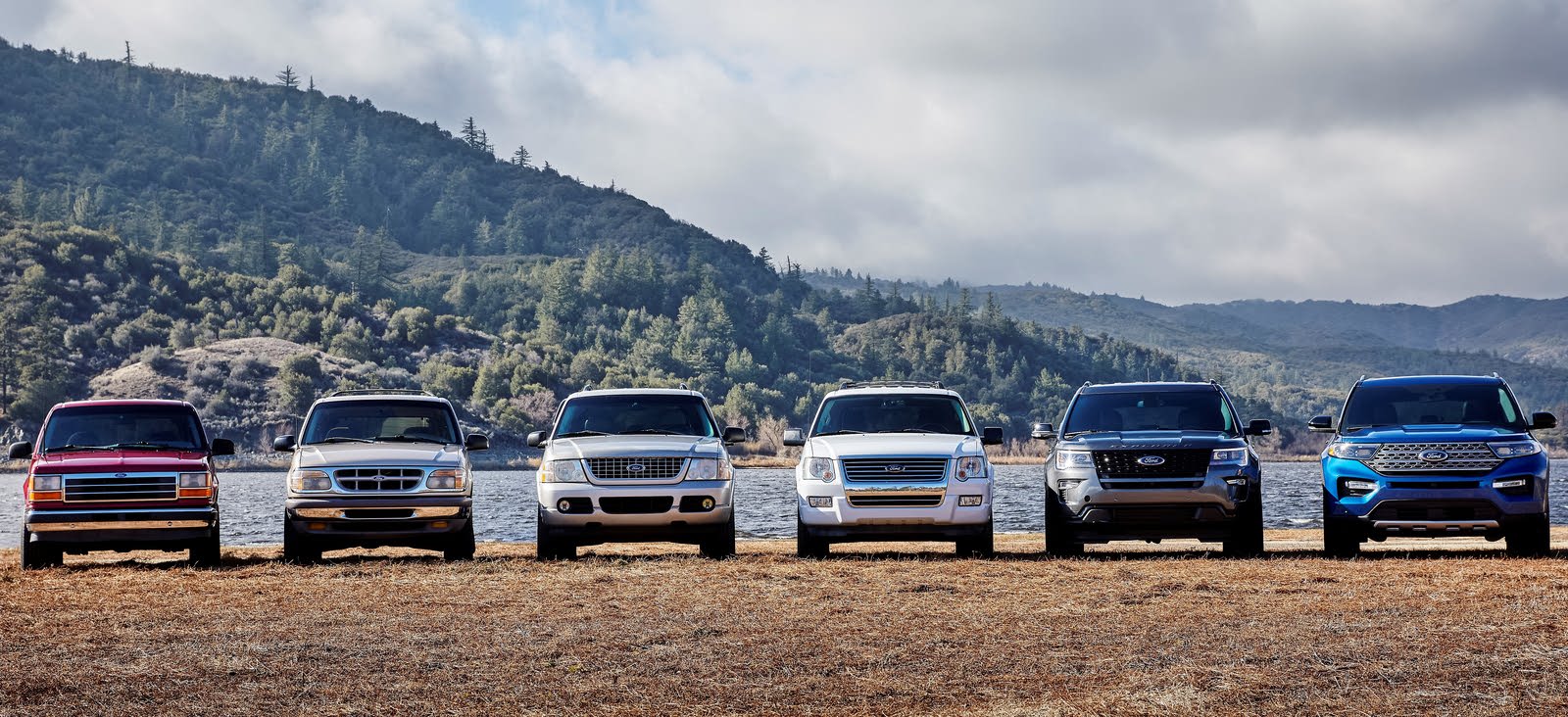 Car generations refer to the lifecycle of a design for that specific make and model. For example, that first-generation Camaro was made from 1967-1969. For the 1970 model year, Chevrolet put the Camaro through a redesign, and the car went into its second generation, which lasted until 1981. So the significance of that first-generation Camaro is that it was produced for only three years, meaning there aren't too many of them still kicking around—which is one of the reasons why it's such an in-demand car for collectors.
When Chevrolet was making those first-generation Camaros, each model year featured several slight changes. The taillights, for example, are different each year, and the 1967 model is the only Camaro to have vent windows.
Generally, manufacturers made more yearly changes during the 1950s and '60s than they do today. Most current vehicles do get some new feature, option package, technology, or styling detail on a yearly basis, but neither these minor updates, nor the more distinct ones from 50 years ago, create distinct generations. Vehicles need to go through a thorough re-design—exterior, interior, under the hood—to move into a new generation.
Why Do They Matter?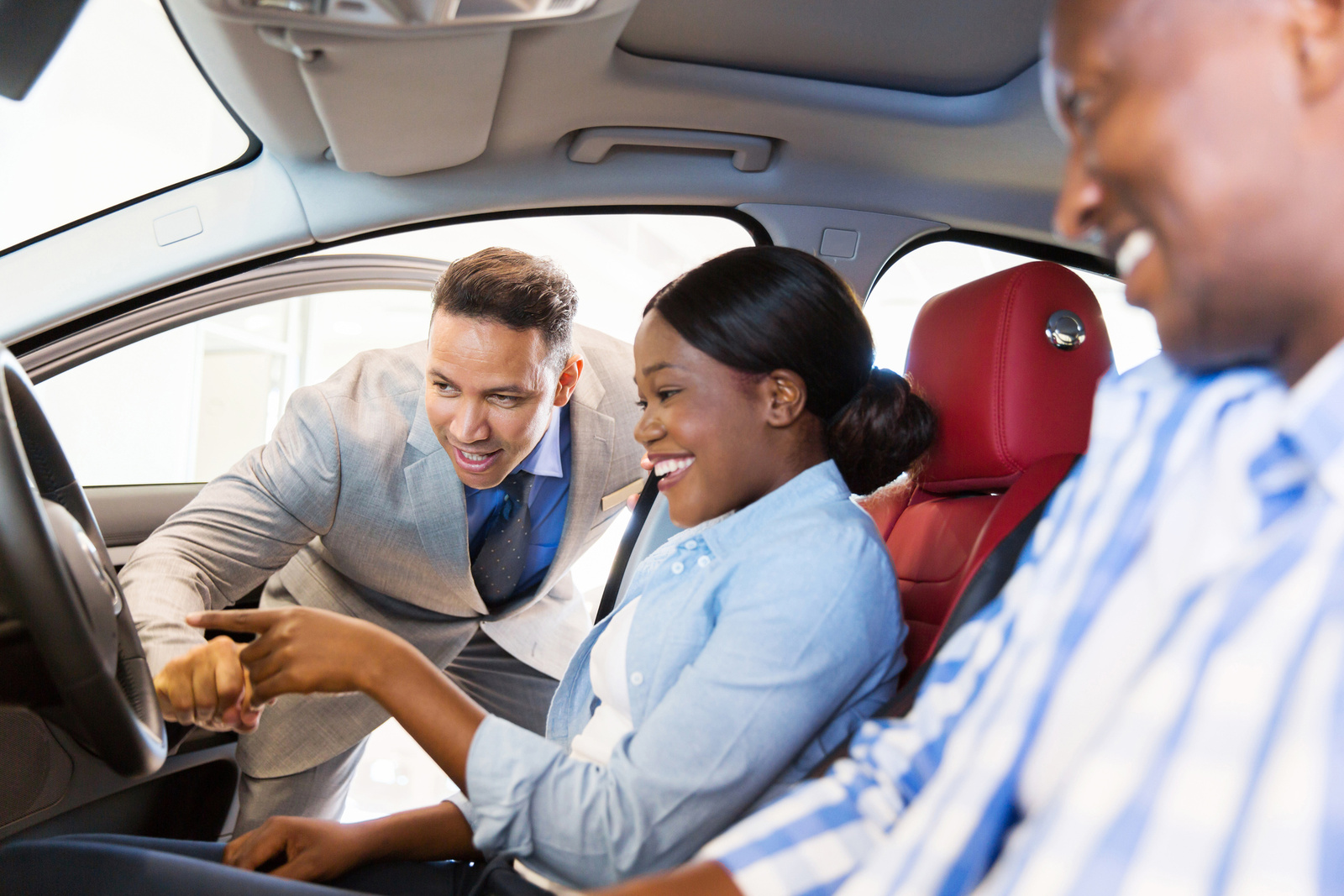 So, why is it important to understand car generations when you're shopping for your next vehicle? The simple answer is so you know what you're looking at and you can get the car you want with the features you want. But, naturally, there's more to it than that.
First, some people don't like to buy a car in its first generation. The reason is, when a car is that new, the manufacturer hasn't had time to work out the kinks and deliver the best possible version of the vehicle. They haven't gotten feedback from consumers, and they don't know what happens when the car is driven 100,000 miles (or even 10,000 miles, for that matter).
This is especially true for a car in its first year of a first generation, but it can also apply to any vehicle in the first year of a generation. Maybe the re-design left out a new piece of technology, or the new suspension won't actually hold up under stressful everyday use, or that new bumper doesn't really make the vehicle safer.
If you want a vehicle that has been road-tested by thousands of consumers, pick something in its second or third (or later) year of its generation.
As usual, there are always exceptions, and some consumers might actually want to wait for the first year of a new generation.
Maybe you have your heart set on a Volvo V70 wagon, for instance, but you want to make sure it has all the latest driving-assist and safety technologies. The surest way to get the most recent technology is to buy the vehicle in the most recent generation. Companies don't always advertise when they will be re-designing their vehicles (they need you to buy those cars sitting in showrooms), but when you're researching vehicles online, you may come across an article that tells you the car "is scheduled for a total overhaul for the next model year," or, more to the point, "this will be the last generation of this vehicle."
Of course, some car shoppers may read those articles and feel a need to rush out and buy that vehicle before it gets overhauled. If you love the looks of a particular car, want to buy something new, and you know your dream car is about to undergo a redesign, snatching up that final year of the desired generation is a smart move. If you you're okay with buying used, then you have a choice to make. You can wait for the next generation to come out and hope that it gets rave reviews, because that will likely drive down the price of the older generation you loved. If the new generation gets poor reviews, however, the older generations may become more in-demand and thus harder to find—and perhaps even more expensive.
Are We Just Talking About Bells and Whistles?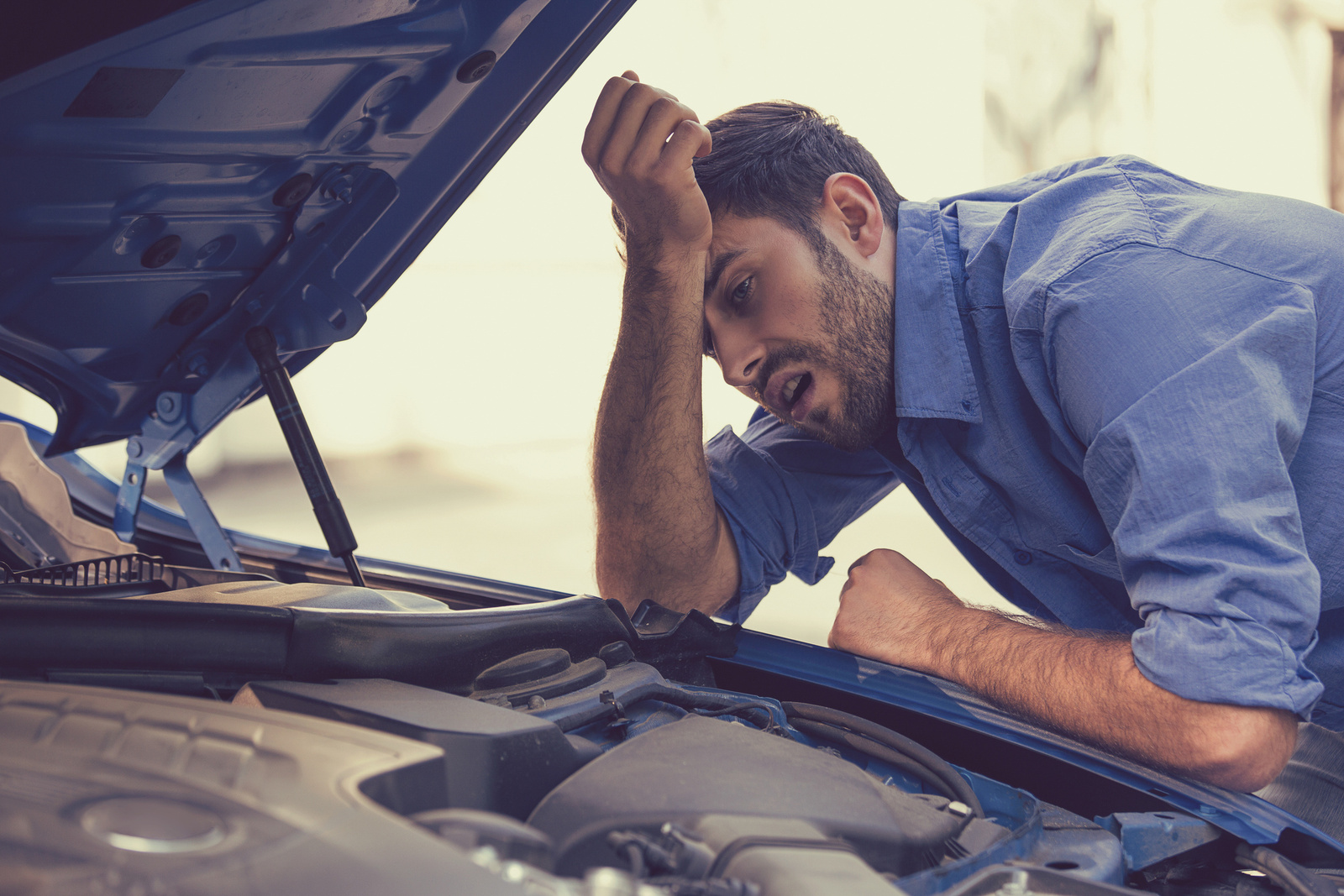 It's also important to understand car generations if you love the vehicle you're currently driving and just want to buy a newer version of it when it's time for a new car. If you love your current vehicle because it's easy to move in and out of all-wheel drive, for instance, you'll want to be sure the latest generation has the same drivetrain mechanism.
Finally, some generations of cars simply don't live up to the rest in terms of reliability. Just because a certain make and model had a poor reputation for longevity in 2007 doesn't mean the same make and model built in 2017 will have the same mechanical problems. Obviously, this is harder to distinguish than a change in features, so we recommend poking around the Questions forums here on CarGurus; with some help from other owners, you'll find out which generations are built to last and which are likely to require extra helpings of maintenance.
Related Topics
How To Choose Between Gas, Diesel, Hybrid, and Electric Cars
12 Electronic Safety Systems to Look For on Your Next Car
What to Know About Your Car's Fuel Economy