Passenger Cars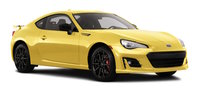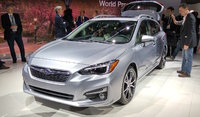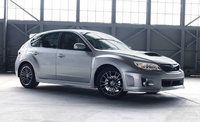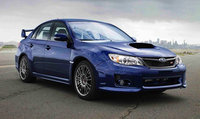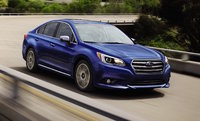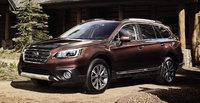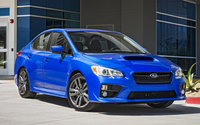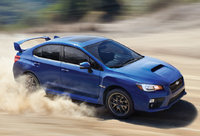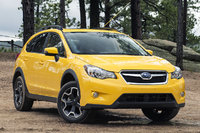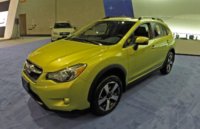 SUV/Crossovers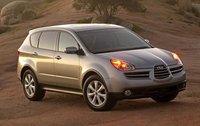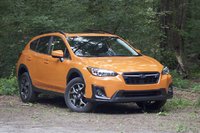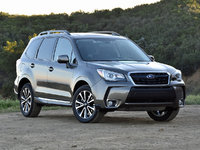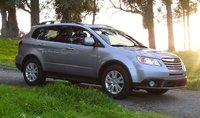 Pickup Trucks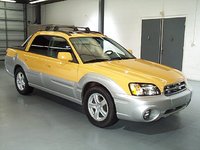 Subaru Questions
I Am A 51 Single Woman Car Shopping Alone For The First Time, Looking For I...
2018 Subarus
Questions re: new 2018 Subarus. Is there still a problem w. boxer engine longevity due to coolant leaks, oil use, and/or blown head gaskets? Is there any difference in engine reliability in the 2.0 v...
Help, Please. $2700.00 For New Head Gasket '09 Subaru?
I am a single female (formerly a Subaru lover) this is my 3rd used Forester. I live in the country and work in the city and care for my mom with Alzheimer's. I have to have a reliable vehicle and I...
Tail Lights Won't Shut Off.
The running-tail lights will not shut off. The brake lights are fine. They shut off. It's the automatic tail lights that will not shut off. I have read the manual, worked every switch and dial and n...
Overheated
My car shut down cuz of overheating a a mane fus that gosth everthing fan headlights and stfuf keep poping
Older Subaru Models
Subaru 360

Subaru BRAT

Subaru Crosstrek Hybrid

Subaru GL

Subaru Justy

Subaru Loyale

Subaru SVX
Subaru
Overview
The Pleiades constellation, a cluster of seven stars (seven sisters), only six of which are visible to the naked eye, is where Subaru derives its six-star cluster. But it also refers to the formation of Fuji Heavy Industries out of the merger of five Japanese companies in 1953. The name Subaru means unity. Originally an aircraft and aircraft parts manufacturer, the Japanese company produced its first Minicar in 1953. Its debut in the U.S. came in 1969 with the 360 Van.

Subaru has been producing high performance, durable wagons ever since, and though it's thrown in a few sedans and coupes along the way, it is most associated with its high-end, yet affordable all-wheel drive wagons. Subaru was actually the first automaker to put four-wheel drive in a passenger car, back in 1972. By the 1980s, all Subaru vehicles came with part-time or on-demand four-wheel drive, and by 1998, all-wheel drive was standard. Its unique horizontal box or flat engine was also an innovation, and the Subaru Justy featured the first electronically continuous variable transmission. Today, Subarus are known for high performance, with their turbo engines.
The model lineup is not extensive, but it is durable. The BRAT was an all-terrain vehicle with an open bed, designed for a young, outdoorsy market. It boasted the highest gas mileage at the time. It has since been rebranded as today's Baja, a modern take on the dune buggy. The Legacy wagon was introduced in 1990 and is still the best-selling wagon in the U.S. The Outback version became its own standalone model in 1996, and was marketed as a more rugged version of the Legacy. This was followed by the small Forester SUV, popular for its car-like feel, but storage versatility.

Departing from its staid and conservative image, Subaru produced two performance or rally cars in the early 1990s, the Impreza WRX and the SVX coupe. Both featured turbocharged engines and were entries in the rally car circuit. The non-turbo Impreza sedan debuted in 1993 as a solid, economical compact. In 2006, the B9 Tribeca was Subaru's first large SUV, with optional seating for seven passengers, a first for any Subaru vehicle.