Passenger Cars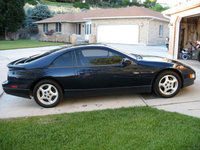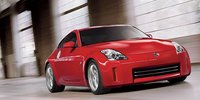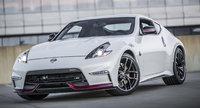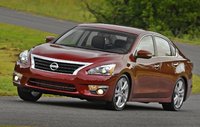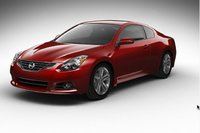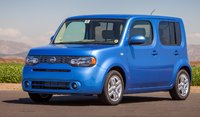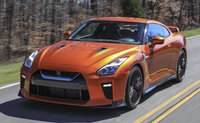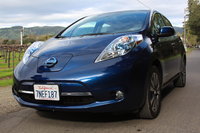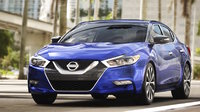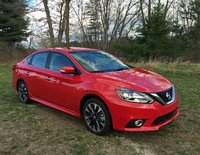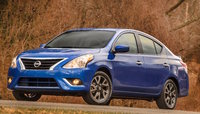 SUV/Crossovers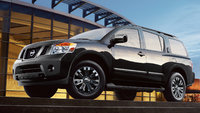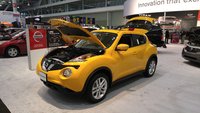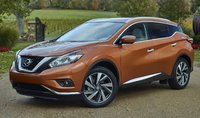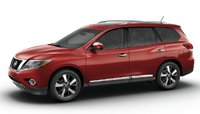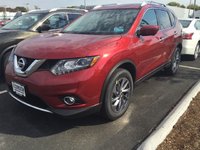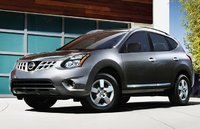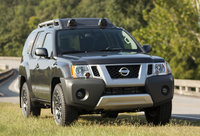 Vans/Minivans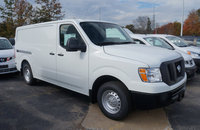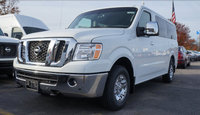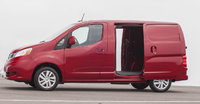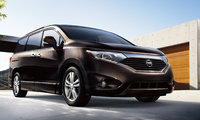 Pickup Trucks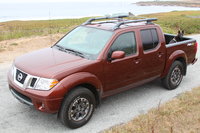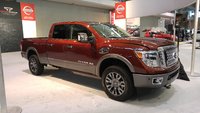 Nissan Questions
Where Do I Bring Car For Quote
Check Engine Light On But No Code. 1997 Nissan Maxima
Check engine on but no code.
Car Listing
Can I go to my listing it says account not open
Radio And Cassette Replacement
300ZX Turbo 86 year...my baby! Live in California, gas is over $4.00 a gallon, ans since this is a turbo I have to use premium. Z gets about 16 mpg city. Bought a 07 Scion tc for better gas mileage. ...
Gear Shifter
Automatic transmission only goes into drive will not shift in the lower gears
Older Nissan Models
Nissan 100NX

Nissan 180SX

Nissan 200SX

Nissan 240SX

Nissan 280ZX

Nissan Almera

Nissan Axxess

Nissan Bluebird

Nissan Cedric

Nissan Cefiro

Nissan Cherry

Nissan Elgrand

Nissan Grand Livina

Nissan King Cab

Nissan Laurel

Nissan March

Nissan Micra

Nissan Murano CrossCabriolet

Nissan NX

Nissan Navara

Nissan Note

Nissan Pathfinder Hybrid

Nissan Patrol

Nissan Pickup

Nissan Pintara

Nissan Prairie

Nissan Primera

Nissan Pulsar

Nissan Qashqai

Nissan Serena

Nissan Silvia

Nissan Skyline

Nissan Stagea

Nissan Stanza

Nissan Sunny

Nissan Teana

Nissan Terrano II

Nissan Tiida

Nissan Truck

Nissan Van

Nissan Vanette

Nissan Wingroad

Nissan X-Trail
Nissan
Overview
The Nissan corporation was first founded in Japan in 1933, and was officially dubbed the Nissan Motor Company in 1934. The first Nissans were sold under the Datsun brand, with the Datsun 1000, a pickup truck, the first to arrive in the US.
In the '60s Nissan merged with Prince Motor Company and began offering passenger cars with the Datsun 210 and 510. With large, American cars dominating the market at the time, when Nissan entered the market it was on the cusp of the small import car revolution in the U.S. The Nissan pickup truck was the first compact truck to hit the U.S. market.
The '70s saw the rise of Datsun's Z cars, which, both new and old, are still sought after today. The Z also cemented Nissan's place in the performance car market, and was joined later by other sporty coupes like the Pulsar, NX, and SX.
In 1981 Nissan dropped the Datsun brand and began selling all cars under the Nissan brand. Nissan did well through the early 1990s, satisfying a variety of customers with sedans like the Sentra, Altima, and Stanza and with larger vehicles like the Pathfinder SUV and Quest minivan. However, by the late '90s, Nissan's fleet had grown stale, and slowing sales and impending bankruptcy threatened the company's future.
Carlos Ghosn, who assumed the role of CEO in 1999, is credited with turning the car manufacturer around. Now Nissan is one of the most profitable car companies in the world, and has released new models like the Murano crossover SUV, the rugged Xterra SUV, and the subcompact Versa in recent years. Nissan is also meeting the supersized truck demand with the Armada SUV and Titan pickup. Many of Nissan's core vehicles, like the Sentra and the Altima, were recently redesigned, and the auto maker is set to release its first hybrid car in early 2007.