Passenger Cars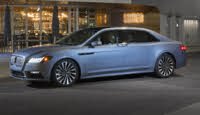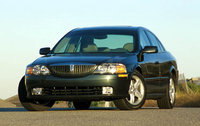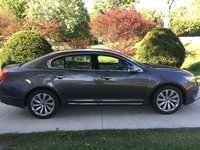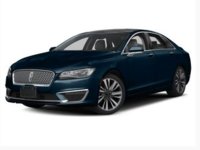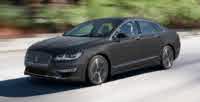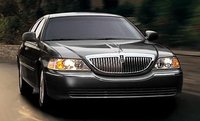 SUV/Crossovers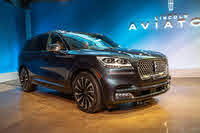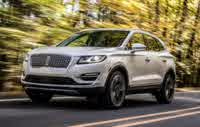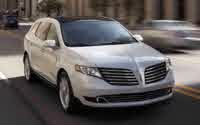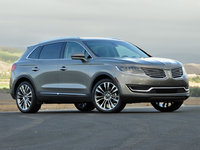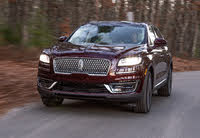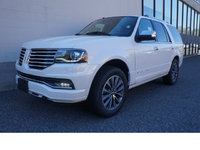 Pickup Trucks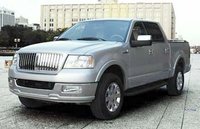 Lincoln Questions
AC
Only getting AC on passenger side, driver side blowing hot air
01 Navigator Clicking Behind Dash
I've a clicking behind the dash that occurring with or without the ac unit on it seems to be affecting the lights at night I just bought this truck and am not familiar with it yet could it be the b...
What Is The Typical Cost To Recharge The AC On A Lincoln MKX (2013)
Power Window
My 98 navagator passenger need to manually get it up how?
Dash Lights Not Working On My 2007 Mkx
dash lights are out at night
Older Lincoln Models
Lincoln Blackwood

Lincoln Capri

Lincoln Cosmopolitan

Lincoln K Series

Lincoln KA Series

Lincoln L Series

Lincoln Mark VI

Lincoln Mark VII

Lincoln Mark VIII

Lincoln Premiere

Lincoln Zephyr
Lincoln
Overview
Lincoln has provided luxury-level vehicles for the Ford Motor Company since 1922, when Edsel Ford persuaded dad Henry to acquire it. It had all started in 1917 when Lincoln founder Henry Leland quit his post as president of Cadillac (which he'd co-founded) after that manufacturer's owners resisted a shift to make military aircraft for use in World War I.
With his son's help Leland started the Lincoln Motor Company, naming it in honor of his favorite U.S. president, and began building Liberty Aircraft engines. When that gig was up, they turned to automobile manufacturing once and for all. (Of course, it's interesting to note that today Cadillac is Lincoln's main rival.)
Many a U.S. president has been chauffered around in stately Lincoln products. Successful models throughout the maker's history ran from the beautiful Zephyrs early on to the long and luxurious Continental, with its signature spare tire mounted on the back.
Lincoln has made its mark in recent decades with the retiree's favorite, the Town Car, and even more recently with the Navigator SUV. The super-sized ute is immensely popular with everyone from pro athletes to well-to-do families (especially those with more than the average 2.4 children) to rap stars.
After a recent setback in sales numbers, Lincoln has moved to a sleeker, letter-based naming scheme for all models except the previously mentioned two. This lettered lineup consists of the LT pickup, the sporty MKZ sedan, the luxurious MKS sedan, and the MKX crossover, a 2007 debut and the company's first CUV. With such a well-rounded family of vehicles, Lincoln should continue to do well for years to come.
Find great deals from top-rated dealersTM
Search