Honda Passport
Model Overview
Honda Passport Cars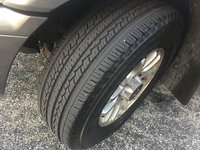 2002 Honda Passport reviews: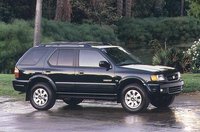 2001 Honda Passport reviews: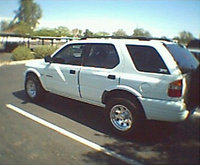 2000 Honda Passport reviews: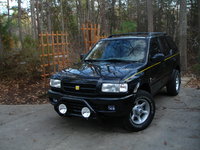 1999 Honda Passport reviews: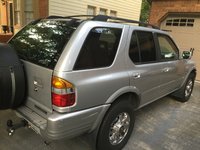 1998 Honda Passport reviews: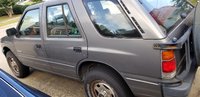 1997 Honda Passport reviews: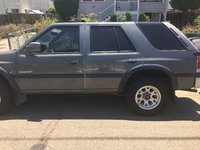 1995 Honda Passport reviews: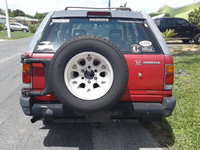 1994 Honda Passport reviews:
Questions
How Many Hours To Install Rack Pinion On Honda Passport 98?
New Fuel Pump Connector Colors
I have a 3.2L 1998 Isuzu Rodeo sport and I bought a fuel pump. The colors on the new connector does not match the existing connector. can you tell me what colors connect to each other. The new connect...
Transmission
The transmission you have to put it in winter mode for it to take off and then it will shift into power drive itself but whenever you slow down to 25 miles an hour or less you have to stop put it ba...
New Cluch ,new Engine ,installed By A Ase.certafied Mec.
2000 honda passport new engine, new cluch plate , have papper work,suv. in good condtion , one dent right rear , new tires aii four,what would the vaiue be
Transmission
I have a 2002 honda passport OK it when I put it in drive it goes and when I put it in reverse it goes as well but in drive it wont shift out of 1st gear can anyone help me out here any suggestions...
Honda Passport
Overview
The mid-size SUV Honda Passport was kind of a wagon-version of a pickup truck designed by Isuzu. But that makes sense since the Passport was also designed and built by Isuzu.
The Honda Passport was first available in 1994 as a way for Honda to enter the growing SUV market. It was discontinued in 2002 with the introduction of both the Honda Pilot and the Honda Element.
Recalls occurred in 1994 and 1995 and involved the camshaft, seatbelt buckles, and voltage regulator problems.