Honda Passport
Model Overview
Honda Passport Cars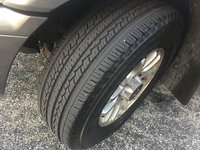 2002 Honda Passport reviews: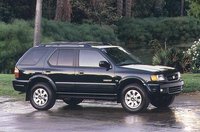 2001 Honda Passport reviews: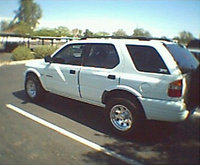 2000 Honda Passport reviews: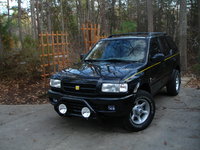 1999 Honda Passport reviews: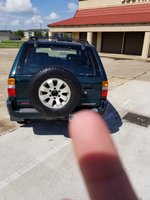 1998 Honda Passport reviews:





1997 Honda Passport reviews: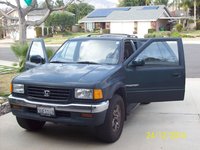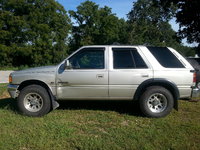 1995 Honda Passport reviews: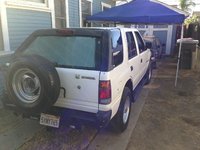 1994 Honda Passport reviews:





Questions
My 2000 Honda Passport Is Making Noise
Today while driving my Honda passport started making this loud noise every time I put my foot on the gas what could the problem me
2000 Honda Passport
I have a 2000 Honda Passport that I have had for about a year now and I recently put a aftermarket stereo system in the car and I started having tail light problems my tail light fuses keep blowin...
3.2 L Overheats Sometimes
3.2 L overheats sometimes any ideas
Piston
I have a 95 Honda Passport 3.2 L V6 replacing the piston rings but forgot to mark which piston went where wanted to know which direction the Piston arm weight needs to face
When I Put My 99 Honda Passport In Drive,it Barely Moves When I Give It Gas...
i put the passport in drive, i have to give it gas and the rpm goes up like you have to force it to make it move
Honda Passport
Overview
The mid-size SUV Honda Passport was kind of a wagon-version of a pickup truck designed by Isuzu. But that makes sense since the Passport was also designed and built by Isuzu.
The Honda Passport was first available in 1994 as a way for Honda to enter the growing SUV market. It was discontinued in 2002 with the introduction of both the Honda Pilot and the Honda Element.
Recalls occurred in 1994 and 1995 and involved the camshaft, seatbelt buckles, and voltage regulator problems.