New FIAT 500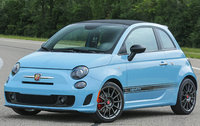 Used FIAT 500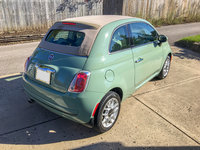 Used 2013 FIAT 500 For Sale
| | |
| --- | --- |
| | 26 GREAT Deals |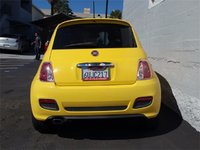 Used 2012 FIAT 500 For Sale
| | |
| --- | --- |
| | 25 GREAT Deals |
FIAT 500 Questions
2012 Fiat 500 No Brake Lights At All Fuses Good Replace Brake Light Switch ...
Please any suggestions
Trunk Will Not Open
we used car all day yesterday with no problems at all. now this a.m. the trunk will not open with/without remote. any suggestions??? i can't find a release in trunk going in thru back seat???
2013 Fiat 500 Pop Cuts Off When At A Stop, But Will Restart After Turning T...
2012 Fiat 500 Sport Won't Turn Over
Car was needing to be jumped here lately. Had to have jumped a few times. After the last time of trying to jump the car, accidentally put the cables on wrong to my car. Before when jumping it wo...
08 Reg Does It Have A Timeing Belt Or Chain And How Often Do You Change It...
Older FIAT 500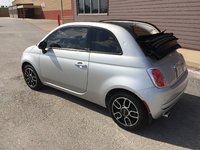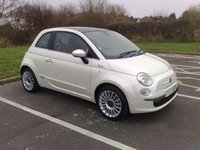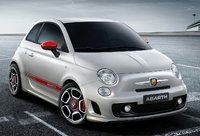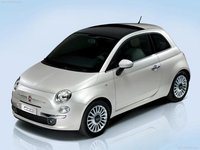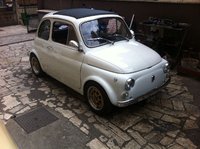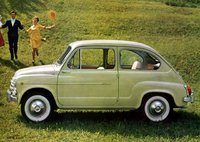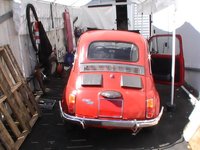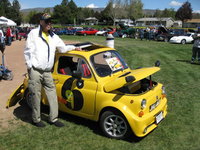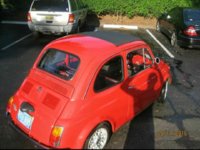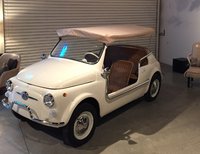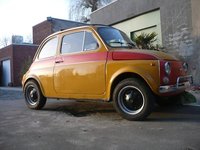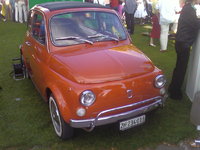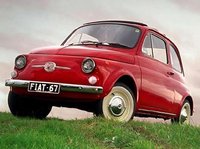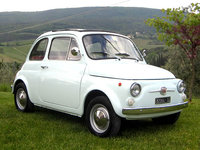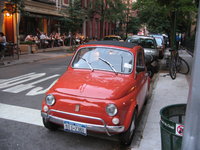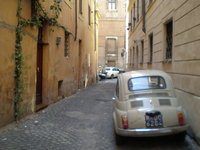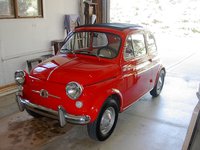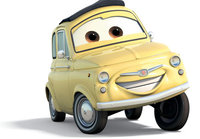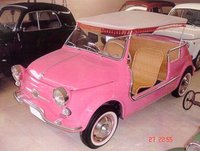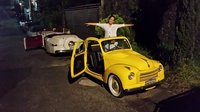 FIAT 500
Overview
Following a successful path blazed by Volkswagen and BMW's MINI, Fiat has reintroduced a classic subcompact that achieved legendary status in the '60s, the 500. Announced in mid-2006 and launched in July 2007, the new 500, also known as the Nuova 500 or Cinquecento, was greeted by a quarter-million people at an event that also marked the 50th anniversary of the original 500's launch.
The new 500 gets built in Tychy, Poland, and like the new Beetle and particularly the MINI Cooper, offers a wealth of customization options that mostly impact looks as well as a very strong safety profile. Four trim levels, 12 exterior colors, 15 interior packages, and a variety of exterior decals allow more than 500,000 individual combinations, so buyers can make the car very much their own. The new Fiat features seven airbags and offers ABS, electronic stability control, traction control, and a hill-holder feature, and it has earned top safety ratings in Europe.
The 500 comes with a 1.2- (68 hp) or 1.4-liter (99 hp) four-cylinder gas engine, the larger of which is available in turbo form (133 or 158 hp) in the limited-edition Abarth and Abarth SS trims, or a 1.3-liter (74-hp) four-cylinder diesel. It's not a speed demon, but the first year's worth of production, 58,000 cars, sold out within 3 weeks of launch in Europe, and the car won a number of European awards in 2007 and 2008.
Fiat has said it will bring the 500 to the U.S., but the current economic crisis has put those plans in question. Other stated plans include production in Italy and North America, a hybrid version, an even smaller, more-efficient engine option, and a convertible, which has already been caught in spy shots.