Passenger Cars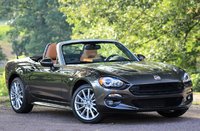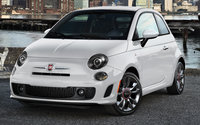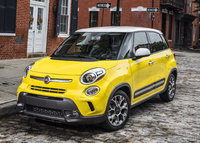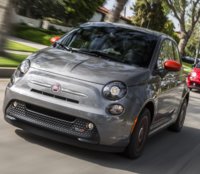 SUV/Crossovers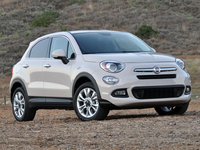 FIAT Questions
Car Dash Warning
What does this mean? The little light in the corner?
Maintenance
where is turn flasher located?
Why Do FIATS Go Thru So Many Owners? Why Is This Car Traded So Often?
does the FIAT have many maintenance issues?
Warning
Stop light had come on until three time on dash but I can't find what this means in the manual
Console Indicator
What does the "stop" amber indicator mean? I just serviced the car and now the indicator light come on. I've never seen it before.
Older FIAT Models
FIAT 600

FIAT Dino

FIAT Punto Evo

FIAT X1/9
FIAT
Overview
Fiat was founded in 1899 as the "Societa Anonima Fabbrica Italiana Automobili Torino" ("Italian Automobile Factory of Torino, Incoporated" in English). The company has been known since its very early years by its acronym, FIAT (which is also the Latin word for "Let it be done").
Through the years, Fiat has made its name and its fortunes by targeting two disparate markets: sports and performance enthusiasts, and buyers looking for economical family transportation. More than a century later, Fiat still makes its mark in both arenas.
One of the company's original founders was the innovative entrepreneur Giovanni Agnelli, who became Managing Director by 1902. The Agnelli family has been part of the Fiat management ever since; the original Giovanni Agnelli's grandson (also named Giovanni but called Gianni) headed the company from 1966 to 1996, and his grandson, John Elkann, now serves as vice-chairman of the Fiat board of directors.
Some of Fiat's best-selling and most innovative models through the years have included the sporty Spyder, the econobox Panda, and the sturdy hatchback Punto. Fiat's design team is currently led by the legendary Giorgetto Giugiaro, whose trademark curvilinear style has inspired many imitators in the European and North American markets.