BMW 8 Series
Model Overview
New BMW 8 Series

The 2019 BMW 8 Series has been announced, but it is not yet available for purchase.
BMW 8 Series Questions
History Of Problems
Anything known about problems that are common with this vehicle and costs to repair
Boot Is Locked And Cannot Be Opened
Boot will not open even with key
Overheating
I have a 1996 Bmw, it's overheating ... Can anyone help me?
How Can I Repair Tach And Gear Display In My BMW 850 Ci?
My 1993 BMW 850 ci has a tach that spins to red line intermittent even standing still. ALSO, when I'm in Park, it lights down on stick as R and so on. How can it be repaired?
Tire Speed Ratings
for the 840 ci what is the correct tire speed rating?
Older BMW 8 Series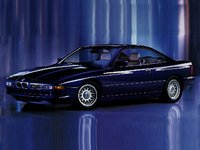 1997 BMW 8 Series reviews: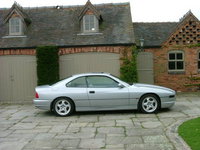 1996 BMW 8 Series reviews: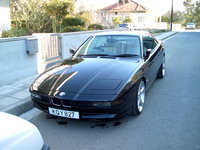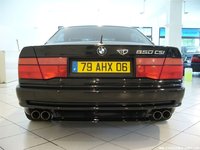 1994 BMW 8 Series reviews: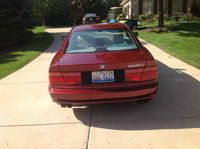 1993 BMW 8 Series reviews: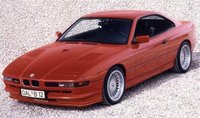 1992 BMW 8 Series reviews: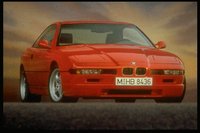 1991 BMW 8 Series reviews: