BMW 8 Series
Model Overview
New BMW 8 Series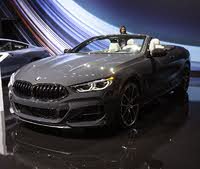 BMW 8 Series Questions
CAN U GUYS ALSO SET UP TRANSPORT FROM STATE TO STATE?
History Of Problems
Anything known about problems that are common with this vehicle and costs to repair
Boot Is Locked And Cannot Be Opened
Boot will not open even with key
Overheating
I have a 1996 Bmw, it's overheating ... Can anyone help me?
Saw 850i (ci?); How Do I Get Year & Options From Vin, Wbaeg2310mcb72342?
Older BMW 8 Series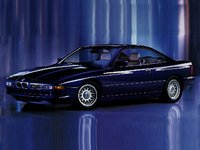 1997 BMW 8 Series reviews: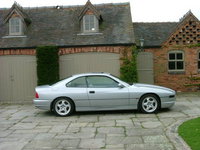 1996 BMW 8 Series reviews: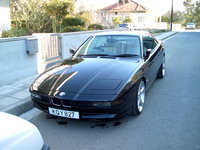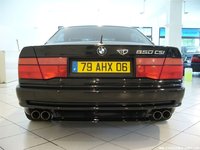 1994 BMW 8 Series reviews: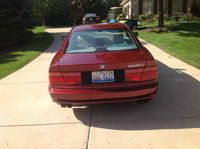 1993 BMW 8 Series reviews: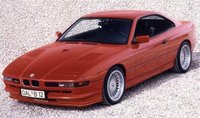 1992 BMW 8 Series reviews: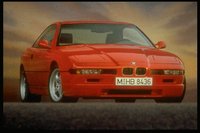 1991 BMW 8 Series reviews: