Price
The only way to know if you're getting a good deal or not is to know the value of your potential purchase. There are many factors to consider when assessing that value—age, mileage, condition, equipment, and location, among others. Lucky for you, CarGurus has a Car Values page, which can help by analyzing more than six million used cars on a daily basis to determine the Instant Market Value (IMV) for any vehicle you're considering.
You should also know how much you are willing (and able) to spend. If you need to take out a loan to finance your purchase, the monthly payments should be no more than 20 percent of your net income. Everyone's budget is unique, of course, so it's smart to break down your budget and figure out exactly how much you can afford before negotiating.
And yes, you should negotiate. Even if you find haggling uncomfortable or intimidating, or if you want to spend as little time as possible at that used car dealership (understandable) and you think negotiating will prolong that stay, engaging in a little back-and-forth can still pay serious dividends. If you don't negotiate, you're costing yourself money. Some research estimates that the median savings after used-car negotiations is $900.
Despite what you may think, the negotiation process doesn't have to be painful or long. Start with an offer that's lower than the asking price and your spending limit, but close to the value of the car that you found through your research.
Don't tell the seller what you have to spend, or they may not settle for anything less. Let them come back with a counteroffer to your initial proposal. If the counteroffer is too much but you still want the vehicle, increase your initial offer slowly, maybe $100 at a time. If you both come to a price that's close (within a few hundred dollars) of the value you determined through your research, then you're probably looking at a good deal. If the seller doesn't budge or simply wants too much, you must be willing to walk away.
Trade-In
Once you've settled on a price, then you should proceed to negotiate the value of your trade-in. Don't negotiate the price of the car and the value of your trade-in at the same time. Take care of each negotiation separately.
Of course you'll want an idea of your current car's trade-in value before you meet with the seller in order to figure out your car-buying budget. Once again you can use CarGurus' Car Values page, this time to look up an estimated trade-in value. Let the seller know this is how you arrived at the trade-in value. The two of you can even look it up together.
If you want (or need) to get the most money possible for your current car, you'll be able to get more money selling it yourself than you will by trading it in to a dealership. Selling it yourself means more legwork on your end—listing the vehicle, communicating with potential buyers, setting up showings and test-drives, dealing with someone else's finances—but that legwork will lead to more money.
Fees
You'll have to pay some unavoidable fees when buying a car, such as sales tax, a documentation fee, smog certificate charge, license fee, and so on. These fees vary from state to state, but they are important to keep in mind as you calculate your budget. The same goes for the probable increase in insurance premiums you'll face, since the new purchase will likely be more valuable (and thus more expensive to insure) than your old vehicle.
There are, however, fees that you can avoid. These include extra costs for service contracts (unnecessary if you know you are buying a reliable car or have a reliable mechanic), paint sealants (easily applied on your own), glass etching (minimal value and, again, easily applied at home), and undercoating (the vehicle underwent rust-proofing before it left the factory).
Warranty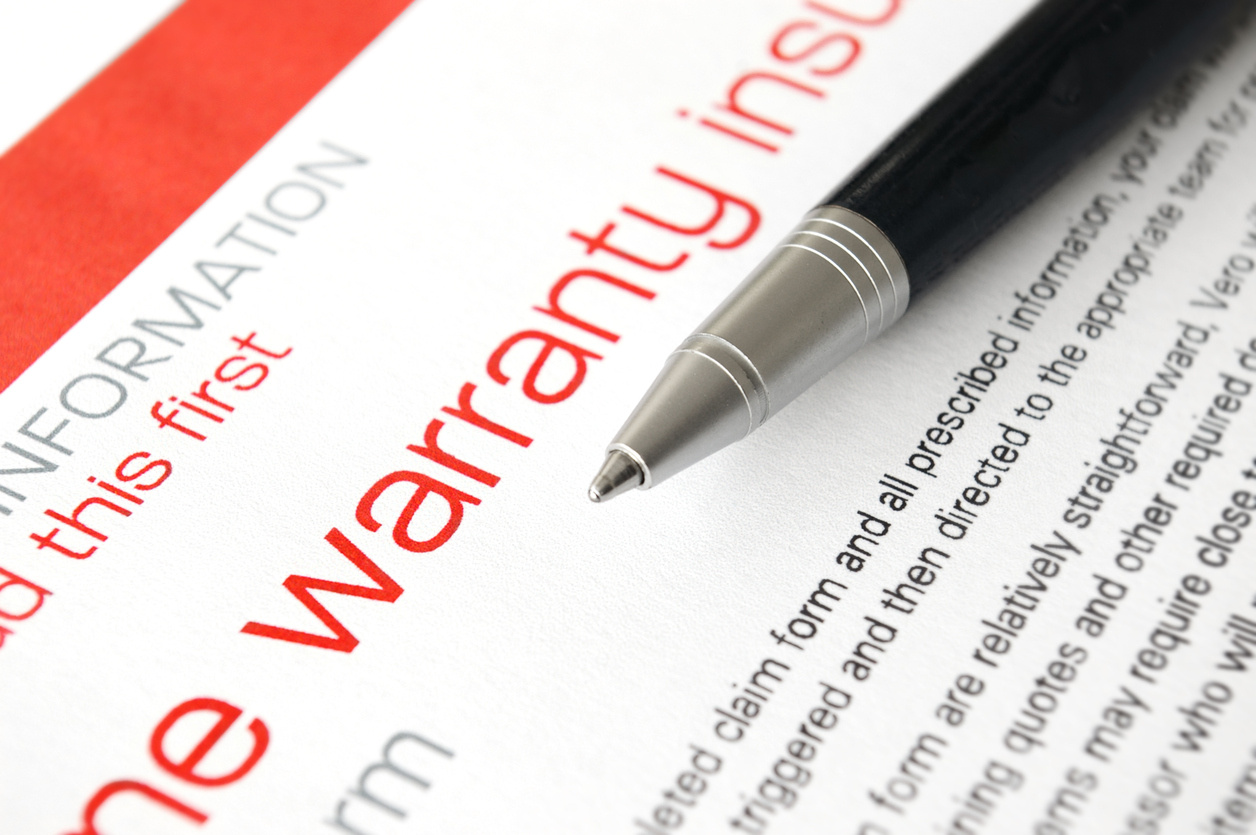 Most consumer advisors recommend against purchasing extended warranties. Instead, every month set aside the money you would have spent on the warranty in case you do need to make a costly repair. If that repair is never needed, then you'll have a nice lump of cash to spend on something you will use.
This advice does come with a caveat, however. You can never be certain about a used vehicle's history of repair or accidents, even with companies like Carfax and AutoCheck doing their best to provide just that. If that sliver of uncertainty weighs heavily on you, buying an extended warranty may be worth the peace of mind. And while there will always be someone with a horror story about their extended warranty not covering an issue or accident, most of them now have a very good record for honoring claims.
Financing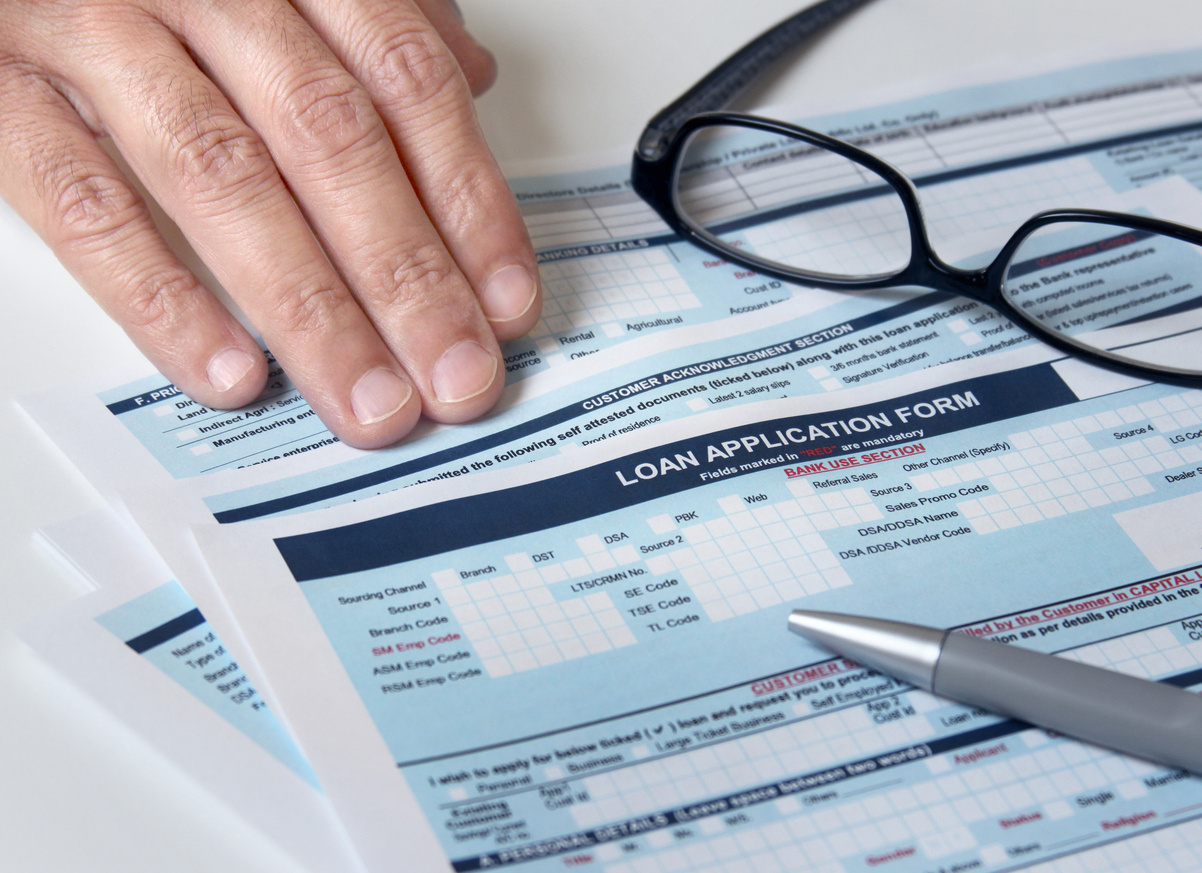 If you plan to finance your used-car purchase, you'll get the best rates by shopping around for a pre-approved loan before you ever go to a dealership. Not only will that allow you to comparison-shop among lenders, it will give you a better sense of your car-buying budget and keep you from falling in love with a car you can't afford.
As stated above, if you need to finance, your monthly payments should be no more than 20 percent of your net income. Another common rule of thumb is that the total of your monthly debt payments—credit cards, mortgage, student loan, etc.—should be no more than 40 percent of your monthly gross income.
Don't focus on the monthly payment when you're calculating the affordability of a potential purchase. Numbers can be manipulated to make that monthly payment look like a good deal when in fact you'll end up overpaying. If you have to finance through a dealer, make sure you know the rate, length, and total amount of the loan so you'll understand exactly what you're getting into and won't be blinded by a low monthly payment.
Related Topics
Buying a Used Car in 5 Easy Steps
How to Negotiate a Great Deal on a Used Car
5 Things to Do When Test-Driving a Used Car