Shopping for a car can be overwhelming. The new-car market in the U.S. is made up of roughly 400 different models from nearly 40 automakers, so deciding which to buy can be a tall task. Luckily, having that many choices means that there's a perfect car for everyone, and there are now plenty of tools available to help you find yours.
Before you start browsing, you'll need to consider your finances. To help stick to your budget, identify which features you need in a vehicle, which features you want, and which features you can live without. Once you've prioritized your needs ahead of your wants, it's time to get shopping.
Check Out Your Options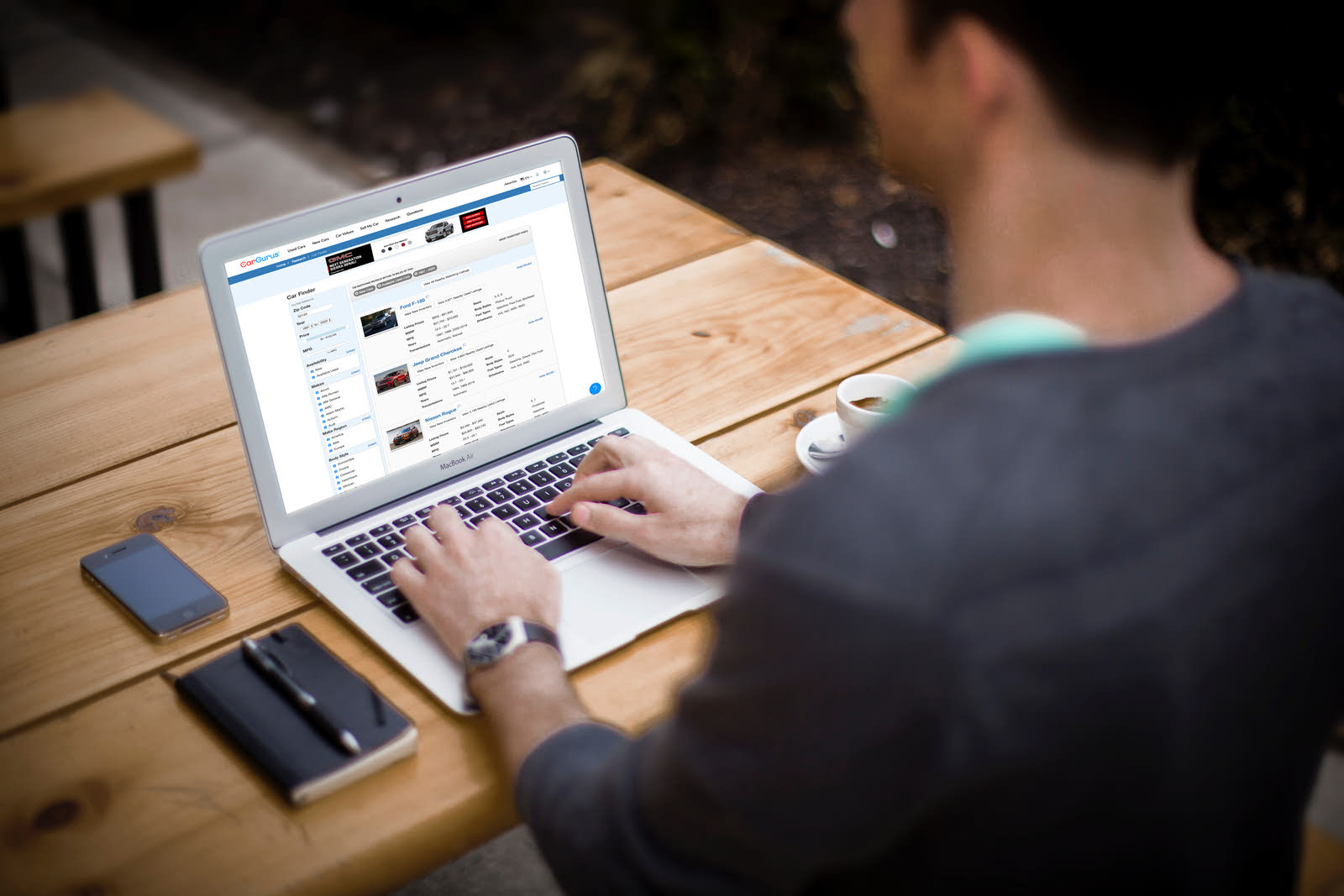 At this point, you should know what kind of car you need, but you probably still don't know which model will fit your needs best. This is where our Car Finder can help. Entering your Zip code will localize your search to the inventory within driving distance of your home. Setting year and price ranges will keep cars that are too old (or too new) and cars that are too expensive (or too cheap) out of your results.
Next, try filtering results based on your top-priority features. For instance, if you're buying a car for commuting, you may insist on good fuel economy. If you spend a lot of time traveling with friends or family, it may make sense to limit your search to crossovers, SUVs, and minivans. Maybe you'd prefer a hybrid, but it's not a deal-breaker; in that case, leave "fuel type" unfiltered.
The Car Finder's results will give you key data for each model, and from there you can choose to view either new or used listings. Alternatively, try viewing all nearby matching listings to find the entire list of cars that meet your criteria.
Narrow Your List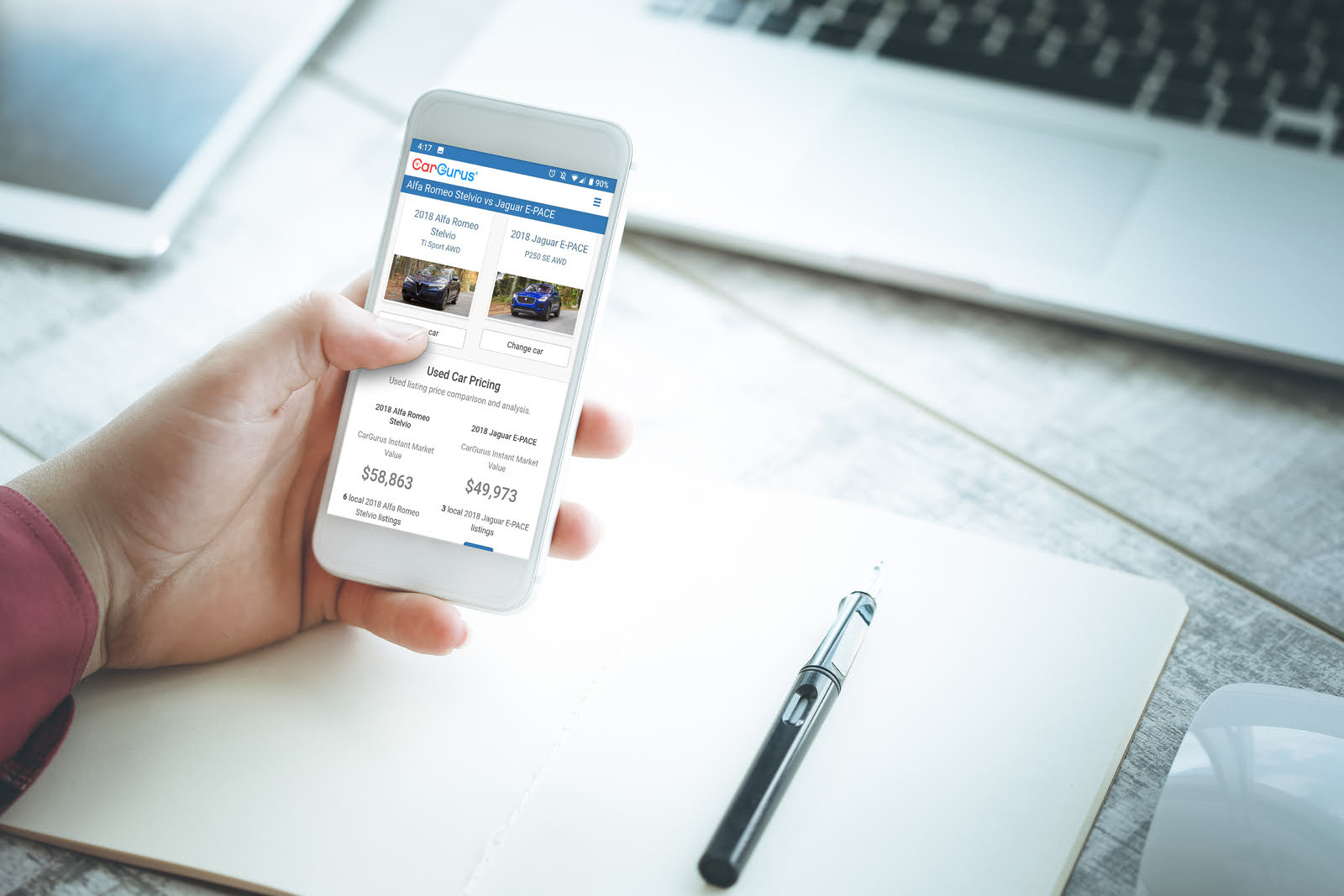 Congratulations: You've found two or three cars that fit your needs and your budget. Now comes the fun part: narrowing that list down to one!
Nothing beats a test drive, but if you want a little more detail on each option before contacting dealerships, try using our Car Comparator. Select the make, model, year, and trim of each car you're considering, and our comparator will serve you plenty of pricing information, including new and used listing prices, incentives and pricing analysis for new models, and Instant Market Values for used models. Additionally, the comparator lists a wide range of specs data, from powertrain information to safety tech, exterior dimensions to available options.
Finally, don't forget to see how other drivers have reviewed the car. CarGurus collects and provides reviews from both regular people and automotive experts on each car comparator page.
See What's Out There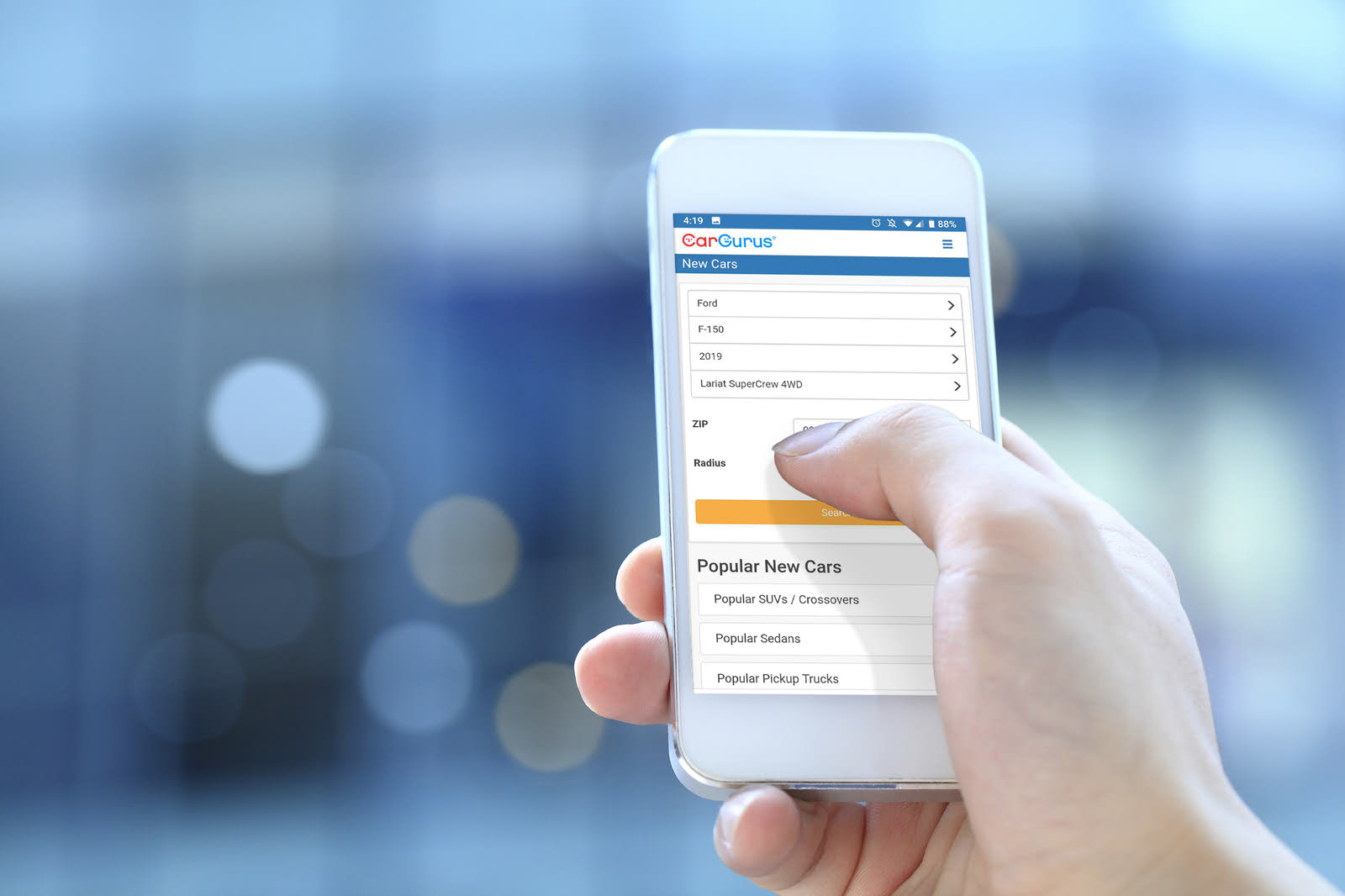 You've reviewed your options and narrowed your shopping list down to that one car that has everything you need. It's time to get shopping.
There are a number of reasons many shoppers view used cars as a better value than new ones (although not everyone agrees). Conveniently, Used Car Searches feature many of the same filters as the Car Finder. Your search results will feature a range of helpful details, including Certified Pre-Owned labels and Deal Rating arrows based on each individual car's Instant Market Value.
There are also some items on each listing that shoppers may find helpful when negotiating. How long the vehicle has been listed on CarGurus, its pricing history, and other valuable information like vehicle history, reviews of the dealership, and an estimated finance payment calculator are all included for your benefit.
New Car Searches look similar to Used Car Searches, but the price analysis and deal-rating information are displayed as ranges, rather than specific numbers. You can compare the dealership's price with the manufacturer's suggested retail price (MSRP) to gauge value.
Shop On Your Terms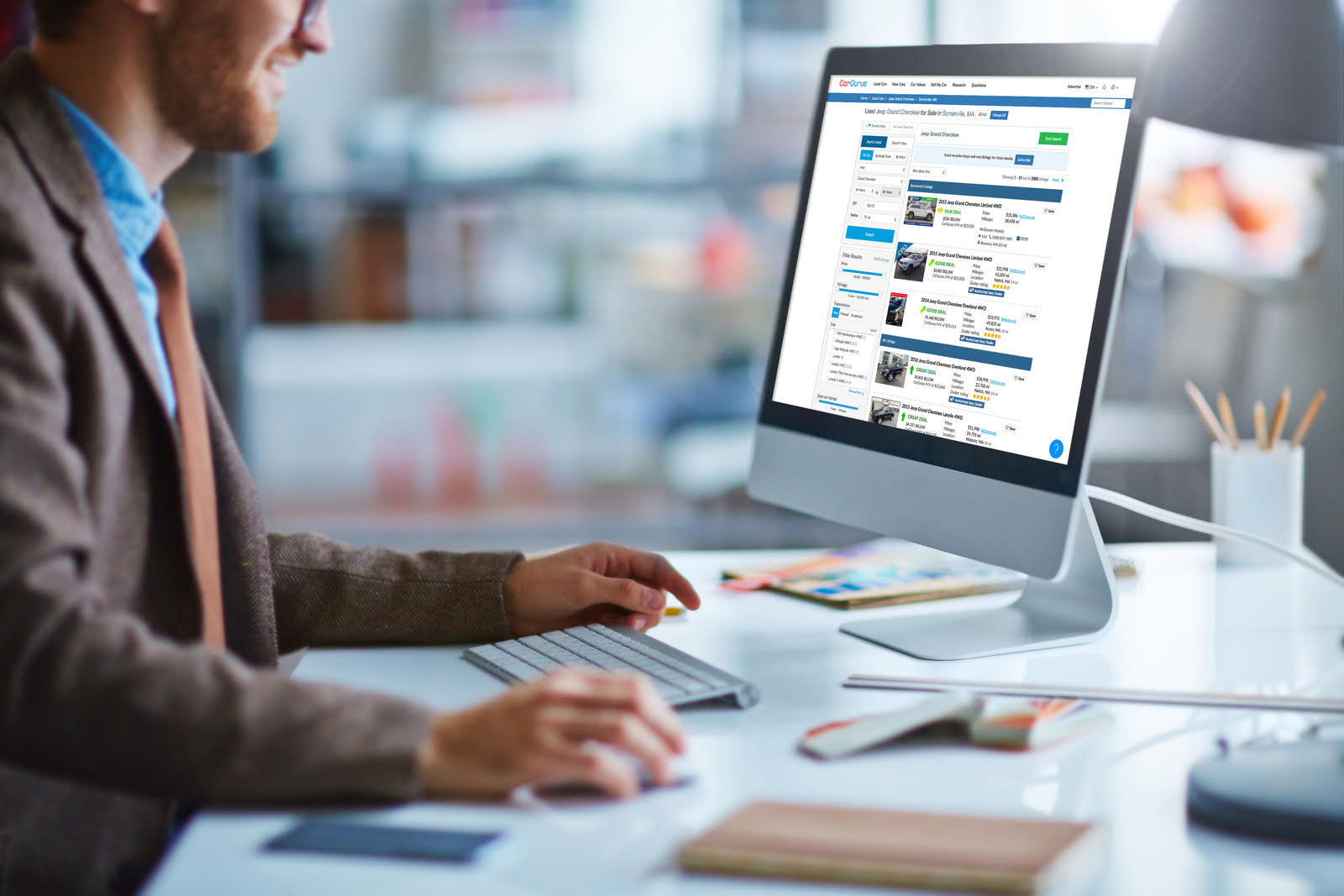 While you're searching through listings, click the blue Subscribe button on your search results page to sign up for emails alerting you of new listings for similar vehicles and price drops on listings that interest you. Once you've found your perfect car, you can unsubscribe via the email or within your CarGurus account settings.
You can save listings, email them, send them to your phone, or print them out. But the most important step is to submit an inquiry to the dealership, so the staff knows you're coming. Many shoppers believe showing up unannounced will give them an edge when negotiating, but this couldn't be further from the truth. Making an appointment and scheduling a test drive will ensure that the car is ready for you when you arrive.
The Bottom Line
A car is a big investment—one that you'll live with for a long time (over five years, on average). Choosing the right one is important, so to make an informed decision, these tools can help shoppers research and locate the perfect car for their life.
Related Topics
Where Should I Buy My Next Car?
Who to Expect at a Car Dealership
The Pros and Cons of Buying a Rental Car