The huge variety of car shows in the U.S. reflects the size and diversity of the car world. Some give casual enthusiasts a place to show off their pride and joy, others provide serious high-dollar collectors the chance to display the best of their bunch, and others focus on car restorers and the quality of their work. Most importantly, auto shows are about bringing car people of all stripes together to share their passion for automobiles.
Who Goes to Car Shows?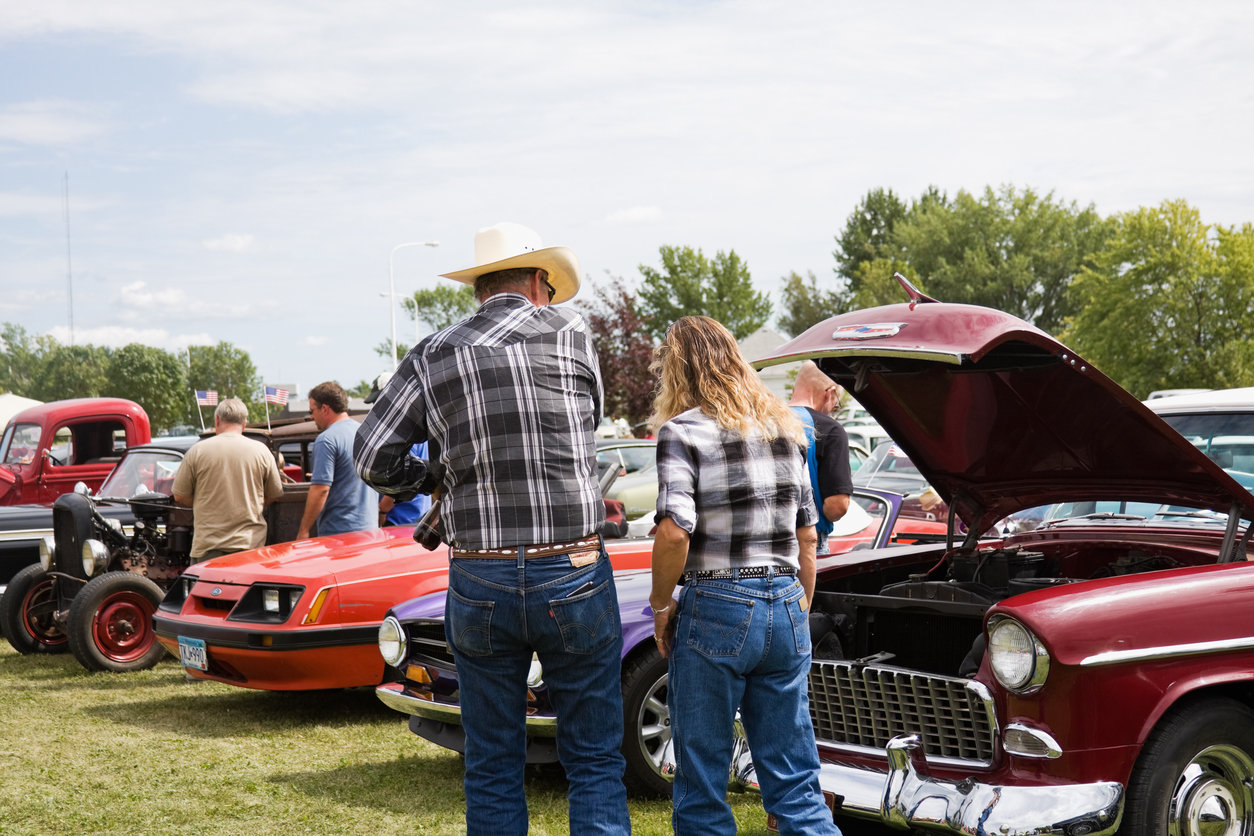 Whether it's a local club event or the manicured lawn of Pebble Beach, car shows offer plenty of visual entertainment. And because the cars will all be judged on their appearance—they're all looking their best, freshly detailed, and buffed to the nines—these shows are also a big draw for photographers. A lush green lawn packed with rare, show-quality automobiles is like a seafood buffet for an automotive photographer.
Car shows also attract people who work on cars—professionally or as a hobby—and folks with a keen sense of history, fashion, or technology. And of course, the wow factor of a bunch of gleaming cars should be enough to turn any attendee too young to drive into a lifelong enthusiast.
What Should I Bring to a Car Show?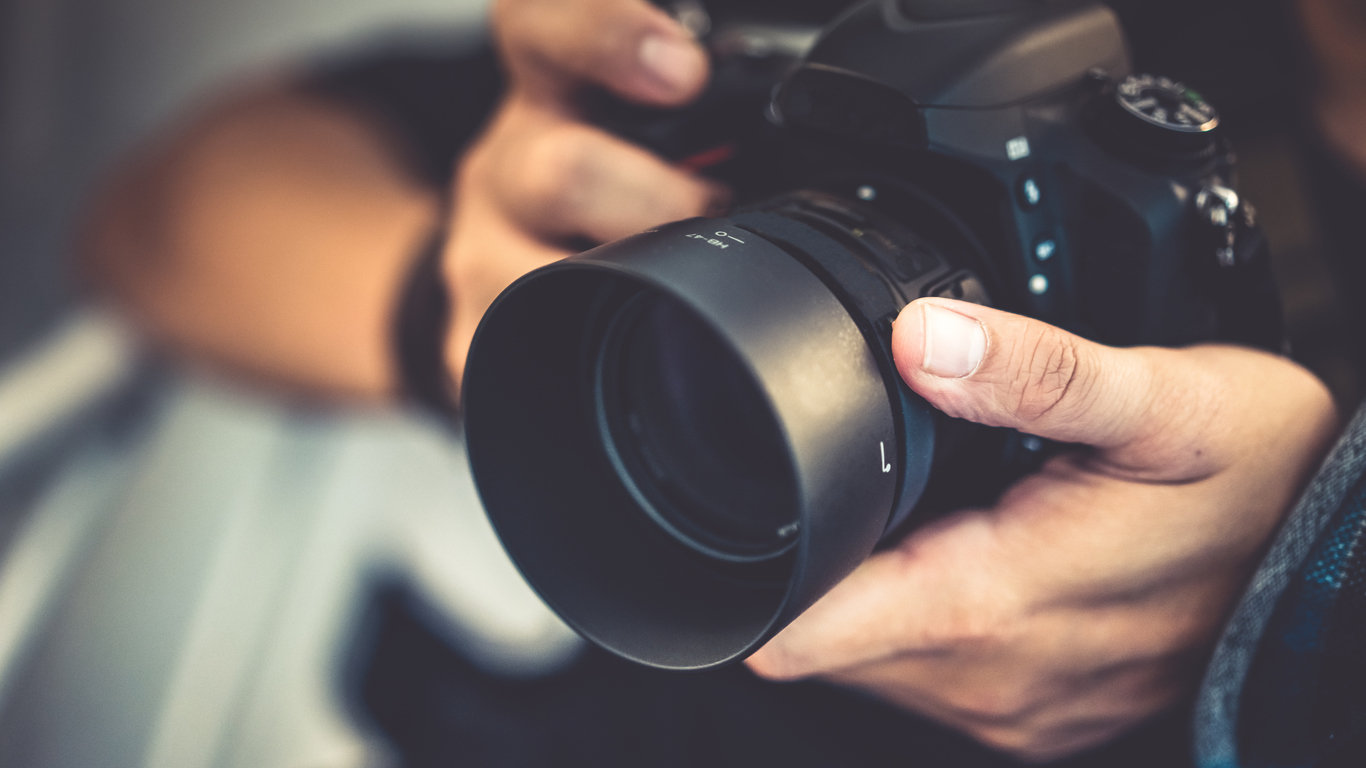 If you have a cool or collectable car you want to show, the organizers will likely give you suggestions on things to bring. Chairs and a table make sense, but you might also want an awning or canopy for shade. Some food and water are another good idea—many shows make refreshments available, but don't expect anything to be cheap. As for your car, it's smart to pack a small box with some basic detailing supplies to do some last-minute touching up.
Whether you're showing a car or not, bring your smartphone. It can not only help you find your way to the show, it will also let you take pictures, keep in touch with other attendees, take notes on interesting cars or people, and check car values.
Most car shows take place outdoors, so you may want weather protection, but even in perfect weather you'll probably want a good pair of sunglasses and a hat.
What Can I Do at a Car Show?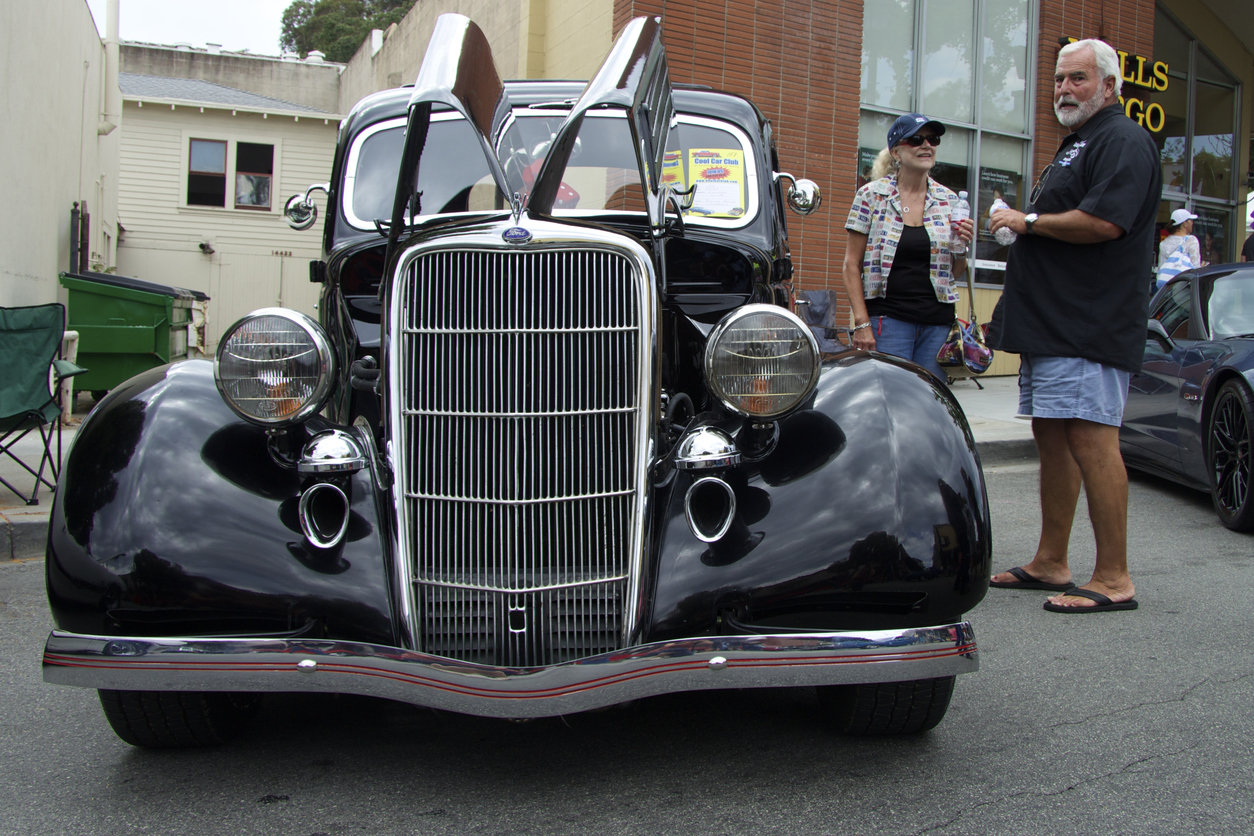 While you could spend all day gawking at the cars and posting to Instagram, there's more to do at a car show than that. Within higher-profile events, there are smaller shows, driving events, auctions, and seminars during the days leading up to the final judging day itself. But even at a smaller local show, you can have plenty of conversations that may stay with you longer than the memories of the cars themselves.
These shows are great places to learn more about cars. Most owners will gladly tell you more than you'd ever want to know about their cars, you can learn detailing or repair tips, where to find parts, how to tell one vehicle from the next, a little history, or you can just swap stories. You can make new friends or even find a vehicle for sale. No matter who you are, you'll definitely leave a show knowing more about cars than you did a few hours earlier.
Where Can I Find a Show?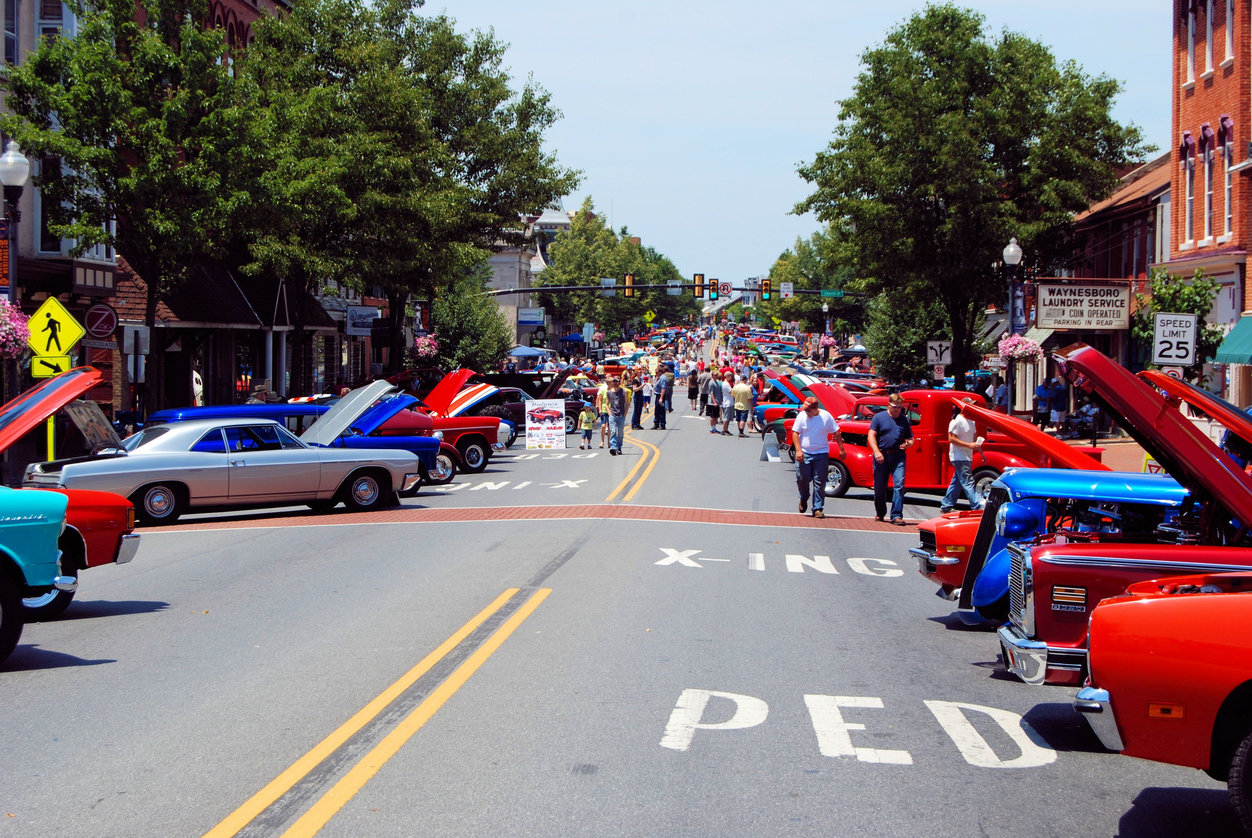 Regardless of where you live, you can probably find a car show closer than you might think. Shows take place all over the country, and the smaller local ones are relatively casual and accessible—even if they don't typically attract the rarest cars. If you want to see the truly special stuff, check out events like Pebble Beach in California, Amelia Island in Florida, Greenwich in Connecticut, and Concours of America in Michigan. Some of these larger shows feature collector car auctions nearby, and world-record prices are often set at them. These higher-tier shows are the kinds of events where owners of some of the rarest and best restored automobiles gather. It's not uncommon to see people polishing screws, shining tires, and pulling their hair out minutes before judges break out their clipboards.
The ticket prices for some high-end concours events border on the ridiculous, but even those shows are still usually open to anyone. In addition to the judging and the awards, the whole point of these events is for the cars—many of which stay locked up out of sight for most of the year—to be seen and enjoyed by the public.
The Bottom Line
Each show is different, but they're all about bringing people together to celebrate cars. The show and judging component of a concours is serious business for some, and there can be a lot of money involved in these things, but even there, show-goers shouldn't feel intimidated. The owners want their cars to be seen, and the organizers want a good crowd of people, be they die-hard car enthusiasts or casual observers. At the end of the day, it's a sunny weekend day among great cars and interesting people—what's not to like?
Related Topics
CarGurus Best Used Car Awards
Where Should I Buy My Next Car?
Who to Expect at a Car Dealership