Toyota Previa
Model Overview
Toyota Previa Cars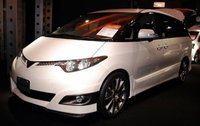 2008 Toyota Previa reviews: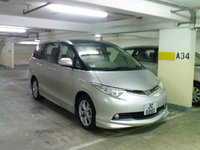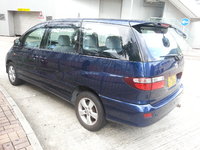 2003 Toyota Previa reviews: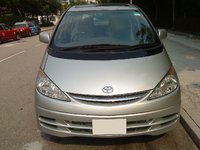 1999 Toyota Previa reviews:






1997 Toyota Previa reviews: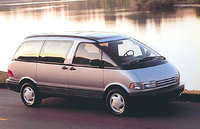 1996 Toyota Previa reviews: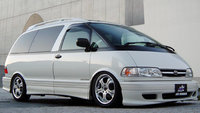 1995 Toyota Previa reviews: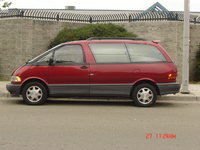 1994 Toyota Previa reviews: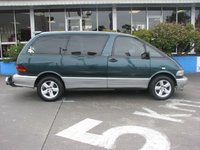 1993 Toyota Previa reviews: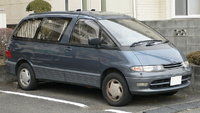 1992 Toyota Previa reviews: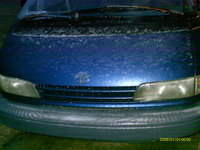 1991 Toyota Previa reviews:





Questions
Random Idle, Engine Dies
My wife's Previa has recently started acting up. It idles up (usually at a stop) then acts like it want to stall when leaving a stop. Ocasionally it will stall. I'm thinking it's the Mass Air Flow or ...
Heating Blower Problem
My front blower works only at times. Sometimes when I move the blower switch, it does not blow at all. At other times it will blow nicde hot air but eventually it slows and then stops. I assume the bl...
Power Not Coming To Fuel Pump
Hello master sifu..can you help me, my estima acr30 fuel pump not working because power not coming, i check relay n fuse ok
Why Is My 1991 Toyota Previa Slow To Start?
I have been driving a 1991 Toyota Previa All-Trac since September 2016 and the vehicle has been very (3-6 seconds) but starts every time. The starter just keeps cranking and then starts up. Once run...
How To Get The Anti Theft Code To Reset The Radio?
How can I get the anti theft code to reset the radio. Dealer wants $100.00 to give the code. Please Help.
Toyota Previa
Overview
The Toyota Previa entered the market in 1991, when minivan sales were just starting to take off. It was meant to compete with popular American offerings, like the Dodge Caravan. The Previa is best-known for its unusual styling, and is instantly recognizable.
The Toyota Previa had an unusual layout, with the mid-mounted engine located under the front seats and the alternator and cooling system located under the hood. The result was a well-balanced van, but it meant that the Previa could not accept a larger engine. It also meant that repairs were very expensive.
The Previa was available in a large amount of trims--in some years up to six. It was also the first van to pass all U.S. safety standards.
The Previa had a loyal following, but most unadventurous minivan shoppers passed the egg-shaped Previa over in favor of more conventional vans. It was discontinued in 1997 to make way for the Sienna, which has more mass market appeal.