Toyota Previa
Model Overview
Toyota Previa Cars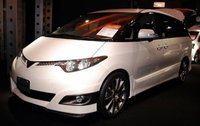 2008 Toyota Previa reviews: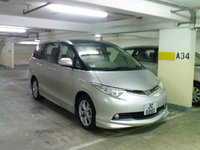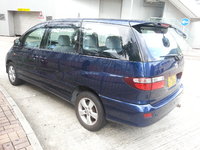 2003 Toyota Previa reviews: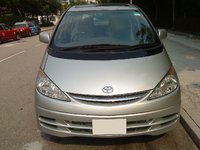 1999 Toyota Previa reviews:

1997 Toyota Previa reviews: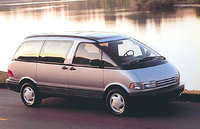 1996 Toyota Previa reviews: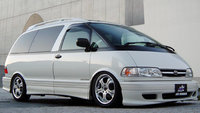 1995 Toyota Previa reviews: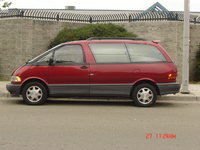 1994 Toyota Previa reviews: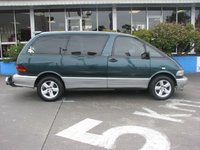 1993 Toyota Previa reviews: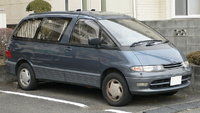 1992 Toyota Previa reviews: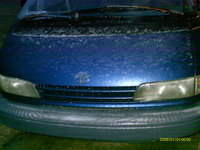 1991 Toyota Previa reviews:
Questions
1996 Toyota Previa
Can the second row bench be removed and replaced with second row bucket seats instead?
Car Turns Over Won't Start
New Battery Installed And 1995 Toyota Previa Wont Start
car ran well before battery was removed. After replaced, it has no power.
91 Previa AllTrak. Starts Fine, Then When Driving Normally The Check Engine...
91 Previa All Track 298,900 miles Starts and drives fine. I just drove 900 miles to Colorado from St Louis zero problems. Now just driving along normally the engine check light come on and the car ...
Why Does Battery Go Dead
why is the battery go dead
Toyota Previa
Overview
The Toyota Previa entered the market in 1991, when minivan sales were just starting to take off. It was meant to compete with popular American offerings, like the Dodge Caravan. The Previa is best-known for its unusual styling, and is instantly recognizable.
The Toyota Previa had an unusual layout, with the mid-mounted engine located under the front seats and the alternator and cooling system located under the hood. The result was a well-balanced van, but it meant that the Previa could not accept a larger engine. It also meant that repairs were very expensive.
The Previa was available in a large amount of trims--in some years up to six. It was also the first van to pass all U.S. safety standards.
The Previa had a loyal following, but most unadventurous minivan shoppers passed the egg-shaped Previa over in favor of more conventional vans. It was discontinued in 1997 to make way for the Sienna, which has more mass market appeal.
Find great deals from top-rated dealersTM
Search