Toyota Paseo
Model Overview
Toyota Paseo Cars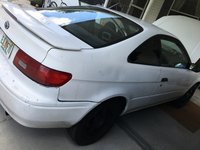 1997 Toyota Paseo reviews: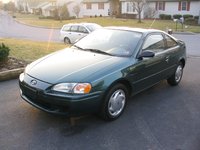 1996 Toyota Paseo reviews: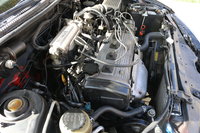 1995 Toyota Paseo reviews: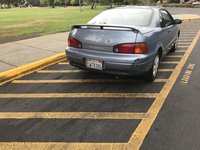 1994 Toyota Paseo reviews: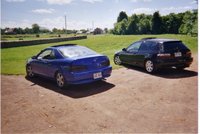 1993 Toyota Paseo reviews: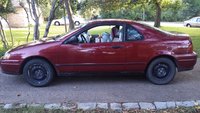 1992 Toyota Paseo reviews:





Questions
Buying A Toyota Paseo With 200,000 Miles
Hello everyone, I wanted to ask a question about a 1994 Toyota Paseo listed on Craigslist that is for sale near me. From the pictures it looks really nice and has some nice alloy wheels. I called ...
How Do I Change The Oil In My 1993 Toyota Paseo
How do I change the oil in my 1993 Toyota paseo
Where Is The Fuel Pump Relay?
The only relay I have not checked is the fuel pump relay. Is there one for this year, make and model?
How Can I Test My Starter? Car Will Not Start...i Replaced The Battery And ...
Door Locks Stuck
Cant get door open on 97 paseo, want schematic for linkage inside door and or solution for entry
Toyota Paseo
Overview
The Toyota Paseo was introduced in 1992 as a replacement for the discontinued Corolla coupe. However, it was built on the Tercel platform, and therefore much smaller than the Corolla. The Paseo proved to be popular mostly among women, who liked the car's small, sporty shape.
The Paseo was often described as "cute," and it had a reputation (some would say a bad one) as being a "girl's car." In its short lifetime, the Paseo only underwent one revision, and the restyling proved to be unpopular among Paseo fans. In its last year of life, a convertible was available.
Because they are cheap and can accept a variety of engines, Paseos have been popular among modification enthusiasts.
The Paseo was retired in 1997, due to slowing sales and a decline in overall coupe sales.