Toyota MR2
Model Overview
Toyota MR2 Cars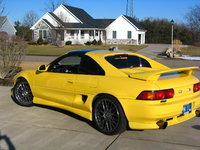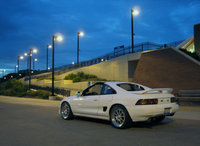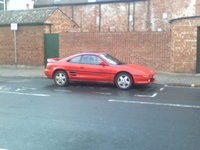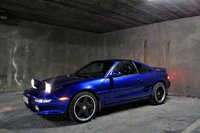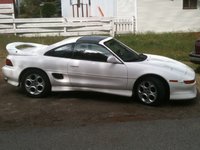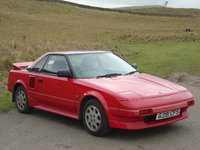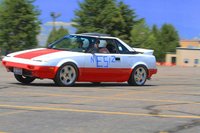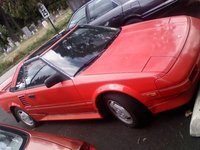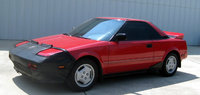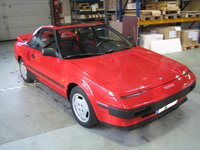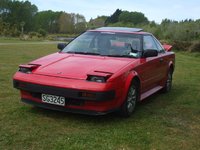 Questions
Defi Zd 10 In 1 Multi Display
Would it fit my 1991 jdm Toyota mr2,got the 3s-gte engjne...thanks alot guys... Chris
I Have A 1985 Toyota Mr2 That Will Not Start If I Don't Drive It Every Day!...
Basically, the battery dies. Not completely, but enough to where it will not start without a jump. I have taken it into the shop and have had all the shorts and grounds problems fixed, purchased a cou...
85 Toyota Mr2
We just recently bought a 85 Toyota mr2. The guy we bought it from said the starter in the car was bad so we had to push start it to get it home . Once home we took the starter out and tested it...
1985 Toyota Mr2 Aw1
Hello, Ive had a aw1 over the years slowly fixing her up, now shes up and running the only problem is when I drive and I go over a speed bumbs usually the lights turn off or sometimes even go down a...
Also I Have A Bad Egr Valve And Possibly A Bad Catalytic Converter. I Have ...
I need some place thatll carry a converter and to put it in, muffler shop etc. Hopefully a decent price for both. Im in rialto, ca. Please help! Email brandonnnboop@gmail.com
Toyota MR2
Overview
The Toyota MR2 was sold in the U.S. from 1984 to 1995. The MR2 was originally envisioned as an economical car that would also be fun to drive. It eventually evolved into a sports car that was smaller and more affordable than the Toyota Celica.
Lightweight and equipped with rear-wheel drive, the MR2 was popular among driving enthusiasts. It also featured an unusual mid-mounted engine. The most remarkable feature of the MR2 was its nimble handling, with some drivers comparing it to that of a high-priced supercar.
The MR2 is popular for racing and has become somewhat of a collector's item.
The MR2 was discontinued in the U.S. in 1995, though it remained in production and sold overseas for a decade more. A spin-off, the MR2 Spyder, was sold in the U.S. beginning in 2000, but that has been discontinued as well. Rumors have circulated about a new MR2-style car, and Toyota has been spied testing a midengine sports car, but for now a new MR2 is simply speculation.