Toyota MR2
Model Overview
Toyota MR2 Cars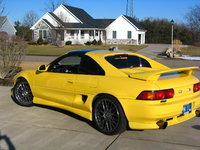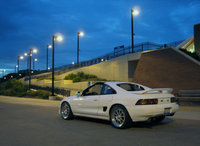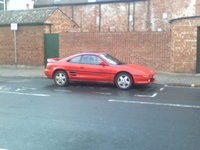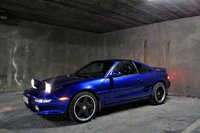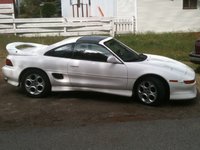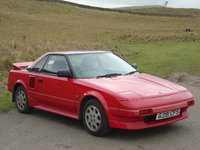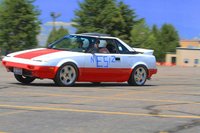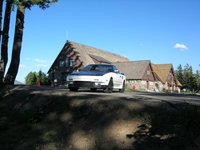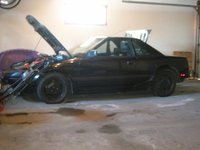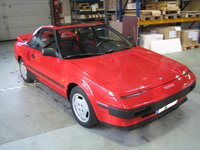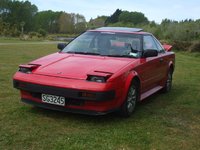 Questions
What Was The Original Price Of A 1987 Toyota MR2?
Will The 2.0 L 4U-GSE / FA20 H4 Fit Into The Toyota MR2 Turbo? If So How Wo...
I recently bought a nice MR2 and looking to do a swap that hasn't really been done. With Toyota and Subaru engineering the 2.0 L 4U-GSE / FA20 H4 motor I want to bring this old car into the now. Wil...
Sequential Transmissions
i've haven't had the best luck with finding the right sequential transmission(not paddle shifters)to put in my '93 toyota mr2 turbo. Every time i've found one it's always for a chevy, ford, or hond...
Transmissions
I'm having trouble finding a sequential transmission that I could put into my '93 Toyota mr2 turbo. Does anyone have any recommendations on where to find one?
Do You Need Parts For A '91 Toyota Mr2?
I have a toyota mr2 that I'm parting out. If you need a certain part, reply to this.
Toyota MR2
Overview
The Toyota MR2 was sold in the U.S. from 1984 to 1995. The MR2 was originally envisioned as an economical car that would also be fun to drive. It eventually evolved into a sports car that was smaller and more affordable than the Toyota Celica.
Lightweight and equipped with rear-wheel drive, the MR2 was popular among driving enthusiasts. It also featured an unusual mid-mounted engine. The most remarkable feature of the MR2 was its nimble handling, with some drivers comparing it to that of a high-priced supercar.
The MR2 is popular for racing and has become somewhat of a collector's item.
The MR2 was discontinued in the U.S. in 1995, though it remained in production and sold overseas for a decade more. A spin-off, the MR2 Spyder, was sold in the U.S. beginning in 2000, but that has been discontinued as well. Rumors have circulated about a new MR2-style car, and Toyota has been spied testing a midengine sports car, but for now a new MR2 is simply speculation.