Mercury Monterey
Model Overview
Used Mercury Monterey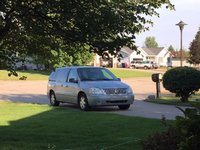 Used 2005 Mercury Monterey For Sale
| | |
| --- | --- |
| | 1 GOOD Deal |
Mercury Monterey Questions
Electric Mirrors & Drivers Seat Wont Work?
electric mirrors & drivers seat wont work? Are they both controled by the same fuse and which fuse box under motor hood or inside under the dash.
Is The 1962 Mercury Monterey 4dr Sedan The Most Unpopular Full-size Car Eve...
I'm going mad and I hope you can maybe help me. I've a 1962 Mercury Monterey Custom 4dr Sedan, 390cui, Merc-o-Matic. I still searching for different parts for it to bring it into a good condition an...
Roaters
roater on the rear passenger side seem wobbly. have had one mechanic tell me that it looks normal. it wasn't this way a few months ago. i'm not comfortable driving it the way it looks. help!
What Is My 1970 Merc Monterey Worth?
Hello, Recently my wife got into an accident with my 1970 Mercury Monterey. It had a rebuilt engine (its third time), an AAMCO guaranteed-for- life transmission, and was fully functional. Unfortunat...
Who Knows Where The 1960 Mercury Monterey Was Manufactured? (which Plant)....
Who knows where the 1960 Mercury Monterey was manufactured (what plant / state)?
Older Mercury Monterey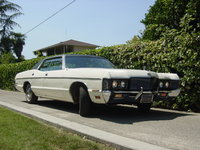 1971 Mercury Monterey reviews: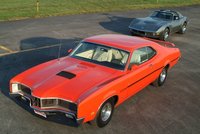 1970 Mercury Monterey reviews: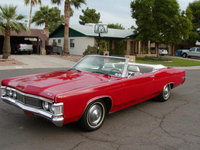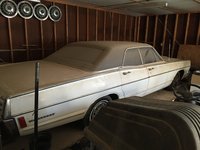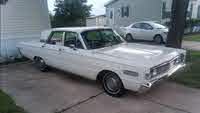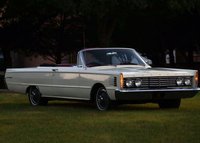 1965 Mercury Monterey reviews: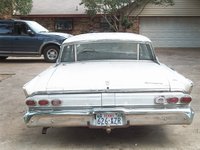 1964 Mercury Monterey reviews: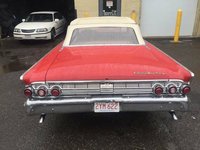 1963 Mercury Monterey reviews: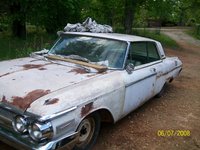 1962 Mercury Monterey reviews: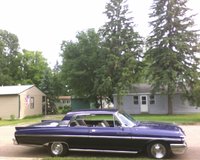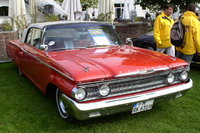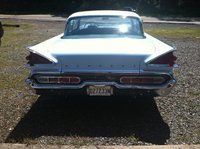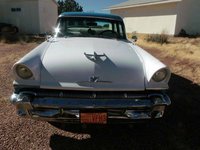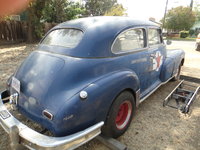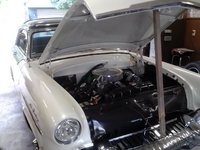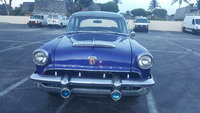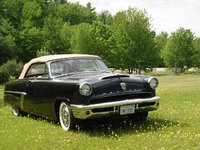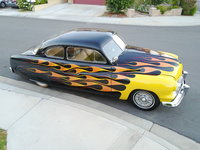 1951 Mercury Monterey reviews: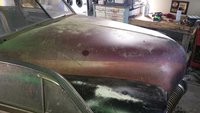 1950 Mercury Monterey reviews:
Mercury Monterey
Overview
The Monterey came to be for the 2005 model year, when Mercury introduced four new vehicles, all fitting its goal of having all models begin with the letter M (the flagship Grand Marquis remains the only misfit in that regard). The Monterey became Mercury's minivan offering a few years after the demise of the Villager. Alas, at the start of its third year, the Monterey was retired; its production ceased in August 2006.
As a gussied-up version of the Ford Freestar (which has also been recently discontinued), this minivan has been a good performer, earning enough impressive reviews. Although some have said its interior has always seemed to be on the cheap side, it has the amenities that America seeks in a family vehicle, and its crash-test results really couldn't be better. But none of that means too much when vehicles aren't leaving the sales lot at a sufficient clip.
The Monterey has also suffered from poor resale value, something its Japanese competitors have never had to worry about. The Ford Motor Company will replace both failed minivans with an upscale minivan, tentatively called the Fairlane, in the not too distant future.