Available INFINITI Models
Passenger Cars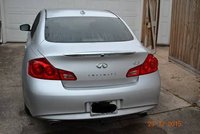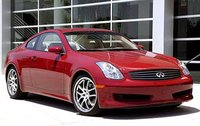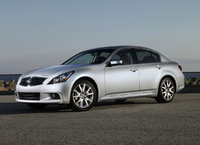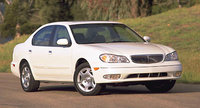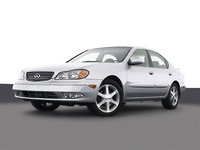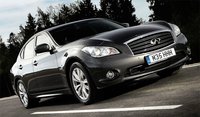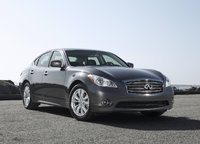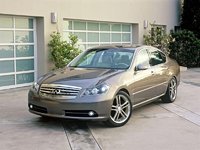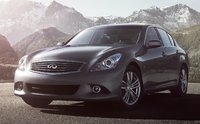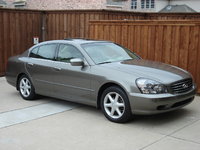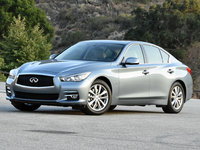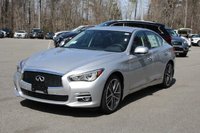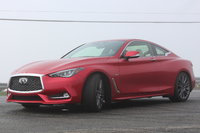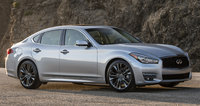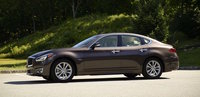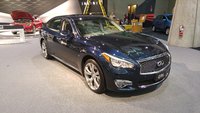 SUV/Crossovers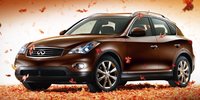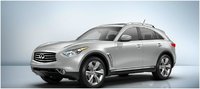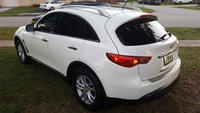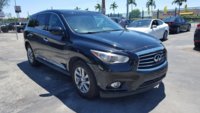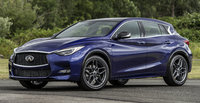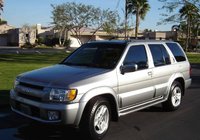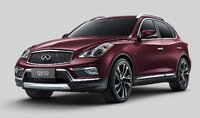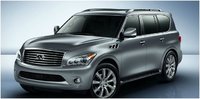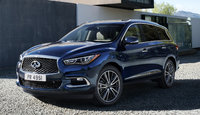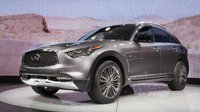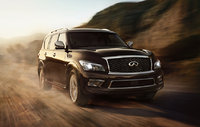 INFINITI Questions
Electrical Problems
I'm experiencing problems in my center console. My stereo gradually stopped working. One day I was driving then the lights on the stereo went out. It still worked. Then another day the stereo cut o...
Why Do Some Cars On This Site Have No Price Analysis
i am shopping for a car now. i cant tell if the price for some cars are fair or not due to no price analysis
My Car Keeps Stalling Though Starts Up Immediately
Some days my Infiniti stalls out every time I stop at a light, unless I keep my foot on the break and the gas pedal at the same time to keep gas going through. Other days...nothing..no problems. The ...
Infinity I30. Shift But Wornt Move
So Ive never had issues with the car. The transmission . but one regular day i turn on the car let it warm up a bit. 5 to 10 mins. Put the car in reverse and I hear a thump. I tried D R 1 2 nothi...
96 Infinity I30
Hi. I have a 96 infiniti i30, the car just started overheating on me. I've reordered both thermostat and fans in psst two days, it has all fluids. Even I start it it's fine. When I switch gears and...
Older INFINITI Models
INFINITI EX37

INFINITI FX45

INFINITI FX50

INFINITI G20

INFINITI IPL G

INFINITI J30

INFINITI M Hybrid

INFINITI M30

INFINITI M56

INFINITI Q60 IPL
INFINITI
Overview
Rapper Nasir Jones (aka Nas) once rhymed that "if I ruled the world and everything in it, sky's the limit, I'd push the Q45 Infinite." This one line summarizes how Infiniti has set a standard for luxury vehicles that just about anyone can recognize. From coupes to sedans to SUV's, the Japanese manufacturer looks to continue spreading its influence around the globe as Nissan's urbane automotive ambassador to North America, the Middle East, South Korea, and Taiwan.
Infiniti has a special naming system for its models. Coupes and sedans like the Q45 get one letter. SUV's like the QX56 get two letters. Browse through the catalog and you'll find that Infiniti has something for just about everyone. Versatility, style, and performance remain the automaker's bread and butter. Expect the line to evolve over time as Infiniti finds new ways to innovate.