Available INFINITI Models
Passenger Cars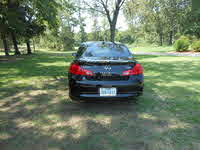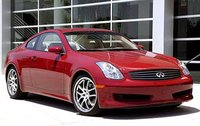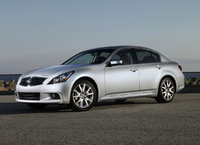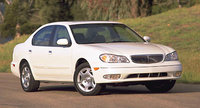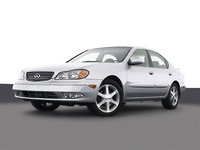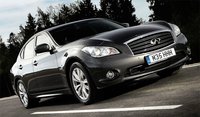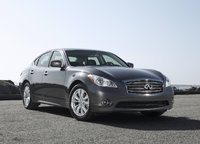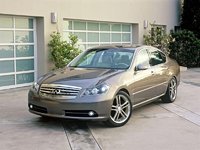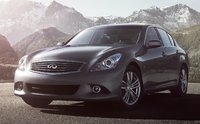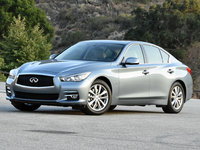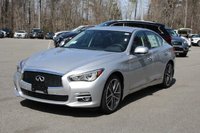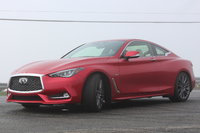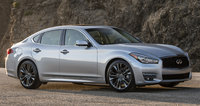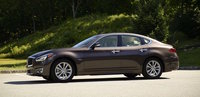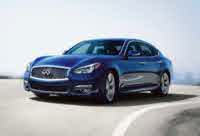 SUV/Crossovers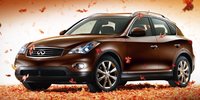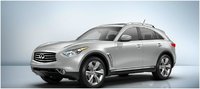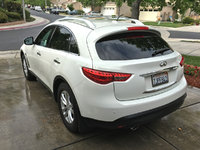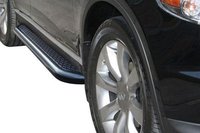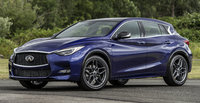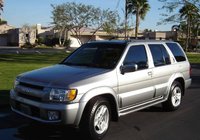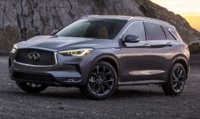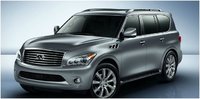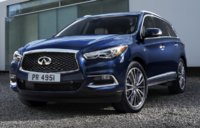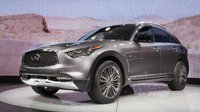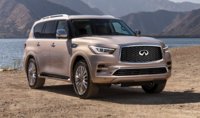 INFINITI Questions
Can A Key/Fob Be Locked Inside A Car?
Is it possible to lock a key/fob inside the car? I misplaced my key/fob and doors are locked. I only have the one so I need to get a locksmith to open car if that is possible. Otherwise what option...
Dealer Price - Doc Fees - Ruined The Sale - 799.99
Car Gurus should list dealer doc fees I was all set to buy a car from a vendor / major car dealer in the DC area. The price was listed with OBO. I started working with a salesman, I was going to bu...
Infiniti I35 2002 Stalling. Camshaft Sensor?
My infiniti has started stalling out while driving. SES message says it's the camshaft sensor, which seems like a common problem, but 2 mechanics have looked at it and told me the sensor checks ou...
Light Problems.
Hi my name is Paul I just brought a 2003 infinity G35 for my wife .my wife has M.S.so I've been working hard for.but the problem my wife is having is that when she uses a turning signal all her bac...
Overheating
I've replaced hoses and belts, installed new thermostat and radiator cap. Still, needle shows HOT. What can be the problem now?
Older INFINITI Models
| | | |
| --- | --- | --- |
| INFINITI EX37 | INFINITI FX45 | INFINITI FX50 |
| INFINITI G20 | INFINITI IPL G | INFINITI J30 |
| INFINITI M30 | INFINITI M35h | INFINITI M56 |
| INFINITI Q45 | INFINITI Q60 IPL | INFINITI QX60 Hybrid |
INFINITI
Overview
Rapper Nasir Jones (aka Nas) once rhymed that "if I ruled the world and everything in it, sky's the limit, I'd push the Q45 Infinite." This one line summarizes how Infiniti has set a standard for luxury vehicles that just about anyone can recognize. From coupes to sedans to SUV's, the Japanese manufacturer looks to continue spreading its influence around the globe as Nissan's urbane automotive ambassador to North America, the Middle East, South Korea, and Taiwan.
Infiniti has a special naming system for its models. Coupes and sedans like the Q45 get one letter. SUV's like the QX56 get two letters. Browse through the catalog and you'll find that Infiniti has something for just about everyone. Versatility, style, and performance remain the automaker's bread and butter. Expect the line to evolve over time as Infiniti finds new ways to innovate.