Honda Accord Coupe
Model Overview
New Honda Accord Coupe
Used Honda Accord Coupe
Honda Accord Coupe Questions
Cvs Axle 95 Interchangeable With 2012 Honda Accord Coupe
Car Won't Start
Car crank but won't start
Rear Left Tail Light Not Working,brake And Signal Light Work Fine.
could this be a blown fuse?
My Car
My accord is giving a p0175 p0172
Need Help!
I have a 2005 Honda accord lX coupe with a 2.4 engine. I want to put a RBC or TSX intake manifold in it but from what year and will it bolt on?
Older Honda Accord Coupe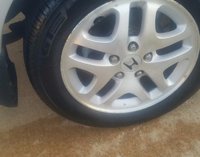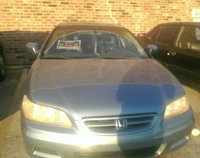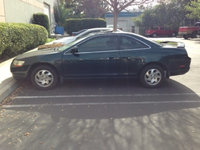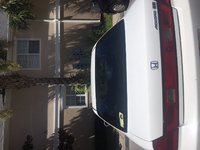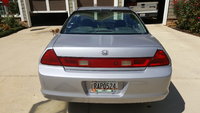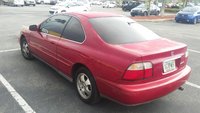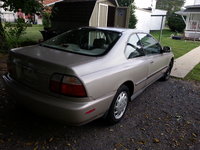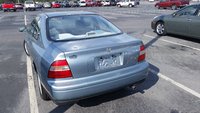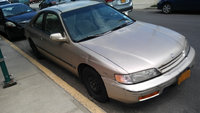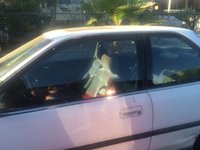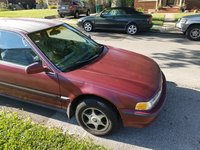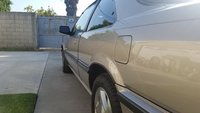 Honda Accord Coupe
Overview
The Honda Accord was introduced as a hatchback in 1976, and its coupe version came into being as part of the third generation of Accords, which began in 1986.
The popular two-door has earned its fine reputation for its economy, practicality, and no-nonsense functionality. Through all of this, it's a simple yet stylish car.