Honda Accord Coupe
Model Overview
New Honda Accord Coupe
Used Honda Accord Coupe
Honda Accord Coupe Questions
Tcs And Power Loss
I will be driving my manual transmission fine for 15 minutes or so when the cars TCS light clicks on and can not accelerate. Just before this happens I can feel the car struggling to keep steady po...
Honda Accord
Can a back tail light cover for a 2003 Honda accord fit on a 2004 Honda accord
2003 V6 Honda Accord Automatic
I wanna know if I can take a 2003 Acura cl transmission and put it in my 2003 Honda Accord lx or is it possible for Me to use a transmission From a ex Honda Accord automatic v6
Steering
While driving my car will suddenly pull to the right then right back to steering straight. It almost reminds me of an electric car on a track that is being pulled back on.
Well 3157 Longlife Lamps Work In A 2003 Honda Accord Lx
Older Honda Accord Coupe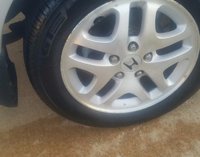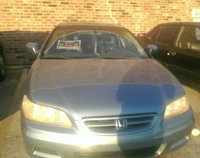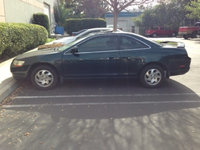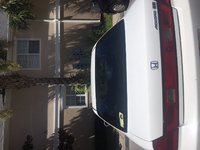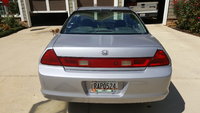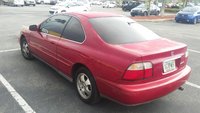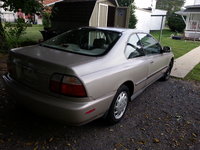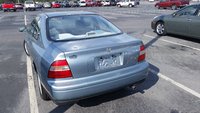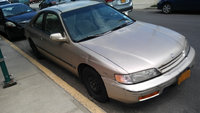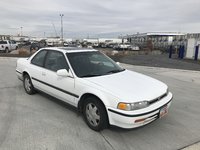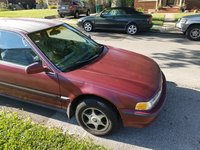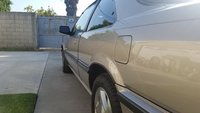 Honda Accord Coupe
Overview
The Honda Accord was introduced as a hatchback in 1976, and its coupe version came into being as part of the third generation of Accords, which began in 1986.
The popular two-door has earned its fine reputation for its economy, practicality, and no-nonsense functionality. Through all of this, it's a simple yet stylish car.