GMC Sierra
Model Overview
GMC Sierra Cars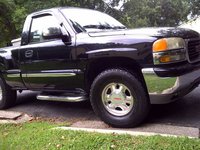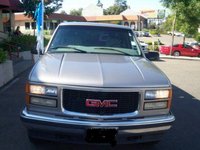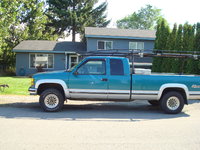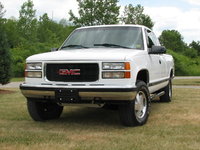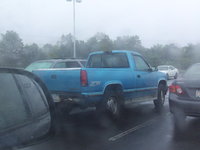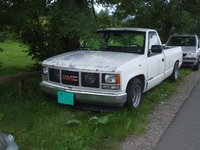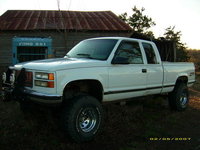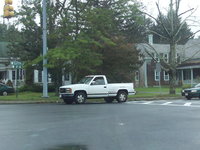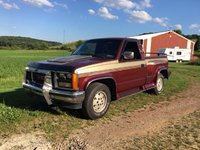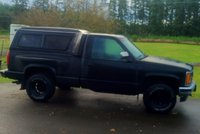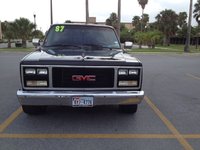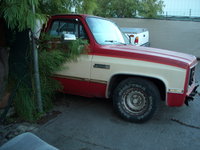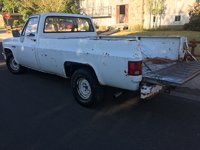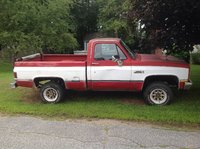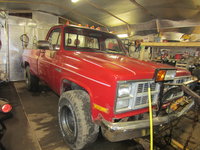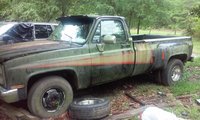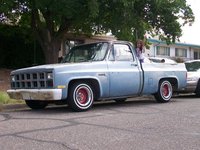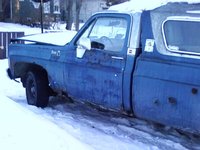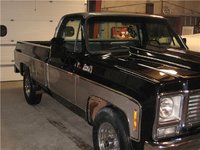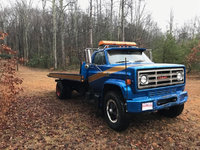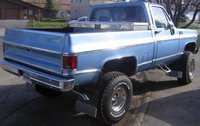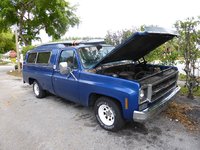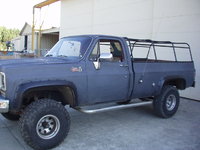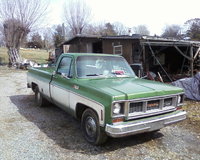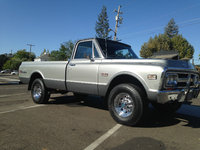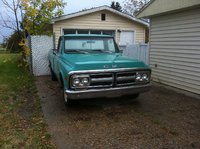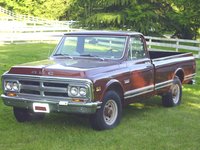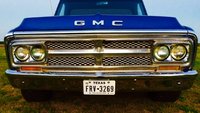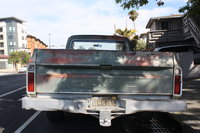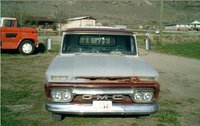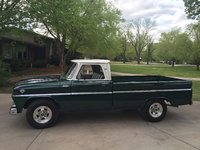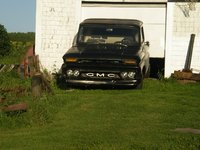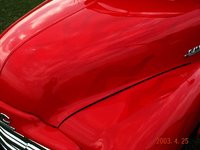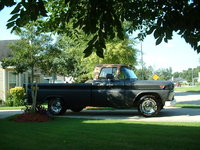 Questions
Turn Signal And Brake Light
i have no turn signal or brake light on the driver side in the rear,i have replaced bulbs and still nothing-what do i need to do
Dash Lights And All Rear Lights Quit Working But Head Lights Still Work
We went through a creek with a trailer attached and all rear lights and dash lights quit working and we checked all the fuses its getting absolutely no power to the rear end lights any ideas how ...
2008 Hino Truck
my left rear signal and brake light not working.light is working but only she signal and brake light not working . i switch the bulb to the other side and its working fine but not working on the lef...
Since Installing New Battery The Speedometer Doesnt Register Mileage
Speedometer doesn't register mileage drive
In A 78 GMC Got Engine Rebuilt, But Is Shutting Oil Through The Dipstick, W...