GMC Sierra C/K 3500
Model Overview
GMC Sierra C/K 3500 Cars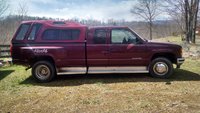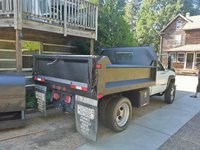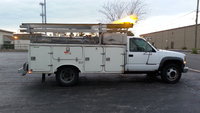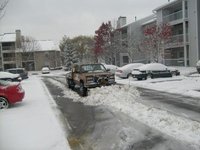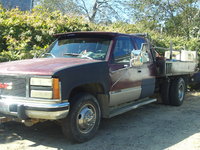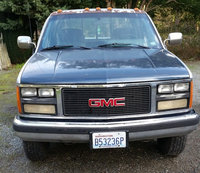 1988 GMC Sierra C/K 3500 reviews:





Questions
Starter Problem
I have a 1990. Top-kick with a 454 and Allison tranny- When I turn the key to the on position the starter starts to crank and continues even after it starts. This is not hitting the start position.....
Not Getting Power To Ac Compressor. 1988 Gmc 3500
clutch will engage when jumped, 2 prong plug that connects to compressor has no power. Any ideas? Thanks
Why Don't I Get Power To The Throttle Body
1994 Gmc 3500 Alternator Appears To Not Be Charging Battery Light Comes On...
Will 1/2 Ton Front End Parts Will Work For A 3/4 Ton Front End?
will 1/2 ton front end parts will work for a 3/4 ton front end? like the a-arms and idler arm and pitment arm? for a 1990 gmc/chevy 4x4