Ford F-100
Model Overview
Ford F-100 Cars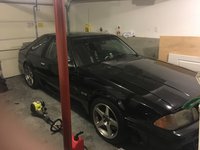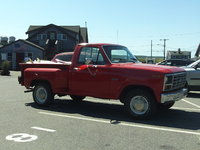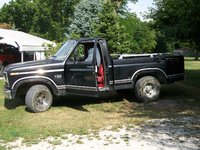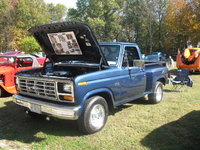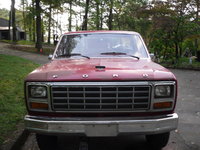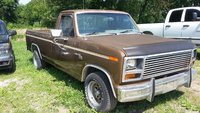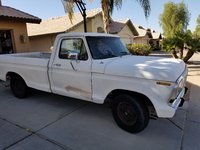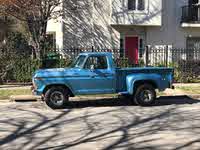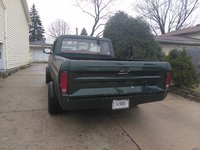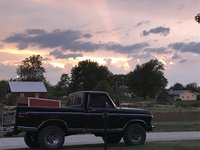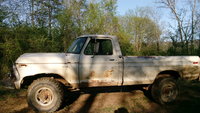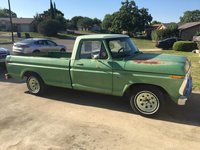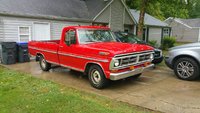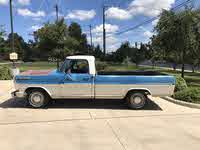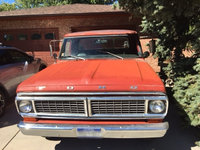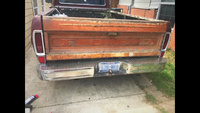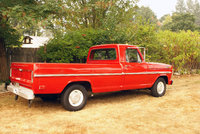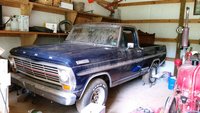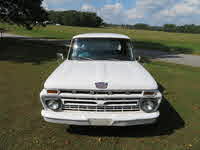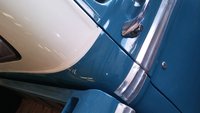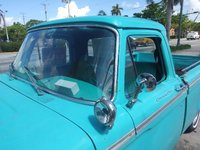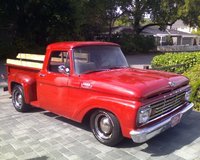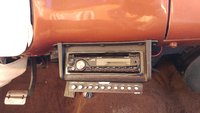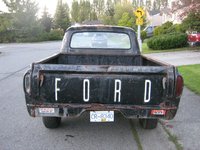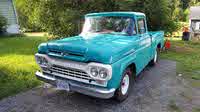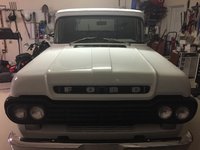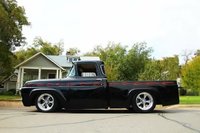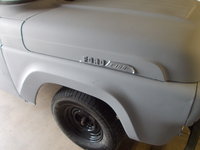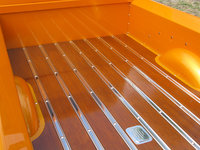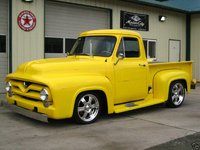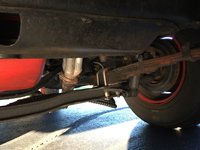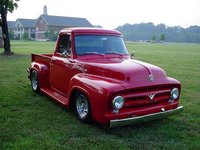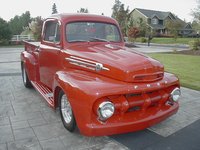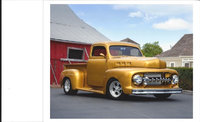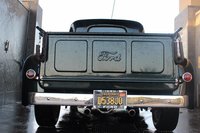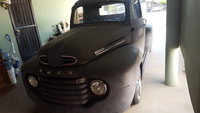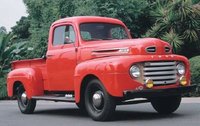 Questions
1970 F100 Engine Swap
Can I swap a 390/auto into a 1970 F100 that has a 302/3 spped stick
Engine And Tranny Swap
I have 63 ford f100 with the 292. I want to swap with coyote engine and tranny. is there specific year coyote engine that fits better into a 63 f100?
1973 F-100 360 FE 2bbl Carb How Is The Bestway To Get Better Fuel Milage I ...
better fuel milage
Starting Issue
78 f 100 I changed the starter silanoid and battery cable. When I crank my truck it starts but the starter does not disengage it keeps trying to restart the truck although it is started.
1980 F100, 300 6 Cylinder, Engine Missing With Little Power.....
300 6 cylinder, engine missing with little power....