Ford F-100
Model Overview
Ford F-100 Cars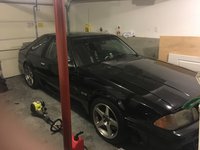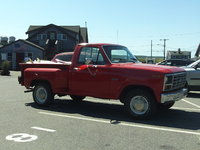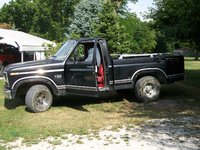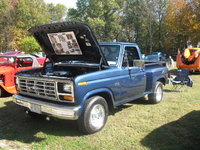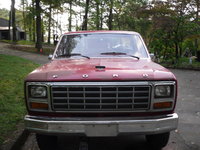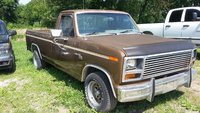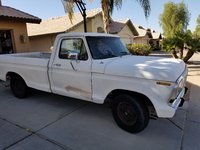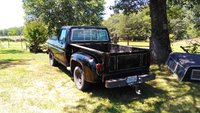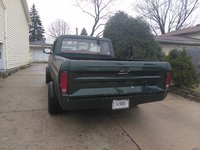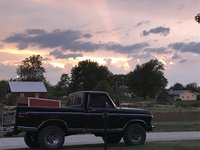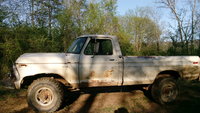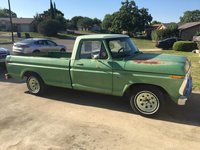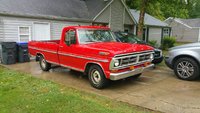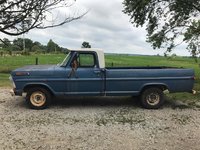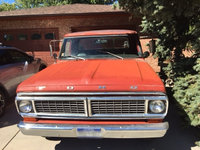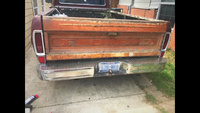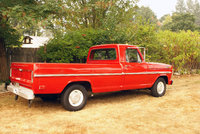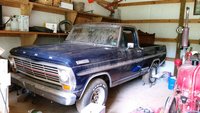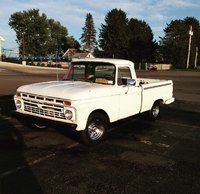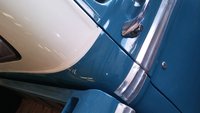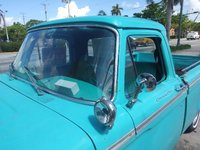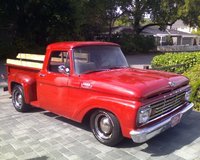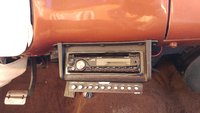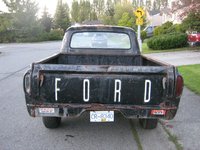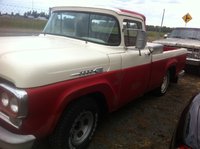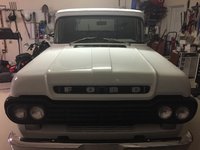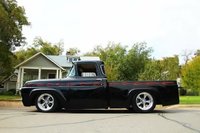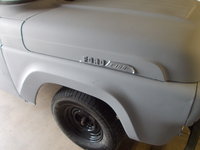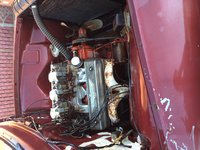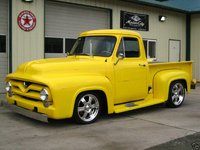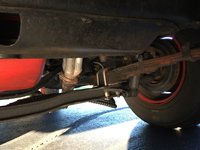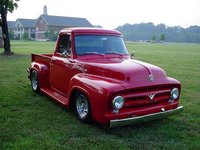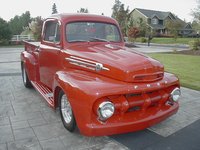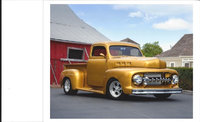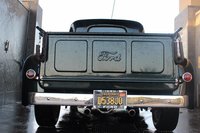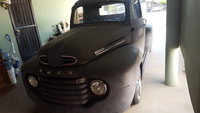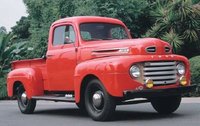 Questions
Leaking Coolant From Hose Next To Radiator Cap...after Engine Gets Warm
I have a 1966 F-100. Once the engine warms up, antifreeze starts trickling out of the small rubber hose connected to the radiator near the cap. I'm thinking it's the thermostat or the cap. Any su...
F100
Restoring 54 F100 using 84 351 Windor need wiring help
Starting System
when I turn key on 1973 ford f100 pickup truck starter relay clicks loud but motor doesn't turn
I Want Restore A Ford F100, 1962
i want to contact with some companies where i can buy all the new parts that i need. For all the mechanics parts, like engine tramsmission, etc, i wnt to use all new technology and for the body i wa...
What Modern V6 Engine Can I Put In A 1973 F100 ?