Ford F-100
Model Overview
Ford F-100 Cars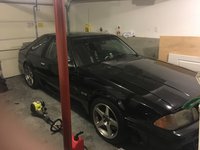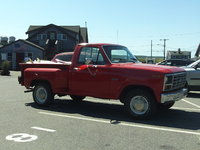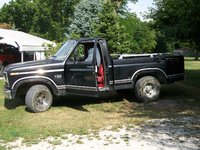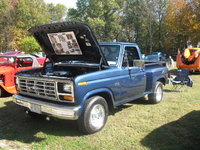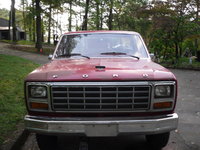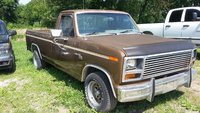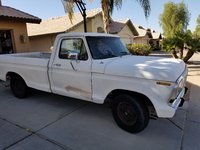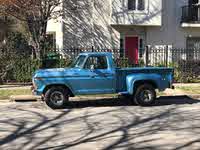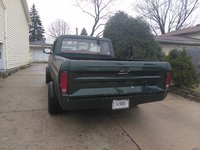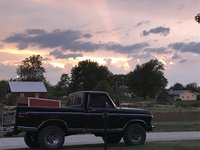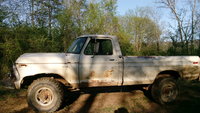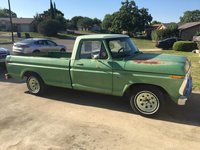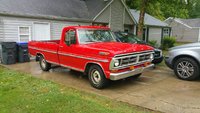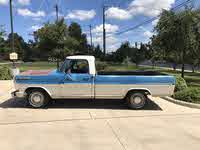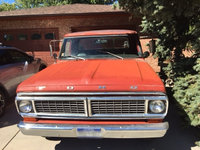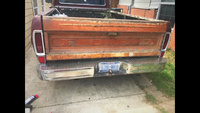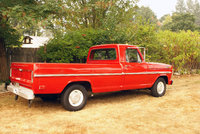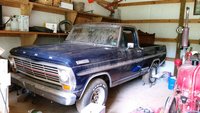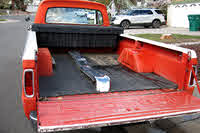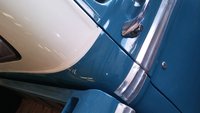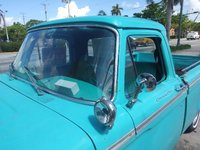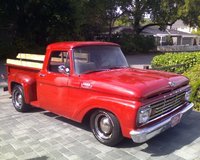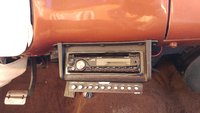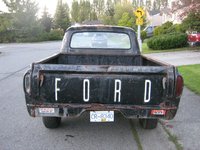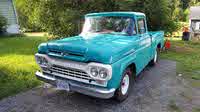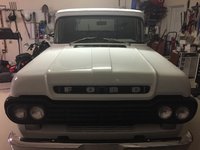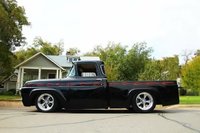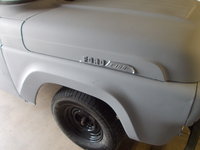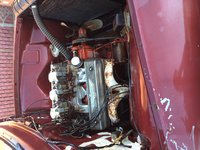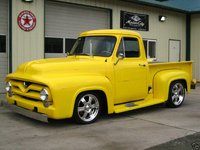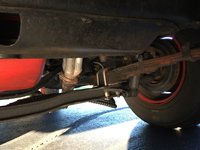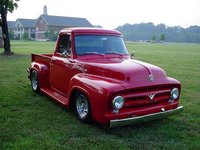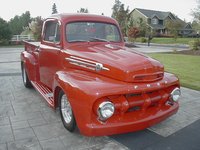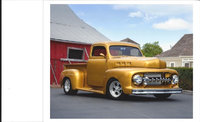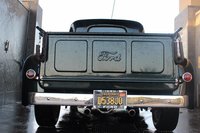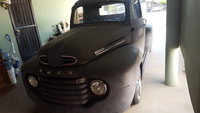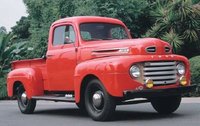 Questions
Why Does My Distributor Crossfire
I have a 1972 Ford F-600 with a 332, I cannot figure out why it crossfires inside the distributor, I have replace cap and rotor, points condenser and wire from coil to the points,
Carburetor Help!!!!
I have a 67 Ford f100 with a 352 and i just put a rebuilt carb on with 300 miles on it, and it sounds like the carb isnt getting enough fuel to get out of first gear. carb sounds like air blowing ou...
Trying To Figure Out Which Engine I Have. Inline 6 240 Or 300
I need to determine if my Ford 1965 inline 6 is a 240 or 300. I have measured the stroke and it's around 5". The internet is saying it is 3.18" stroke for a 240 and 3.98" and 300. Any help is appre...
Ran Too Long/1950 F1
I let my old truck sit and run too long, and it overheated. It has a 352 small block in it, and now won't start; can someone tell me what to fix? Thanks.
My 72 F100 Acts Like It Runs Out Of Gas, Particularly On An Uphill Street. ...
I believe the problem is that there is something floating around in the tank that sucks on to the fuel outlet with the added draw of a grade. None of the mechanics I've spoken with want to deal with...
Find great deals from top-rated dealersTM
Search