Cadillac DeVille
Model Overview
Used Cadillac DeVille
Cadillac DeVille Questions
A/c
were is a/c actuator that controls drivers side .blowing hot on that side passenger side cold.
A/c
a/c blowing hot drivers side. Were is the actuator that controls that door?
00 Deville When Headlights On The Right Parking Light And Tail Light Don't ...
I need some serious help,im trying to avoid going to the( stealer ) When my headlights come the right side parking light and tail light don't come,but this the strange thing the right signal light co...
Neither Cooling Fan Coming On
Neither of the 2 cooling fan come on my 2000 Deville, even with AC on high. I've seen this same issue posted on here several times with the Deville's and Seville's Northstar engine but I have never ...
I Have A 1989 Cadillac Deville. When The Car Is Idling There Is No Heat, B...
When the car is idling there is no heat, but when going down the road I start to get heat. What could the problem be?
Older Cadillac DeVille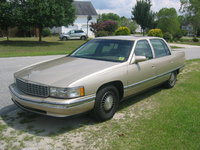 1994 Cadillac DeVille reviews: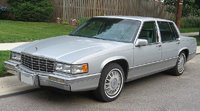 1993 Cadillac DeVille reviews: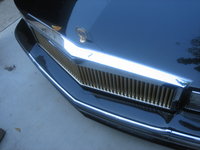 1992 Cadillac DeVille reviews: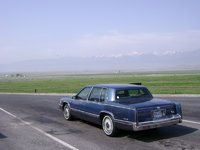 1991 Cadillac DeVille reviews: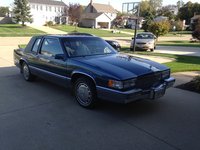 1990 Cadillac DeVille reviews: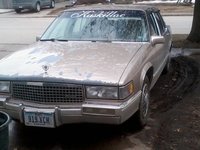 1989 Cadillac DeVille reviews: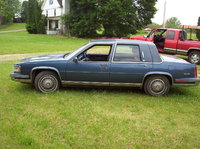 1988 Cadillac DeVille reviews: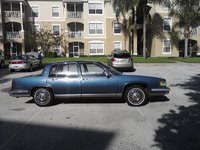 1987 Cadillac DeVille reviews: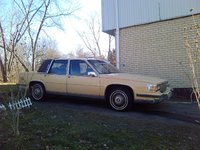 1986 Cadillac DeVille reviews: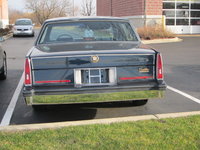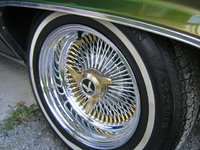 1984 Cadillac DeVille reviews: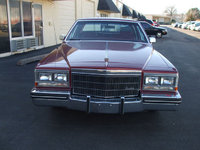 1983 Cadillac DeVille reviews: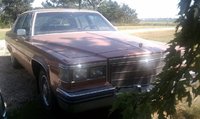 1982 Cadillac DeVille reviews: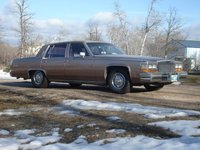 1981 Cadillac DeVille reviews: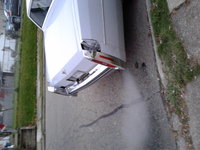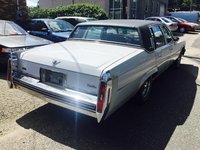 1979 Cadillac DeVille reviews: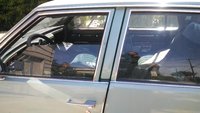 1978 Cadillac DeVille reviews: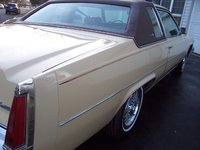 1977 Cadillac DeVille reviews: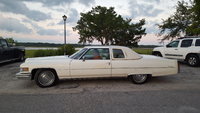 1976 Cadillac DeVille reviews: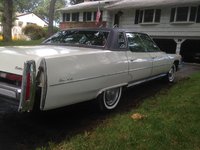 1975 Cadillac DeVille reviews: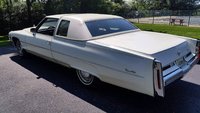 1974 Cadillac DeVille reviews: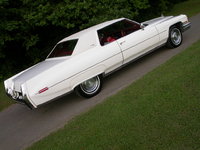 1973 Cadillac DeVille reviews: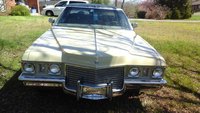 1972 Cadillac DeVille reviews: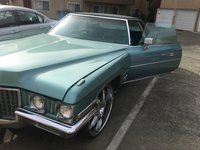 1971 Cadillac DeVille reviews: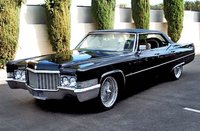 1970 Cadillac DeVille reviews: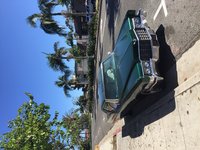 1969 Cadillac DeVille reviews: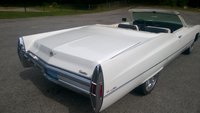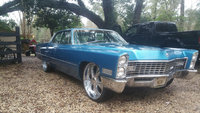 1967 Cadillac DeVille reviews: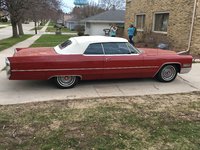 1966 Cadillac DeVille reviews: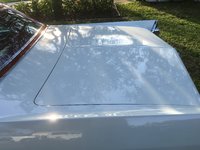 1965 Cadillac DeVille reviews: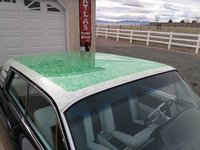 1964 Cadillac DeVille reviews: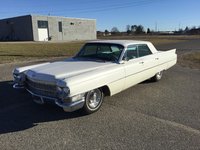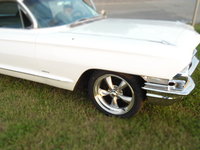 1962 Cadillac DeVille reviews:

1961 Cadillac DeVille reviews: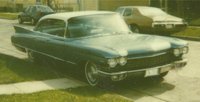 1960 Cadillac DeVille reviews: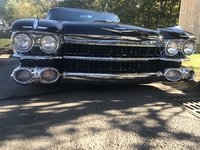 1959 Cadillac DeVille reviews:
1958 Cadillac DeVille reviews: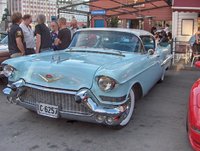 1957 Cadillac DeVille reviews: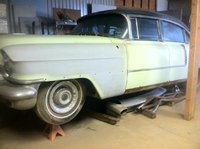 1956 Cadillac DeVille reviews: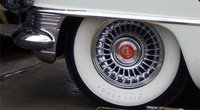 1955 Cadillac DeVille reviews: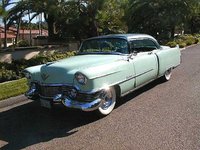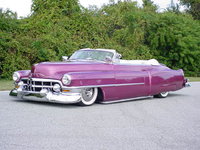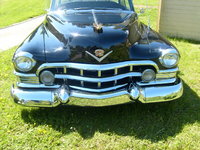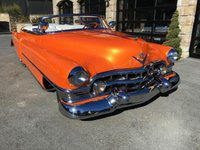 1951 Cadillac DeVille reviews: