New Audi R8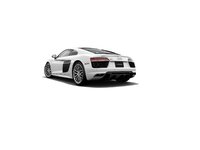 The 2018 Audi R8 has been announced, but it is not yet available for purchase.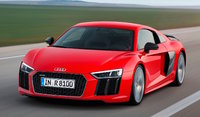 Used Audi R8
Audi R8 Questions
Audi R8 Battery Dead And It Is Stuck In The Garage - How Do I Get It Out?
When Someone Is Interested In My Car I Am Selling
I am selling a car on here, when someone is interested in my car, do they email me on here, or will it be sent to my personal email? how do i get in contact with person to sale me car directly to th...
If Someone Is Interested In My Car That I Am Selling On Here, Will They Ema...
Can You Tell Me Why My Listing Is Not Posted?
Why Is That I Can't See My Car On Cargurus