Audi Freehold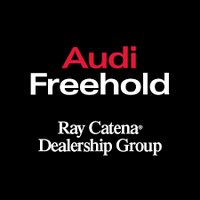 Sales: (732) 810-8000 Service: (888) 764-7672
Today
9:00 AM - 8:00 PM
(Closed Now)
Show business hours
Hide business hours
By Car
By Body Style
By Price
Filter Results
Sorry, no listings are available.
Try a different search to see listings.
Popular Used Cars
Used RAM 1500
2,740 Great Deals out of 148,708 listings starting at
$3,950
Used RAM 2500
555 Great Deals out of 37,240 listings starting at
$5,000
Used Honda CR-V
1,007 Great Deals out of 86,492 listings starting at
$1,999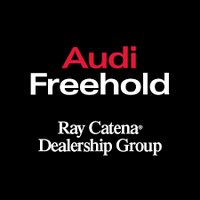 Today
9:00 AM - 8:00 PM
(Closed Now)
Dealer Reviews
All reviews are verified visits to the dealer. –
Learn More
This dealer was very helpful, we bought the 2018 Audi A4, got a good deal we pick it up today. I may re-rate if they use heavy push for extended service coverage. This particular car was a dealer loaner so no private owner
An excellent, professional car buying experience. Fair but not giving anything away on trade. Also quite a dealership facility. Huge.
Show older dealer reviews
3
Service staff is nice and professional. However, the management don't update their listing online. We went to the dealership and found that two out of the three vehicles were already sold and the third one was in process. They still have the three listing of '17 Q7 showing as available on cargurs.com but they aren't. I'd request the management to keep postings up to date with their availability of the inventory. Thank you,
got back to me ,they did ok