For some people, buying a car is as simple as walking into a dealership, picking out a vehicle, and writing a check. Oh, how we'd love to be those people. Instead, most of us view car shopping as a much more involved process. After all, apart from our homes, cars are likely the most expensive items we'll purchase.
Because cars are so expensive, many shoppers spend lots of time researching the best makes and models, perusing dealerships, and formulating budgets. But one of the most common questions among car shoppers is, "When should I buy my car?"
It's All About the Model Year—Not the Calendar Year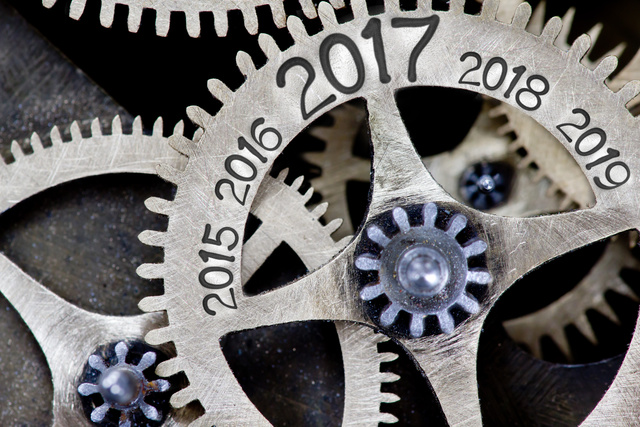 As you can imagine, certain times of year logically lend themselves to the laws of supply and demand. Looking for a convertible? Chances are good that you'll find the best deals during the dark winter months. Want an SUV? Thanks to its typically higher gas prices, summer is often the best time to buy bigger cars.
However, we don't all have the luxury of timing our purchase with the season, and doing so isn't a guarantee anyway. Many cars don't show strong correlations between seasons and price, and in some parts of the country, seasonal differences aren't dramatic enough to impact pricing.
Instead, shoppers will be best served timing their purchase with model years, rather than the calendar year.
Wait, what?
Let's back up. When December ends, we throw our 12-month calendar with its big glossy kitten photos into the trash and go out to buy a new one (maybe we'll go with puppies this year). However, automakers don't operate on the same 12-month calendar we do. Instead, an automaker might turn over a particular model in its lineup in March, or June, or November. That means your 2018 Toyota Camry may have been sold to you in the fall of 2017.
When shopping for a car, you're more likely to get a good price if the dealership is feeling pressure to make room for a new model year—particularly if the car is due for a redesign. If you can manage to buy the previous-generation model right before the new generation lands at dealerships, you have a good chance of scoring a great deal. The caveat, of course, is that you'll be forgoing the latest features of the new model, but on the bright side, the last model year of a vehicle generation generally experiences the fewest mechanical and electronic gremlins, whereas the first year of a generation typically experiences the most. CarGurus offers a preview of every car sold in the United States, so if you're interested in a specific model, run over to the Research pages to find out if it's due for a generation change.
Shop at the End of the Month… or Don't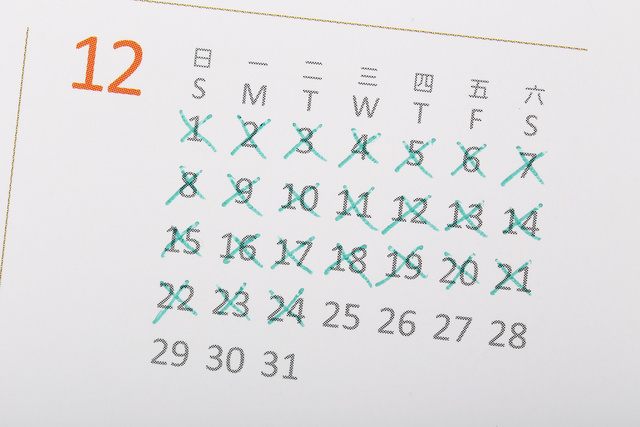 One of the more popular tactics for scoring a great deal has been to wait until the last couple days of the month to walk into a dealership. The general thinking is that, with dealerships and salespeople set to receive bonuses from the automakers for met quotas at the end of the month, a shopper is more likely to negotiate a low price.
The trouble is, shoppers don't really have any way of knowing whether a salesperson has already hit their monthly quota. If they haven't, then yes, they probably won't sweat a few hundred dollars if it will mean a fat bonus for them from the manufacturer. But if the salesperson has already met their quota for the month, you may just as well shop for your car at the beginning of the next month.
Make a Day of It—Just not a Saturday or Sunday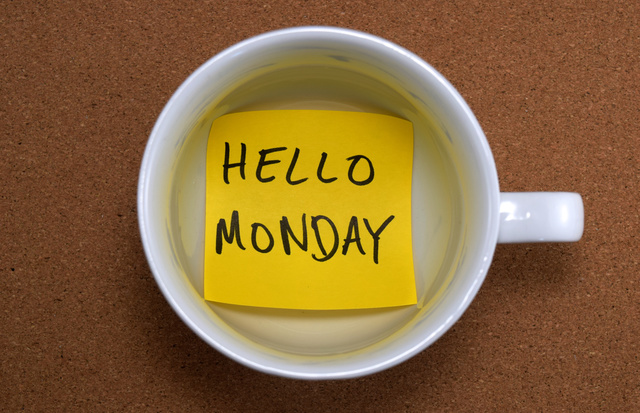 Weekdays are generally better for buying cars than weekends. Typically, Fridays are on the slow side, while Saturdays are very busy. Slow foot traffic during the week means the salesperson will be hungrier for a sale, although it also means they'll be able to keep you at the dealership longer without having to put off other potential customers. Essentially, you can improve your chances of a good deal by shopping during the week, but you should be prepared to stay at the dealer for a long time.
Other shoppers choose to wait until just before the dealership closes for the day to try and make a deal. This can certainly work to your advantage, but only if you're ready to buy. A dealer will happily stay late to make a sale (well, maybe not happily), but only if they're sure the customer is prepared.
If you want to roll the dice, try showing up an hour or two before a major sporting event. In New England, some salespeople have assured us that customers who walk in just before the Patriots take the field are almost always going to get attended to quickly.
Shop the Big Sales, But Not During the Big Sales Events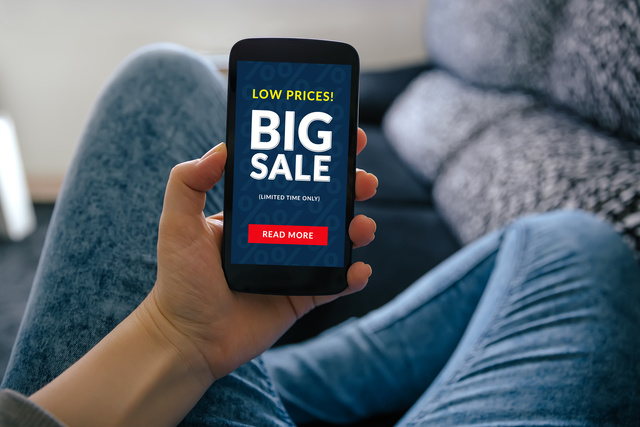 Finally, many dealerships advertise big sales events around holidays like Memorial Day, Veterans Day, Labor Day, and Columbus Day. During these weekends, the sales floor is generally crowded with shoppers hoping to land a new car at a low price. However, the incentives offered during these sales are almost never restricted to the dates of the sale. Negotiate a car purchase on the dates leading up to the event and not only will you most likely receive the same discounts, but you'll have the dealership nearly to yourself, too.